Is Prince Charles the Most Demanding Royal Since Princess Margaret?
Members of the royal family have a large number of people who work for them from chefs to chauffeurs to maids and butlers. Their employees are given a specific set of rules and guidelines to follow, but it's been reported that some of their requests are just over-the-top and unnecessary.
In the past, several aides opined that Prince Charles is among the most pampered royal and often gives outlandish demands. But he may have got that from his aunt, Princess Margaret, who did so as well. Here are some of the most outrageous things "Her Rude Highness" asked of her staff and what the "Pampered" Prince of Wales still has his aides do today.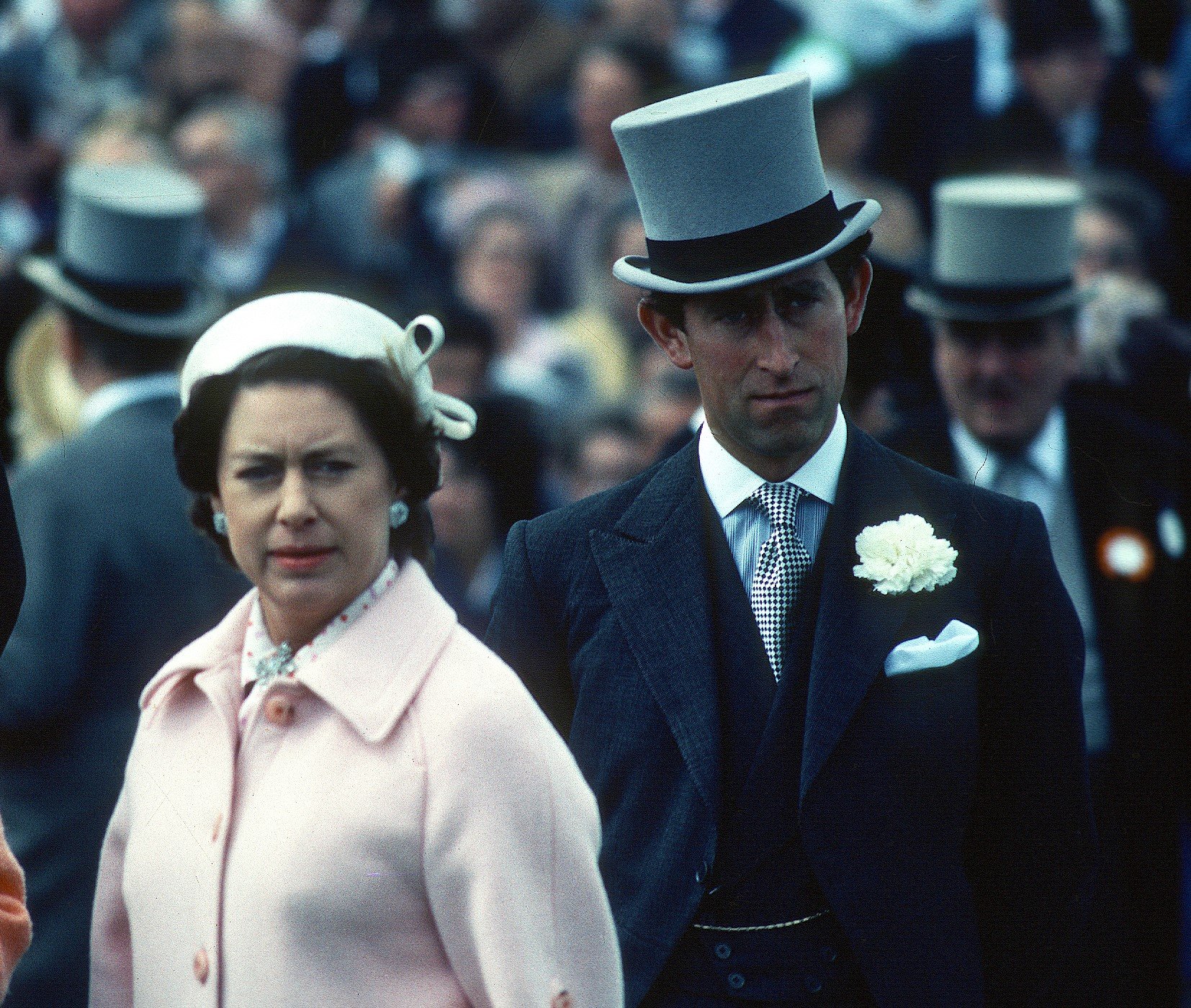 Why Princess Margaret was dubbed 'Her Rude Highness' by staffers
In the documentary Royal Servants Peter Russell, who was a palace aide between 1954 and 1968, described working for Queen Elizabeth's sister as "difficult." He claimed that Margaret thought it was perfectly fine to use her staffers as human ashtrays because she couldn't be bothered with trying to find a place to flick her ashes. Russell revealed that the princess would have someone follow her around at all times and hold an ashtray in their hands for her to use.
Journalist Craig Brown claimed in his book Ninety-Nine Glimpses of Princess Margaret, that the Countess of Snowdon also had a certain way she wanted everybody around her to address her. This was so no one would ever forget her royals status. Therefore, she had her aides, as well as all her friends, call her "Ma'am Darling."
Author Anne de Courcy wrote in Vanity Fair that Margaret treated "those who looked after her inconsiderately and with maddening demands that often caused endless extra work." And she banned them from using some of the most common words because she felt they didn't sound regal enough. Some of those words included "scrambled eggs" as she would tell them to say "buttered eggs" instead. Margaret also hated the word "material" so she made everyone refer to it as "stuff" instead.
De Courcy relayed a story about how Lord Adam Gordon, the controller of the household, made a remark echoing what others felt about the princess writing: "As Margaret passed him where he stood on the top step as the glass coach waited to take her to Westminster Abbey, Gordon bowed and said, 'Goodbye, Your Royal Highness.'" Then as the princess pulled away he uttered "'and we hope forever.'"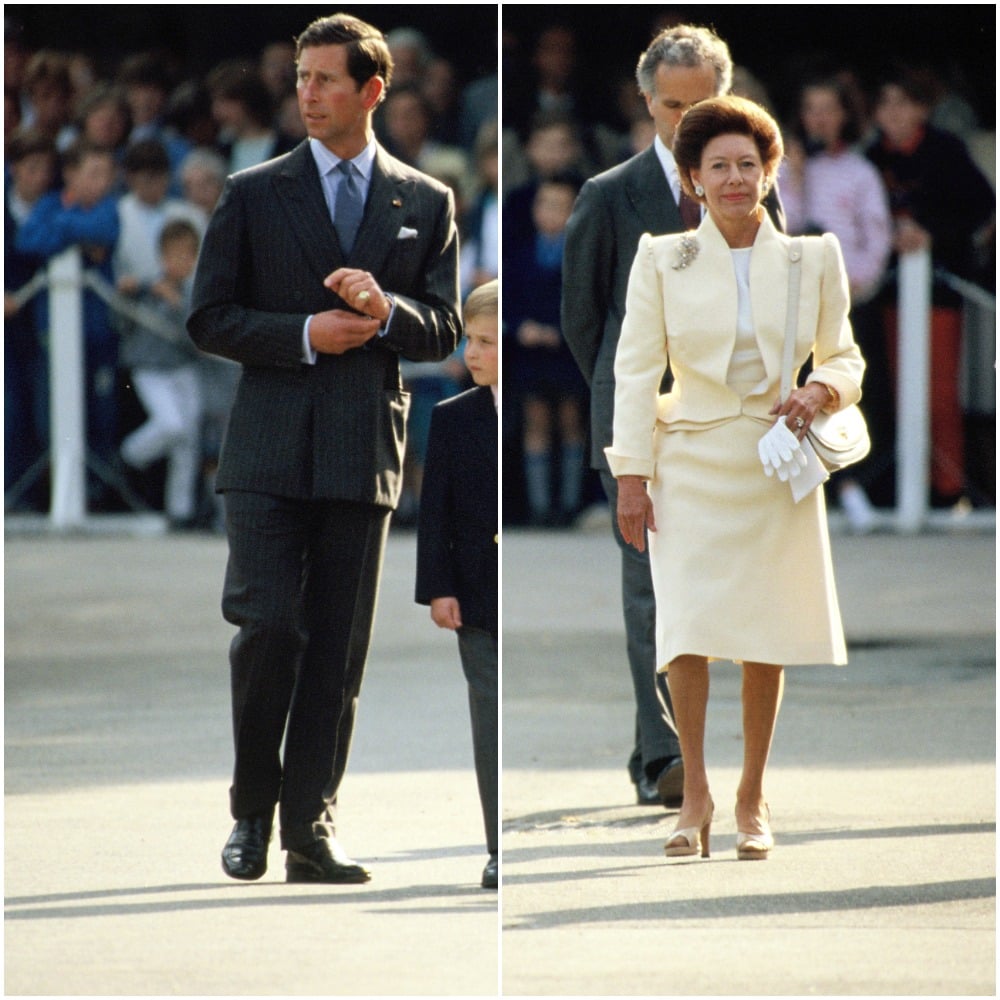 If you think working for Princess Margaret sounded hard, staffers don't have it easy when it comes to working for her "pampered" nephew either.
Why Prince Charles' staffers nicknamed him the 'Pampered Prince'
Following in his aunt's footsteps, Charles also has not only his staff but his closest friends address him in a specific way too.
In the documentary Kate: The Making of a Modern Queen, royal expert Catherine Mayer explained that Charles demands just about everyone who comes in contact bow or curtesy and call him "sir." This is something Charles even reportedly had Diana do when they first got engaged.
And like Margaret, Prince Charles was born into a life of privilege and has never done much of anything for himself. The Express noted that royal reporter Clive Goodman spoke about how the future king has his staff do everything for him, even the simplest daily tasks.
"The Prince of Wales, he doesn't lift a thing," Goodman said. "He gets up in the morning, his bathrobe is there waiting for him; he walks into the bathroom, the bath is drawn for him already. Even when he gets out of the bath, the towel is folded in a special way so he just has to sit in it and wrap it around himself."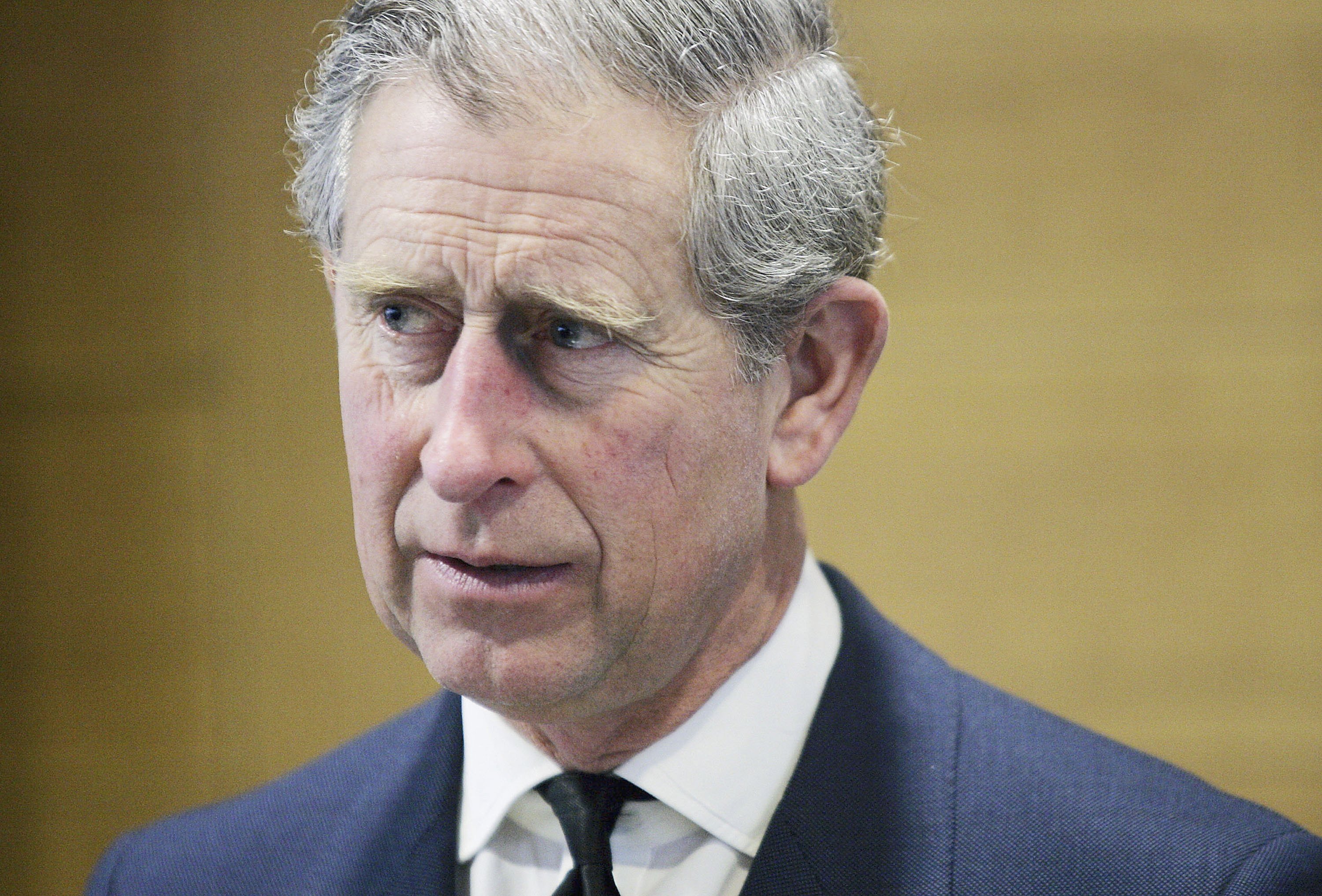 The heir apparent demands that his pajamas not have a wrinkle in them and be pressed flat before bed, and that his shoelaces be ironed. Yes, his shoelaces.
In the Amazon Prime documentary Serving the Royals: Inside the Firm, Princess Diana's friend and former butler Paul Burrell echoed what Goodman said and explained that Charles has two men assist him as he dresses every day and even has them squeeze the toothpaste out of the tube and onto his brush for him.
"[Charles] has his valets squeeze one inch of toothpaste onto his toothbrush every morning," Burrell said. Burrell also shared that the Prince of Wales supposedly doesn't grab items himself that fall out of his reach and will instead call on people from other rooms to retrieve those objects.
"On one occasion, he rang me from his library and he said, 'Oh Paul, a letter from the queen seems to have fallen into my wastepaper bin. Would you pick it out?'" Burrell recalled.
According to his Clarance House staff and given all his excessive rules, it's clear that Prince Charles is the most-demanding royal since Princess Margaret.
RELATED: Queen Elizabeth II's Staffers Are Banned From Vacuuming Rugs in Buckingham Palace for Strange Reason