Is Prince Charles Trying To Push His Brother Prince Andrew Out of the Royal Family?
When Queen Elizabeth II passes away, Prince Charles will become king and everyone expects a few changes but the most may be with some members of the royal family who don't fit into his plans like his brother, Prince Andrew.
It's no secret that the siblings have been at odds for years but now it's being claimed that Charles wants a smaller monarch which will not include Andrew. But it's not just the Duke of York, there are other royals who will not be part of a "slimmed down monarchy." Here's more on the brothers' feud and who else Charles may freeze out of "the firm."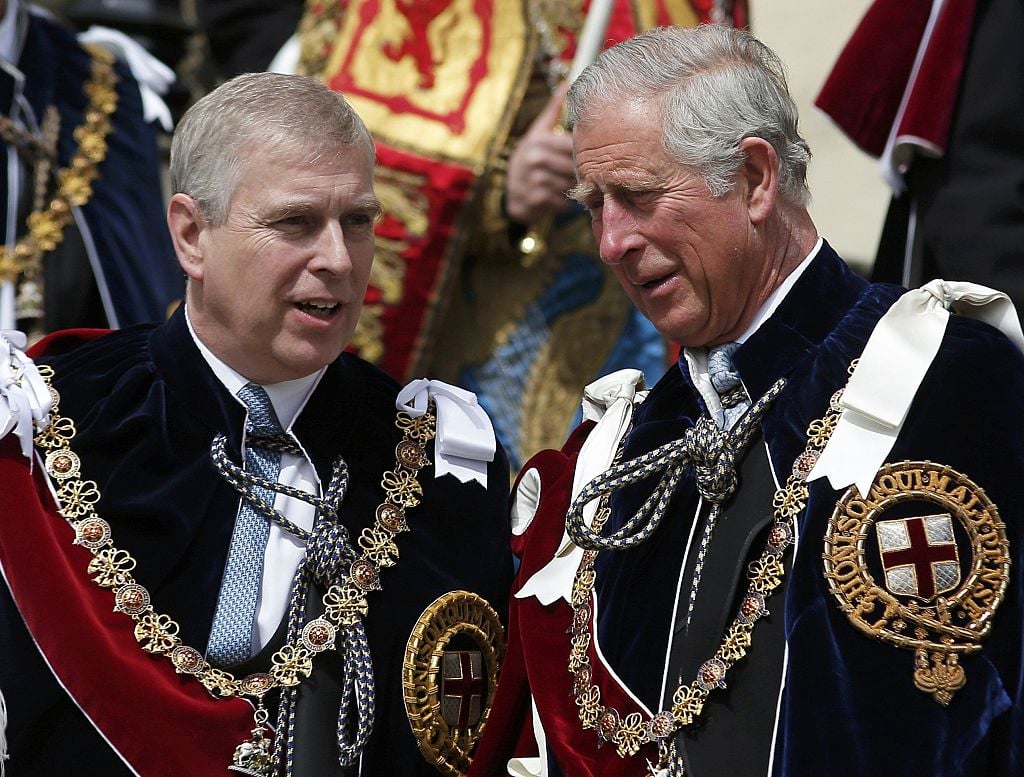 Prince Charles and Prince Andrew's feud
The princes have never had a great relationship and rarely see eye to eye on anything. Therefore, they have feuded about a number of topics over the years.
It's been thought that there was always some amount of jealously on Andrew's part since Charles is, of course, the heir apparent to the throne. Meanwhile, Charles was reportedly always a bit annoyed with Andrew's party boy reputation, which earned him the nicknames "Air Miles Andy" and "Randy Andy."
Then in 2015, reports surfaced that Charles was furious with Duke of York after allegations of a "sex-slave" scandal made headlines. While Andrew vehemently denied the accusations, Charles was said to only be concerned with how much the salacious story was affecting the monarchy. In turn, Andrew was upset that Charles was not supportive of him at the time.
Charles is trying to cut Andrew out of the family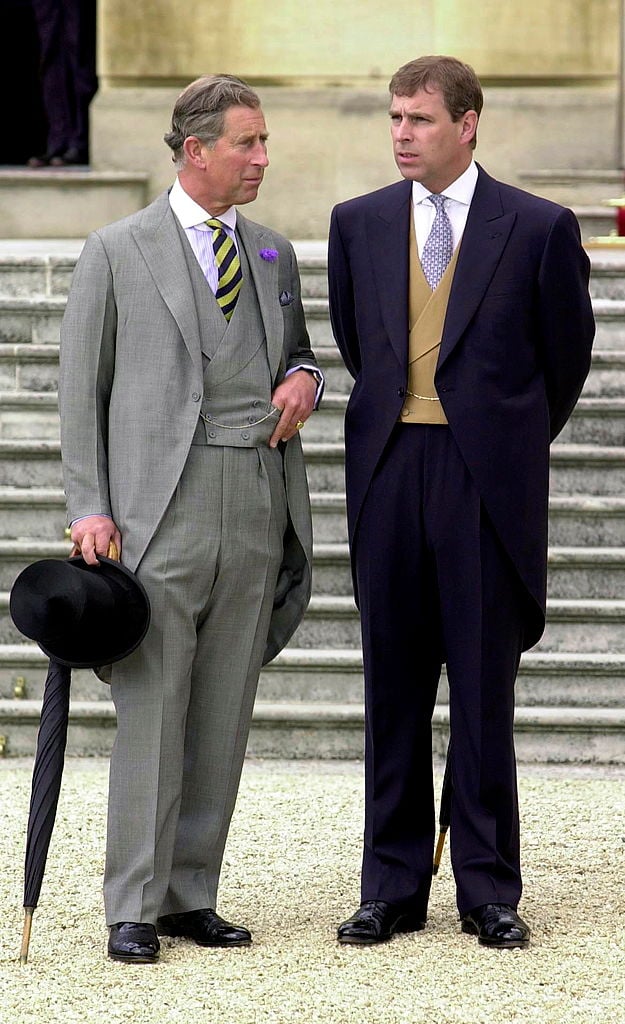 The claim that Charles is trying to push his brother out of the family was discussed recently in the documentary, The Royal Family At War.
In it, royal insiders said that the Prince of Wales believes his sibling's ongoing public scandals including his friendship with a disgraced billionaire and racking up huge travel bills could tarnish the family's legacy.
"Charles is worried that Andrew's behavior at times is damaging the family firm," royal biographer Penny Junor said.
CNN royal commentator Victoria Arbiter agreed adding that "There probably has been occasions where Prince Charles has considered Andrew to be a bit of a liability to the royal family. That image of Prince Andrew being the playboy at large rankles Prince Charles. He finds it embarrassing."
Prince Charles wants Andrew's daughters frozen out too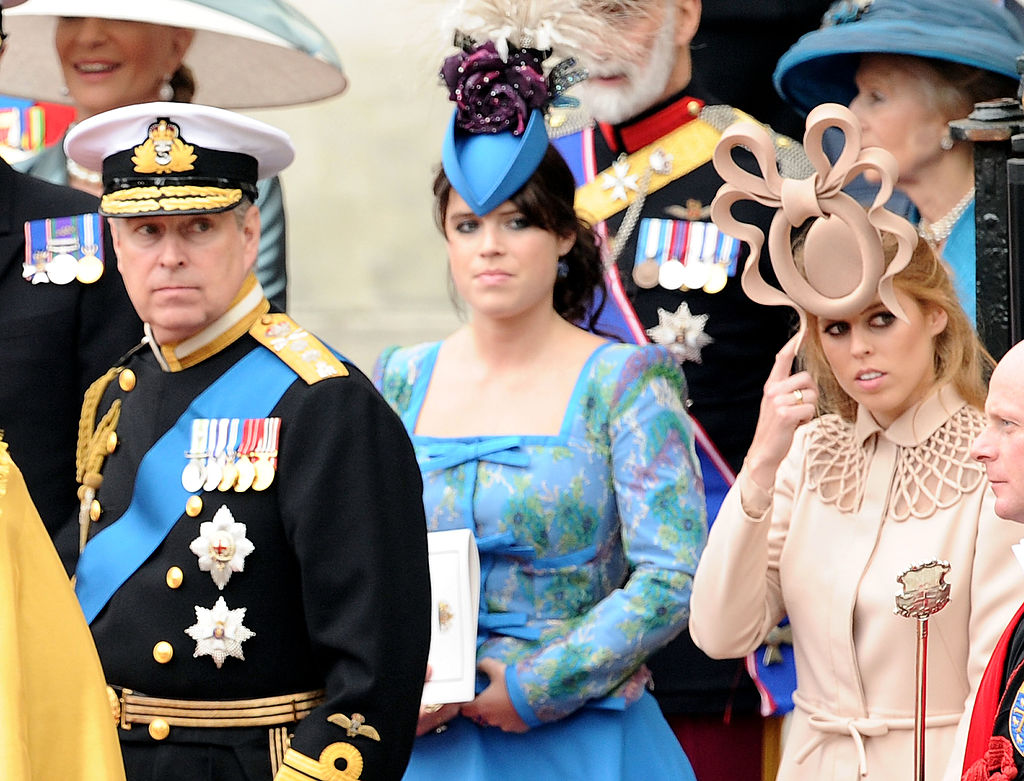 The talk about Charles' plans to slim down the monarchy would not only affect Andrew but also his two daughters Princesses Eugenie and Beatrice.
The Duke of Cornwall's plan would mean that only his immediate family would be funded by taxpayers.
These reports have Andrew was so worried that he wrote a letter to the queen requesting that both Eugenie and Beatrice receive full-time royal duties like their cousins, William and Harry.
"Prince Andrew thinks that when [Prince Philip] dies and the queen winds down, there should be a greater role for him and his girls," royal expert Phil Dampier noted.
However, if Charles doesn't feel that way then whenever he does take the throne, his brother and nieces may not have any formal role within the royal family.
Read more: The Real Reason Prince Charles' Brother, Prince Edward, Isn't a Duke Like His Siblings
Check out The Cheat Sheet on Facebook!