Is Prince Harry Missing the U.K.? Why the Prince May Be Extending His Trip Back Home
Prince Harry returned to the United Kingdom for his grandfather Prince Philip's funeral. Will he stay in England for longer than expected?
Prince Harry shocked the world when he and his wife Meghan, Duchess of Sussex decided to step back from their roles as working members of the royal family and move to America. Afterward, the coronavirus (COVID-19) pandemic meant that Harry could not visit his family back in the U.K. as much as he might have under normal circumstances. Now, the Duke of Sussex is currently in the U.K following his grandfather Prince Philip's funeral. He is reportedly thinking about extending his stay in England, while Meghan stays home.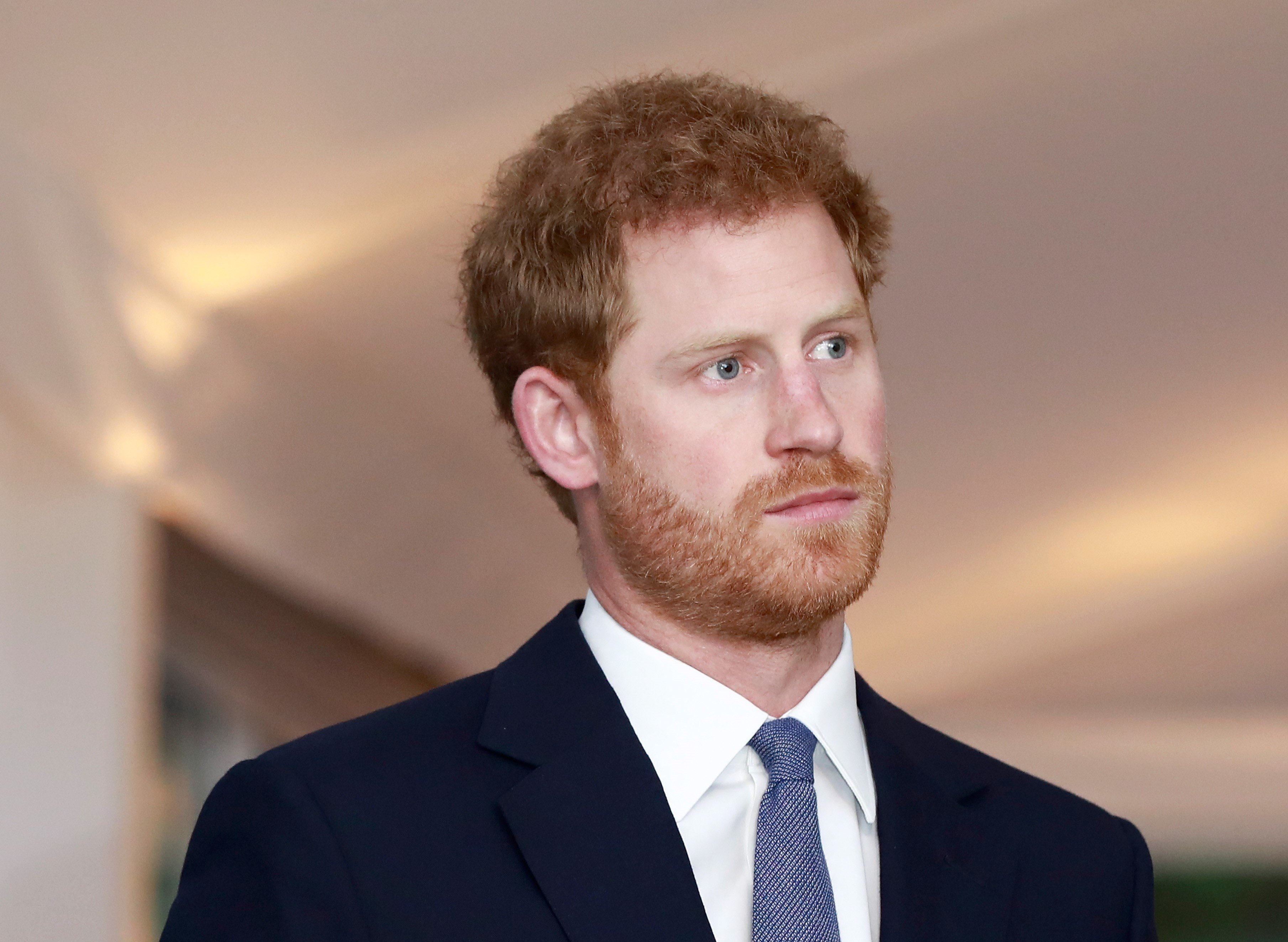 Prince Harry felt guilty in America
When Harry and Meghan first moved to California, they struggled to adjust to their new lives under the extreme circumstances of the pandemic.
"It's a bit ironic because one of the things that was making Meghan unhappy about living in the UK was that she felt isolated and she missed her friends," a source told Express.
"But now she's back in the US, which is what she wanted, but is isolated and can't see her friends."
Then, in March, Harry's father, Prince Charles, contracted COVID-19, causing Harry to feel guilty about being so far away.
"It was far from an ideal situation," an excerpt from Andy Tillett and Dylan Howard's book, Royals At War: The Inside Story of Harry and Meghan's Shocking Split With the House of Windsor, reads according to The Sun. "Harry's gone from feeling excited about the move to feeling secretly tortured."
Harry's tension with his family
After Prince Harry moved away, his relationship with certain family members strengthened.
"I have spoken more with my grandmother in the last year than I have done in many, many years," Harry said in an interview with Oprah Winfrey. "My grandmother and I have a really good relationship and a good understanding."
Harry also admitted that he and his brother, Prince William, were taking space from one another and that he wasn't on speaking terms with his father.
"There is a lot to work through there," he said of his relationship with Prince Charles. "I feel really let down, because he's been through something similar. He knows what pain feels like. I will always love him, but there is a lot of hurt that's happened. I will continue to make it one of my priorities to try to heal that relationship. But they only know what they know."
Why Prince Harry may extend his time back home in the U.K.
While Harry attended Prince Philip's funeral, Meghan had to stay at home as she is pregnant and did not get clearance from her doctors to travel across the pond. While Harry is surely eager to get back to his wife and child, he may stay in the U.K. through Wednesday to celebrate his grandmother's birthday. However, some sources have reported that Harry is already back in quarantine, preparing for his return to the U.S. Harry has yet to reveal any plans to return to the U.S. or attend his grandmother's birthday celebrations.