Is Prince William as High Maintenance as 'Pampered' Prince Charles?
Find out if second-in-line to the throne Prince William is just as demanding of his staff and pampered as his father, Prince Charles.
As Queen Elizabeth II's oldest son, Prince Charles is the heir apparent who grew up behind palace walls in a very privileged lifestyle. Instead of having to do anything himself, he always had everything done for him. Because of his upbringing, the Prince of Wales reportedly exhibits plenty of diva-like behavior today by giving strict and over-the-top demands to his staffers. His outrageous rules are one of the reasons those who work for him have dubbed him the "Pampered Prince."
Since Charles' eldest son, Prince William, is second-in-line to the British throne, many royal fans have wondered if he is as high maintenance as his father. Read on to find out the answer.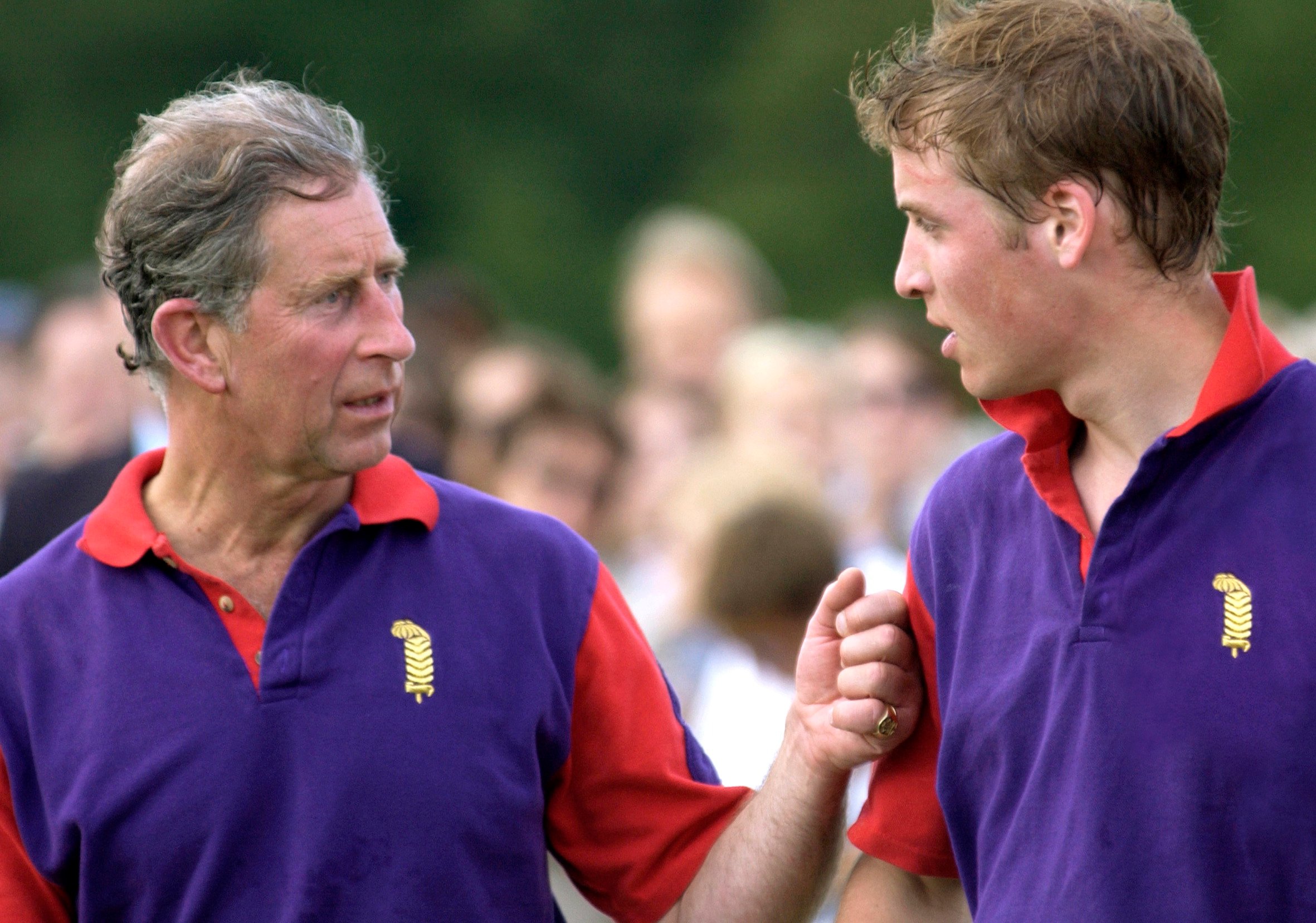 They don't call Charles the Pampered Prince for nothing
Several biographers and former palace employees have spoken about why the Pampered Prince nickname is so fitting for Charles.
In the documentary, The Madness of Prince Charles, royal biographer Anthony Holden said, "Charles, for all his attempts to find out how the other half lives and interest in the less fortunate in society, for all that, he has two men, paid for by the state, to help him get dressed in the morning."
In addition, the Duke of Cornwall has his valets do everything from drawing baths for him to squeezing out one inch of toothpaste from the tube and placing it on his brush. His aides also press his pajamas and his shoelaces daily.
Is Prince William as high maintenance as his dad?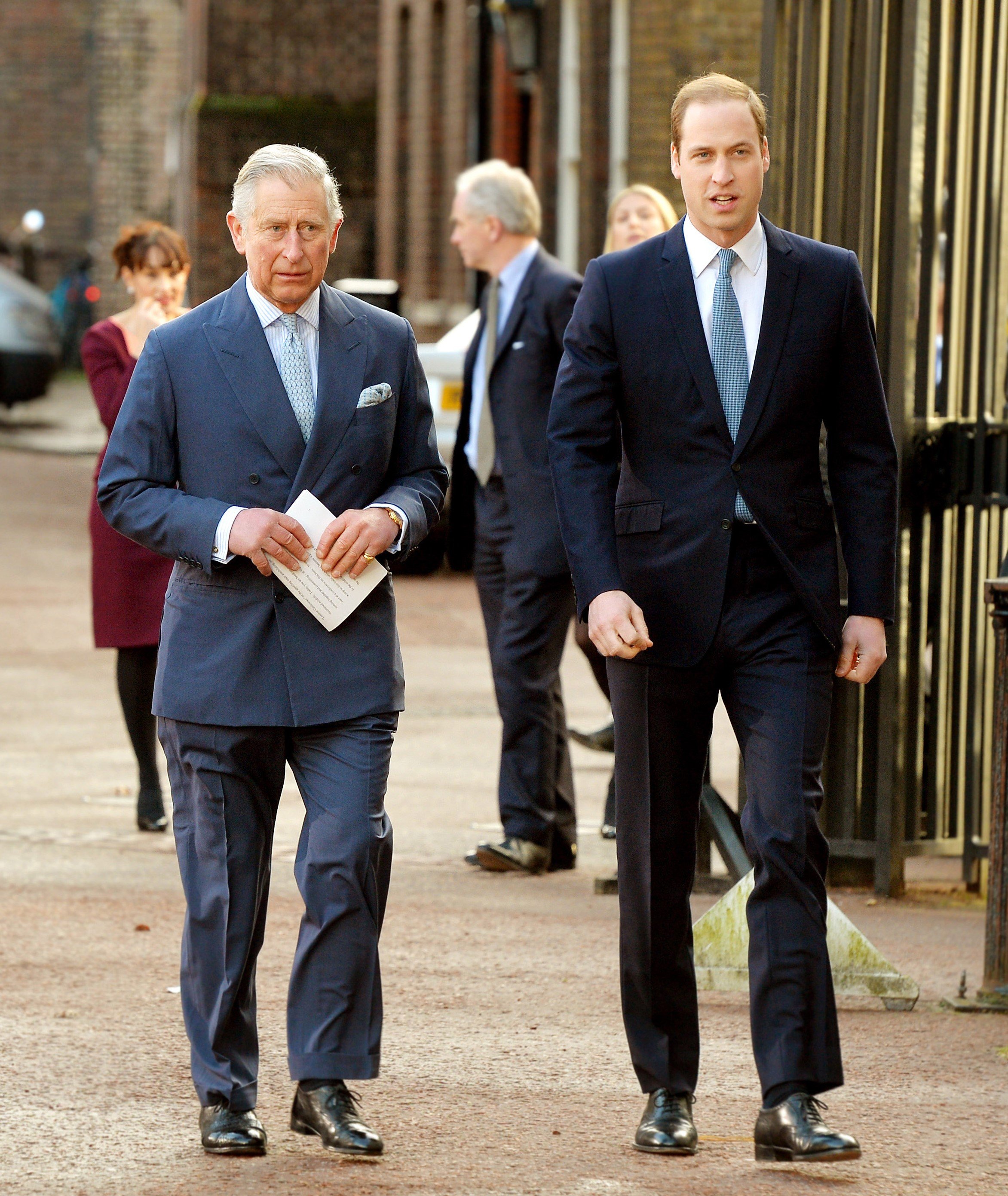 So does Prince William demand the same assistance as his father with everyday tasks?
According to News of the World correspondent Clive Goodman, the answer is no. William has a different perspective on royal life and what should be done for him versus what he can do for himself.
"By the time he was William's age [Charles] had a valet, a private secretary, a driver — he had a pretty substantial staff all of his own," Goodman explained in the 2011 documentary Royal Servants. "William doesn't have anyone. William [once shared] half a private secretary with Prince Harry and has his police bodyguards and that's it. And that's all he wants."
The Express noted that many royal family experts have claimed that the younger royals "do not trust their servants in the same way [their relatives] have in the past after several have written books and spoken to newspapers about life inside palace walls."
What about Prince Harry?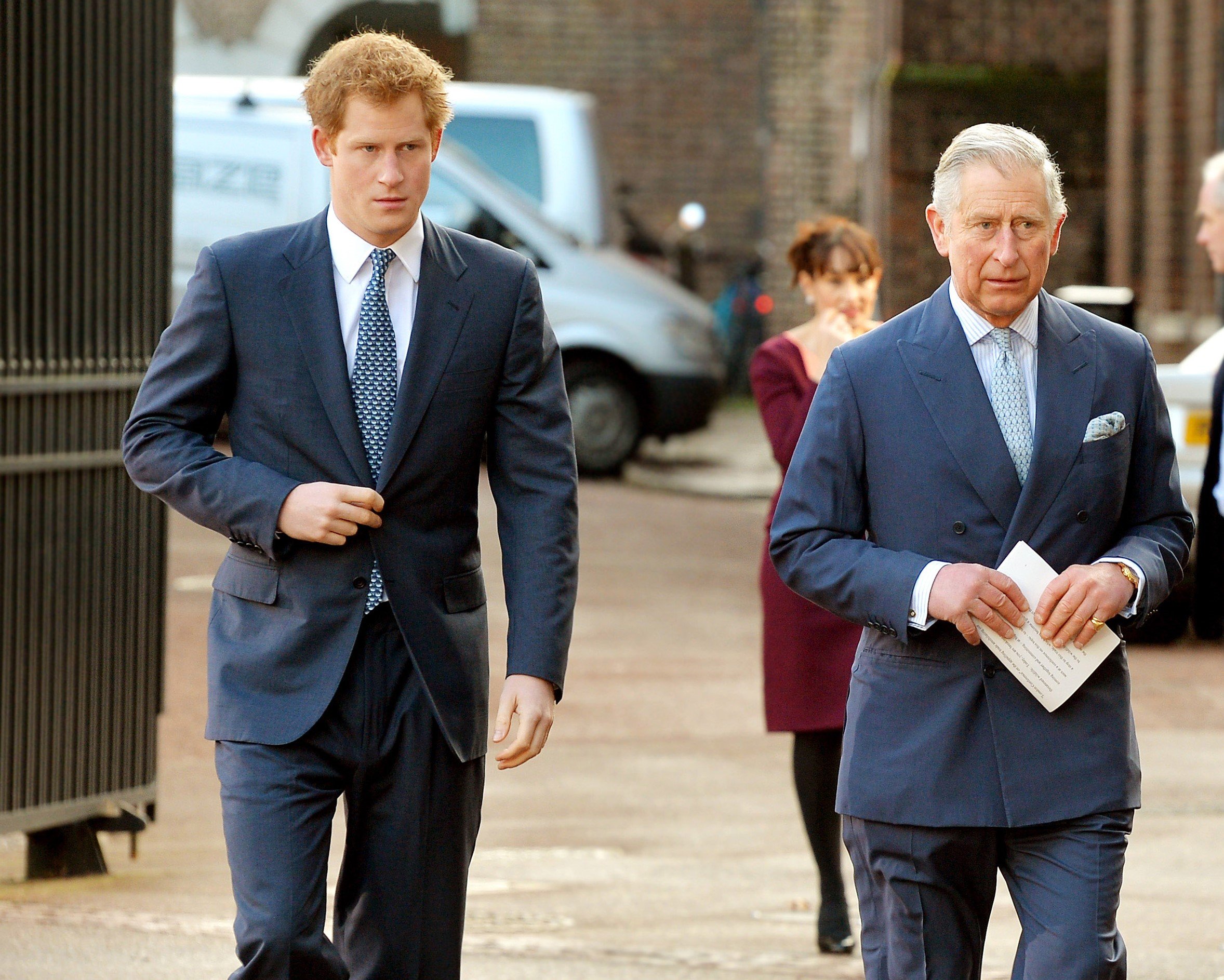 When he was younger Prince Harry proved that he was nothing like his dad either when it came to performing menial tasks himself.
In Royal Servants, a teenage Harry is seen brushing a pair of muddy boots at a polo match and being laughed at by Prince Charles. Harry was clearly annoyed by this and took a dig at his dad saying, "What? I always clean them. I played yesterday, I didn't have a chance. Just because you'd get someone else to do it for you."
More recently though questions have swirled about just how high maintenance Prince Harry is after marrying Meghan, Duchess of Sussex.
The pair raised eyebrows for traveling on private jets and helicopters after speaking out about climate change and everyone doing their part to reduce the carbon footprint. Royal watchers pointed to their behavior as "hypocritical" especially after Prince William was seen flying commercial with his family.