Is Prince William's Lawyer Trying To Cover Up Alleged Affair?
The royals certainly aren't strangers to wild claims and conspiracy theories being spread about them almost on a daily basis, but recently a rumor surfaced that is so shocking it's all anyone can talk about. The outrageous claim that Prince William allegedly had an affair with Kate Middleton's best friend, Rose Hanbury, has caused enough concern behind palace walls that the family has discussed legal action.
Here's exactly what Prince William's lawyer has done to try and quiet down the reports of an alleged affair.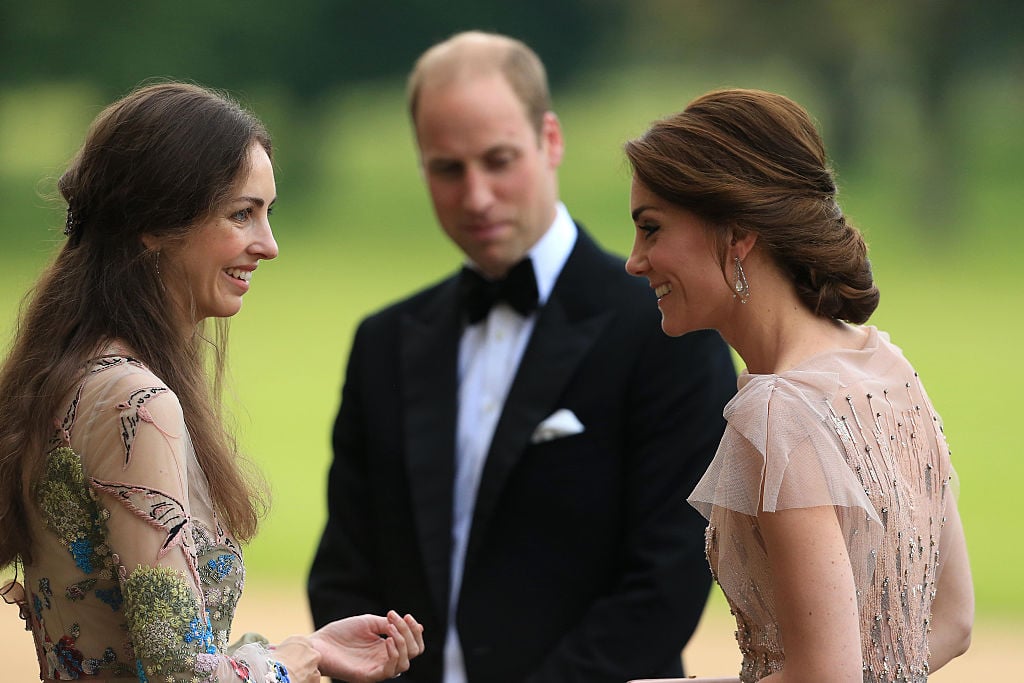 Has Kensington Palace commented?
Not surprisingly, the palace has not commented on any of what's being reported, not about the rumors of Middleton supposedly feuding with Hanbury or the accusations against William.
It's very rare that the royal family ever comments on what's being reported about their personal lives. For years, their silence is what spoke volumes and was often viewed as them not wasting their time commenting on nonsense. But in recent years, they have been more open to taking the legal route.
"While traditionally, the British royal family would not take specific legal action–the old saying was 'never complain and never explain'–William and Harry are willing to do it in their own way," former royal editor of The Sun
Duncan Larcombe told The Daily Beast.
William's lawyers threatened U.K. media
On April 9, the Daily Beast reported that William's attorneys have sent threatening letters to one or more media outlets in the U.K. with a warning not to report on any of the allegations.
"In addition to being false and highly damaging, the publication of false speculation in respect of our clients' private life also constitutes a breach of his privacy pursuant to Article 8 of the European Convention to Human Rights," the letter from the law firm Harbottle and Lewis stated.
While some see this as a cover-up of some sorts, the prince's lawyers need to whatever they can to make this story go away whether it's true or not because it could ruin William's reputation.
"The use of a legal letter by William as a future king is very much a move of last resort," Larcombe said, adding, "If the stories of Kate freezing Rose out are true then whatever caused the falling out must have been very serious."
A distraction is needed
Many agree what is needed now for the royal family is a distraction since more unsubstantiated claims are hitting the internet every day. While most people know better than to believe everything they read this idea even being put into the minds of the public is not what they want.
Luckily for the Cambridges, a big distraction is on the way as William's brother, Prince Harry, and his wife, Meghan Markle, are preparing for the birth of their first child any day now. Once the little one arrives, royal-baby mania should take over and this piece of gossip will likely be tucked away, perhaps for good.
Read more: Is Rose Hanbury the One Spreading Rumors About Prince William's Cheating Scandal?
Check out The Cheat Sheet on Facebook!