Is Princess Anne Still Married? Inside the Princess Royal's Relationship with Sir Timothy Laurence
Prince Charles isn't the only divorcee in the royal family. Both Princess Anne and Prince Andrew also divorced their first husband and wife. But, while Prince Andrew allegedly still shares a home with his ex-wife, Sarah Ferguson, his older siblings have since moved on and re-married. That said, many still wonder about Princess Anne's relationship …
Prince Charles isn't the only divorcee in the royal family. Both Princess Anne and Prince Andrew also divorced their first husband and wife. But, while Prince Andrew allegedly still shares a home with his ex-wife, Sarah Ferguson, his older siblings have since moved on and re-married.
That said, many still wonder about Princess Anne's relationship with her second husband Sir Timothy Laurence. Despite her prominent role in the royal family, her husband is not in the spotlight nearly as much as Prince Charles' second wife, Camilla Parker Bowles, which leads fans to wonder: Is Princess Anne still married?
We answer the burning question, plus take a closer look at Princess Anne's relationships with Captain Mark Phillips and Sir Timothy Laurence, ahead.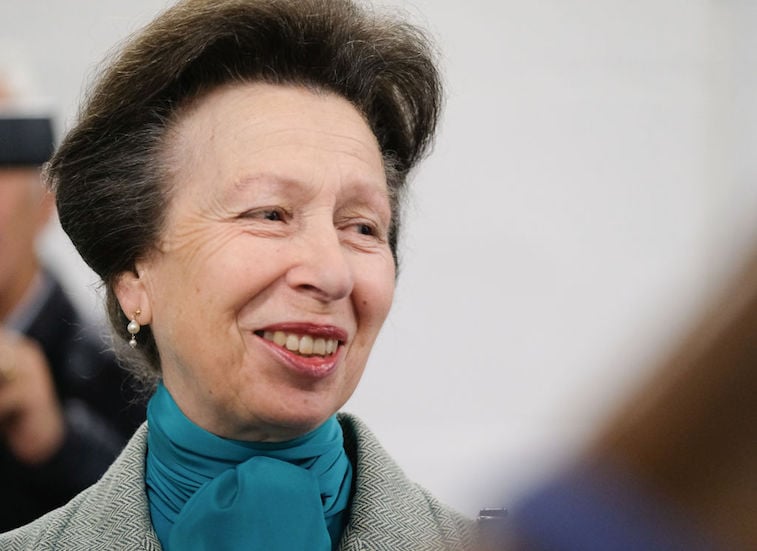 Is Princess Anne still married?
Princess Anne is married, but not to her first husband, Captain Mark Phillips. Following the divorce from her first husband in 1992, the Princess Royal re-married Sir Timothy Laurence on December 12, 1992.
Princess Anne and Captain Mark Phillips relationship
Princess Anne's relationship with Captain Mark Phillips was a rocky one. The two married on November 14, 1973, and later welcomed two children together, Peter and Zara Phillips. According to several reports, Mark Phillips denied peerage from Queen Elizabeth II at the time of their marriage.
Both Princess Anne and Captain Mark Phillips had romantic relationships outside of their marriage. Princess Anne allegedly had an affair with Sir Timothy Laurence (her future husband). And, in 1985, Phillips fathered a child with Heather Tonkin, an art teacher from New Zealand. Following the debacle, the royal couple decided to make their dwindling marriage public and announced their separation in 1989. The divorce finalized in the spring of 1992 and the Princess Royal and her lover, Sir Timothy Laurence married in the winter of that same year.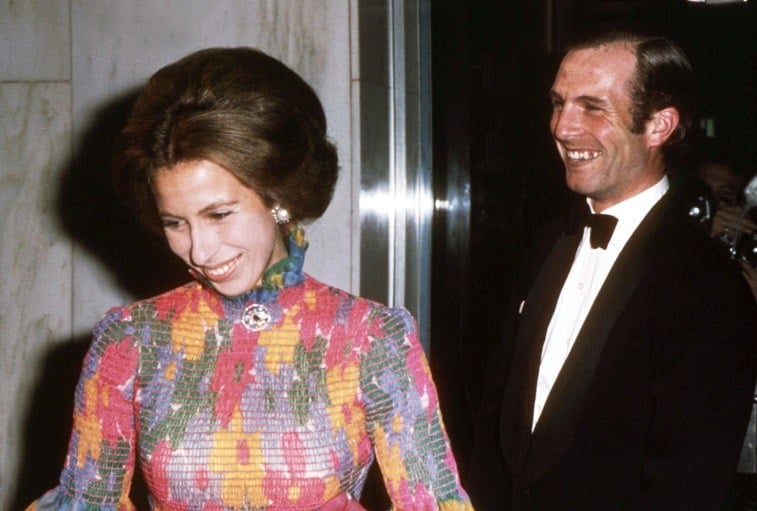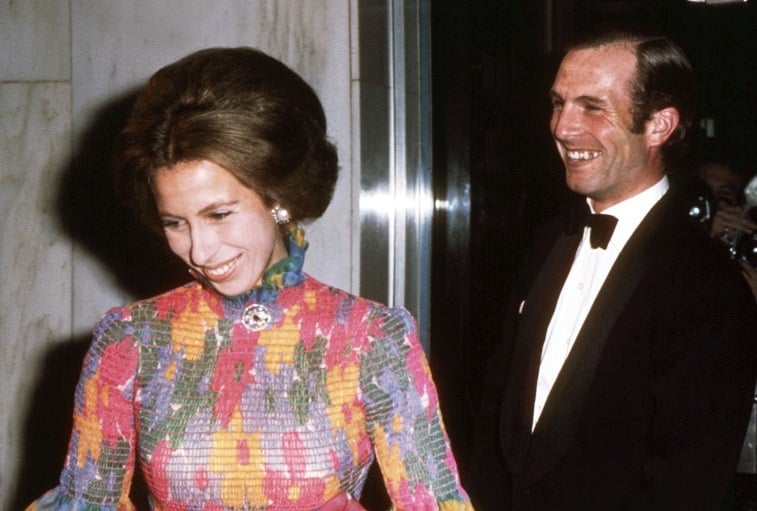 Princess Anne and Sir Timothy Laurence's relationship
Prior to his affair with Princess Anne, Sir Timothy Laurence worked as Equerry to the queen. The two met in 1986 — one year after Anne's husband fathered a child with another woman — and The Sun newspaper later uncovered private letters between Laurence and the Princess Royal.
At the time, divorce rumors had already made the mainstream, even though Princess Anne and Captain Mark Phillips didn't make the separation announcement until 1989. The two separated for nearly two years before their divorce and Princess Anne and Sir Timothy Laurence married that same year.
Upon marriage, Laurence did not receive a royal dukedom. However, the queen knighted him in June 2011 and he serves as a Knight Commander of the Royal Victorian Order.
Today, Timothy Laurence and Princess Anne live at Gatcombe Park, the estate Queen Elizabeth purchased for her and Captain Mark Phillips as a wedding gift. They also have an apartment in London at St. James's Castle.
Check out The Cheat Sheet on Facebook!