Is Queen Elizabeth II a Nice Person?
Queen Elizabeth II has been England's monarch for over 65 years and there is a lot we know about her, but only people who have spent time with Her Majesty know what she's really like in person.
Here's what they had to say about her personality and if she's actually a nice person.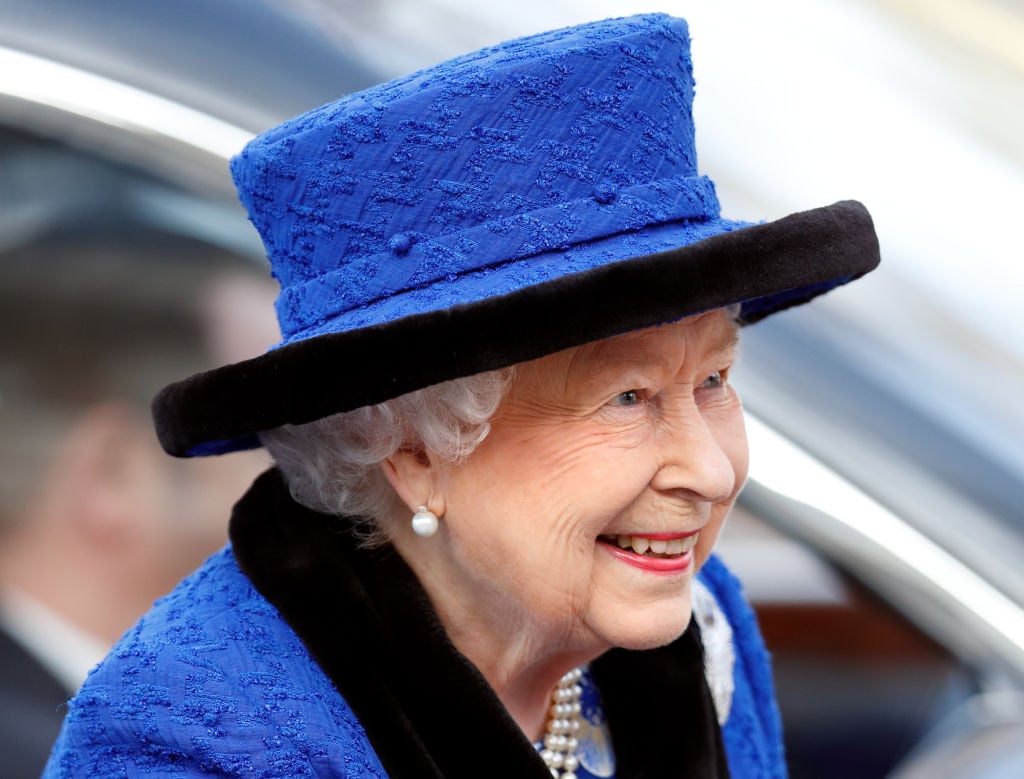 She's a 'good, Christian lady'
According to Paul Burrell, who was Queen Elizabeth's footman and later became Princess Diana's butler, HM is a "good and kind" woman.
"I stood beside her and lived with her for 11 years and I can tell you who the queen is. She is a good, kind Christian lady," Butler said.
She's very loyal
Prince Andrew's ex-wife, Sarah Ferguson, has a very favorable opinion of the queen too. In her autobiography, the Duchess of York described her former mother-in-law as being very loyal. Fergie also revealed that after divorcing her son something she still wanted was the queen's friendship.
"When I met with Her Majesty she asked, 'What do you require, Sarah?' and I said, 'Your friendship,'" Ferguson recalled from her conversation with the queen. "I wanted to be able to say, 'Her Majesty is my friend.'"
She knows how to throw a party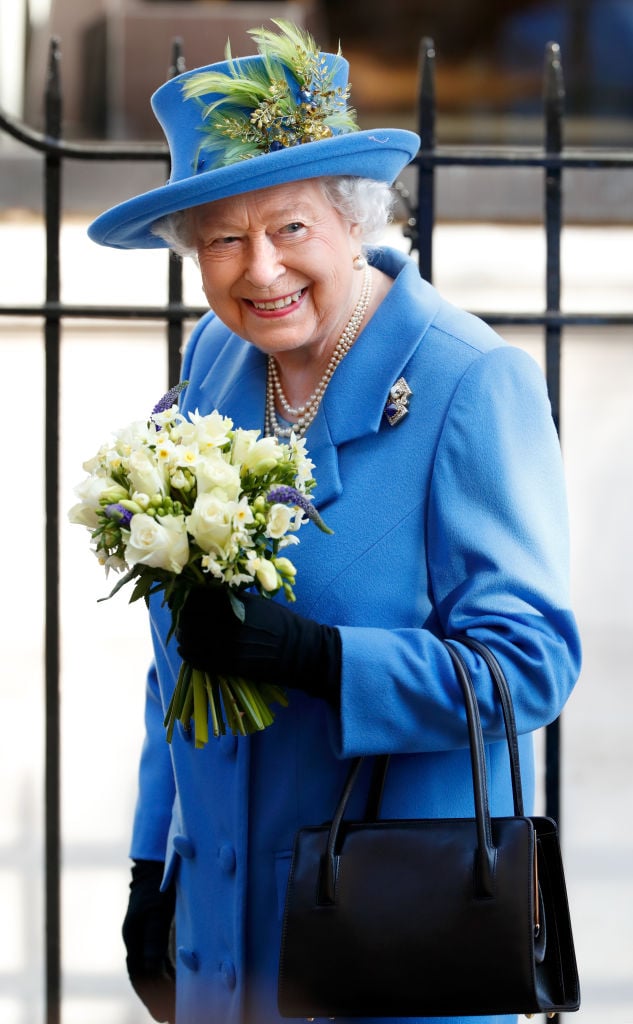 In 2016, a longtime friend of the royal family Reinaldo Herrara wrote a piece in Vanity Fair about the Queen of England and noted that she is a charming and gracious host.
"She loves receiving guests, and knows how to put people at ease," he explained. "At Buckingham Palace, she stands at the top of the stairs, welcoming everyone. She is wonderful at mixing old and new friends. The queen loved dancing to her favorite tunes by Lester Lanin, whose orchestra played at some of her parties."
She has a polite way to escape conversations
Finally, we know that instead of being rude and just walking away the queen has a polite and discreet way to escape conversations that make her feel awkward. Her Majesty certainly meets and has to talk with a lot of people but her staffers know exactly when she wants to wrap things up. The cue is done in a way that most people wouldn't even pick up on so it doesn't come off as insulting.
Royal historian Hugo Vickers told People that if the queen is done talking she simply switches her purse from one arm to the other and then her aides will guide her away.
"It would be done very nicely," he said. "Someone would come along and say, 'Sir, the Archbishop of Canterbury would very much like to meet you.'"
And if she really wants to make an escape fast, she'll place her handbag down on the floor at which point her staff knows to swoop in and get her.
So by all those accounts, Queen Elizabeth II is a nice, loyal person who knows how to party and doesn't want to hurt anyone's feelings so she sends signals with her handbag.
Read more: Were Queen Elizabeth II and Prince Philip Good Parents?
Check out The Cheat Sheet on Facebook!