Is Real Life Larry David the Same As His 'Curb Your Enthusiasm' Character?
Season 10 of Curb Your Enthusiasm is out, and that means fans of Larry David are gearing up for another slew of socially challenging situations. It's always a pleasure to watch the former SNL writer and current comedy king steamroll his way through thorny issues that he just doesn't have the patience for. However, the character of Larry David on Curb Your Enthusiasm leaves many fans wondering — is the man in real life the same as the one on the screen?
JB Smoove says the 'Curb' effect is real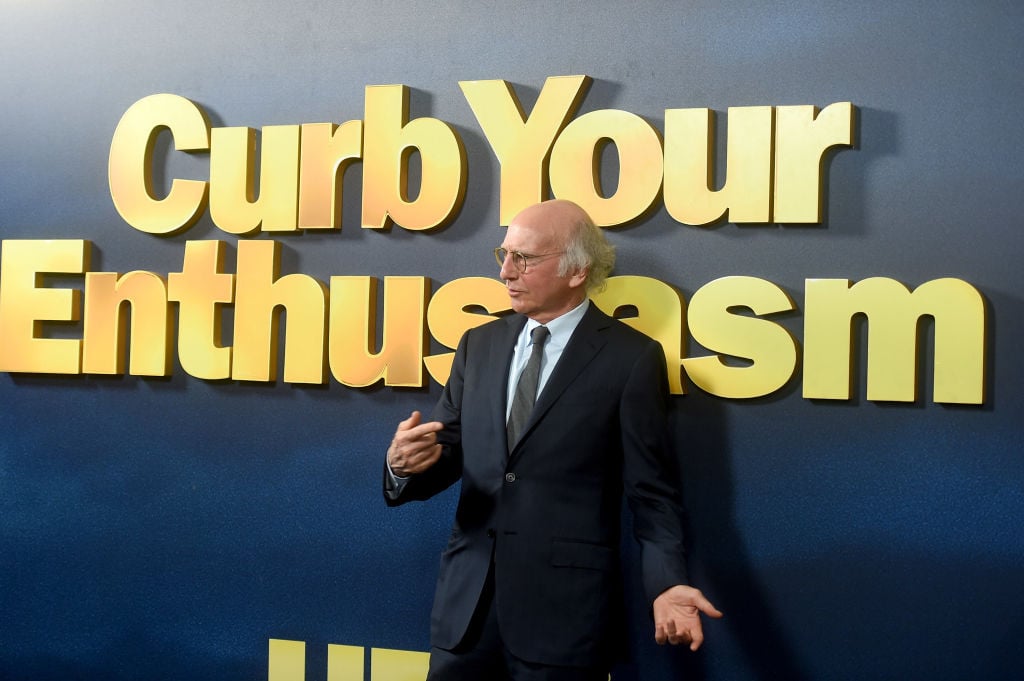 According to comedian and Curb Your Enthusiasm co-star JB Smoove, Larry David has a real-life impact. Apparently, Smoove's daily life has been partially submerged into the world of Curb Your Enthusiasm. That is to say, Smoove noticed things he wouldn't have noticed before. 
Smoove told Philly Voice, "It's almost like you can't help it, but you almost become Larry, in some sense. You see exactly what he sees. Everything becomes a 'Curb' moment."
Smoove went on to detail a moment that perfectly exemplified how he now channels Larry David. He explained that he and his wife went out to eat. When the waitress came with the bottle from which she'd pour their water, he noticed that she covered the bottle with her bare thumb. 
"I'm sitting there looking at her, looking at the bottle. My wife kicks me under the table and I think, 'Wow, we've become Larry David. We notice every little nuance in life now,'" explained Smoove. 
He added, "There's so many things. Like when holding the door open for people, I'm conscious of the distance away they are. Should I let the door go or should I still hold it? Like parking, when people are parked over the line. Larry has ruined me."
Larry David says he's not mean on 'Curb Your Enthusiasm'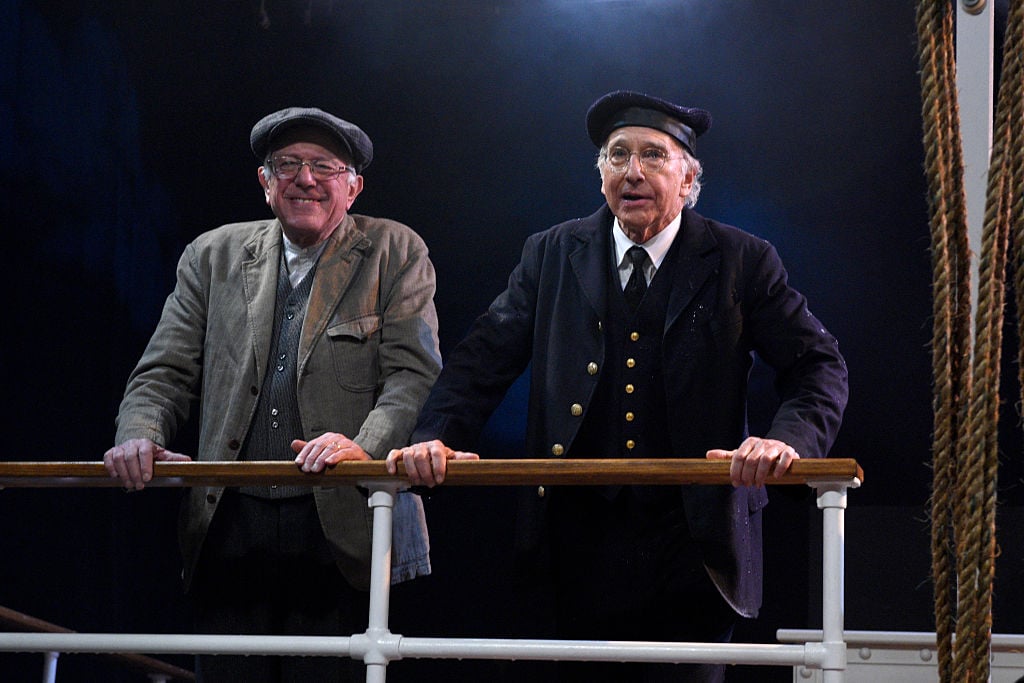 During an interview with GQ, Larry David revealed that there is a line that he won't cross when it comes to humor — he doesn't want to actually hurt anyone. 
He explained, "I've been called terrible names. 'Old' used to really bother me, cut me to the quick." He says he only expects that others abide by the same code he follows himself: "I never cross a line where I'm commenting on somebody's looks. Never would I say anything that could personally hurt or insult somebody."
David also explained that he never saw Curb Your Enthusiasm as a show that would make others cringe. "When I was told that there were moments in the show that made people cringe, I was shocked. It never occurred to me," he said.
He went on to explain that he never believes he's cruel on the show. David told GQ, "When you think of the way we conduct ourselves in life, how much bullsh*t we have to endure, how much bullsh*t we have to listen to and how much bullsh*t comes out of us just to avoid hurting someone's feelings. All these rules we set up for ourselves.… I don't think I'm a bad guy. I'm honest. I'm not mean. I'm never cruel. Come up with one example where I've done something bad. I don't think you'll find it."
Larry David is a happy man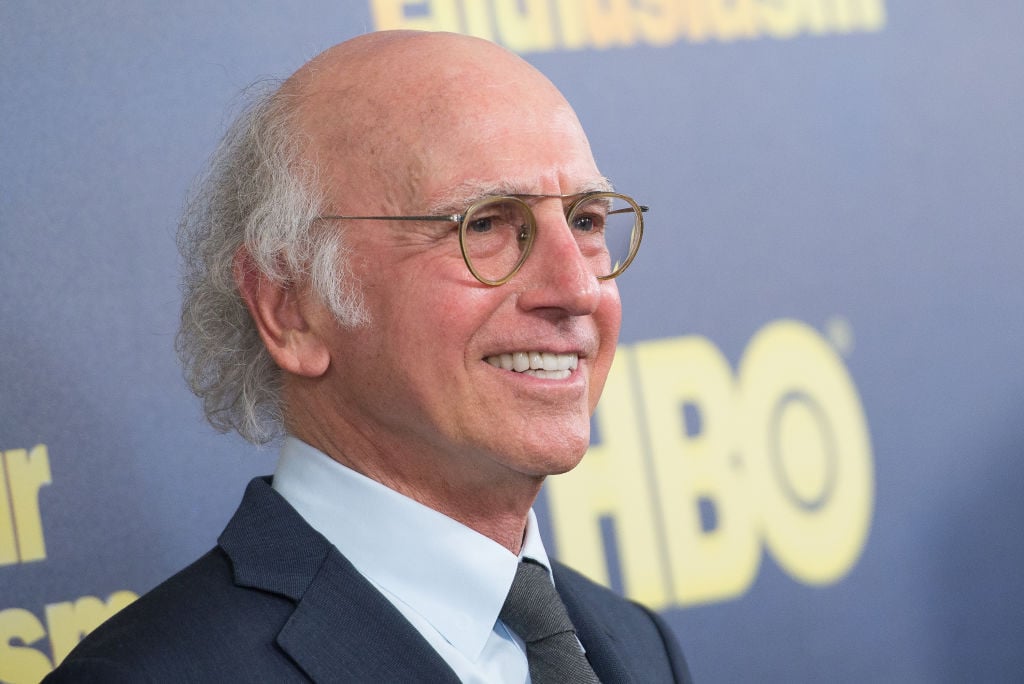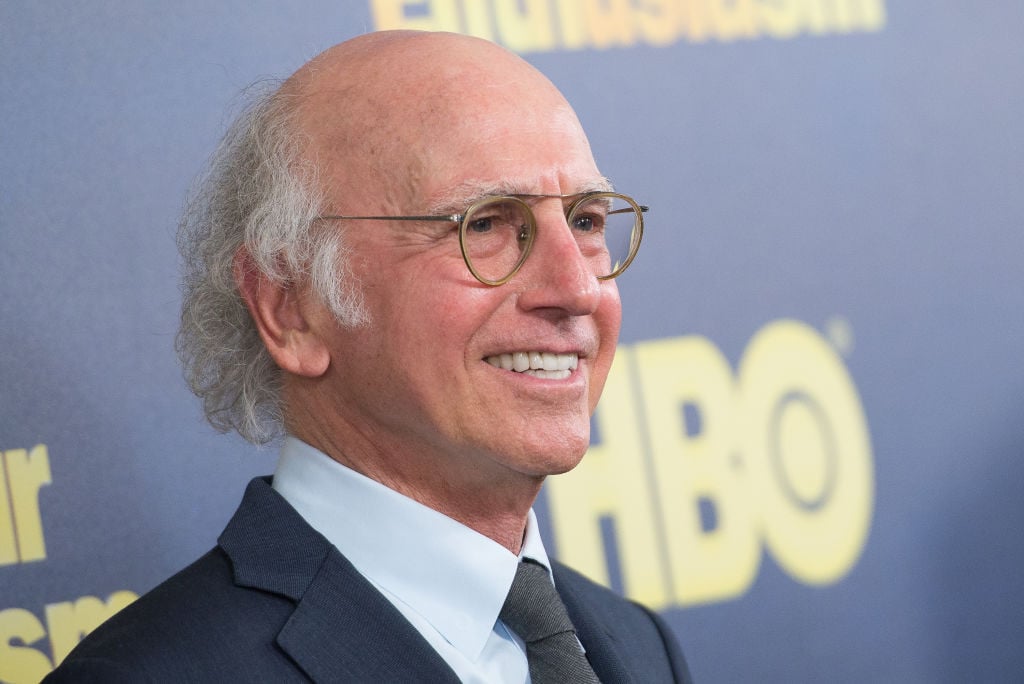 According to Brett Martin, who interviewed Larry David for GQ, David is amiable, and a very engaging host. And in fact, David seems to truly own himself and his behavior — part of what might explain his happiness. 
However, David explains that achievement is also a source of happiness for him. He's acutely aware that, had Seinfeld not taken off the way it did, he might be living a different reality. 
He explained to GQ, "Let's face it, if Seinfeld doesn't come along, what happens to me, really? Here's what I think: I think I'm living in a studio apartment in New York. I think I'm miserable doing it. I think I hate everything and everybody, including myself most of all. I think I'm a guy walking down the street, screaming at people for slights like a bump-into without a sorry, things like that."
David added, "This whole 'happiness from the inside' thing…where's it coming from? What am I feeling good about? You have to have some sense of accomplishment."
Though David might seem curmudgeonly to the average Curb Your Enthusiasm fan, David himself argues he's quite content. "People are under the wrong impression when it comes to me being happy or not. I think most people think that I'm miserable. Or that I'm a very disgruntled person. But I'm not. I have a very good disposition," David revealed.