Is Sarah Ferguson 1 of the Royal Family's Biggest PR Liabilities?
Sarah Ferguson has been part of plenty of scandals over the decades, making her a less-than-favorable addition to the royal family.
Sarah, Duchess of York, better known as Fergie, has never been a perfect fit for the royal family. The 60-year-old ex-wife of disgraced royal Prince Andrew has been embroiled in more than her fair share of controversies over the years, including the infamous toe-sucking scandal that greatly embarrassed the royal family.
The toe-sucking happened years ago and everyone has moved on from it. But even recently, the Duchess of York has still proven herself an endless source of minor rumors, causing royal followers to question if her association with the royal family is more trouble than it's worth.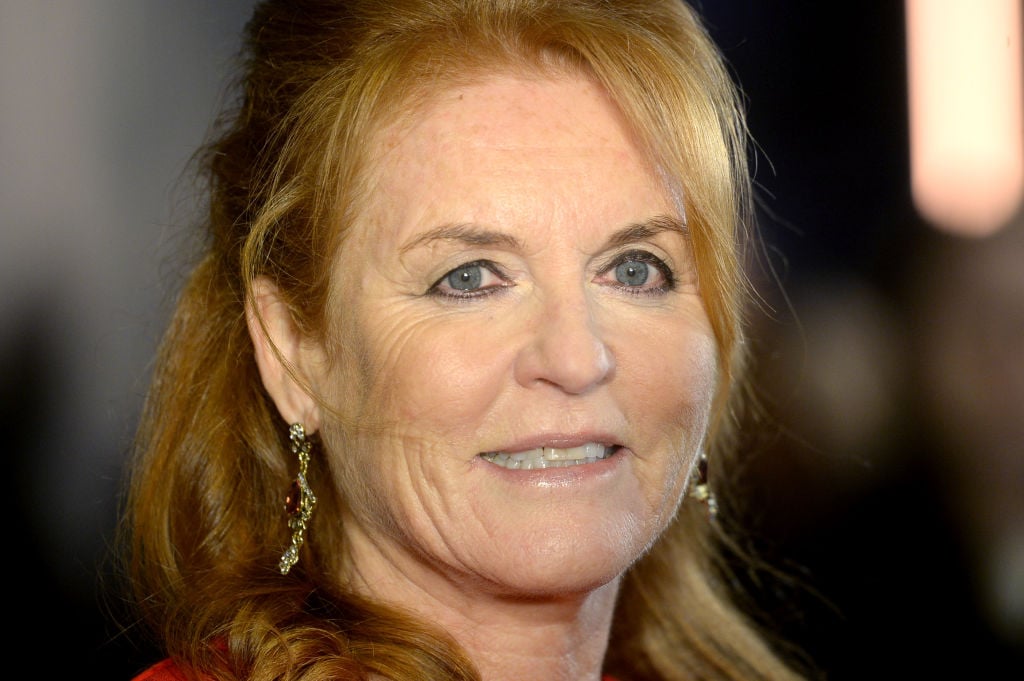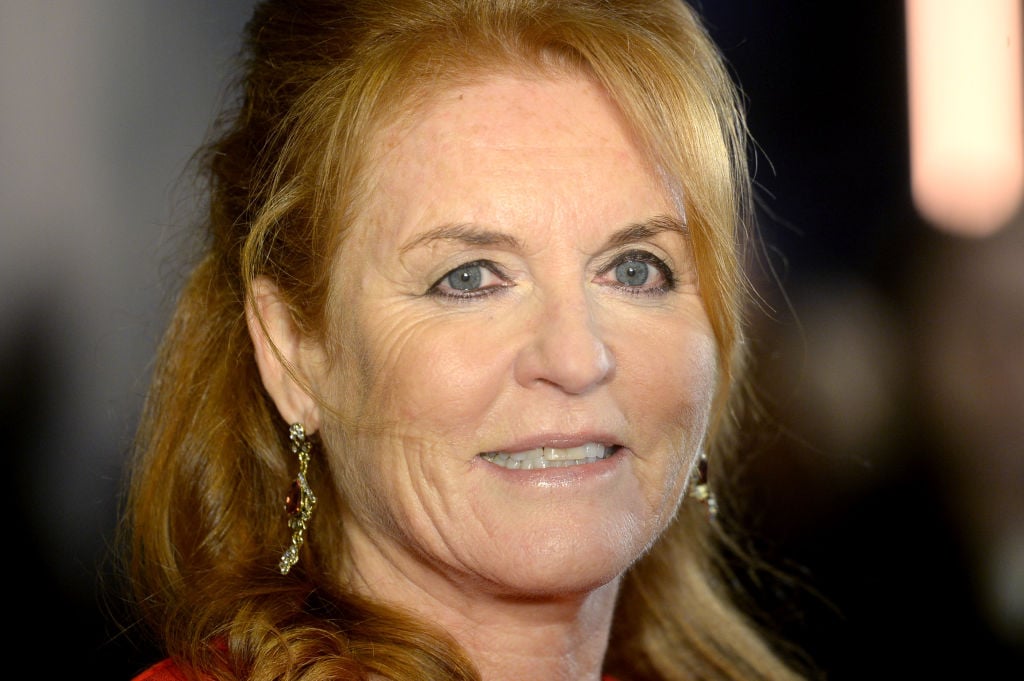 Who is Sarah, Duchess of York?
Back before the alleged feud between Meghan, Duchess of Sussex and Catherine, Duchess of Cambridge, there was the epic feud between Fergie and Diana. Though to hear them tell it their battle was mostly manufactured by the media and they were actually friends behind the scenes.
The Duchess of York became a source of public fascination when she tied the knot with Queen Elizabeth's son Prince Andrew in 1986. She was a member of the aristocracy and her fun, bubbly personality was seen as a good fit for the royal family. However, those positive feelings didn't last long.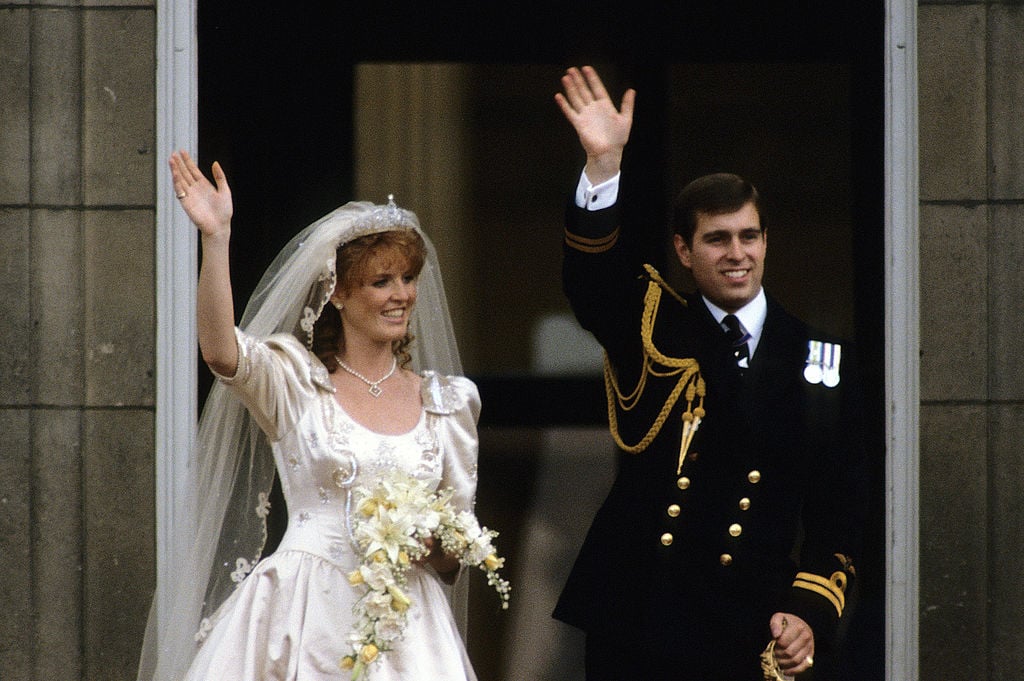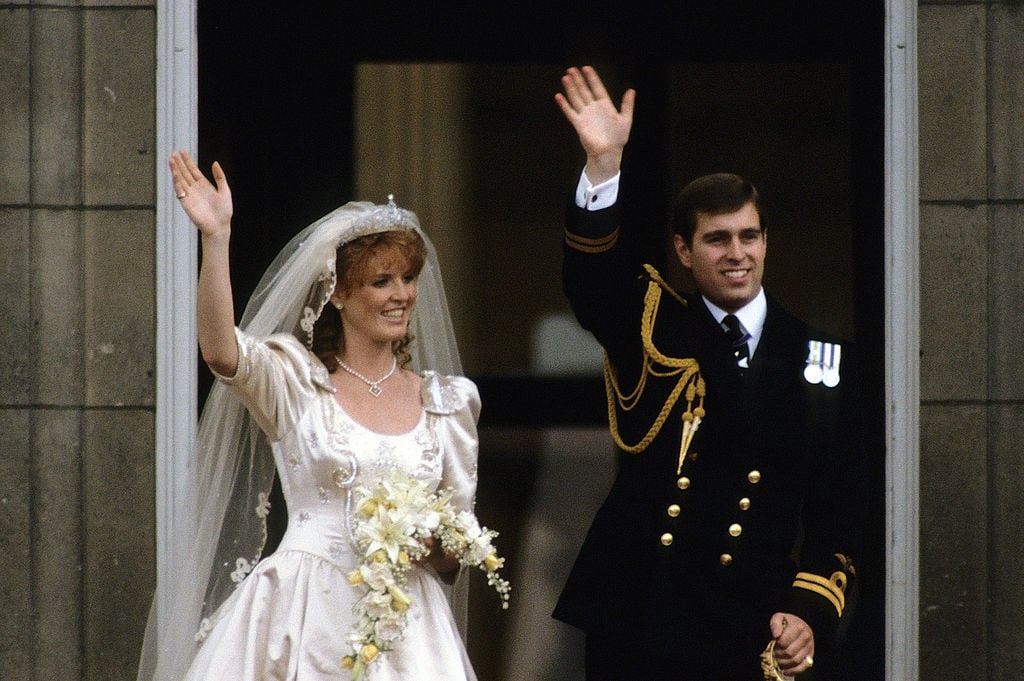 The Duchess of York became known for her toe-sucking scandal
Apparently, Fergie got sick of her husband's naval officer duties which required him to be away for extended periods of time and the two drifted apart. They formally separated in 1992.
Just a few months after the couple separated, the British tabloid Daily Mirror published photos of Sarah sunbathing topless with American financial manager John Bryan while he caressed her toes with his mouth. As Princess Anne allegedly put it in a letter to Sarah, "You have done more to bring shame on the family than could ever have been imagined."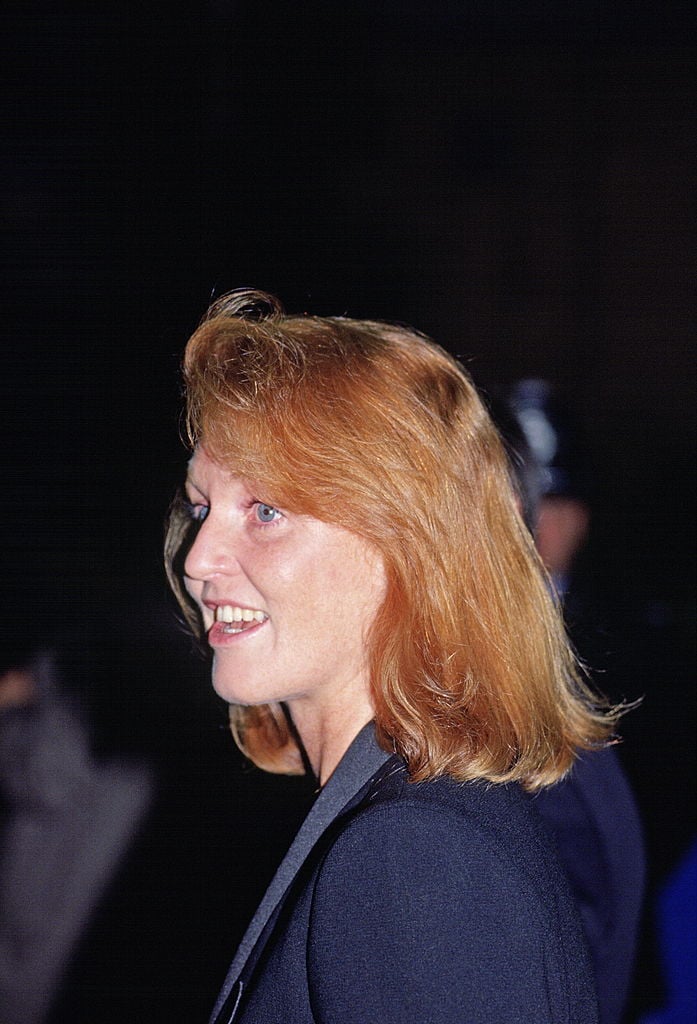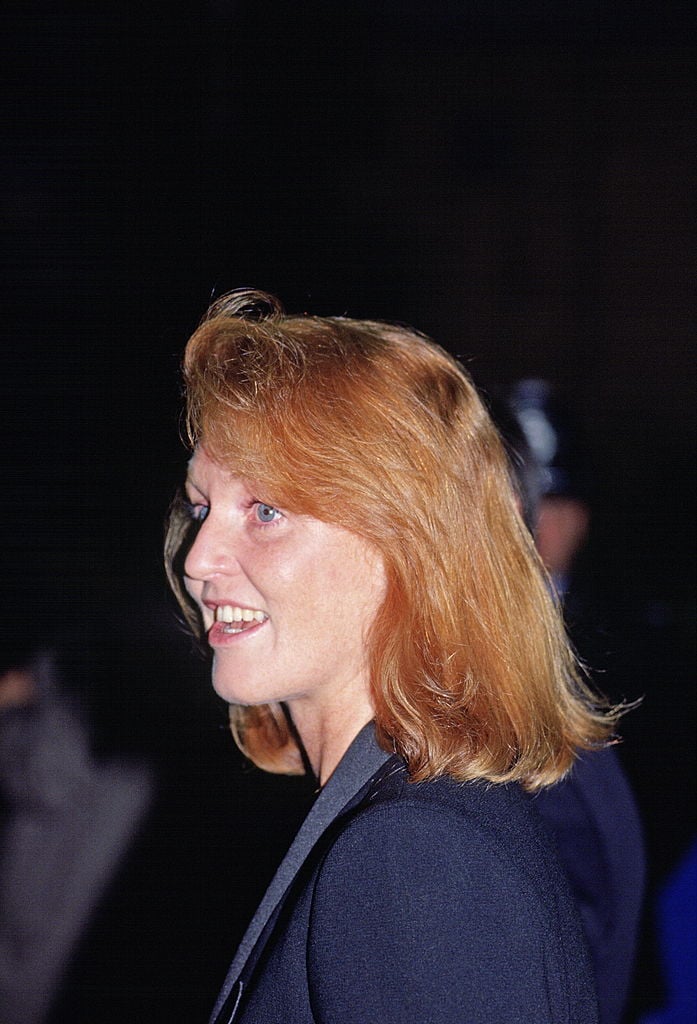 Sarah Ferguson may have confirmed Kate Middleton and Meghan Markle's feud
These days, Fergie can still be found making surprising statements and making waves, which still casts the royal family in a negative light. The Duchess of York is the mother of Princess Beatrice and Princess Eugenie plus maintains a good relationship with her ex-husband, Prince Andrew. Some royal followers believe they've reconciled in recent years.
Sarah is good unintentionally good at causing trouble. For example, she was recently accused of confirming the alleged feud between Kate and Meghan when she spoke about how women are treated in the media.
"Women are pitted against other women. Trolling online is vicious and hurtful. We have to stand against it," she told Australian Women's Weekly. These statements came at a time when rumors about a feud between the two women were rampant and are thought to be a confirmation of a royal rift.
The controversies continue for the Duchess of York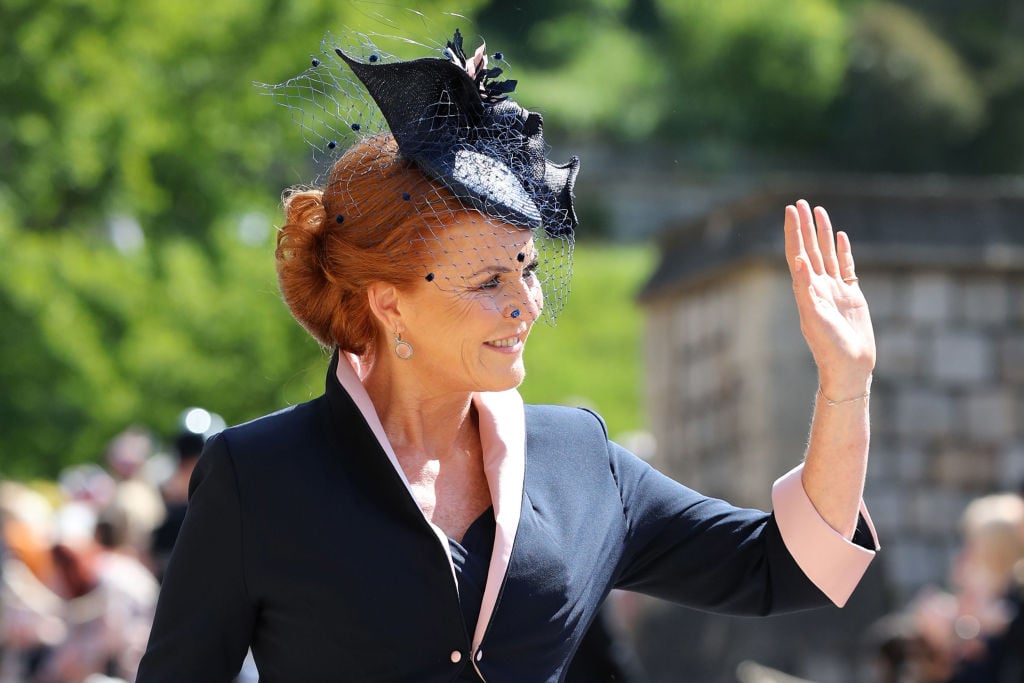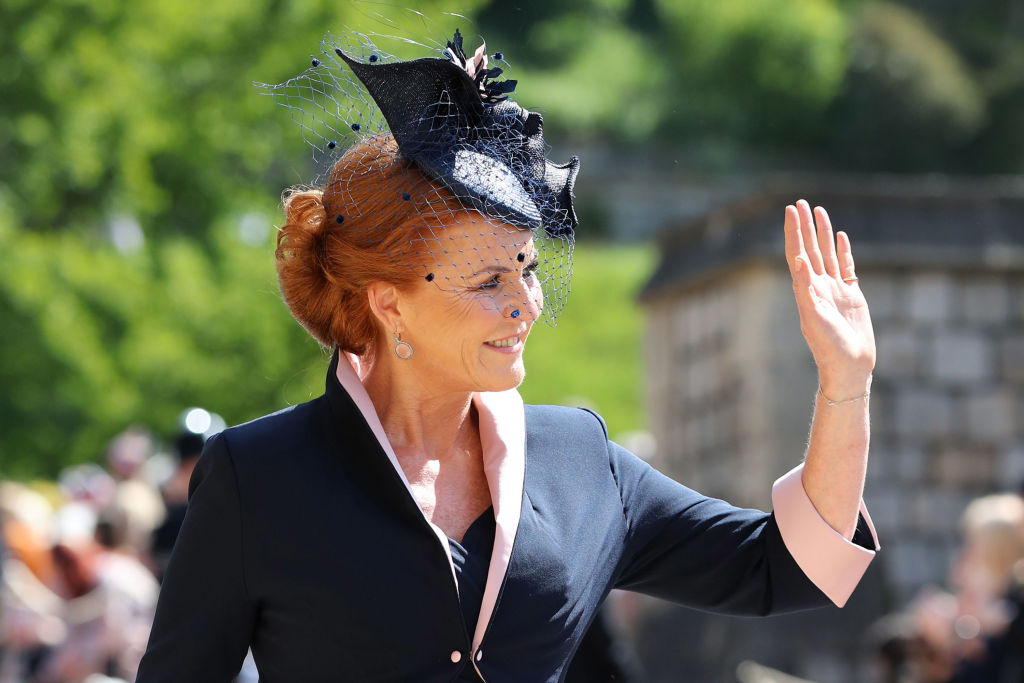 These two instances are not the only problems Fergie faced over the years. Royal followers have been openly critical of her handling of finances, including her endorsement deal with Weight Watchers as a means of making money.
In 2010, multiple news outlets reported that the duchess could face bankruptcy after racking up anywhere between £2 million and £5 million worth of debt. Then, to the royal family's horror, she was caught accepting a $500,000 bribe from an undercover journalist in exchange for providing access to the royal family. She took a suitcase filled with a $40,000 down payment.
Fergie apologized for the transgression and blamed her actions on her dismal financial state. But the damage was done. Prince William did not invite Fergie to his 2011 wedding because of the scandal.
Fergie sent some questionable tweets
And then there was the more incident when Fergie tweeted about coronavirus (COVID-19) being nature's punishment for being cruel to mother nature. "Mother Nature has sent us to our rooms.. like the spoilt children we are," she wrote alongside a photo of a tree in bloom. "She gave us time and she gave us warnings. She was so patient with us. She gave us fire and floods, she tried to warn us but in the end she took back control."
Unfortunately, Fergie's comments coincided with her ex-brother-in-law Prince Charles's diagnosis with coronavirus.
It's just another example of the Duchess of York being a fantastically bad PR risk for the royal family.