Is Sarah Ferguson's New Racy Romance Novel About Her Love Life?
More than three decades ago Sarah Ferguson became a member of Britain's most famous family when she wed Prince Andrew. Upon marrying Queen Elizabeth's second-oldest son she became Sarah, Duchess of York. But 10 years and a couple of scandals later, Fergie and Andrew divorced.
Despite ending their marriage, the duke and duchess still live together today and while the disgraced prince has been staying out of the limelight following his interview about Jeffrey Epstein and dismissal from royal duties, Fergie has been keeping busy. After authoring children's books, Sarah has written an adult romance novel and some are questioning if the steamy book is about her own love life.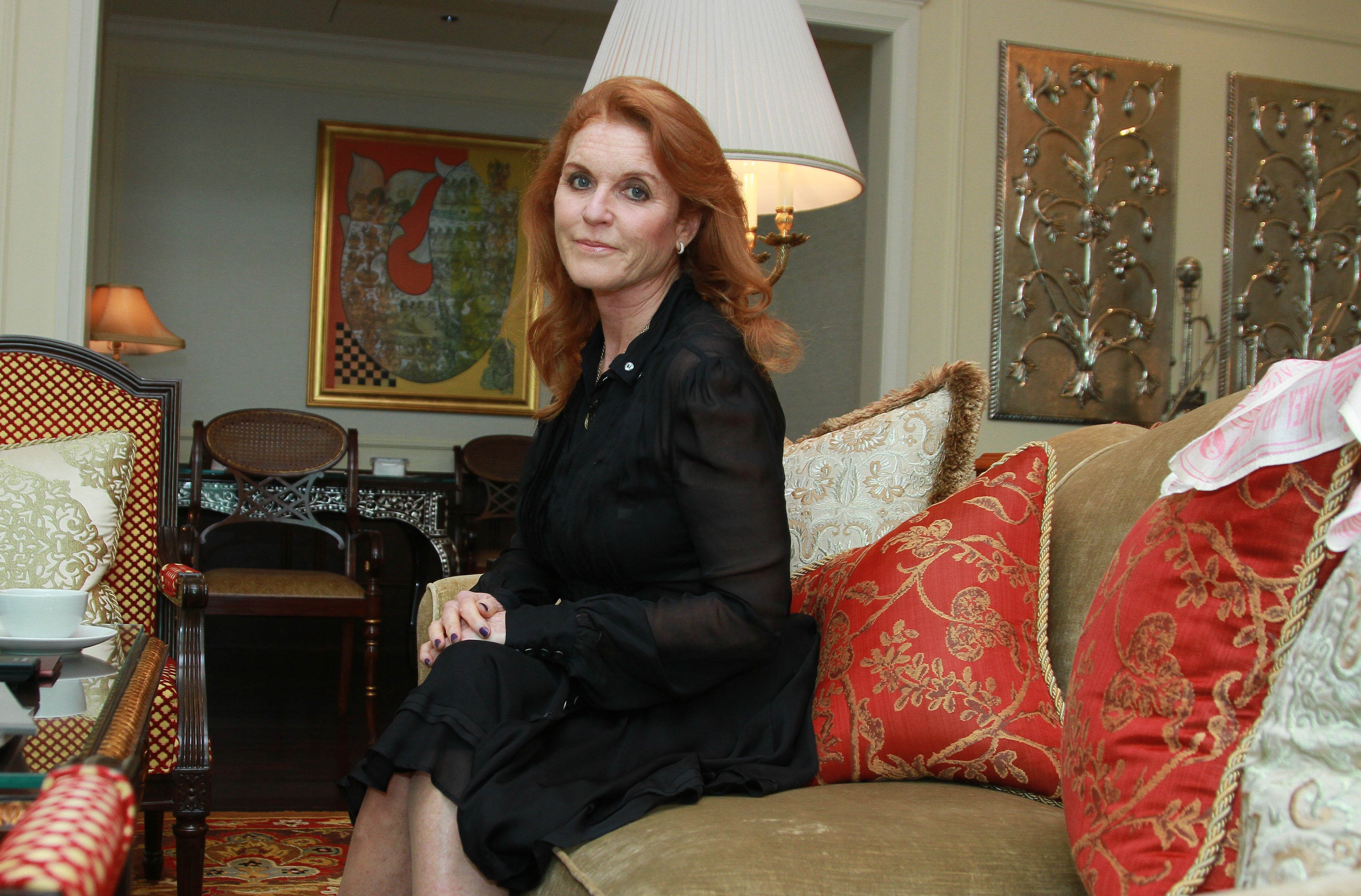 Here's what the duchess has to say about that and who else she was reportedly involved with besides Prince Andrew.
The men Fergie was linked to after marrying Prince Andrew
In 1992, photos were splashed all over the tabloids of Fergie sunbathing topless and with her toes in the mouth of American financier John Bryan. The incident became known as the toe-sucking scandal as she was still married to Andrew when the pictures were taken.
After their divorce, Sarah said that she and her ex-husband both dated other people over the years telling Harper's Bazaar, "he has girlfriends and I have boyfriends."
A man she was linked to for a while was internet entrepreneur Manuel Fernandez. Although they were photographed together looking cozy many times, Ferguson denied that there was anything romantic going on between them.
"Manuel is a wonderful person, but we are just friends — friends and business partners," she said in 2016. Fernandez added that he and the duchess have been good friends for quite some time.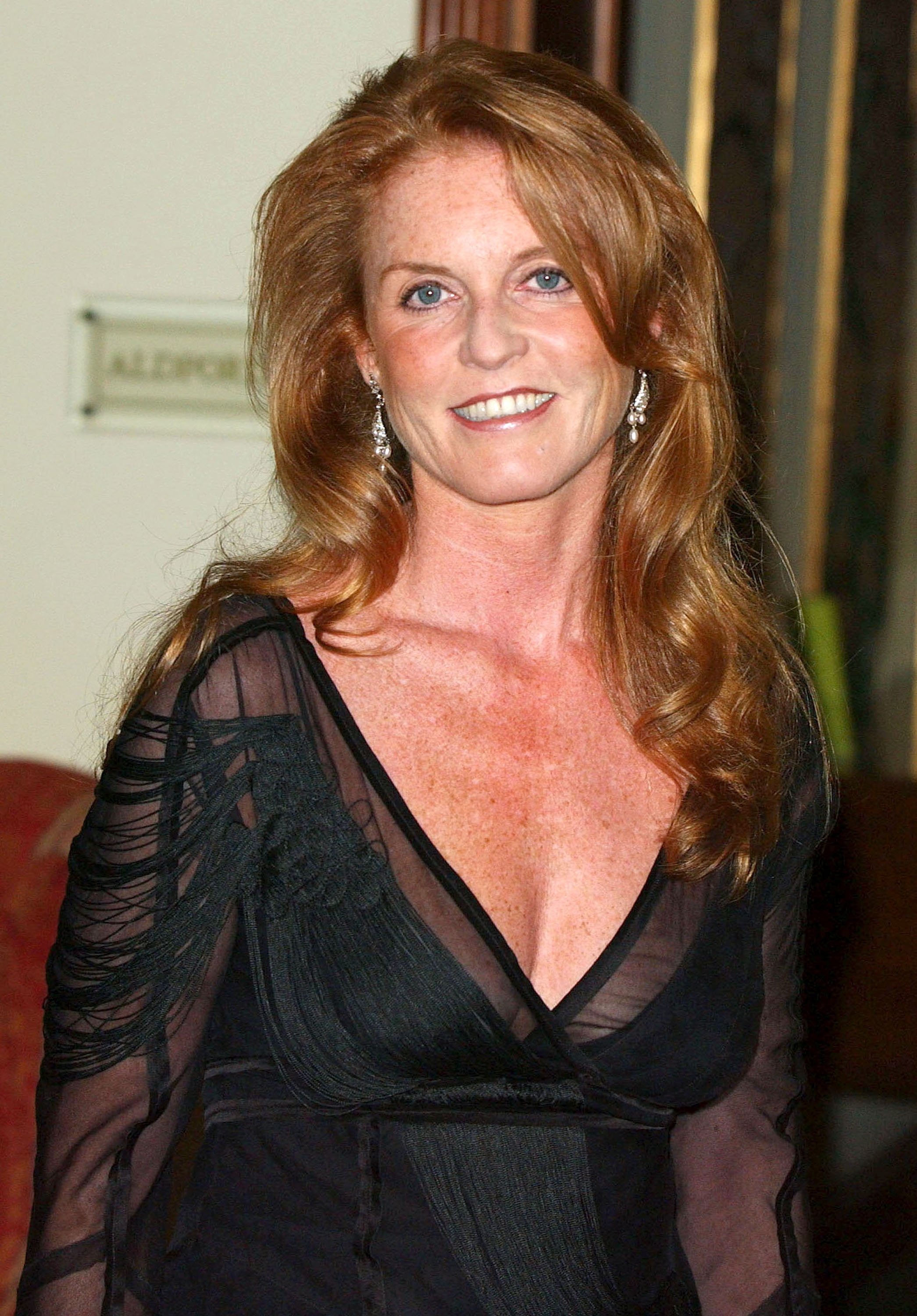 Is Sarah Ferguson's new book about her life?
On Jan. 13, Fergie took to social media to announce that the new book Her Heart For A Compass will be available in August 2021. So what is it about?
The Duchess of York told The Sun: "Everybody loves a fairytale. I lived a fairytale myself by marrying a prince. People want to be taken out of their everyday life at a time of anxiety and isolation. Although set at the height of the Victorian era, Lady Margaret is unconventional and a little bit bolder than the average Victorian debutante. There is scandal in Her Heart for a Compass, but it reflects the period in which it is set, and is a story based on a journey of the heart."
Fergie, whose middle name is Margaret, admitted that she drew on "many parallels to my own life" for the novel.
She explained: "I found happiness as did Lady Margaret in the story. I love her courage, her free spirit and challenging the status quo. The story is about a young woman who wants to break the mold and follow her heart."