Is 'Say Yes to the Dress: Atlanta' Canceled or Coming Back For Another Season?
We've all found ourselves curled up on the couch and channel surfing then stopping to watch Say Yes to the Dress or its spinoff Say Yes to the Dress: Atlanta, and before we know it we're several episodes in.
Seeing brides shop for wedding dresses with an entourage at Kleinfeld Bridal or Bridals by Lori is certainly entertaining and keeps viewers tuning in for more episodes. The shows go on hiatus after every season but a lengthy layoff of SYTTD: Atlanta has fans questioning if the series with Monte and Lori is coming back for another season or if it was canceled. Here's the answer to whether or not Say Yes to the Dress: Atlanta is returning to TLC.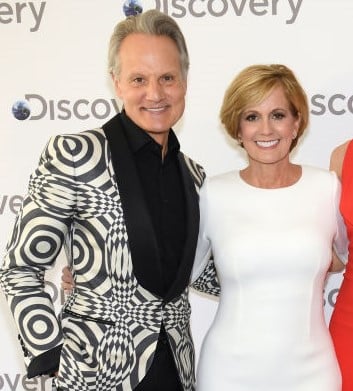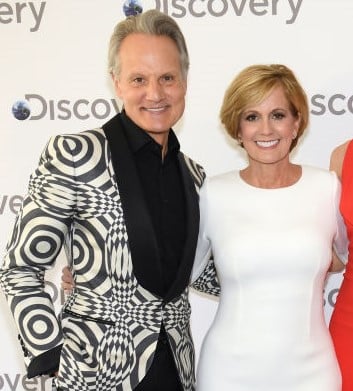 Will there be a Season 11 of Say Yes to the Dress: Atlanta?
There is good news for fans of SYTTD: Atlanta because the show will be returning for an 11th season.
In 2018 TLC brought back the series, based in Sandy Springs just outside of Atlanta, for a 10th season after being off the air for two years. Fans have been a little worried about if there was going to be another long hiatus or if the show was canceled altogether.
In June 2019, Lori Allen confirmed that production for the new season was wrapping up.
"We are quickly approaching the final days of filming," she wrote via Instagram. "Formal announcements will be made for the premiere date!"
TLC has yet to announce that exact date but Allen took to social media again and assured fans that Season 11 is "coming soon."
Lori suffered a serious injury during filming
While filming the upcoming season Allen had a bad fall which left her with broken bones.
"Lori was injured today during filming for a scene of Say Yes to the Dress Atlanta. She tripped on the train of a gown and took a serious fall," a statement from her family read. "Monte, the film crew, and her son, Cory, acted quickly to get help.
"Her right arm may be broken and left wrist may be broken as well. Thankfully, her neck is not broken, just very sore. She will more than likely need surgery on her right wrist … but she is strong and will heal."
The Atlanta Journal-Constitution noted that Allen did break both her wrists as well as her nose and had two cracked ribs. She also suffered a concussion and ended up with two black eyes. The bridal shop owner had to have surgery on her right wrist and nose.
The nasty fall occurred in April and since then Allen has recovered without any long-term damage.
Another Say Yes to the Dress airs later this summer
Before we all tune in to see Lori, Monte, and all the shenanigans with the brides and their entourages in Atlanta, TLC will air all-new episodes of Say Yes to the Dress at the Kleinfeld store in New York City.
The new season of SYTTD premieres on July 20, and will feature Jenna Johnson and Val Chmerkovskiy from Dancing with the Stars preparing for their big day.
Johnson worked with designer and bridal extraordinaire Randy Fenoli in her quest to find the perfect dress. She and Chmerkovskiy wed last April.
Read more: 'Say Yes to the Dress': Why Do Some Brides Sue After the Show?