Is Seth MacFarlane Tired of 'Family Guy'?
After over 20 years, is Seth MacFarlane getting tired of writing for 'Family Guy'?
Seth MacFarlane is the head and voice behind a media empire of entertainment. MacFarlane has several popular television shows, like American Dad and The Orville. He both starred in and produced the reboot of the 1980s PBS series Cosmos: A Space-Time Odyssey. He also released a widely successful big band album called Music Is Better Than Words. And the MacFarlane empire is only growing.
It all started back with MacFarlane's famous animated television series Family Guy in 1999. The famously controversial animated sitcom revolves around the misadventures of a quirky New England family. At 17 seasons, Family Guy is the sixth-longest-running primetime television series in the United States. But Seth MacFarlane might just be tired of the series altogether.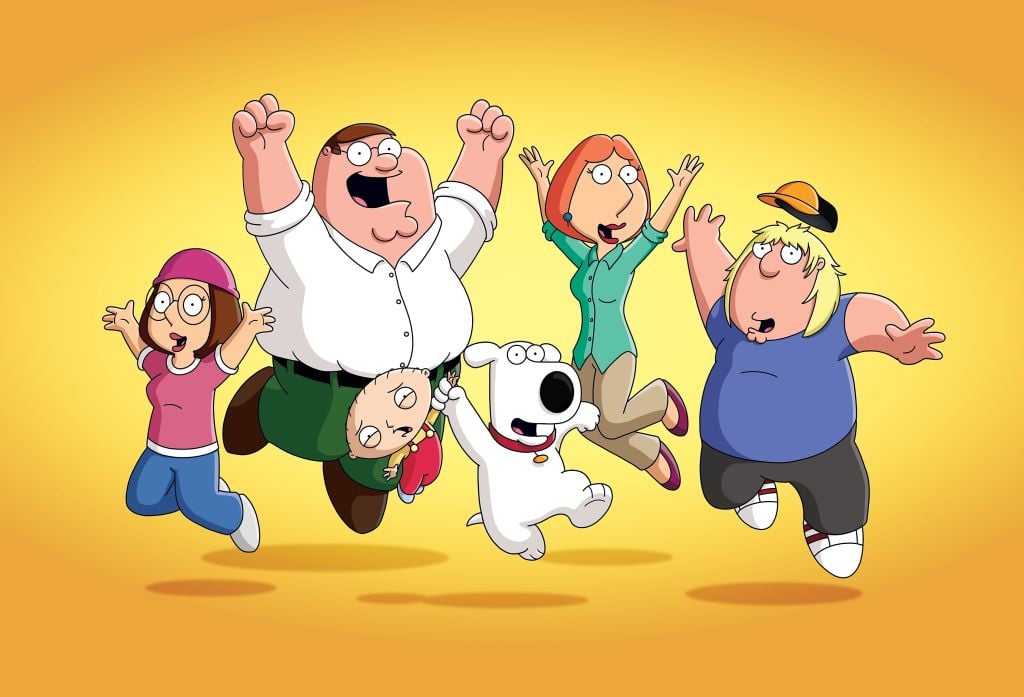 Background on 'Family Guy'
Seth MacFarlane initially came up with the concept of Family Guy in 1995 while studying animation at the Rhode Island School of Design. He created two short films called The Life of Larry and Larry & Steve, about a middle-aged man named Larry and his intelligent talking dog, Steve. Executives at Fox saw the Larry short films and contacted MacFarlane, asking him to create a similar animated series. And the rest is history!
The series has been canceled twice by Fox only to be picked up by Adult Swim and TBS in 2003. Since then, books, spin-off shows, and yes, even an upcoming movie have added to the franchise and the MacFarlane empire, but it might be reaching an end soon.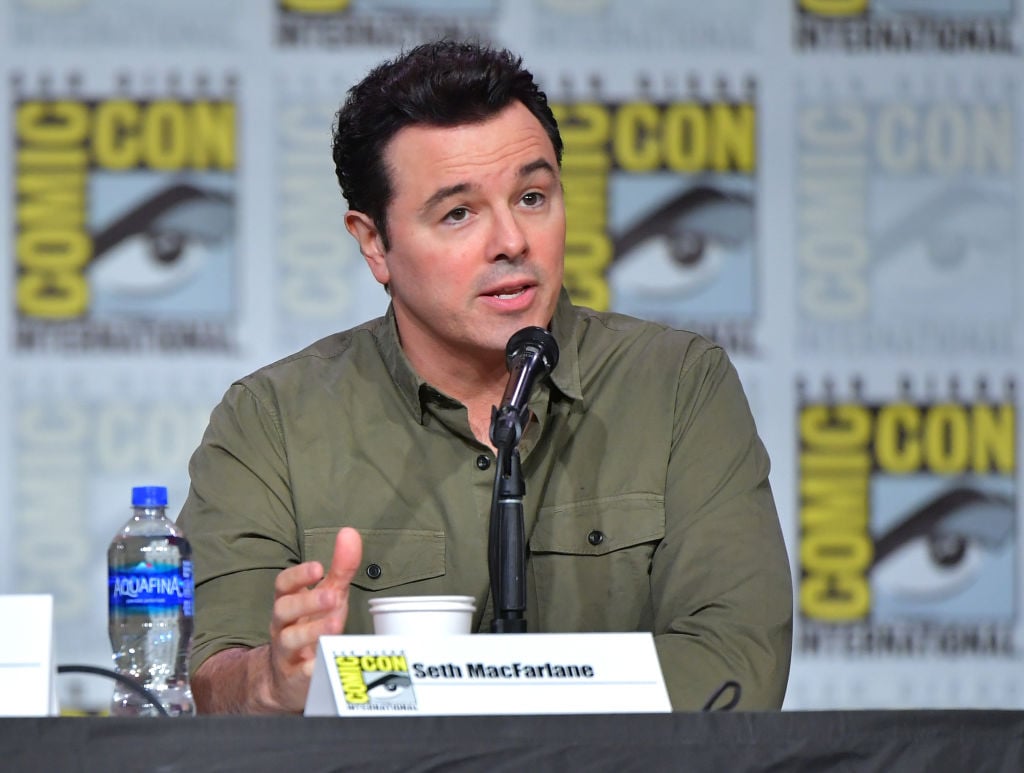 Seth MacFarlane thinks 'Family Guy' should've ended already
It turns out that critics and concerned parents aren't the only ones longing for Family Guy to stop airing on television. The animated sitcom's creator Seth MacFarlane is longing for the show to end too. "Part of me thinks that Family Guy should have already ended. I think seven seasons is about the right lifespan for a TV series," said MacFarlane in an interview with The Hollywood Reporter, "I talk to the fans and in a way, I'm kind of secretly hoping for them to say we're done with it. There are plenty of people who say the show is kind of over the hill… but still, the vast majority go pale in the face when I mention the possibility."
It's worth noting that at the time of this interview, Family Guy was on its tenth season. This slip-up just might show MacFarlane's ambivalence and indifference toward the show after over 20 years of working on it.
According to The Guardian, Family Guy pulls in over a million viewers per episode. It's clear that if the fans had it their way, the show would go on forever.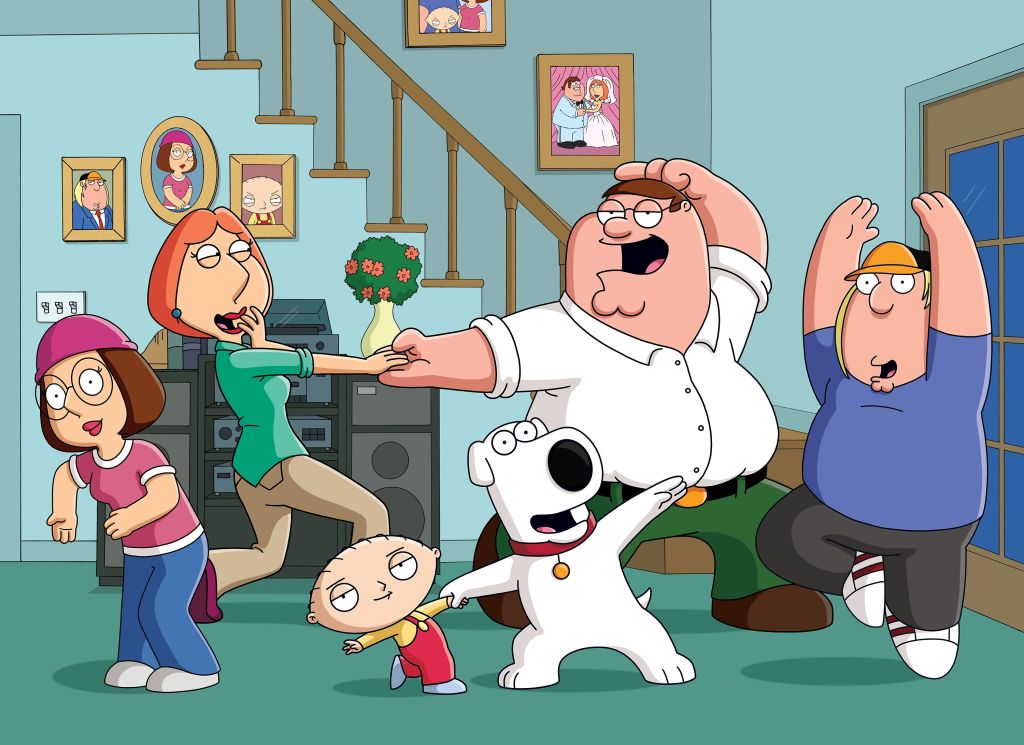 Will 'Family Guy' end any time soon?
The short answer is maybe. Seth MacFarlane has expressed his desire to move on to bigger things. However, in July 2019, MacFarlane confirmed that there would be a Family Guy movie in the near future. Perhaps, this movie would be the grand final farewell to our favorite animated New Englanders.
"Creatively, that would be the way to do it for me. Do a really fantastic final episode while the show is still strong," said MacFarlane.
Family Guy Season 18 will air on Sept. 29, 2019.