Is 'Sex/Life' Star Sarah Shahi Single?
You may or may not have heard of celebrity Sarah Shahi yet, but you certainly will from this point on. Since her breakthrough role as Billie in Sex/Life, the actor has garnered plenty of attention for her passionate and sexually charged scenes with co-stars Adam Demos and Mike Vogel. 
They have many fans wondering about her relationship status in real life. And you'll be happy to hear it's as passionate as Netflix's new hit series. 
Sarah Shahi plays Billie in 'Sex/Life'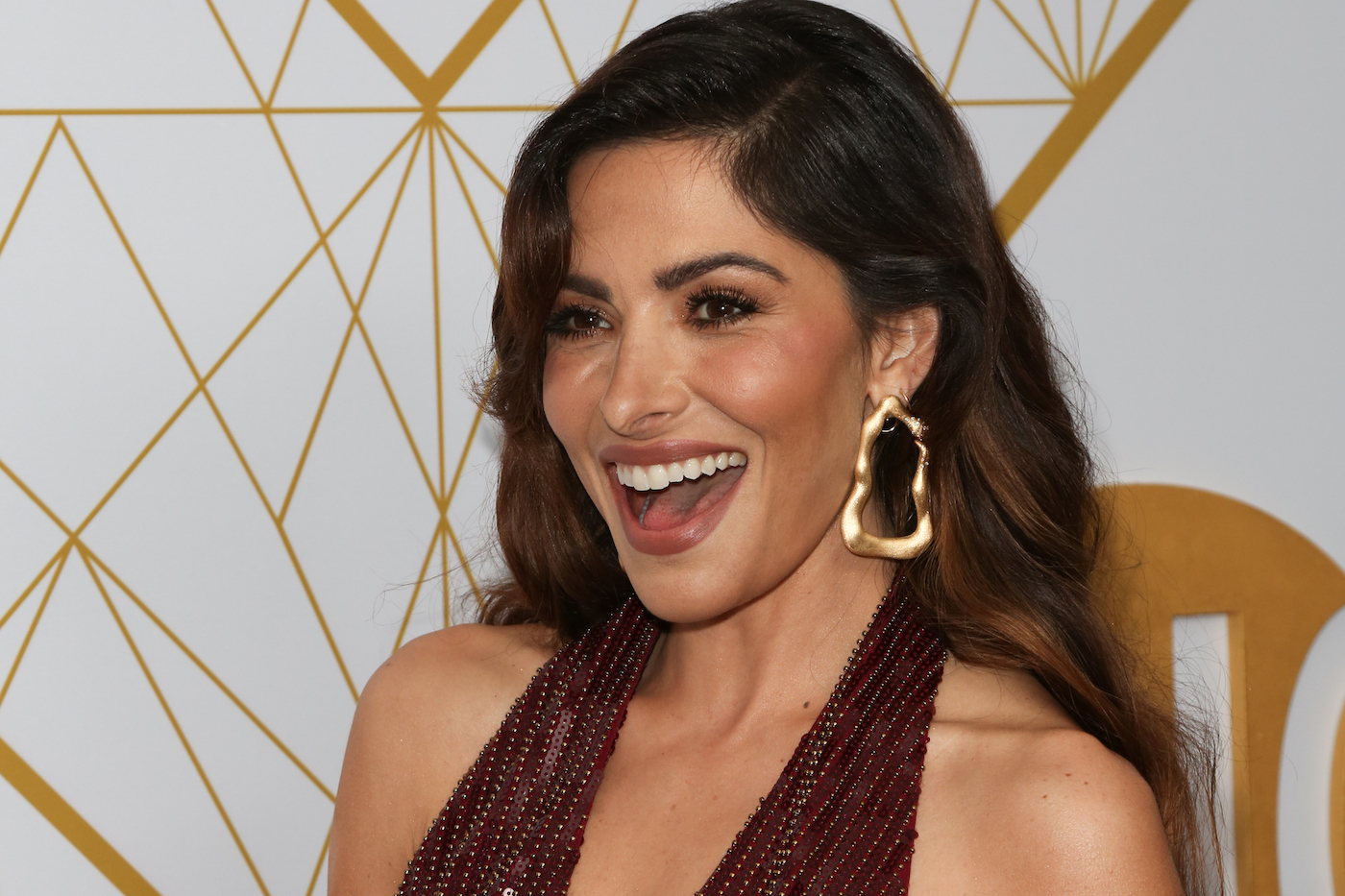 Today, most people know Shahi as Billie Connelly on Sex/Life. Her character faces a sexually empowered challenge as she fights feelings for her bad-body ex-boyfriend Brad while married to her uncomplicated and easygoing husband, Cooper. The series explores the what-ifs of her past while brings to light various possibilities for her future.
But before she was Billie, Shahi explored more than 60 other roles as an actor. She notably played Lisa in Bullet to the Head, Jenny in Alias, Erica in Old School, and Kate Reed in Fairly Legal. 
Of all her roles, Sex/Life seems to be the breakthrough the actor has been waiting for. Not only can we expect to see more of her in the series, but she's also taking on roles in other projects. For instance, she'll play Adrianna Tomaz/Isis in the film Black Adam, which is in post-production now and slated for release in 2022. 
So, who is Sarah Shahi dating?
As of 2020, Shahi and Sex/Life co-star Adam Demos have been getting cozy on and off the set. And from the sound of it, their onscreen chemistry has spilled over into real life.
In January 2021, Shahi took to Instagram to gush about her new beau, writing, "It's a privilege to wake up every day with excitement as to what the day COULD bring, to look at Christmas lights and halloween decorations w more astonishment than my kids, to get giddy at the smell of pages of a freshly opened book, to have found my love @adam_demos, to laugh til the sun comes up (sleep is boring), to dance when there's no music."
Shahi added another cute Instagram post dedicated to Demos, making it clear what they have is far from just a fling.
"Not exactly sure how two people on opposite sides of the world could have more in common, were meant to meet, were meant to be together. But I do know I met my soulmate," she wrote. "I do know I found my forever. I do know I've never loved deeper, harder, more ferociously. I do know I'm overly grateful for him. I do know I've loved him for a thousand lifetimes before and will love him for a thousand lifetimes more. Happy birthday my baby ❤️."
Who else has the 'Sex/Life' star dated?
Before Shahi began dating Demos, she was married for 11 years to Steve Howey. In fact, she married Howey in 2009, had their first child, William, not even half a year later, and gave birth to twins Violet and Knox not long after that. 
According to Hello Magazine, "They have cited irreconcilable differences as the reason for their marriage breakdown [and] the couple is expected to share custody of [their children] when their divorce finalizes."
It's always sad to learn that a long marriage like Shahi and Howey's doesn't work out. However, Sex/Life fans are also excited about the new couple's blossoming romance. Team Brad, anyone?