Is Sofia Vergara Worth More Than Husband Joe Manganiello?
Sofia Vergara and Joe Manganiello are both actors in Hollywood who are known for their good looks and on-screen talent. Vergara has been starring on Modern Family for 10 years now while Manganiello is recognized for his role on True Blood and the Magic Mike film series.
Although both Vergara and Manganiello are both quite accomplished, Vergara seems to be more well-known, especially in the press. As a result, some fans might be wondering whether Vergara could have a higher net worth than her husband. Read on below to find out the answer.
How Sofia Vergara and Joe Manganiello met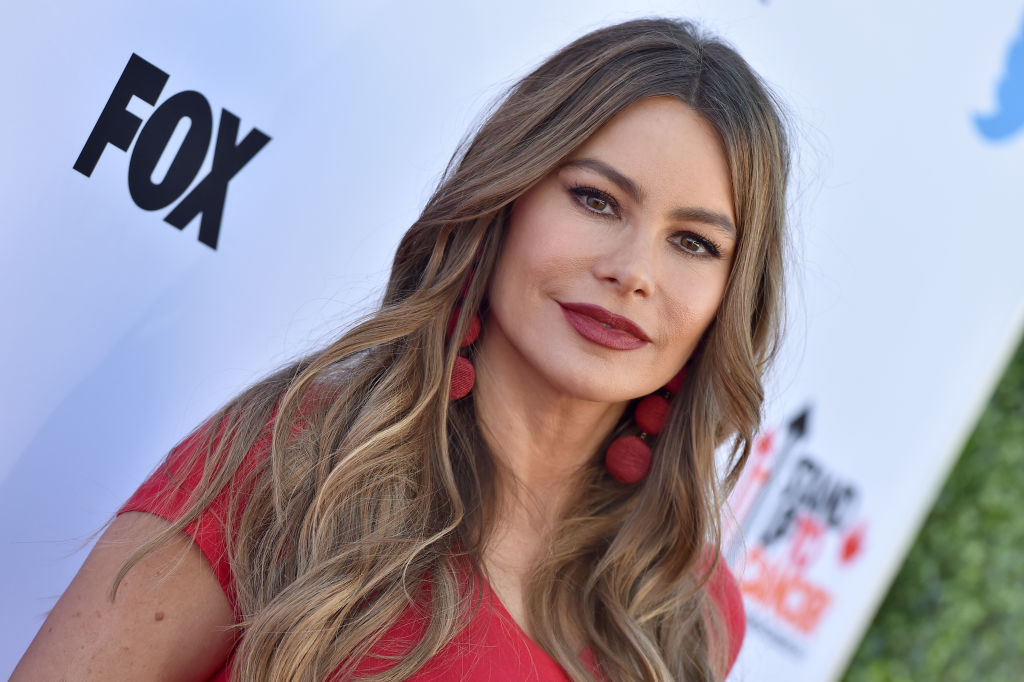 Vergara and Manganiello first crossed paths in 2014 at the White House Correspondents' Dinner. Vergara was actually engaged to businessman Nick Loeb at the time. However, she and Manganiello were suddenly linked to each other after a photo surfaced on the internet of Manganiello checking out her backside at the event.
That same month, Vergara suddenly called off her engagement and started seeing Manganiello. The pair went public with their relationship in August 2014.
Manganiello later admitted that he was, indeed, admiring Vergara at the dinner, but nothing happened between them until Vergara and her then-fiance broke up.
"We had talked, I guess, or kinda bumped into each other but we didn't start dating until she was single," Manganiello said. "She had a boyfriend at that time, so I probably could've gotten into a fight for doing that. I'm not trying to start a fight at the White House."
How Joe Manganiello proposed to Sofia Vergara
Vergara and Manganiello's relationship ended up moving rather quickly. They moved in together a few months after they started dating, and Manganiello proposed to Vergara in December 2014.
Manganiello later revealed that he went all out for the proposal and even recited a speech in Spanish for his Colombian-born partner.
"I proposed to her on Christmas Eve," he told Haute Living. "When you know, you know, and we knew right away—like, very quickly. We had this big bay window [that I opened up], and the sun was going down pink over the mountains and over the bay, and I had this ring… I had a whole speech prepared in Spanish. I proposed to her on one knee in Spanish with the sun going down. It was awesome."
Vergara and Manganiello got married in November 2015 in Palm Beach, Florida. It was a rather big event with about 400 people in attendance, including celebrities like Reese Witherspoon, Arnold Schwarzenegger, and Vergara's Modern Family co-stars.
What Sofia Vergara and Joe Manganiello's married life is like
After marrying Vergara, Manganiello became a step-father to her son, Manolo, who was born in 1992. Manolo's father is reportedly Vergara's high school sweetheart.
Vergara and Manganiello do not currently have children together, but Vergara has shared that it could happen in the future.
She told The Edit: "My husband is younger than me and he wants kids so we're trying to figure out what we're going to do. The idea of doing it all again doesn't scare me but, hey, it's not like it's going to happen naturally, is it?"
Does Sofia Vergara have a higher net worth than Joe Manganiello?
Vergara has a net worth of $160 million. In 2018, she was even named Forbes' highest-paid actress on television.
Meanwhile, Celebrity Net Worth estimates that Manganiello is worth around $16 million. It is definitely not a number to scoff at for many people, but Manganiello's net worth is no doubt not as high as his wife's.
Vergara and Manganiello live in a $10.6-million home in Beverly Hills. It boasts 11,400 square feet of residence, a home theater, and a home gym. The couple also has a beach house in the Bahamas.