Is 'Stardew Valley' Creator ConcernedApe Making a New Game?
Fans of Eric Barone AKA ConernedApe's Stardew Valley have nothing but praise for the developer. Since its release in February 2016, the game has remained a mainstay in the farming sim genre, and has attracted players of all ages. And with Stardew Valley patch 1.5 bringing so much new content to the game, now's a great time to either revisit your old farm, or get a new one started. With so much content and five years of success under his belt, fans are wondering if CocnernedApe is making a new game. 
ConcernedApe is making a new game within the 'Stardew Valley' world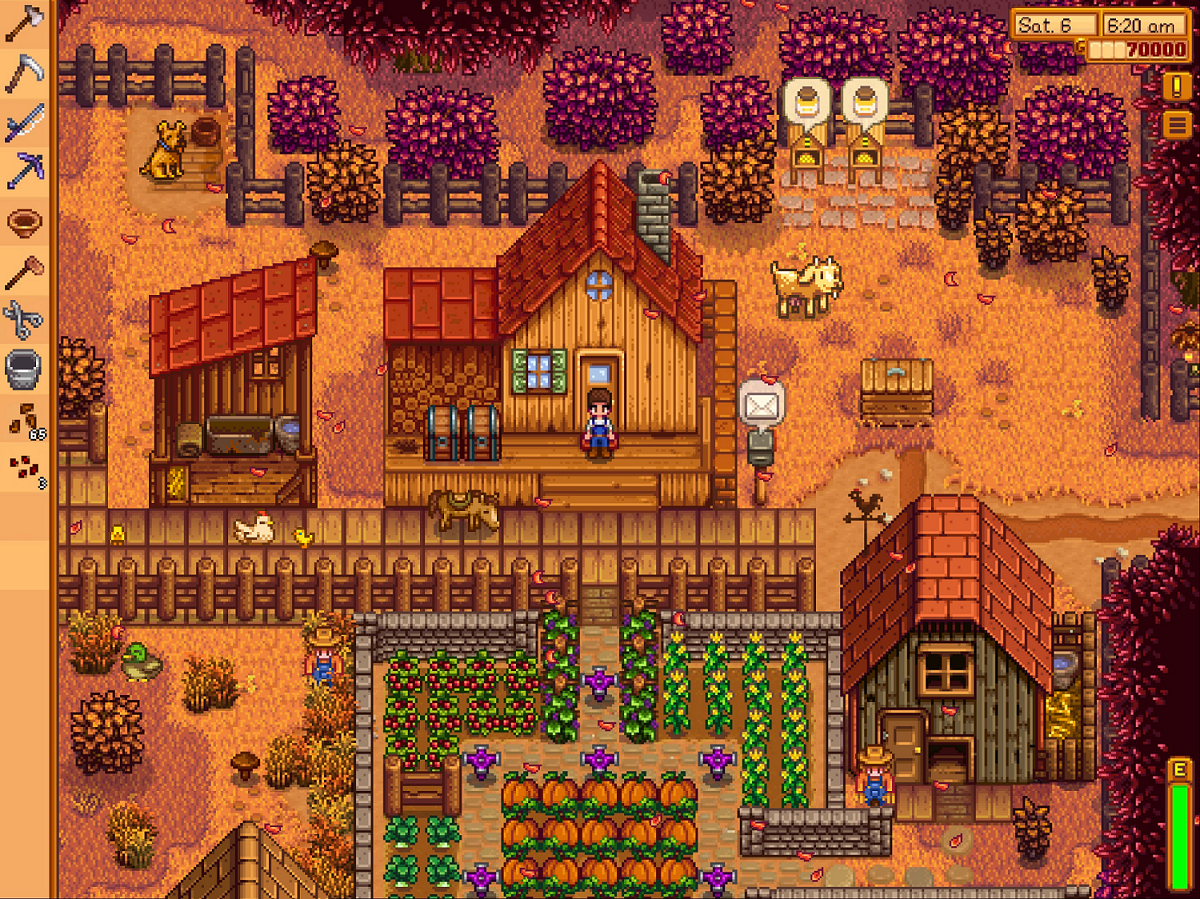 Stardew Valley fans rejoice, ConcernedApe is still making new games. In fact, the developer has previously mentioned that he is working on a game set in the world of Stardew Valley. 
"Yes, I'm actually working on a couple of new projects. One takes place in the world of Stardew Valley, but is not a farming game. The other, I'm not 100% sure about the world yet, but it will tie into Stardew Valley in some way," Eric Barone tweeted in response to a fan question in 2020. 
Barone provided additional details to IGN over email, discussing the amount of work involved in the first project mentioned, as well as his ambitions. 
"I have pretty much the entire, polished idea in my head, and just have to put it into the computer," he told the publication. ConcernedApe's new games will both be 2D, top-down experiences.
Barone added that the first game mentioned in his tweet will feature 32×32 pixel tiles for increased detail. 
"In general, I've been approaching this game with the goal to surpass the quality of every aspect compared to Stardew Valley… art, music, sound, narratives, etc… and I think I have been achieving that so far. I just have to put in the 1000's more hours of work necessary to finish it," he added.
ConcernedApe manages expectations on new game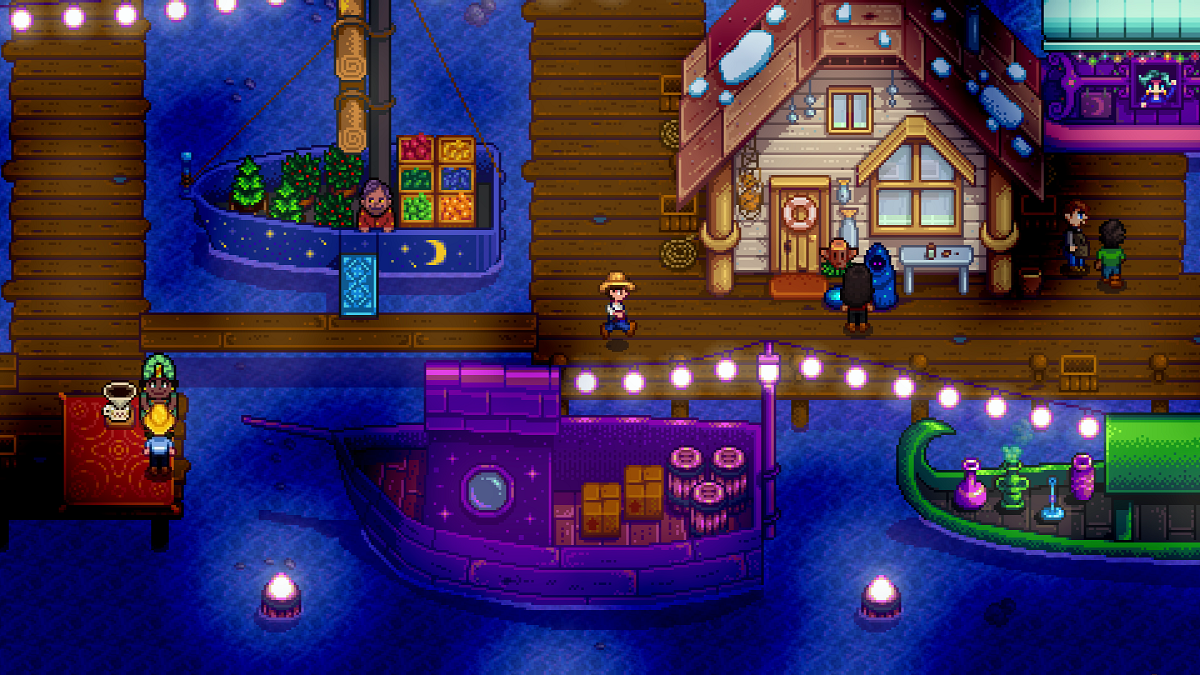 ConcernedApe has proven that he's a thoughtful dev, and wants to ensure that Stardew Valley fans are managing their expectations when it comes to his new projects. Most of all, he wants fans to avoid hyping themselves up. 
"I see this is blowing up and there are articles coming out, etc…. all I ask is please don't get too hyped at this stage. I want to avoid too much hype or speculation. I'd like to just make whatever game comes naturally to me without too much pressure or expectation," he replied to his initial tweet.
ConcernedApe's new game will most of all be a creative and artistic experience for him as a developer, he specified. 
"I'm not setting out to make the next indie smash hit, I just want to make another game that I enjoy and am happy with. And to share some of my art & ideas with the world. If it becomes popular, I will be happy, but it's not my focus," he explained.