Is the Kardashians' 'Excessive' Lifestyle Outdated? Here's What Fans Think
We all know that the Kardashian-Jenners live a lavish lifestyle. But as the years go by, the Kardashians seem to constantly outdo their own excessiveness, while the rest of America struggles.
The Kardashians spend horrifyingly large sums on frivolous events, like birthday parties, and some fans have grown sick of the show because of this.
Has the Kardashians' excessive lifestyle become outdated? Here's what we know about the situation. 
How much money do the Kardashian's make?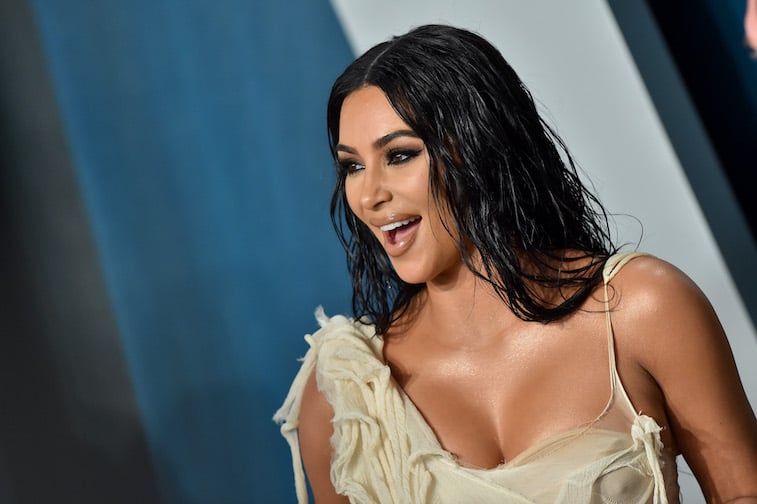 According to Forbes, Kim Kardashian has a net worth of $370 million, but even with that astonishing amount, she's not the richest of the bunch. Her little sister, Kylie Jenner takes that title with a net worth of over a billion, made mostly from her cosmetic company.
Compared to the average American, Kylie wins by a landslide. A full-time worker in the US makes a median amount of $48,328 per year. According to calculations from Business Insider, Kylie makes that amount in less than two-and-a-half hours. 
In fact, in another astonishing figure, Kylie earns $1.2 million from every sponsored Instagram post. That's nearly as much as the average woman with a bachelor's degree will earn in her entire lifetime. 
But Kim and Kylie aren't the only ones bringing in the bacon, although they certainly make the most. The matriarch of the Kardashian bunch, Kris Jenner has a net worth of $90 million.
Khloe Kardashian has $50 million, Kourtney Kardashian has $45 million, and Kendall Jenner has $40 million. Even the smallest earners in the Kardashian family make far more than most Americans could even dream of. 
The Kardashians love to show off their excessive wealth
The Kardashians make no secret of their huge earnings. Instead, they love to flaunt their excessive wealth on their reality show, Keeping Up With the Kardashians, on Instagram, and pretty much any time they're in the public eye.
Khloe drew criticism for her excessive spending when she posted a photo of her daughter, True, on Instagram, surrounded by 14 Hermes Birkin bags, worth $12,000 to over $200,000 each.
The bags were arranged in a circle around the 10-month old, and showed-off Khloe's collection of several different colors and patterns. There was even a custom-made tote with the word, "KHLOMONEY" across the front. 
Some fans were supportive, but others noted that the toddler should be playing with toys, not expensive purses. "This photo could pay off all my debts," another noted.
Kylie drew criticism after an elaborate 2nd birthday party for her daughter, Stormi. The party was themed #StormiWorld and turned the venue into an entire theme park. Guests needed a map to find their way around the event filled with custom decorations, carnival rides, and a giant blow-up of the girl's face.
Are fans tired of the Kardashian's excessive spending?
In a world where most millennials can only dream of owning their first house, the excessive Kardashian spending is beginning to look ridiculous to their fans. A recent Reddit discussion proved this point.
"This is a post 2008 world," one fan wrote, "the lavish lifestyle is increasingly seen as tacky and distasteful. Kylie (and to some extent Khloe, which was my absolute favorite when she was a person, not a blow up doll) annoys the h*ll out of me now because of the constant parading of cars and jewelry and clothes associated with a complete lack of personality. It's time they rebrand."
Others were really bothered by all the waste that lavish Kardashian parties and their general lifestyle produce. "Not only does the constant money-flaunting feel extremely passe," wrote one commenter, "but can we all agree that the Kardashians probably produce around 2000x more waste than the average person/household? And that just… doesn't fly in 2020?"
More people than ever are concerned with waste and the environment. In this atmosphere, it's no surprise that the Kardashians would draw critism over their excessive lifestyle.
Unfortunatly, in order to gain back their fans, the Kardashians will have to make some big changes. But after years of their excessive spending habits, are they even capible of this? 
One thing is for sure, if they lose their fans, they may be forced to squash their spending.