Is 'The Pioneer Woman' Ree Drummond's Food Network Show on the Wrong Channel?
Not everyone is happy with the direction the Food Network is taking. After competition shows like Chopped and Iron Chef took off, the channel leaned in to competition shows, and fans miss watching chefs teach them how to cook.
There are still regular cooking shows on the Food Network, but fans aren't satisfied with them either.
In a recent Reddit discussion, fans waxed nostalgic about the good old days of the Food Network. They think one show in particular is on the wrong network. 
Fans think Ree Drummond's 'The Pioneer Woman' should be on TLC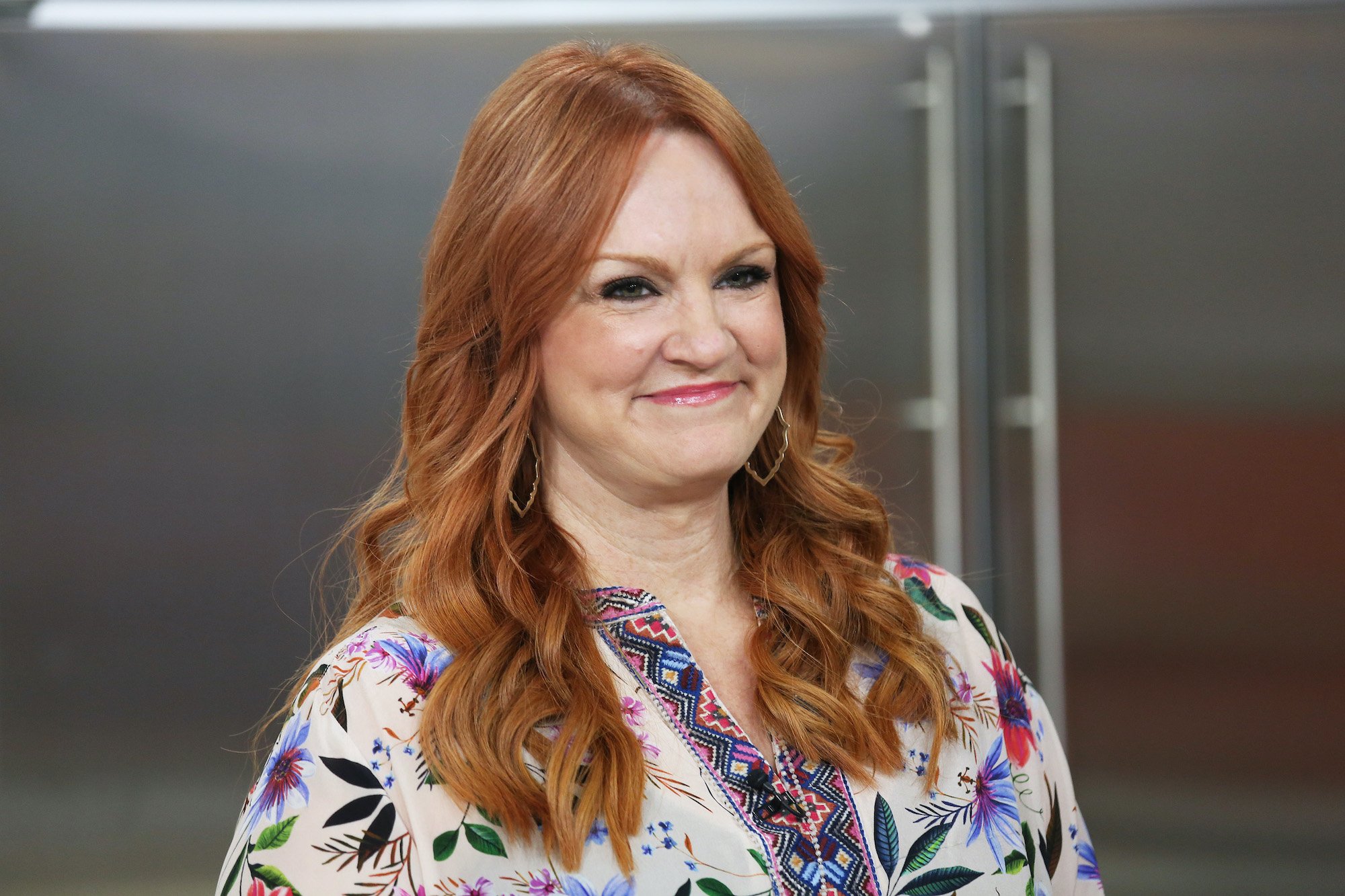 Ree Drummond, host of the show The Pioneer Woman, is not a fan favorite. Or at least her fans aren't on Reddit. Fans have complained about her before. Some have even singled her out as their least favorite Food Network host.
In this particular discussion, fans bemoaned the fact that Drummond doesn't just stick to cooking on her show, and that a lot of her recipes are pretty simple. 
As one fan put it, "I hate that they don't air hardly any actual cooking shows anymore, like 30 Minute Meals and Secrets of a Restaurant Chef. I miss those! I want to see more than Ree Drummond call a Caprese Salad a "mozzarella, tomato, and basil salad" and pass it as her own creation."
Another agreed, and said that "it's the FOOD network, not the 'let's see what's happening on the ranch' network." Fans think that type of lifestyle show should be on TLC instead.
'The Pioneer Woman' started as a lifestyle brand 
The reason Drummond spends so much of her show "on the ranch" may have to do with how she got her start. Drummond was not a professional chef, ever. That's probably why fans don't think her cooking is up to snuff. She was a lifestyle blogger, and Food Network capitalized on her brand when they gave her a show. 
In 2006, Drummond started the ThePioneerWoman.com blog. It was mostly about her ranch. She started adding her pictures of her meals, and then blogging about her recipes. She had a large fan base, which was why Food Network signed her on.
It make sense that she would continue talking about her ranch and her life, because that's what her fans followed her for in the first place. However, for old school Food Network viewers, the show isn't exactly what they expected from the network. Drummond's The Pioneer Woman show premiered on Food Network in 2011.
It's coming up on its 10-year anniversary, which is impressive for any show. Despite the fact that some of the more senior Food Network fans don't like her show, Drummond clearly has staying power. 
Ree Drummond does do actual cooking on her show 
Fans don't feel like they see enough actual cooking on the Food Network. As one fan put it, "The past several years, Food Network basically became the 'Game Show Network…but with food.'"
Fans miss the days of Emeril, Iron Chef, The Barefoot Contessa, and 30 Minute Meals. But to say Drummond doesn't cook isn't exactly fair. She may not be a gourmet chef, but Drummond does help her fans find recipes that they can make easily. 
A lot of her foods are things that fans could probably make by just following an online recipe. There's not much technique to it. But she may be targeting the busy mom audience, and her fans surely appreciate her fast and easy recipes.
After all, Drummond's blog was all about being a ranch mom. She was homeschooling her kids, and taking care of a sizable estate. She and her husband are in the top 25 biggest landowners in the country. Food Network veterans may not appreciate her ranch, but her real fans do.