Is the Public Ready for Prince Charles to Become King? (His Family Isn't)
Queen Elizabeth II, now in her 90s, is the longest-reigning monarch making her son, Prince Charles, who's in his 70s, the longest-serving heir apparent in the British royal family's history. Charles is set to succeed his mother one day, but is that something British citizens are really ready for?
Read on to find out about that and why the rest of the family certainly isn't ready for Charles to become king.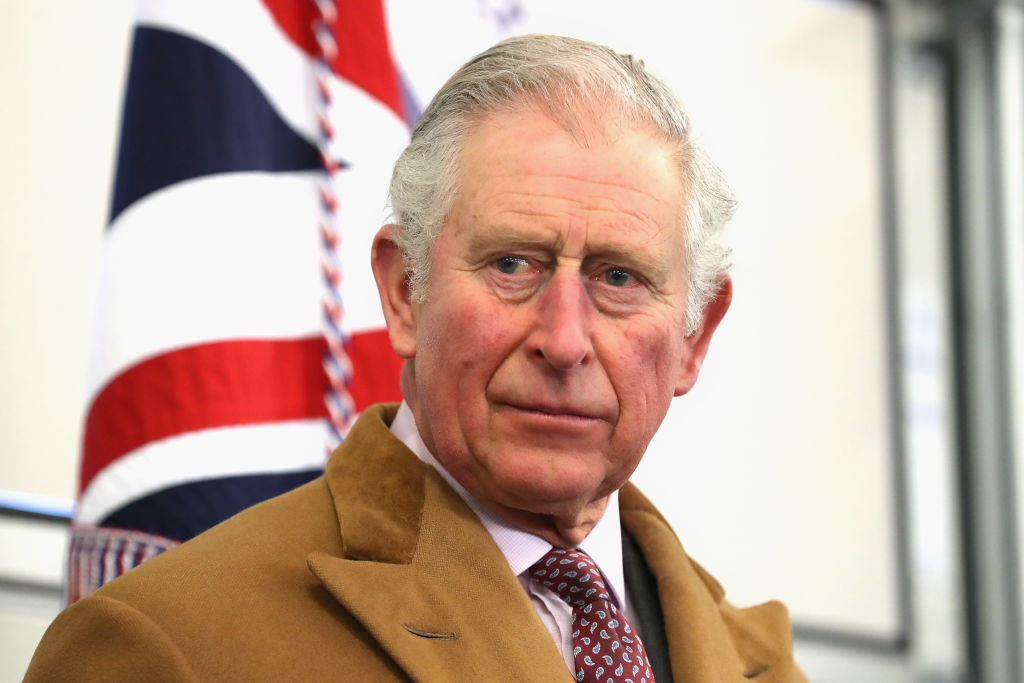 British citizens' opinions on if they want Charles to be king
Barring any unforeseen circumstances, Prince Charles will be the next monarch but not everyone is thrilled about that.
For years there have been rumblings and polls revealing that a good portion of British citizens would rather see Prince William as the next king over his father, even though the line of succession doesn't work like that.
A 2019 BMG Research poll showed that nearly half of Britons want Charles to step aside for his eldest son. And in a ComRes poll from earlier this year, 45% of those surveyed want the succession to skip a generation, while only 20% disagreed with that.
Some simply don't believe Charles will do a good job while others still have an affinity for Princess Diana. Which brings us to Charles' current wife and how the public feels about her now.
Is the public ready for Queen Camilla?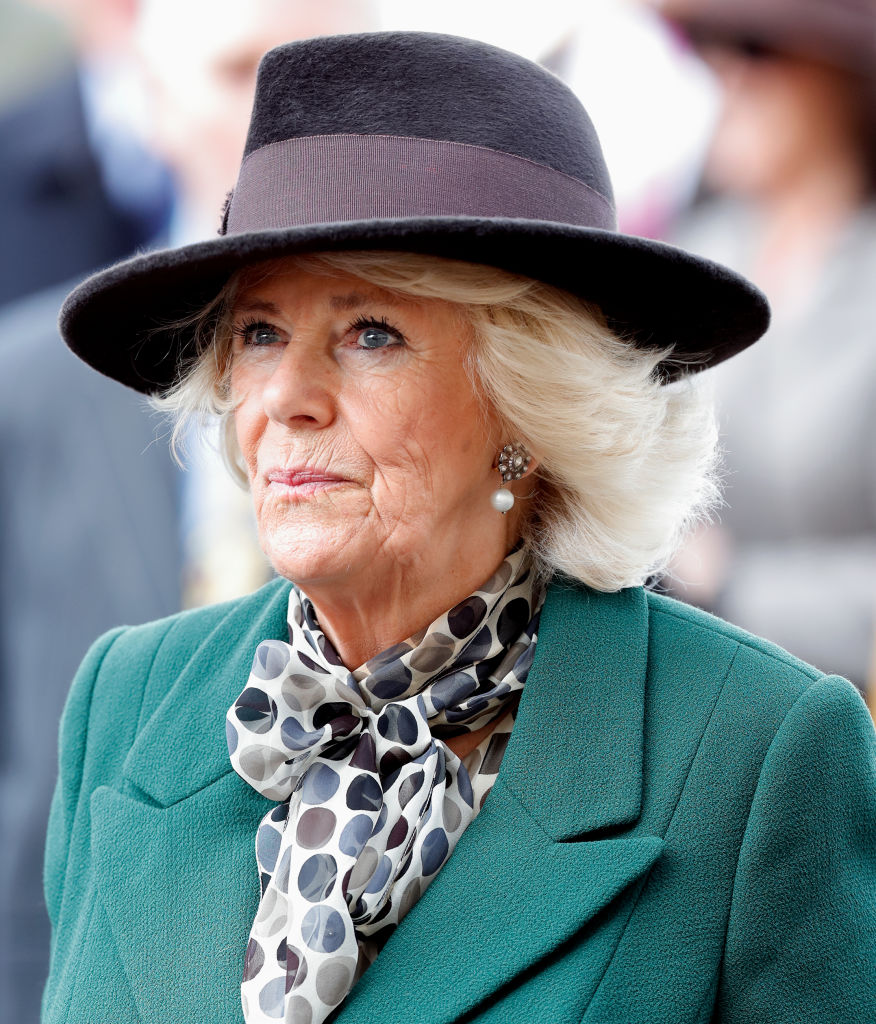 Camilla, Duchess of Cornwall doesn't fare well in the polls either when citizens are asked how they felt about her becoming queen consort. In a poll conducted by The Express at the end of 2019, 62% of Britons said they would not be happy if Charles' second bride became Queen Camilla. Only 35% of those who voted were OK with it and 3% were unsure.
Camilla has tried extremely hard to repair her image after the public found out she was having an affair with Charles while he was still married to Diana. But Camilla has recognized that time hasn't healed all wounds and recently made it clear that she will not take the queen title when her husband is crowned.
A rep for Camilla told the Daily Star, "The intention is for the duchess to be known as princess consort when the prince accedes to the throne."
Some royal family members will be out when Prince Charles is king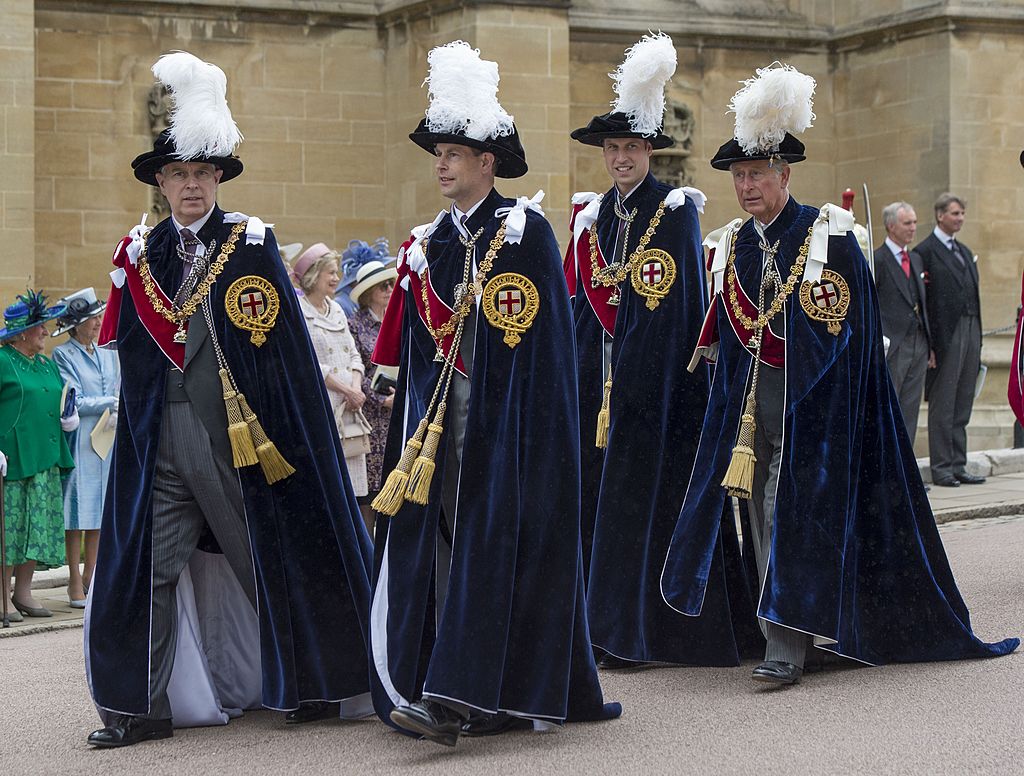 Royal experts agree that there will be a big shakeup within the royal family when Charles ascends the throne since the future king has plans to "slim down the monarchy."
Charles' plan to lessen the number of working royals in the family would mean that his brother, Prince Edward, and his sister, Princess Anne, may not a place in The Firm during his reign. And it's almost certain that after the queen's death, Prince Andrew won't.
Deputy editor of Royal Central Brittani Barger told the Daily Star Online, "I think it goes without saying that the Duke of York will never be added back as a working royal."
Read more: Was Princess Diana Right That Prince Charles Isn't Fit to Be King?