Many fans of Super Bowl halftime performer The Weeknd have noticed the possible spiritual undertones in his lyrics.
The Grammy-winning R&B singer, who was born Abel Makkonen Tesfaye, often injects his song lyrics, music video imagery, and sound with explicit references to drugs and sex and an overarching sense of darkness. However, The Weeknd's music also seems to carry philosophical weight and, to some, possibly a notion of a higher power.
So, what are The Weeknd's religious beliefs, if any? Here's what to know about The Weeknd's faith, based on his personal history and past interviews.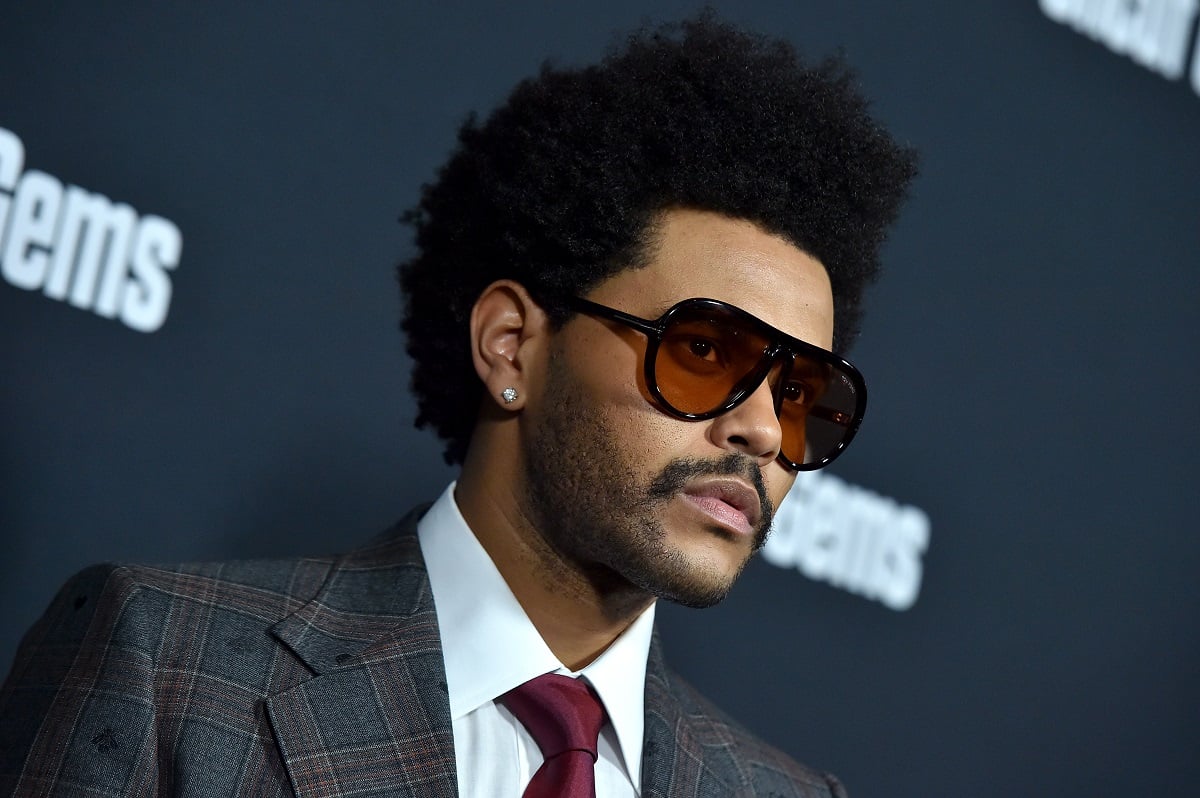 The Weeknd was raised Ethiopian Orthodox
The Weeknd's parents were Ethiopian immigrants to Canada in the 1980s. He was born in 1990 and raised by his grandmother after his parents' divorce. As a child, The Weeknd was brought up in a very religious setting and regularly attended Ethiopian Orthodox church services.
Although he didn't maintain his Ethiopian Orthodox religious practices, The Weeknd paid tribute to his religious upbringing in 2016.
According to Ethiosports, the Ethiopian-Canadian singer made a generous donation of $50,000 to the St. Mary Ethiopian Orthodox Tewahedo Church in Toronto. Father Misale Engida, the church's head priest, said he remembered The Weeknd from when he attended services at the cathedral with his grandmother as a child.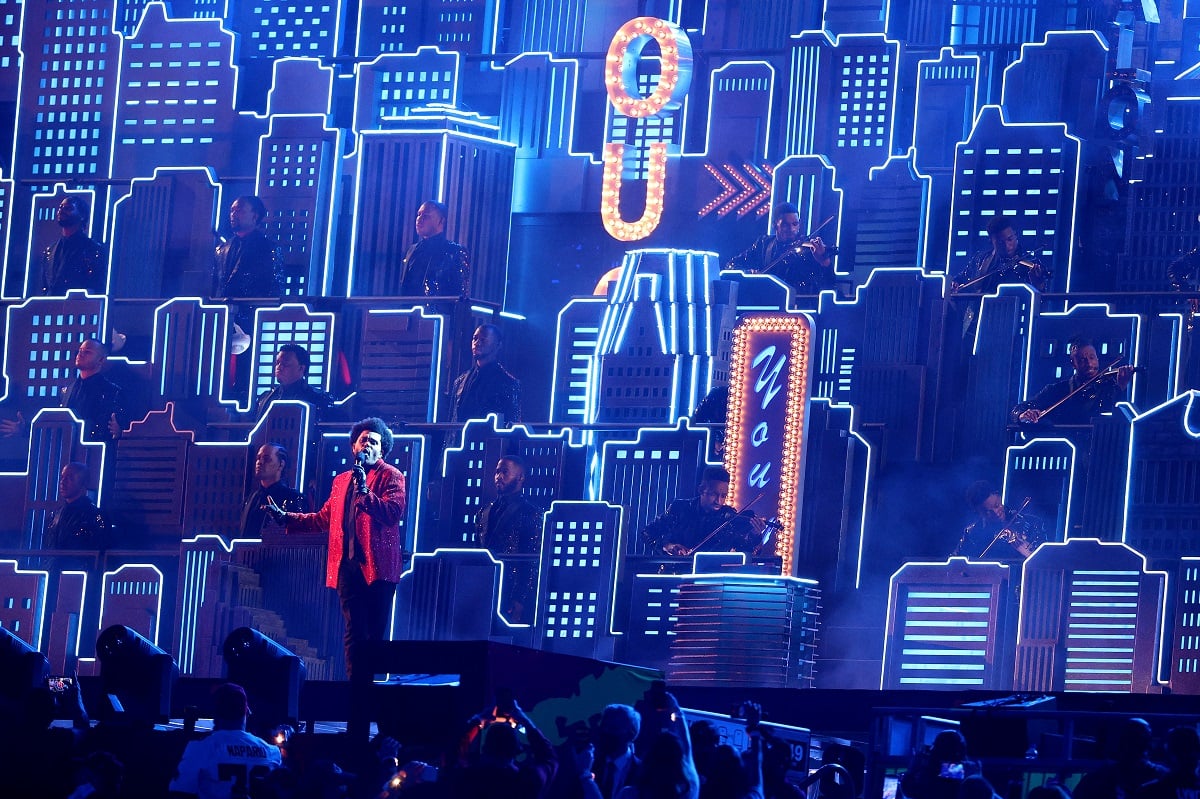 Some fans have noticed possible religious undertones in The Weeknd's lyrics
Many fans have noticed spiritual themes in The Weeknd's songs that seem to evoke a sense of existential wandering or a search for a higher power amid loss, addiction, chaos, and confusion. In particular, there's a constant interplay between the forces of light and dark in The Weeknd's lyrics.
The Weeknd referenced this interplay in his 2016 interview with Zane Lowe (Highsnobiety). He told Lowe that he often liked to structure his albums as a sort of quest, taking the listener on a journey from the depths of darkness and despair into relief and hope by the final song.
"It's good to have darkness – because when the light comes, it's that much better, I feel," The Weeknd said.
Often, he explained, he liked to have each album reach its darkest point at its climax.
"But then when you get to the end of the record, it gets lighter," the R&B singer concluded.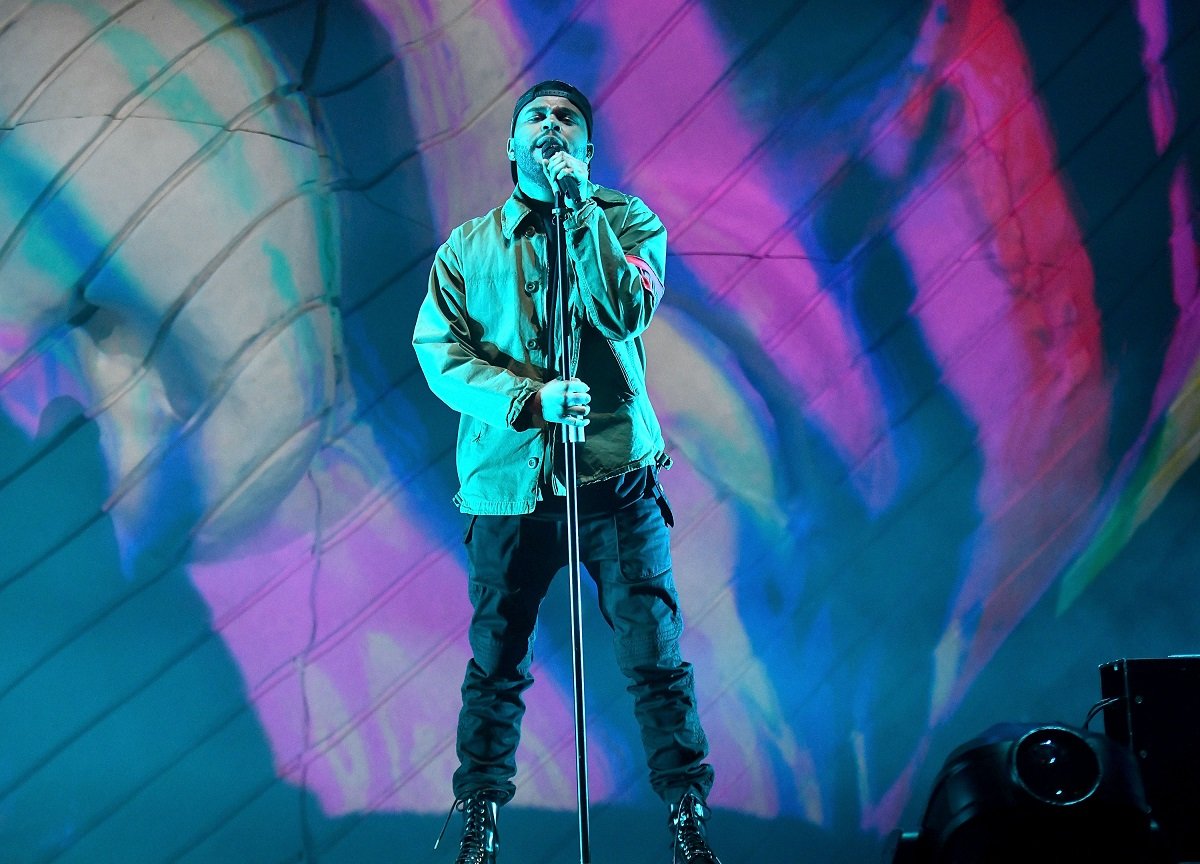 He describes himself as 'spiritual'
Although The Weeknd was raised in a religious household, he has given mixed responses when asked about his current spiritual beliefs or practices.
In a 2020 interview about his album After Hours, The Weeknd told Variety that his song "Faith" was a misnomer and somewhat "misleading," as it was not about any particular religion. Instead, it was meant to represent his belief that "everything is a test." When asked about his religion, The Weeknd replied simply, "I dunno." As for the cross imagery on some of his album covers, he explained that it symbolized "being reborn."
Still, in Lowe's interview with The Weeknd in 2016, he was more forthcoming about his opinions when it came to spirituality, destiny, and the idea of a higher power. Lowe asked the Grammy winner if he believed that all things happened for a reason – if you could visualize and manifest a better reality.
"Now I do," Tesfaye said. "Before I didn't, of course." But when things "started happening for him," he started to believe a "higher being" had a hand in his success.
"Are you a religious person?" Lowe asked directly.
"I'm there," The Weeknd said. "I'm definitely spiritual now. I was a full-out atheist. A lot of people don't – respect to the atheists, you know, but I feel like a lot of people become that because life's s*it and it's like, there's no way there's a God and this is happening."
"I felt like it was a test," the "Call Out My Name" singer mused about his personal journey. "I felt like, 'you had to go through this.'"
In the past, The Weeknd explained, he was "very pessimistic." But he developed a sense of a hand of fate guiding him when "great things started happening" in his life.