Is There Hope For Artie Lange and Howard Stern's Friendship?
The bitterness Artie Lange had toward Howard Stern may be thawing a bit as both parties appear to be expressing compassion for one another.
Most recently Lange was spotted pumping gas as part of his probation. He looked rested and actually pretty healthy. He told the camera to let Stern know he loved him and seemed genuine with his delivery. Lange is currently working an outpatient drug rehab program coupled with probation stemming from a 2017 arrest on drug charges.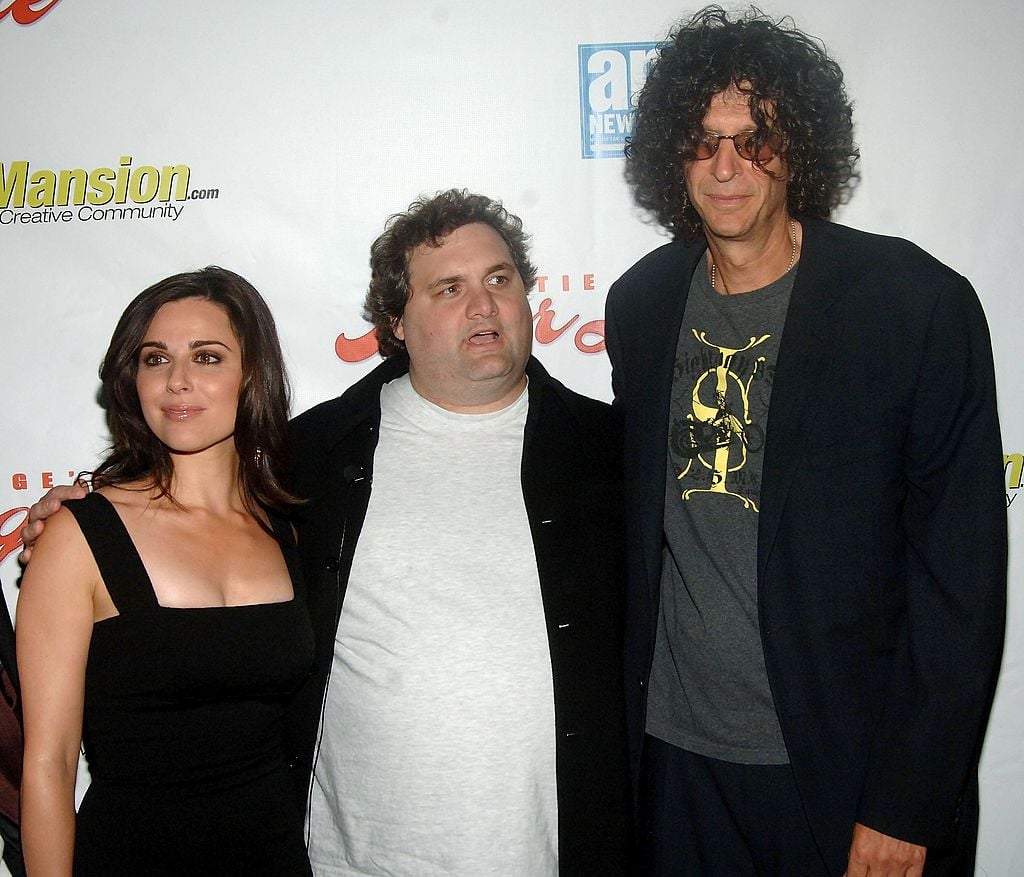 Stern's recent book tour may have also prompted the shock jock to discuss his feelings about Lange as well. In the past, Lange harbored significant hate and bitterness toward his former boss. But his tune may be changing.
Stern tried to help Lange
Lange was a huge part of Stern's radio show for many years. But his addiction became so out of control Stern ultimately canned Lange. Even though outrageous behavior is what keeps fans coming back to his radio show for more, Stern was dealing with something that was bigger than even himself.
In an interview with WEEI, Lange recounts how Stern tried to get him help. "He didn't know the extent of it," Lange said, UPROXX reports. "There's no way he could've. And you know, I get mad when people say Howard didn't help me. He did. I mean, people didn't know what happened off the air."
"I mean, Howard got me a therapist through his therapist, he got me into rehab," Lange continued. "Howard at one point said, this came out on the air, he said, 'look, go take as much time as you need to get better. When you come back, you have a job.' What else could you ask a boss to say?"
But Lange never went back (and got angry)
Not only did Lange never recover his job, but he also started to lash out at Stern after he felt abandoned. In 2017 the Philly Voice asked Lange about his relationship with Stern. "No, no. We hate each other's guts. It had a terrible ending," he said. "I became a heroin addict. I fell asleep on his show. That led to a fight and that's what happens – then you go into rehab and, you know, they tell you, you lose friends."
He even launched a wild tweet at Stern last year, that appeared to be blackmail. "Warning Howard Stern: Howard it's Artie. I've had enough of your shit! Sorry, it's come to this. Unless u send me 2500 dollars cash I will tweet ur personal cell number. Each day for 10 days on Twitter I will tweet a single digit. Ur number w area code Next tweet is 1st digit-."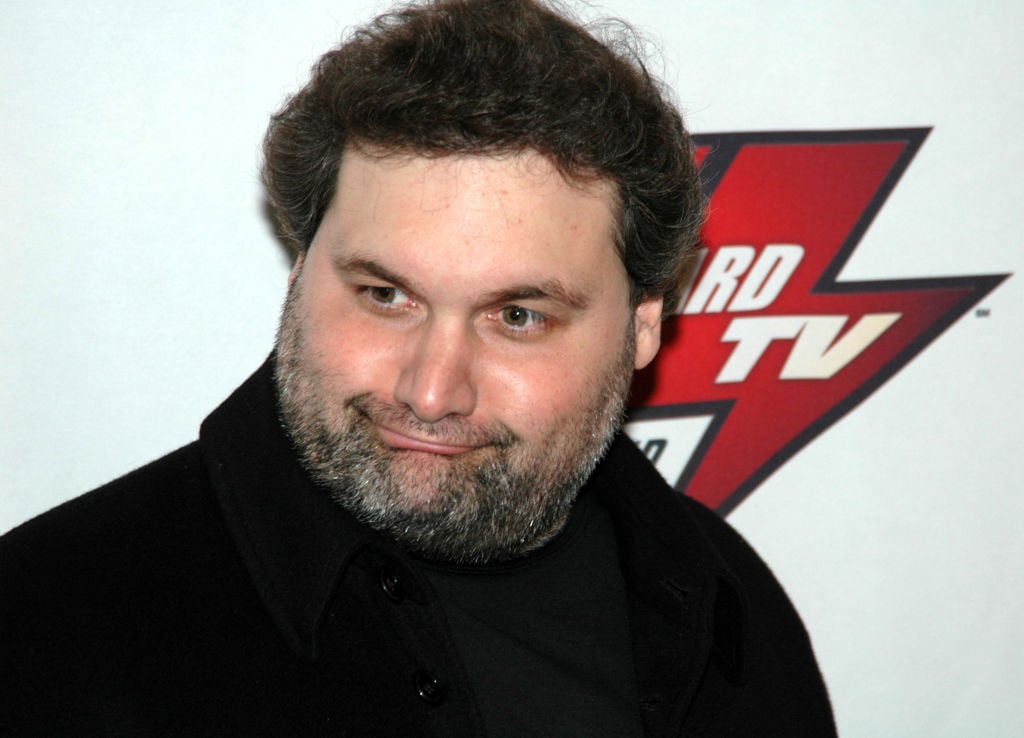 His Twitter rant continued as he slammed Stern's relationships with other celebrities. "Even ur bromance with Orlando Bloom can't help u now!! Scum," he wrote. Then added, "Hope ur heads not to clouded from laughing at Chelsea Handlers last segment during Robins News!! Cuz u got a decision to make." However, a later tweet confirmed Lange was just joking.
Now both seem open (if Lange is sober)
Stern obviously still cares for Lange and doesn't want to do anything that could derail his hopeful sobriety. The New York Times asked Stern if Lange could ever appear on his show again.
"I choose my words about Artie carefully, because I love him," he said. "What's happening with Artie makes me very sad. We've lost touch, and that's my doing. I got my fingers crossed for the guy. And it wasn't a clean break. It was many years of wanting Artie to get help. I know that a lot of fans want me to talk about Artie and feel it's a cop-out for me not to. I'll take that. I don't want to do anything that would rock his boat. I get sad talking about Artie. He was a tremendous contributor. But we had to move on."
When Rolling Stone asked Lange the same question when he was promoting his book in 2013, he seemed to understand that Stern didn't want to uproot any chance at sobriety. "I don't know," Lange said. "I haven't set foot in there. Howard is afraid he's gonna say the wrong thing and set me off. He's like, "God forbid something happens." What happened was real intense. The times I've talked to him, he's been real supportive. He's happy for me that I'm back on track and doing better, but actually being on the show . . . He's afraid something might happen."