Is This the Best TV Show of the Decade? (No, It Isn't 'Game of Thrones')
Now that the 2010s are rapidly drawing to a close, various "best of the decade" lists have been sprouting around the Internet.
Now that the 2010s are rapidly drawing to a close, various "best of the decade" lists have been sprouting around the Internet. An HBO show has been chosen as the  best TV show of the decade. 
It isn't Veep, although that made the top ten in IndieWire. And no, it is not Game of Thrones, which didn't make their list at all and probably was never going to after the finale that "everyone" (except the Emmys) hated. It's a show you might not immediately think about, which is the whole point of lists like these: The Leftovers.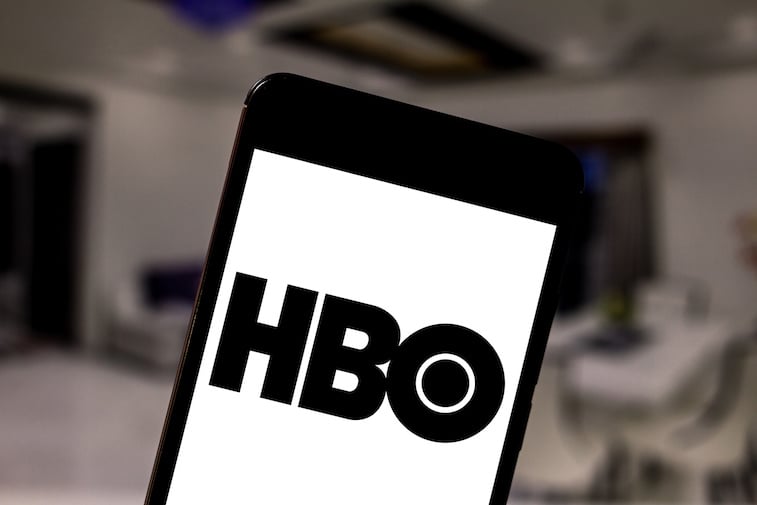 What is 'The Leftovers?'
The show aired on HBO from 2014 to 2017. Created by Damon Lindelof of Lost fame (or infamy, depending on whom you talk to), and based on a novel by Tom Perrotta, the show reveals what happens when after a cataclysmic event called the "Sudden Departure," in which 2 percent of the world's population disappeared.
Its cast included Justin Theroux, Amy Brenneman, Liv Tyler and Margaret Qualley. 
According to Wikipedia, some critics saw the first season as overly grim, but it gained in strength and esteem over its second and third seasons. The ratings were not much better than average, and the show never got the kind of attention or acclaim, say Big Little Lies got. 
In fact, Lindelof specifically had to request a third season so he could wrap up the show properly. The show was never even an Emmys darling, picking up only one nomination over its three seasons. Even Pushing Daisies got a Best Actress Emmy for Kristin Chenoweth after that show was canceled. 
On Rotten Tomatoes, the series has an average of 91 percent, with the critical consensus of the third season stating, "With reliably ambitious storytelling and outstanding performances from its cast, Season 3 of The Leftovers approaches the series' conclusion as thoughtfully, purposefully, and confidently as it began."
What makes 'The Leftovers' the best?
It's all subjective of course, but in their write-up, IndieWire states: "Who are we? Where do we go when we die? Where did people go when they disappeared? Am I a good person? Are you? Does it matter?
Life has no answers to those questions and neither does The Leftovers. And by abandoning that fruitless search for answers, the series gives itself over to the exploration of the questions and the people asking them.
Part of what drove its placement as number 1 may be precisely because The Leftovers never entered the cultural zeitgeist like Game of Thrones. Rather than go for the obvious answer, it can be rewarding to draw people to a movie or show they might have missed otherwise. It's good for the person who says "Hey, this show is really good."
And it might be even more rewarding for the person who says, "Wow, they're right, that show IS really good."
Vanity Fair declared it "cool" to love the show, while Medium quoted a fan who called it "the best show on TV that no one watches." It's interesting to consider – if the show were loved by a wider audience, would it still retain the "cool cred" it has now? 
If you liked 'The Leftovers," try these shows
One might also try any number of the other shows on IndieWire's list if you're just looking for good television. Despite having a very short lifespan, Fleabag ranks very high on the list, and the show won Emmys for Best Comedy Series and creative force Phoebe Waller-Bridge won the Best Actress trophy. 
If you're looking more specifically for cerebral dramas,  you might try Lindelof's latest show, a new series on Watchmen, which aims to adapt Alan Moore's seminal comic very differently than Zack Snyder's movie did.
Mr. Robot, which catapulted Rami Malek to fame, might also be worth catching if you haven't already, especially since this upcoming season will be its last.