Is Tiffany Haddish Dating Rapper, Common?
Tiffany Haddish is reportedly dating rapper Common. The two were spotted getting cozy at the NBA All-Star game.
Funny-girl Tiffany Haddish is known to make people laugh and it looks like her jokes may have caught the attention of rapper and actor, Common. Rumors spread late last year that the two were dating shortly after Common ended a relationship with another well-known celebrity. After being spotted cozying up at the 2020 All-Star weekend, fans are convinced Haddish and Common are an item.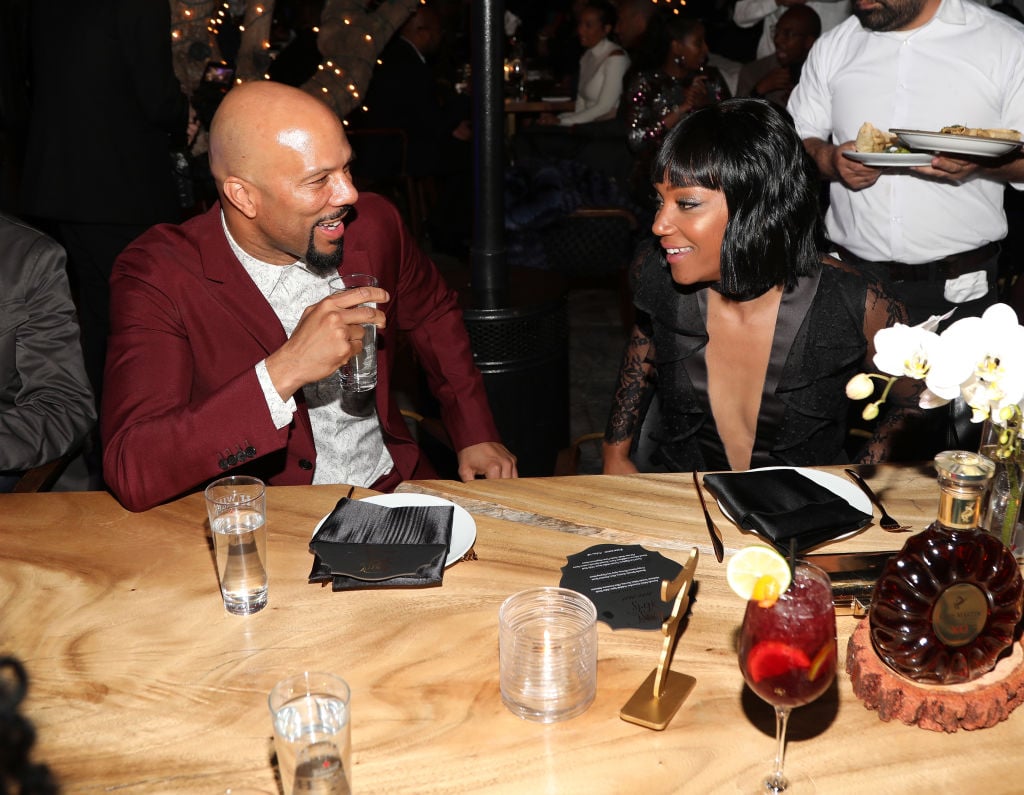 Rumors spread that Tiffany Haddish and Common are dating after rapper's recent breakup
Common dated political analyst and fellow activist, Angela Rye, on and off for a few years. The first time they split, the rapper revealed to radio host Angie Martinez that he sought therapy to work through personal issues and received advice from First Lady Michelle Obama that led to their reconciliation.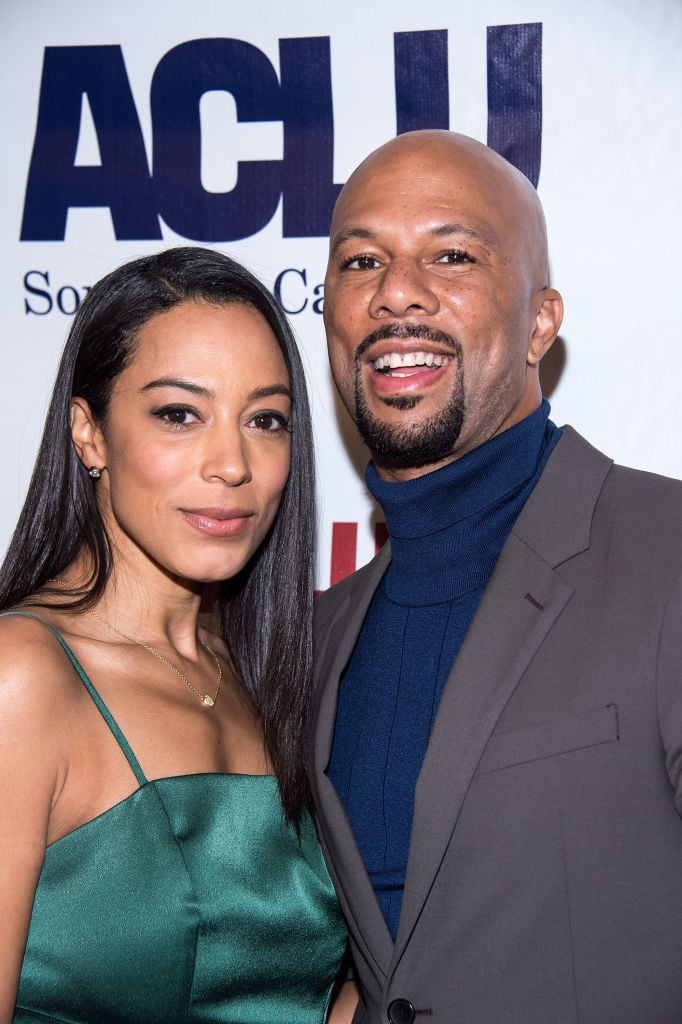 "I'm really happy. I think being able to go through situations where I didn't do good in relationships, some of that was my responsibility, and after repeating that, being like 'What am I doing wrong?' and working on self, I'm able to come to a relationship more like whole," he said. "This is where I am with it, this is what I'm looking for. If things change, then let's communicate. I'm real honest with myself. Therapy helped me to do that," he said at the time.
Unfortunately, their relationship didn't last the second time around. Rye was spotted with Los Angeles businessman, Karim Webb, over the Christmas 2019 holiday and soon confirmed that she and Common were done for good. She said they split due to her wanting to start a family and Common's hesitation. 
Common may have moved on, according to reports surfacing on the web. He was spotted at Tiffany Haddish's 40th birthday bash in December 2019. 
The two were also photographed together on several other occasions after her party, with Haddish sharing photos with Common to her Instagram account. 
Fans react to Tiffany Haddish and Common spotted together at NBA All-Star Weekend 2020
The alleged couple have kept a low profile outside of their professional projects. Haddish appeared on The Wendy Williams Show and when asked about Common attending her birthday party, Haddish didn't deny that he was there and even gushed over his looks. 
"Yep! He was there, looking good, looking good," she said. "I have made multiple passes at Michael B. Jordan. I don't think I'm his type. But I know that Common likes chocolate so I'm a roll with that."
People continued to speculate about the nature of Haddish and Common's relationship during the NBA All-Star weekend. The celebrations took place in Common's hometown of Chicago and he participated in a number of events, including being a judge during the dunk contest and doing a tribute to the city and Kobe Bryant of course. Haddish was present for both nights.
More buzz sparked after the two were spotted sitting courtside at the NBA All-Star game and fans took notice.
"The question I need answers to… ummmm what's up @common and @TiffanyHaddish," one fan asked. 
"Does anyone else see Tiffany Haddish all up on Common on the sideline? Shoot your shot girl," one joked about the two sitting courtside.
"Common pulled Tiffany Haddish, I see you boy," another wrote as a nod to Common.
Neither Common nor Haddish have confirmed whether or not they are dating but if so, they make a cute couple!