Is Tiger Woods' Ex-Wife Elin Nordegren Expecting Her Third Child With a Former NFL Player?
As Tiger Woods was teeing off in Round 1 of the U.S. Open his ex-wife, Elin Nordegren, was also making headlines.
Reports have been flooding the internet that the former Swedish model, who shares two children with the golfer, is pregnant with her third child. Because Nordegren hasn't been in the spotlight much since her divorce from Woods many had questions about who her new boyfriend is. Well turns out he's an athlete as well. Here's what we know about Nordegren's baby news and the man she is in a relationship with now.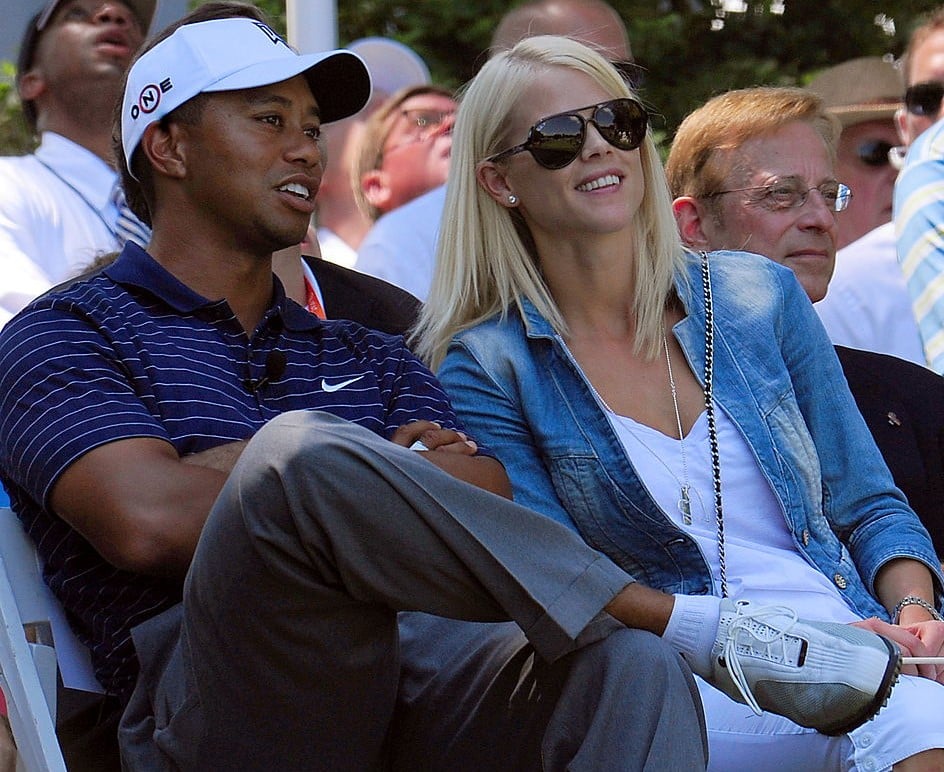 How long Nordegren and Tiger Woods were married
Nordegren and Woods tied the knot in 2004. The couple welcomed two kids, Sam and Charlie, and from the outside they looked like a picture perfect family. But on Thanksgiving night 2009 Nordegren reportedly discovered that her husband had been cheating on her and chased Woods out of their mansion wielding a golf club.
The athlete fled their home in his Cadillac Escalade and hit a fire hydrant before crashing into a tree. The rest of the world soon learned about the golfer's infidelity and he took a hiatus from the sport for several months.
Woods eventually checked himself into a sex rehab and the couple divorced in 2010. They have remained committed to co-parenting their children and appear to have a good relationship these days. Woods even called Nordegren one of his best friends.
"She's been one of my best friends and I've talked to her about so many different things and she does the same thing with me. We go back and forth," Woods explained during an episode of The Late Show with Stephen Colbert. "We communicate so much better now, it's incredible. I wish we would have done that earlier on, but it's been incredible to have a best friend like that."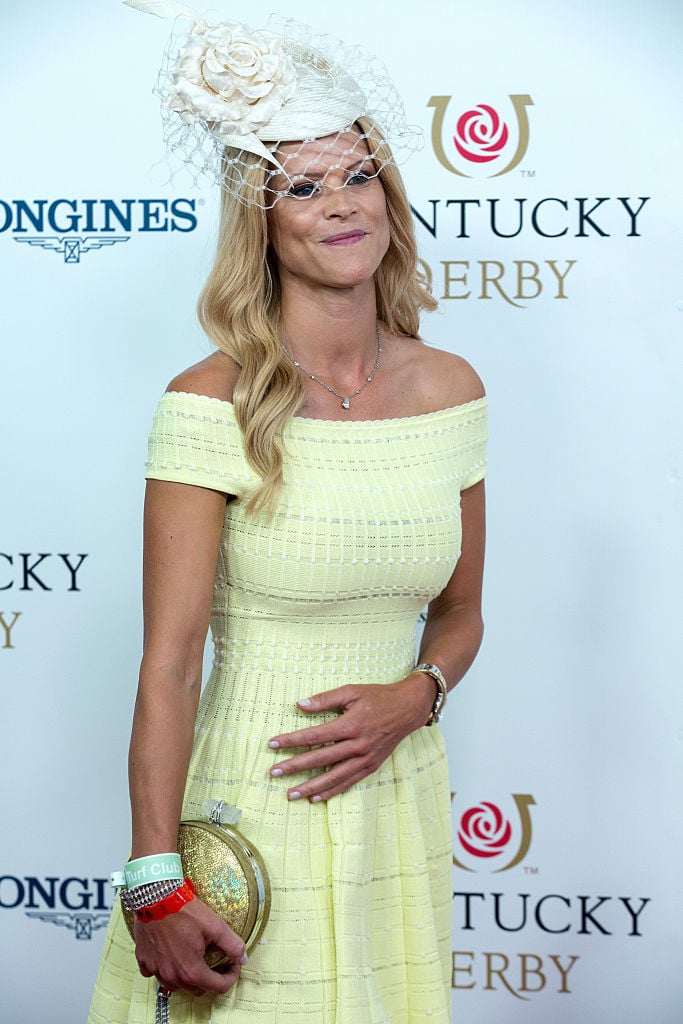 Is she pregnant with her third child?
In June 2019, Radar Online obtained photos of Nordegren at her son Charlie's flag football game dressed down in a black tank and leggings with a baseball cap sporting what appeared to be a baby bump.
Several media outlets then confirmed that she is expecting her third child.
Who is her boyfriend?
So who is the baby's father? Following Nordegren's pregnancy news, it was revealed that she is expecting with former Miami Dolphins star Jordan Cameron.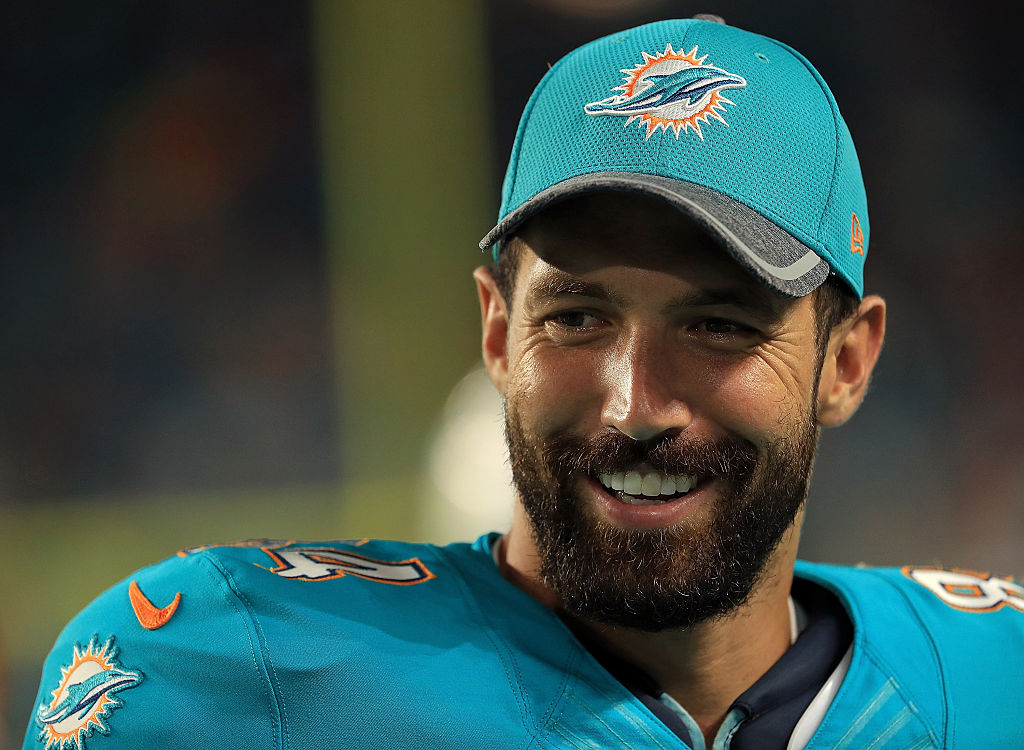 According to Page Six, Nordegren and the retired NFL tight end have been dating for more than two years.
"Elin is very private, she has been dating Jordan for a number of years, and they have kept their relationship very under wraps.," an insider told the publication. "Her friends are so happy for her because he is wonderful. Elin and Jordan met at Art Basel in Miami a few years [ago] and they are both really happy and excited about the arrival of a new baby."
Cameron has one child from a previous relationship.
Page Six's source added that "Both Elin and Jordan have said they'd love to have more children, and Elin's kids with Tiger, Sam and Charlie, are really excited about having a new little brother or sister."
Read more: How Old Is Tiger Woods and Who Is He Dating Now?
Check out Showbiz Cheat Sheet on Facebook!