Is TLC's '90 Day Fiancé' Real?
'90 Day Fiance' is a TLC hit -- but how much of the show is actually real?
TLC is the home of some of the most addicting shows to exist — and 90 Day Fiancé is no exception. But as with any reality television show, fans have to wonder: How real is it? We took a look at what actually goes on behind the scenes of this TLC hit show.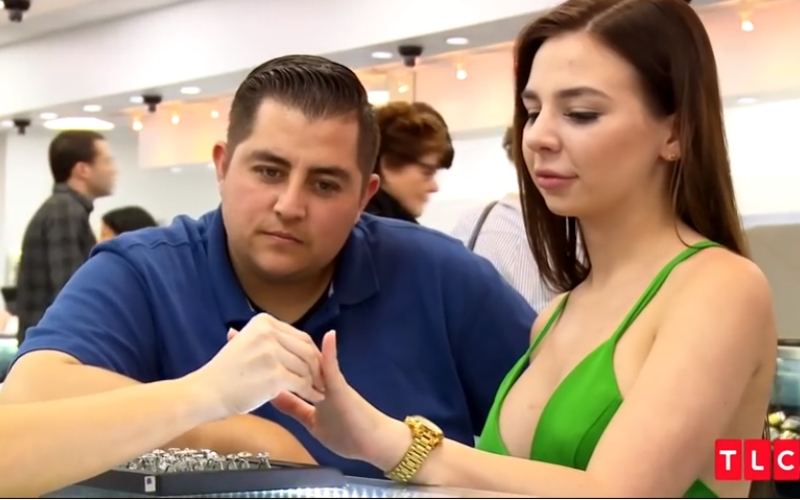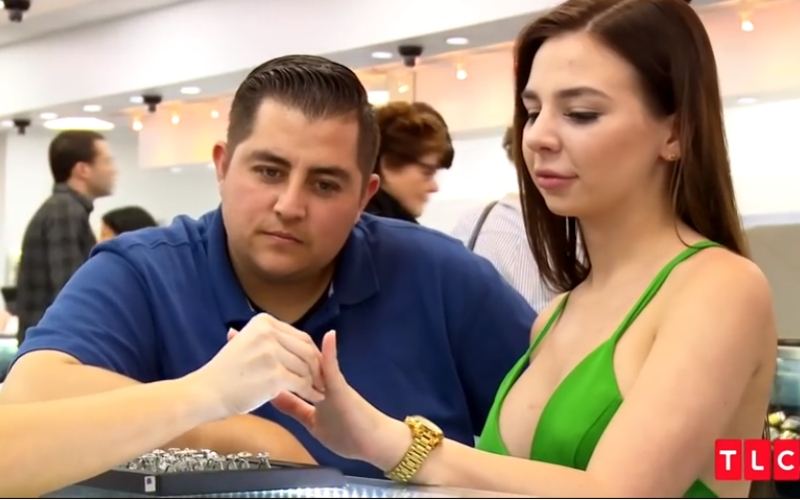 Those featured on the show are already in the process of obtaining a K-1 fiancé visa — and are real couples
One thing that's definitely true on this show? The connection between the couples. This is because the producers don't set couples up to meet one another. The couples themselves have to apply to be cast on the show, which requires that they already be in the process of obtaining the visa. Then, TLC will choose the cast members and start filming upon their arrival in the United States. While it may seem that some couples argue quite a bit, they're not new to one another. They've been dating at least long enough to have already decided they'd like to get married.
The couples have met in person at least once before the show starts filming
The plus side to this show is that the couples have already met at least once prior to filming, so they know they're interested in one another. That's because the U.S. government actually requires that anyone applying for a K-1 visa (specific to marriage) must have met at least once. While TLC won't capture the couple's initial interaction, since that has to have happened before they can apply for the visa, the show will follow everything after that.
But like many reality television shows, not everything that happens is real
Sadly, what you see on television isn't always real drama. But that's the case for almost any reality show these days. Cast members have opened up about the producers steering the show in a certain direction and creating drama for ratings. According to friends of David Toborowsky, a cast member of the show, some scenes were staged to help stir the pot on camera. In one scene, a friend of Toborowsky's asked his wife for a massage, which created tension. But it was actually suggested by the producers, and the friend had to film several takes asking the question. And while nobody likes to learn that their favorite reality television show isn't entirely real, it doesn't make 90 Day Fiancé any different from all the others.
The show has already seen at least one lawsuit
Producers also have a tendency to edit footage to their liking, which sometimes portrays people on the show differently from the way they are in real life. So far, it's resulted in at least one lawsuit. According to The List, Mark Shoemaker, a former cast member on the show, thought he was portrayed in a negative light and decided to sue the network. However, Shoemaker's contract said that TLC had the ability to edit the footage in whatever way they see fit, so he didn't get very far. Another former cast member, Luis Mendez, felt similarly and also threatened to sue the network. No further news about that lawsuit has been heard, so it's unclear if he ever went through with it.
The bottom line? The couples are real, and the 90-day process is real. But some of the drama and cast portrayals are staged or edited to make for better television.
Check out The Cheat Sheet on Facebook!