Is Trisha Paytas Really Getting Married Tomorrow? Fans Don't Think So
YouTuber Trisha Paytas recently announced her upcoming wedding, but fans aren't convinced it's really happening.
YouTuber Trisha Paytas is known for courting controversy and stirring up trouble online. The content creator and vlogger recently made headlines for claiming to be a trans man, and she has admitted to purposely trolling in the past to get clicks and views.
Most recently, Paytas announced that she would be getting married on Fri., Nov. 1, in an intimate wedding ceremony after only dating a mystery man for a month or so. But because of Paytas' history of trolling and outlandish stunts, many fans aren't buying it.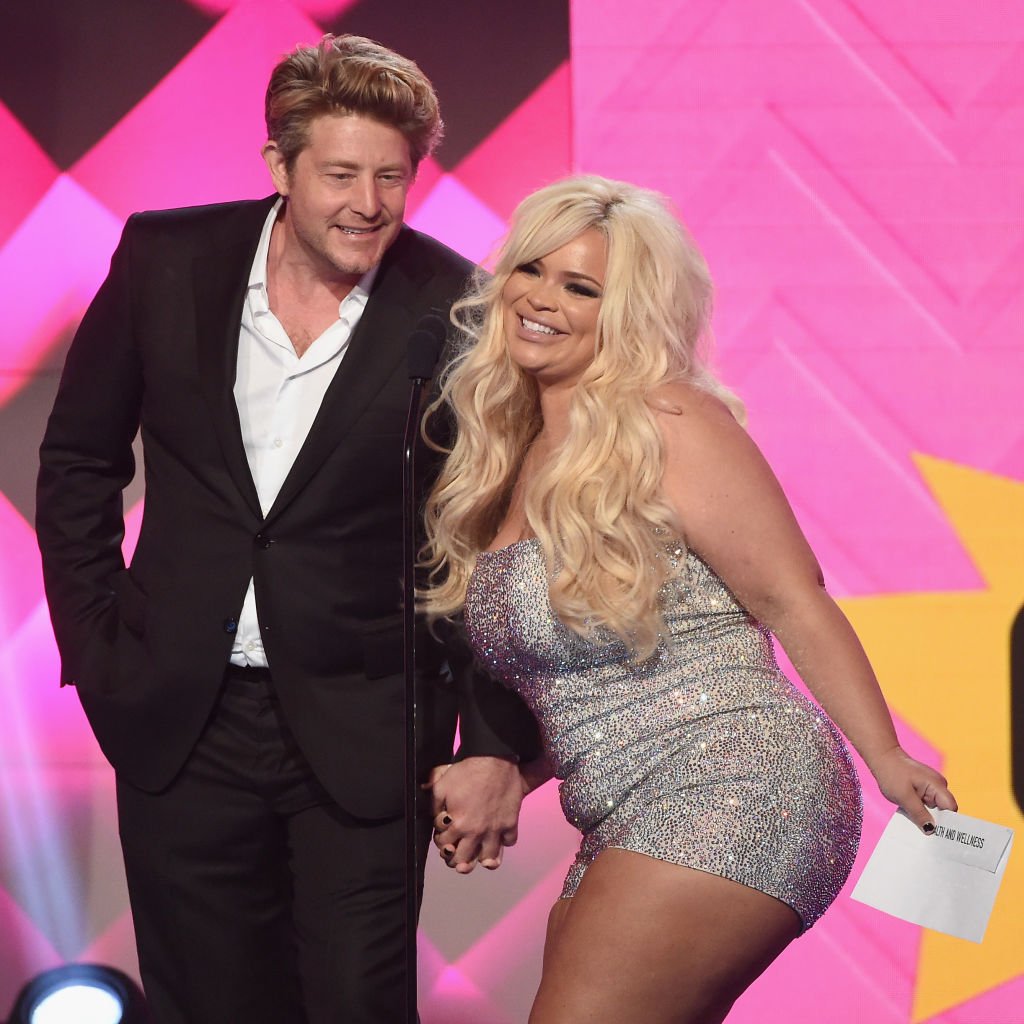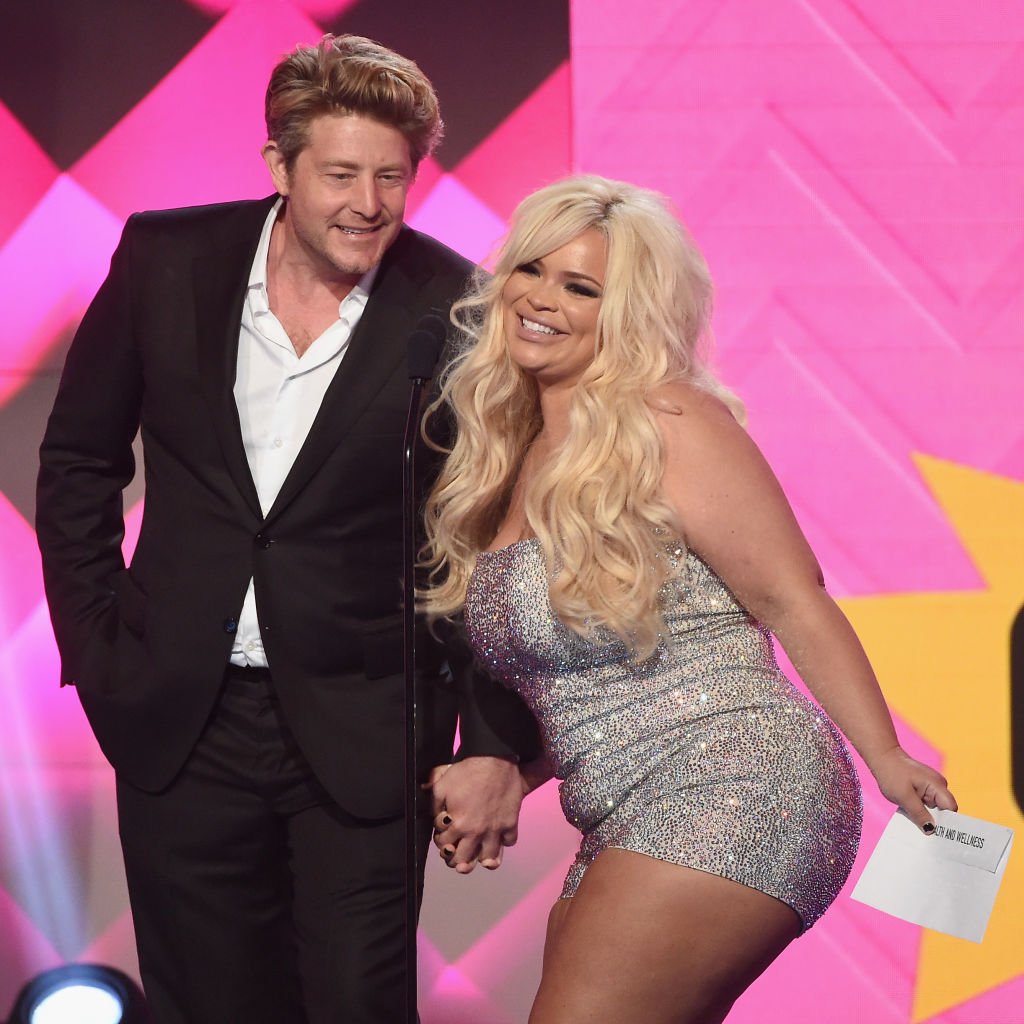 Paytas recently got pushback from the transgender community by claiming to be a trans man
Many trans individuals and members of the LGBT community as a whole pushed back against Paytas' video "I AM TRANSGENDER (FEMALE TO MALE)" three weeks ago. In the video, Paytas claimed to be a trans man and to have been seeing a gender identity therapist privately for around a year.
Most fans didn't believe Paytas' video, due to her history of making unfounded claims and what they saw as contradictory statements about trans identity in general. At one point in the video, for example, Paytas said, "Am I trans? 100%. Do I identify as my birth gender? 100%."
This led several trans YouTubers, such as Kalvin Garrah, to make response videos critiquing what some saw as Paytas' exploitation of the trans population for views. The vlogger later made an appearance on MTV's The Doctors in an emotional discussion of the pushback she'd experienced.
Paytas' video announcement that she would soon be getting married also featured "Future Mrs." and "Bride-to-be" swag, including a garter, which many fans saw as incongruous with Paytas' claims about gender identity.
The YouTuber says she's getting married on Nov. 1
In an Oct. 25 video titled "I'm getting MARRIED next week! (actually)," Paytas hopped on to announce that she would be getting married to a new boyfriend.
"I'm engaged, and it all happened very quickly, so quickly!" Paytas said in the video. She continued, "I'm getting married next Friday, Nov. 1. The chapel is booked."
The YouTuber also said that she had held back the news because she wanted to keep her nuptials more private than the rest of her life. "I didn't know if I was even gonna post about the wedding," she shared with viewers, "'cause I just think, like, everything is better to just keep under wraps because people like to ruin things."
She also showed bridal swag she'd ordered and an email that she alleged was a confirmation for the chapel booking. On Oct. 30, Paytas uploaded another video, "CALLING MY EX TO TELL HIM I'M GETTING MARRIED!" in which she said that she was moving so fast because of her busy filming schedule.
Paytas hasn't revealed anything about her husband-to-be as of yet. She even claimed in her most recent video that she might blur out the wedding photos of the two, although she also said he was a "big-time actor."
Fans are dubious that a wedding is actually in the cards
Most fans are in disbelief that Paytas is really getting married. Some felt the wedding claims were a marketing ploy to get viewers interested in her new podcast. Others think it's an attempt to undermine fellow YouTubers Shane Dawson and Jeffree Star, who will be releasing their Conspiracy eyeshadow palette and other makeup products on Nov. 1.
Still others believe that Paytas, who's recently dressed up in drag as Brad Pitt and Zac Efron as Troy Bolton in High School Musical, will be staging a wedding to her "male" alter ego.
Fans took to Twitter and Paytas' YouTube videos to express their skepticism. "Either marrying yourself or you'll just come out with a video on why you didn't get married. Attention seeker," one viewer said on Twitter. "The fact that she won't even tell anyone who she's getting married to just proves she's trolling for clickbait y'all are soooooooo gullible!!" wrote another on YouTube.
Paytas is the latest YouTuber to be accused of staging a fake wedding
Paytas isn't the first YouTube content creator to be accused of getting married (or pretending to get married) purely for clout. YouTubers Tana Mongeau and Jake Paul recently got similar pushback for allegedly staging and profiting from a lavish wedding after dating for only a few months.
The couple revealed after their live-streamed wedding that they hadn't actually legally married and don't live together, although they insist they are still very much an item. Paul has also been spotted out and about with other women, causing fans to doubt whether the marriage was ever about anything but views.