Is 'Twin Peaks' Coming Back? Cast Member Weighs in on Season 4 Plans
Another cast member has weighed in on another season of 'Twin Peaks.'
Twin Peaks became a TV sensation when it first aired in 1990 and grew into a major cult fixture in the years after its abrupt and chaotic ending. Co-created by Mark Frost and legendary cinematic surrealist David Lynch, the series dazzled and beguiled generations of TV fans with its quirky characters, offbeat humor, and constant undercurrent of dread.
The enduring popularity of Twin Peaks led to a revival in 2017: an 18-episode third season dubbed Twin Peaks: The Return that aired on Showtime. A much darker and more deliberately obtuse show than some fans might have expected, The Return was nonetheless widely acclaimed by critics and fans alike.
[Spoiler alert: Potential spoilers for all of Twin Peaks coming up.]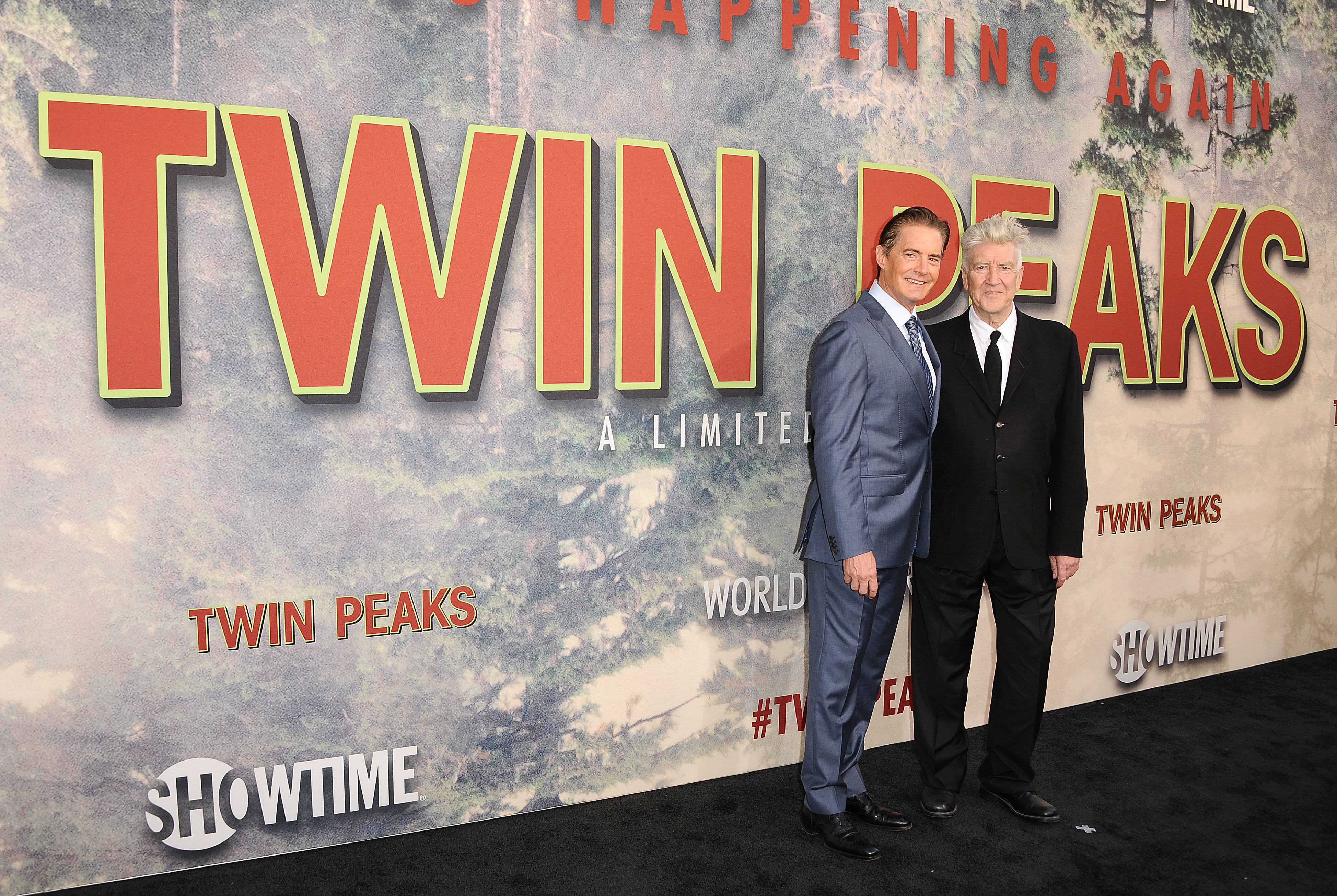 Will there be a 'Twin Peaks' Season 4?
Set in the fictional Washington town of Twin Peaks, the series initially followed eccentric FBI Agent Dale Cooper (Kyle MacLachlan) as he investigated the brutal murder of high school student, Laura Palmer (Sheryl Lee). As the town's dark secrets came to light, it was eventually revealed that Laura's death was somehow connected to a mysterious alternate dimension known as the Black Lodge.
Set many years after the original series, Twin Peaks: The Return followed Cooper's attempt to escape the Lodge and stop an evil doppelganger of himself, Mr. C, from continuing to wreak havoc all across the U.S.
Naturally, once a show returns the first time, fans start to wonder if it'll keep returning. Despite the singular vision and harsh ending of Twin Peaks: The Return, many have wondered if a fourth season is on the cards.
While doing press for a new film, Cryptozoo, that recently premiered at the Sundance Film Festival, original cast member Grace Zabriskie weighed in with what she knows about a potential fourth season in an interview with IndieWire. Zabriskie played Sarah Palmer, Laura's grief-stricken mother, on Twin Peaks. She reprised the role in The Return.
"No one in the world could probably get [David Lynch] to say there would be another season, and you wouldn't have been able to three years ago either," Zabriskie said. "But the last time I talked to him he said, 'Well, I hope we get to work together soon,' as if that was partly up to me. I don't know the answer to that if he's going to do it."
David Lynch is quick to shut down any rumors
Lynch last touched on the possibility of more Twin Peaks in an interview with the Hollywood Reporter in April 2020. Despite seeming open to another return in the past, it sounds like nothing is on the cards, for now.
"All these rumors are flying about, but I can tell you that there's nothing happening in that regard," Lynch said.
In 2018, the legendary filmmaker seemed more open to the idea. During a Q&A, he showed particular interest in furthering the story of Carrie Page, another character played by Sheryl Lee in Twin Peaks: The Return.