Is 'Vanderpump Rules' Star Lala Kent Thinking of Joining 'RHOBH'?
Lala Kent has been on 'Vanderpump Rules' since Season 4 but now that she is marrying Randall Emmett, will she switch over to 'RHOBH'?
The world of Bravo is like one big family (cult). The stars will sometimes appear on one another's shows and most of them have met at least one person from another show. But there are two shows that are closer than the rest, and that's The Real Housewives of Beverly Hills and Vanderpump Rules. Vanderpump Rules started off as a sort of spinoff of RHOBH. But now, is one of the cast members thinking of becoming a housewife?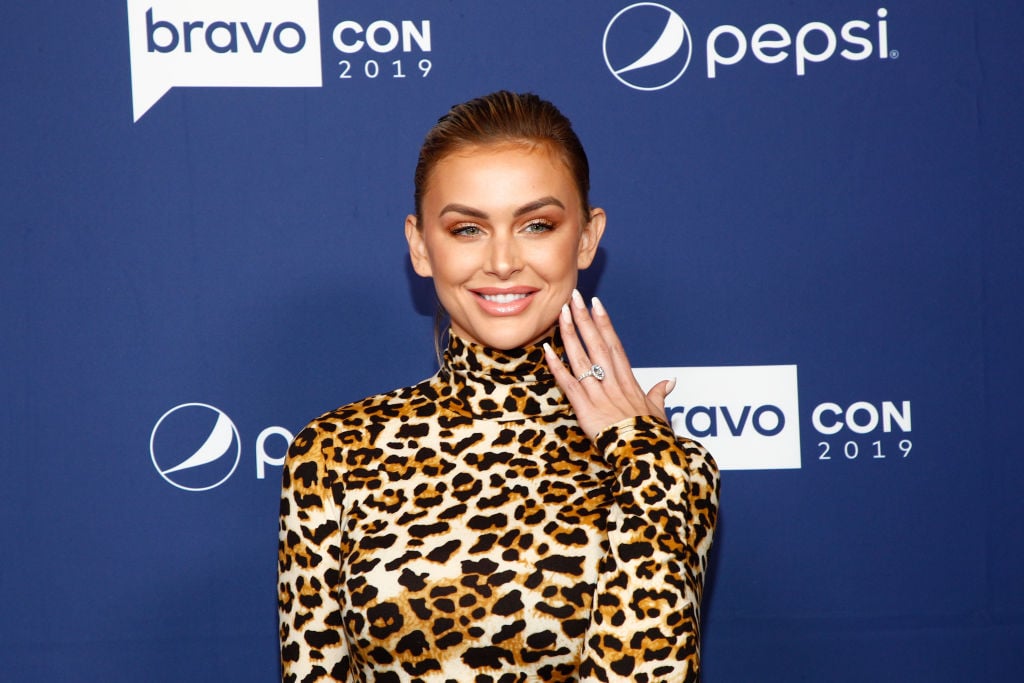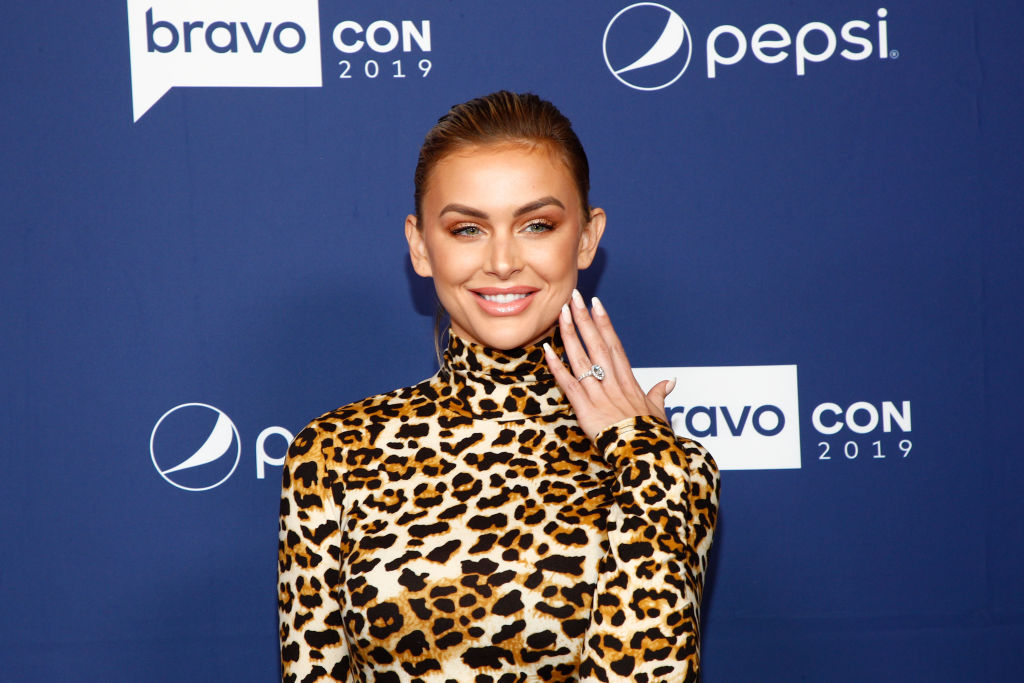 'Vanderpump Rules' and 'RHOBH'
In 2013, Real Housewives of Beverly Hills OG, Lisa Vanderpump, decided to show her fans some of her life outside of RHOBH. As everyone knows, Vanderpump is a restauranteur. So, she invited Bravo into her restaurant, SUR, to watch the drama that always unfolded between the staff there. Now, seven years later, the original cast members of Vanderpump Rules are so famous that they don't even need to work at the restaurant anymore.
Lisa Vanderpump leaves 'RHOBH'
Though Vanderpump is Beverly Hills through and through, she decided to hang up her diamond after season nine.
"I made the decision to leave," she told Us Weekly. "It was a very difficult year for me, personally and professionally. I had wonderful things happen this year, opening up and TomTom and the cocktail garden in Vegas. The Housewives, it's just, it's emotionally too difficult to deal with."
This came after arguably one of the roughest seasons Vanderpump has ever had.
"I've been in a position where the whole cast has been against me before," Vanderpump told People after the season ended. "But this time, our foundation was taking a bashing from the women, and it didn't deserve it. And suddenly, to start dealing with them all screaming and shouting at me on that first trip [to the Bahamas], I thought, 'What the h*ll am I doing?' And that was really it."
Is Lala Kent thinking of joining 'RHOBH'?
The cast of Vanderpump Rules is interesting enough but none of them are really at the same status as the women of RHOBH, except for Lala Kent. With her upcoming marriage to film producer Randall Emmett, she might actually be more suited to joining RHOBH than to stick around Vanderpump Rules.
In an interview with People Now, Kent revealed that she would be open to joining the show.
"I think that would be so much fun," Kent said.
"I've always loved Real Housewives of Beverly Hills. I think it's epic," she added. "So, to be a part of something like that and having [a] Vanderpump Rules starter kit as my training … yeah that'd be epic."
But Kent also wants her former boss to return to the show.
"I hope she does," the former SUR hostess said of Vanderpump. "She says no."
"She offers so much depth to that show, which I love. I love watching her fight for the animals. I think every reality TV show needs some sort of positive platform and Lisa Vanderpump brings that," she continued.
Maybe Kent can convince Vanderpump to come back to RHOBH, but in the meantime, we'll have to settle for seeing them both on Vanderpump Rules.