Is Vanessa Hudgens Trying to Make Austin Butler Jealous?
Vanessa Hudgens and Austin Butler used to be one of Hollywood's most enduring young couples. Unfortunately, the two of them parted ways earlier this month to the disappointment of fans everywhere.
It has been said that Hudgens and Butler are still on good terms despite the breakup. That said, many people cannot help but wonder if some of the things that Hudgens has been doing recently could be a way to make Butler jealous.
Read on below to find out what the actress has been up to and whether or not Butler is the reason behind them.
Vanessa Hudgens and Austin Butler dated for over 8 years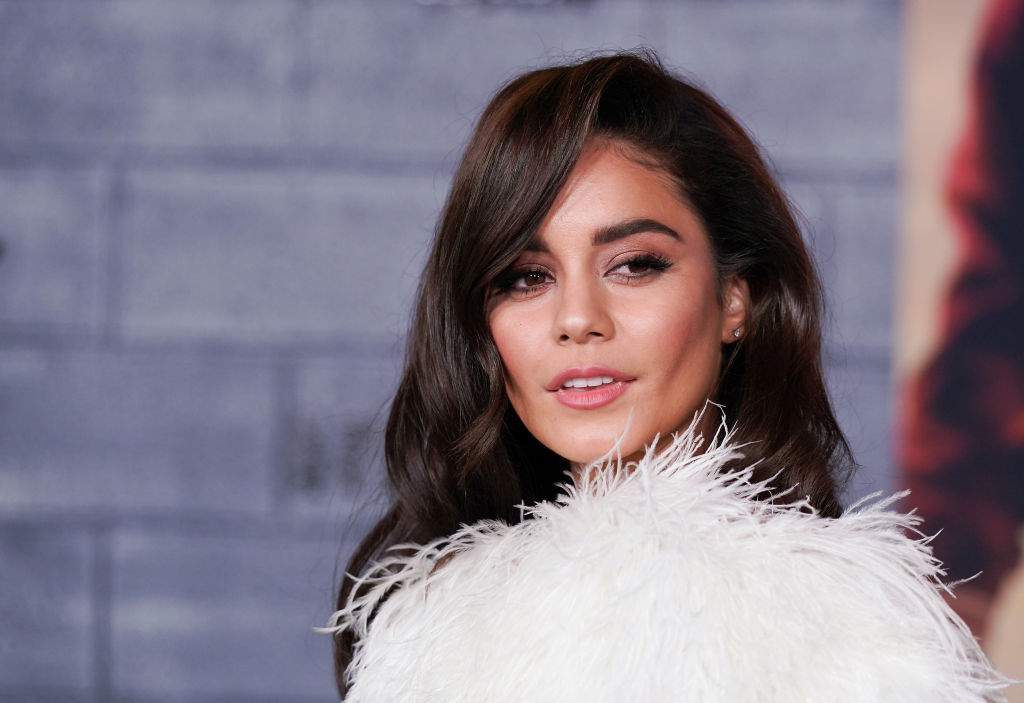 Hudgens and Butler first met in 2005 on the set of the popular movie High School Musical. Hudgens was one of the stars of the film, though Butler was just taking on roles as minor characters and extras at the time.
It just so happened that Hudgens was dating her costar Zac Efron back then, so she and Butler did not get together romantically. However, in 2011, Hudgens and Butler started being seen together more often. They went on dates and acted very cozy with one another.
The couple made their first red carpet appearance in early 2012, which was taken by fans as a confirmation of their relationship. More than a year later, they made their romance Instagram official.
Despite the fact that relationships in Hollywood tend to not last long, Hudgens and Butler remained together year after year. In 2017, Hudgens shared with people the secret to their longevity, saying: "Communication is key. I think that if anything's bothering you, don't hold it in. Always bring it up and just talk about it. Uncensor yourself and just be open."
Yet, Hudgens and Butler's flame eventually fizzled out. In early 2019, it was reported that the two of them had decided to split up. A source told People that "busy work schedules and travel definitely put a strain on the relationship."
Vanessa Hudgens was recently spotted on a date with Kyle Kuzma
Is has not been very long since Hudgens and Butler broke up, but it looks like the actress is quickly moving on. TMZ recently spotted Hudgens having dinner with basketball player Kyle Kuzma.
"Vanessa and Kyle look like they're enjoying each other's company … smiling and laughing over a bottle of red wine," the news outlet wrote. "It's a super-intimate setting too, with the small table and all."
It's not clear whether Hudgens and Kuzma will become a serious item or not, but many fans believe that she is simply having a casual fling after breaking up with a long-time boyfriend.
Vanessa Hudgens also posted 'thirst trap' photos on Instagram
Hudgens is enjoying her single life in another way: She recently posted a very risqué picture for social media followers.
Hudgens got a tattoo of a sunflower on her torso and decided to share a few posts about her new ink. In the pictures and video, the 31-year-old can be seen covering her breast while showing off the tattoo.
A day before, she also uploaded three photos of herself in a revealing black swimsuit.
Is Vanessa Hudgens trying to make Austin Butler jealous?
Hudgens has never stated her intentions for going out with Kuzma and posting "thirst trap" photos, so it is up to anyone's guess whether she is trying to make Butler jealous or not.
Ultimately, it could simply be that Hudgens is enjoying her newfound independence. She is currently starring on the big screen in the box office hit Bad Boys for Life, and she also has another movie coming out this year. The world seems to be Hudgens' oyster at the moment.