Is 'Very Cavallari' Scripted? This Is Why Some Fans Think So
The Hills might have ended eight years ago, but Kristin Cavallari isn't counting. The reality star is too busy running a business and starring in a new reality series, Very Cavallari on E!. The namesake show follows her new life in Nashville, Tennessee as she navigates life as a business owner, boss, wife, and friend. That said, her track record isn't exactly authentic and has left fans wondering: Is Very Cavallari scripted like her past shows?
We take a closer look at the reasons some think Very Cavallari is fake and why they could be right, ahead.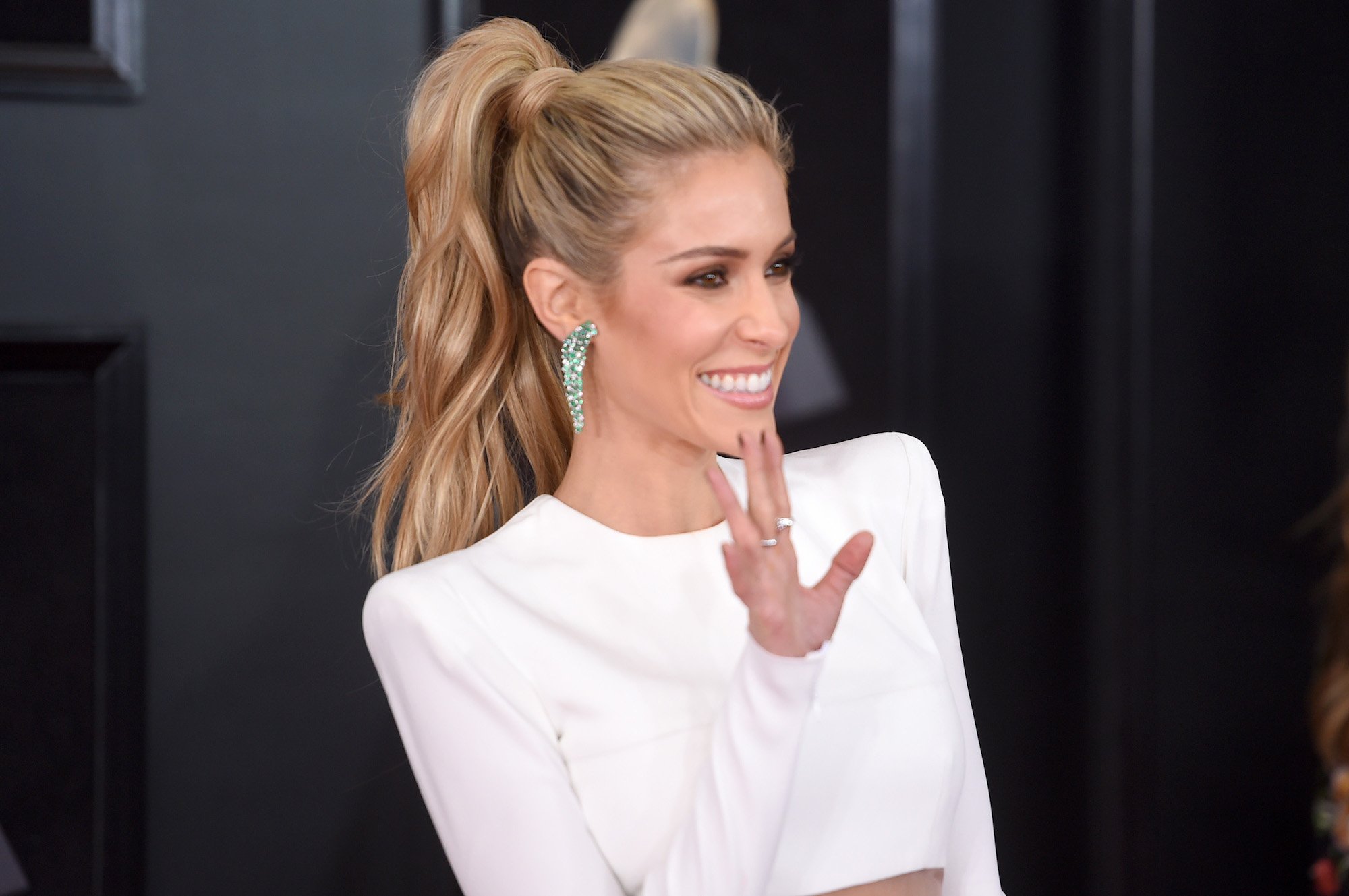 Her experience
It's no secret that The Hills and Laguna Beach — two reality series Cavallari starred in — were somewhat scripted with fake plotlines. Because of this, many fans believe that the so-called "real Kristin" portrayed on the show could be a facade.
That said, E! did its best to make Very Cavallari seem authentic with "behind the scenes" footage of Cavallari getting ready for her interview in episode one. In the scene, Cavallari mentions how she never had to do interviews on her past shows.
The drama
Is it just us or does the show's drama seem a bit planned? From Brittany Taylor and Shannon Ford's feuds to Reagan Agee confronting Ford at their co-worker's house party, the show's plotlines — especially the drama and feuds — all seem made up or heavily influenced by producers.
Cavallari's relationships with the girls
In addition to the drama, Cavallari's relationships with her employees are also fishy. Any other business owner would fire Ford for constantly being late and not wanting to work. But, Ford's personality makes for great TV drama and Very Cavallari producers probably wouldn't allow it. In addition, Cavallari does out of the norm things for a boss. For example, she attended one of her employees' housewarming party and gets in the middle of most of the drama.
Jay Cutler's personality
Either Jay Cutler is not stoked about Very Cavallari (totally possible) or his show personality is a total facade. However, his lack of enthusiasm and the way he treats Cavallari and her employees really resonates with show fans which makes us question whether or not he's playing a character versus himself. After learning that the producers influence many of the Bachelor and Bachelorette contestants, it's totally possible!
Reality television is not actual reality
At the end of the day, reality shows are not really about reality. If that were the case, most of them wouldn't be as addicting. "In any reality show, I would say that the producers are not concerned with the truth," one reality show producer anonymously told Refinery29. "That's not high on any producer's list of things that they're attempting to capture," they added. "I would say that in best case scenarios, the essential truth of a scene or scenario is conveyed, and in worst case scenarios, it is completely falsified."
In addition to producers, editors also have their own agenda. In fact, some reality show editors claim to not put reality at the forefront of their decisions. They instead focus on creating a story with the footage given.
Check out The Cheat Sheet on Facebook!