Is Vin Diesel Teasing A Surprising New Star Joined the 'Fast & Furious' Franchise?
Vin Diesel talks about the 'Fast & Furious' franchise. Find out why his latest interviews might be hinting that a surprising new star joined the franchise.
The cast of the Fast & Furious franchise is forever growing with new allies and villains. Vin Diesel revealed that fans are still in for more surprises. Find out what he had to say about the surprise being a "testament" to the franchise and more.
'F9' will have some new faces including Cardi B
The new installment will continue the story of multiple beloved characters. But there will also be an exciting cameo.
"My daughter wanted a piece of casting to happen, so Cardi B is in it," Diesel told Jimmy Kimmel. "I said, 'That's a great idea' as she's listening to 'I Like It…'"
He also teased that more actors are asking to join the franchise. "Strange enough—20 years ago, you wouldn't have thought this—but now we do have Oscar winners all asking to be a part of the film. It's bizarre," he revealed.
Chances are fans won't find out who he is talking about until they watch the movie. "I may give away a little too much if I—yeah, because there are some secrets that have to be kept to the vest for the audience because I belong to them," he said.
The new movie will bring the return of Han
The trailer for F9 was released and it showed Han is very much alive. This is shocking given it was previously believed Deckard Shaw (Jason Statham) killed Han (Sung Kang) in Fast & Furious 6. F9 Director Justin Lin talked to MTV about bringing back the beloved character.
"You'll find out, but Han is a very special character for me," he said. "We started way back in my credit card movie [Better Luck Tomorrow] and then he entered the franchise in Tokyo Drift. He's been kind of a special character throughout, and when I left in [Fast & Furious 6], we kind of left together."
He continued, "One of the reasons for me to come back was to bring him back. I was at a Q&A for a film and someone in the audience said they were confused about what happened. It really kind of got in my head and inspired me that if we're gonna continue, we should have justice for Han, for sure."
The trailer promises justice is coming for the character. However, Shaw won't be in the movie because Statham was busy filming Hobbs & Shaw.
He teased that fans are in for a surprise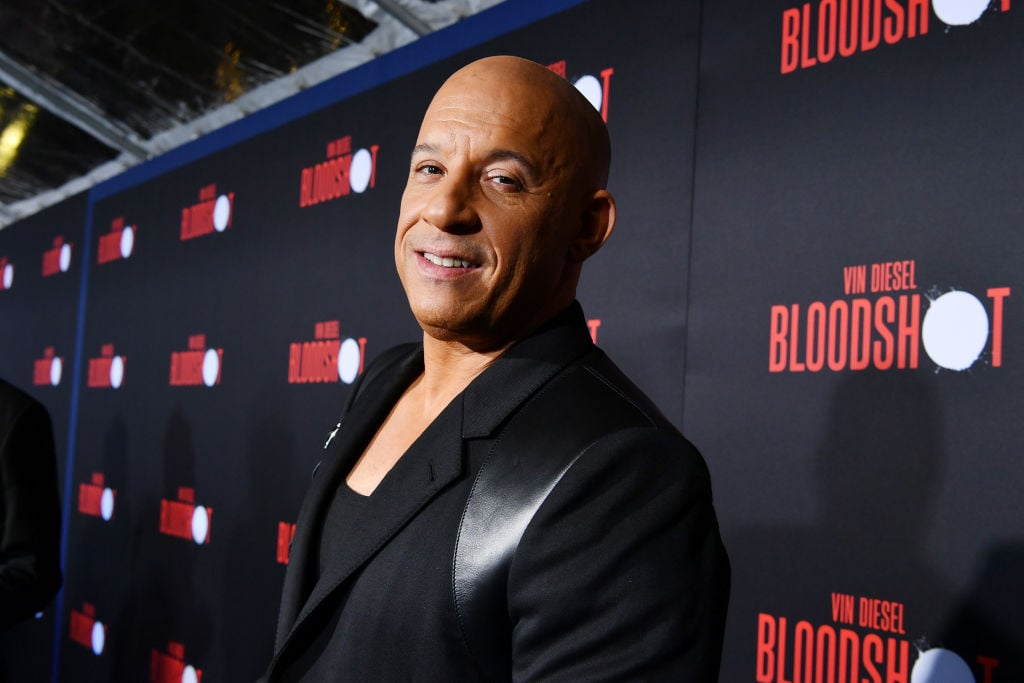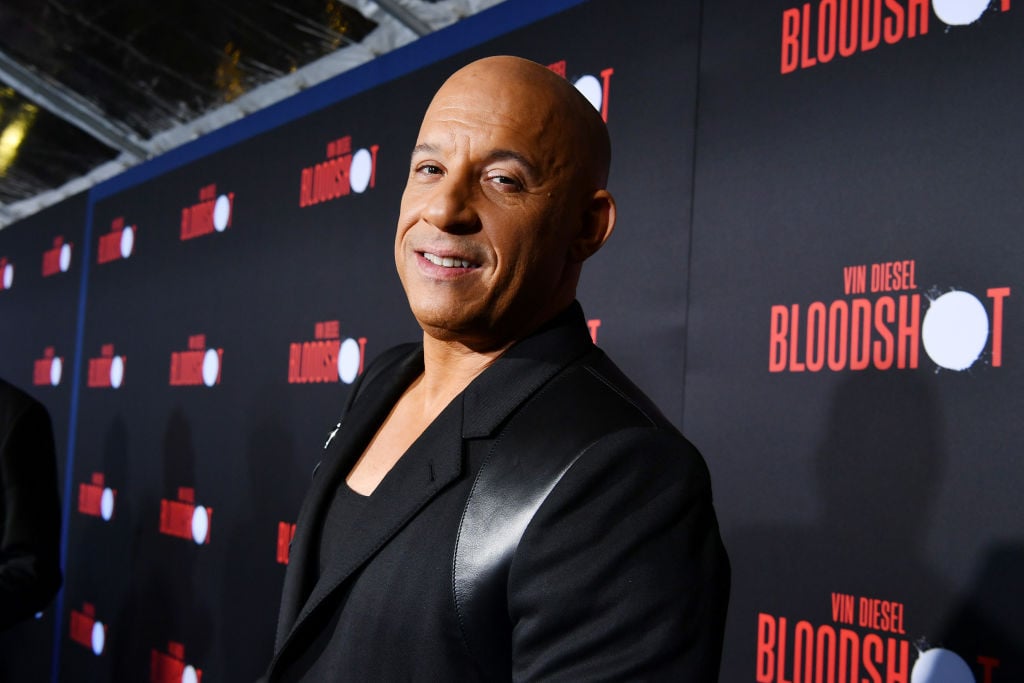 The movie star talked about the franchise with Entertainment Tonight. He revealed that there is another surprise coming.
"I can't tell anyone," Diesel said. "[But] it is so awesome!" He continued, "It's a testament to the franchise, it's a testament to all the work that everyone has done and it's a testament to the integrity."
The franchise has added some unexpected stars before with Kurt Russell and Helen Mirren. He talked about what having such actors join means to him. "As a thespian, as someone who started acting when I was 7 years old, it's wonderful to dance with other acclaimed thespians and try to make magic," he said.
Chances are fans won't know for some time what this surprise is about. However, given he previously said Oscar winners have asked to join and he talks about being able to "dance with other acclaimed thespians" the surprise could be a new star. F9 will be released in theaters on May 22, 2020.