Is Will Smith Still Close With His "Fresh Prince of Bel-Air" Cast Mates?
Is Will Smith Still Close With His "Fresh Prince of Bel-Air" Cast Mates?
Since 1990, The Fresh Prince of Bel-Air has been a sitcom that has remained in our hearts these past 30 years.
From their hilarious antics to their heartfelt moments, Will Smith and the Banks family relationship on-screen is something we strive to have with our own families.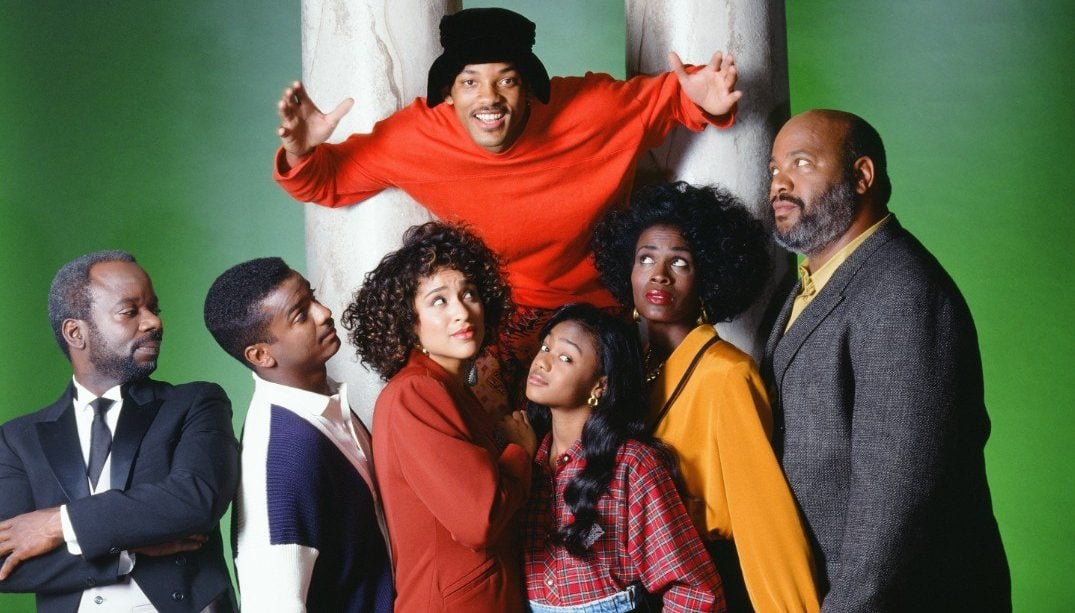 Though there was probably drama between the cast every now and again, The Fresh Prince of Bel-Air cast has remained close all these years.
From vacationing together to supporting each other in their careers, the cast was not only a family in front of the camera but also in real life.

The cast supported Smith during his Aladdin premiere

Though they have been busy with their own lives and careers since The Fresh Prince of Bel-Air came to an end in 1996, Will Smith has remained very close with his television family throughout the years.

Just recently, Smith's Aladdin premiere in Los Angeles turned into a Fresh Prince reunion when two of his co-stars surprised him on the purple carpet.

Alfonso Ribeiro, aka Carlton Banks, and Tatyana Ali, aka Ashley Banks, along with their children attended the premiere of the highly anticipated live-action remake of the beloved Disney film.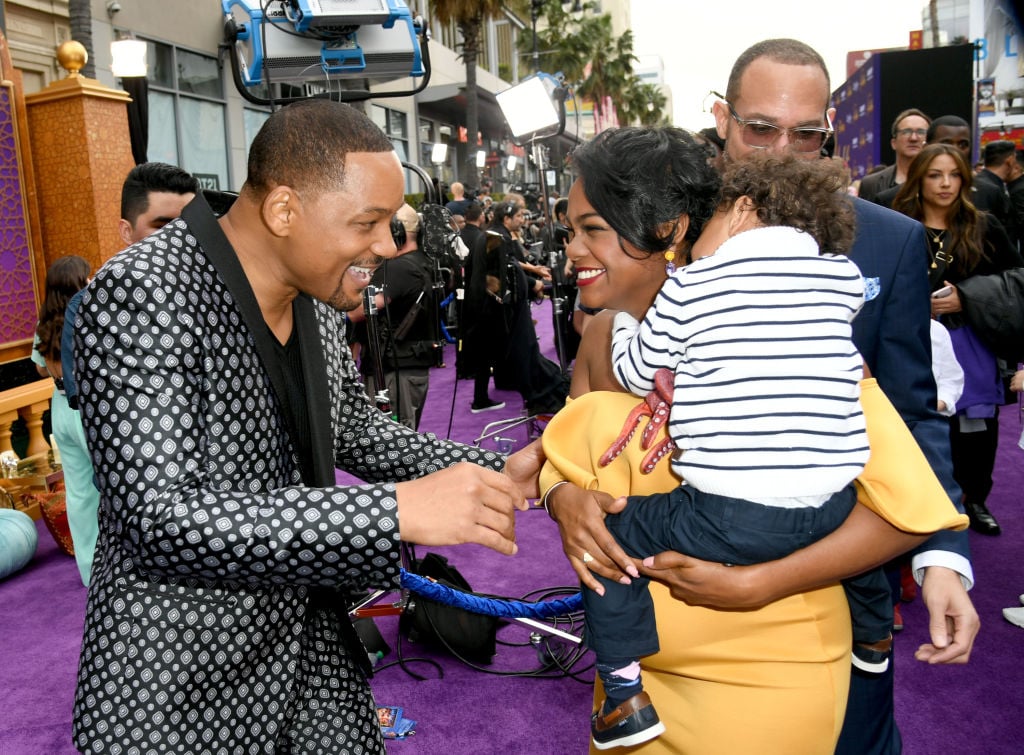 The former cast members posed for photos together and Will Smith couldn't keep the smile off of his face.

Even though Will Smith hasn't played the Fresh Prince in 23 years, that didn't stop him from incorporating aspects of the show into the film.

Not only did Smith get in touch with his rapping skills for film, but it has also been revealed that there is actually a reference to Ribeiro's sitcom character in the movie itself.

The film's choreographer Jamal Sims revealed that magic carpet does "The Carlton" during one of the big dance numbers.
Though Alfonso Ribero has called out the video game Fortnite for using his dance move without his permission, the actor was happy it was included in his good friend's movie.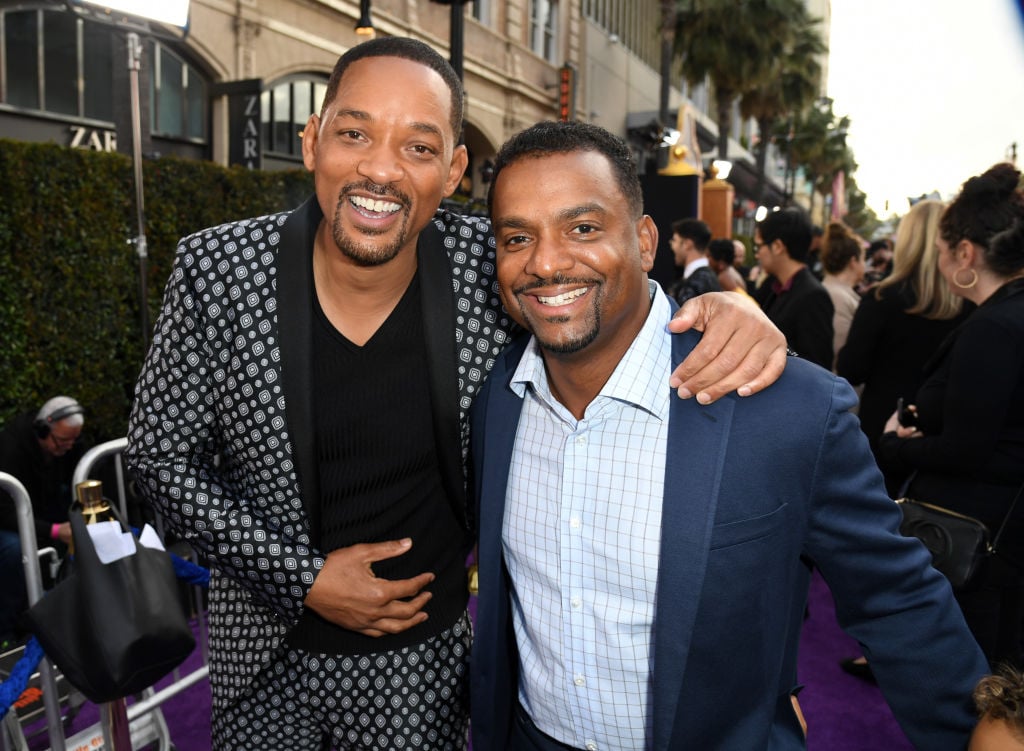 "I gotta call Disney and see if they owe me anything," he joked. "But no, that's great, I didn't know the carpet can dance like that. That's cool. Now I'll be looking for it."

The cast has always considered each other family

The Aladdin premiere isn't the first time The Fresh Prince of Bel-Air cast has been able to reunite since the show's ending.
Back in 2017, Alfonso Ribero shared an up to date photo of the Banks family and their quirky Philadelphia cousin to Instagram.
The photo included Ribero, his on-screen sisters Tatyana Ali and Karyn Parsons, Will Smith, Daphne Maxwell Reid and Joseph Marcell.
Notable missing from the group photo was family patriarch James Avery, aka Uncle Phil, who passed away from complications during open heart surgery back in December 2013.
"Always amazing to spend an afternoon with my Fresh Prince family. Wishing that James Avery was still with us to make this complete," Ribero wrote in the caption.
Though each cast member has been living their own lives since The Fresh Prince came to end, they have been able to maintain close relationships all these years.
Many of us can guess that this on-screen family will remain in each other's lives for years to come.