Is WWE Network Shutting Down? What to Know About the Peacock Merger
WWE and NBCUniversal confirmed a massive streaming shakeup on Monday, Jan. 25. Starting on March 18, the WWE Network streaming service in the U.S. will be folded into NBCUniversal's Peacock service, adding live pay-per-views and the professional wrestling company's over 17,000 hours of content to the fledgling platform.
While this will certainly be a significant shot in the arm for both Peacock and Vince McMahon's behemoth company, it might leave wrestling fans a little confused about what's actually happening. Is the standalone WWE Network shutting down? What will it cost to access the Network's content after the switch?
What is happening to the WWE Network?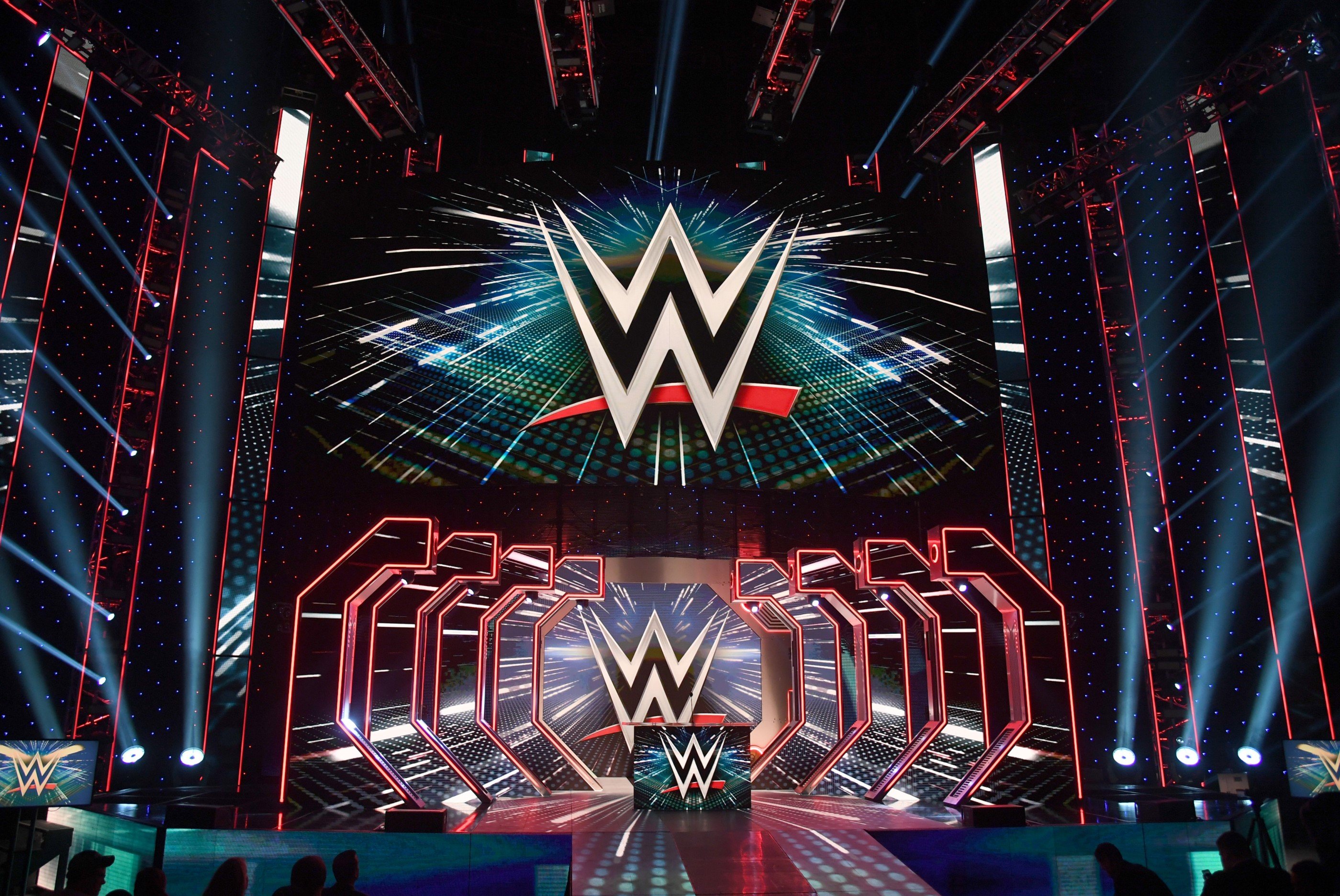 The full scope of the deal is outlined right at the start of Variety's reports on the story, which states that "Peacock soon will be the only place to watch WWE Network in the U.S."
While not outright stated, this almost certainly means that the standalone WWE Network app will shut down in the U.S. on March 18 once its content goes live on Peacock. It is unclear if users that don't cancel their Network subscriptions will continue to be charged after that date or if the subscriptions will be automatically canceled.
The specifics regarding that latter point and more will likely be addressed by WWE and Peacock soon. Variety's report states that the two companies will further outline how account changeovers will be handled in the coming weeks.
"We have a lot of data that shows live events and sports drives a lot of user acquisition," Peacock Executive Vice President Rick Cordella said in a statement. "The bet is that there exists a much larger total available audience [for WWE programming] than is on WWE Network today."
A huge deal for wrestling fans
RELATE: WWE Royal Rumble 2021: Will 'Jersey Shore's Nicole 'Snooki' Polizzi Participate?
However WWE fans get their accounts in order, the deal looks to provide considerable value. For the same monthly price as the current WWE Network, $9.99, viewers can get Peacock's premium tier, which will offer the full Network offerings as well the complete Peacock catalog, ad-free.
The full Network library will also be available on Peacock's $4.99-per-month tier, which offers the platform's full library with ads, offering fans with a tolerance for commercials an even better deal. A 24-hour channel showcasing WWE content will be added to Peacock's channels section as well.
The changeover will take place three days before the "Fastlane" pay-per-view, which will air live on March 21. "WrestleMania 37," WWE's biggest show of the year emanating from Raymond James Stadium in Tampa, FL, will air a few weeks later across two nights from April 10-11, the company recently confirmed.
The WWE Network currently offers the complete back-catalog of WWE, WCW, and ECW pay-per-views, as well as an ever-expanding list of TV episodes. It produces original non-fiction content like Undertaker: The Last Ride and Steve Austin's Broken Skull Sessions. It also offers up-to-date episodes of weekly shows like NXT, NXT UK, and 205 Live, as well as episodes of Monday Night Raw and Friday Night SmackDown a few weeks after they air live.