Is 'Wynonna Earp' Season 5 Happening?
The cult-favorite supernatural Western series Wynonna Earp airs its season 4 finale on April 9, 2021. For a TV show that's endured so many off-screen hiccups, fans are delighted with how far it's come. But with there be a Wynonna Earp Season 5? Here's what we know.
'Wynonna Earp' premiered in 2016
Wynonna Earp began airing on the Syfy network in the U.S. in April 2016. The series revolves around the titular character (played by Melanie Scrofano), a descendant of Wyatt Earp himself, who's doomed to protect her hometown from the demon spirits of those her ancestor killed as they're reincarnated due to a curse.
After Netflix began airing the first season, Wynonna Earp earned an even larger fan base. Seasons 2 and 3 aired with Wynonna and her team continuing to fight the many supernatural forces that came their way. Wynonna Earp made its way to San Diego Comic-Con and other conventions as it gained a passionate following.
The fans rallied to get season 4 made
The dedicated Earpers faced a hurdle in early 2019. Ahead of filming scheduled to begin on Wynonna Earp Season 4, news of financial problems at production company IDW Entertainment stalled the upcoming season. However, the fandom refused to give up, ordering billboards and fan petitions to get it made.
Months later, in July 2019, creator Emily Andras announced that new forces had joined together to provide funding, and season 4 was on its way. "You showed up," she thanked fans. "Never lost your polite-yet-fierce no chill. Made me proud, every single day."
'Wynonna Earp' Season 4 faced delays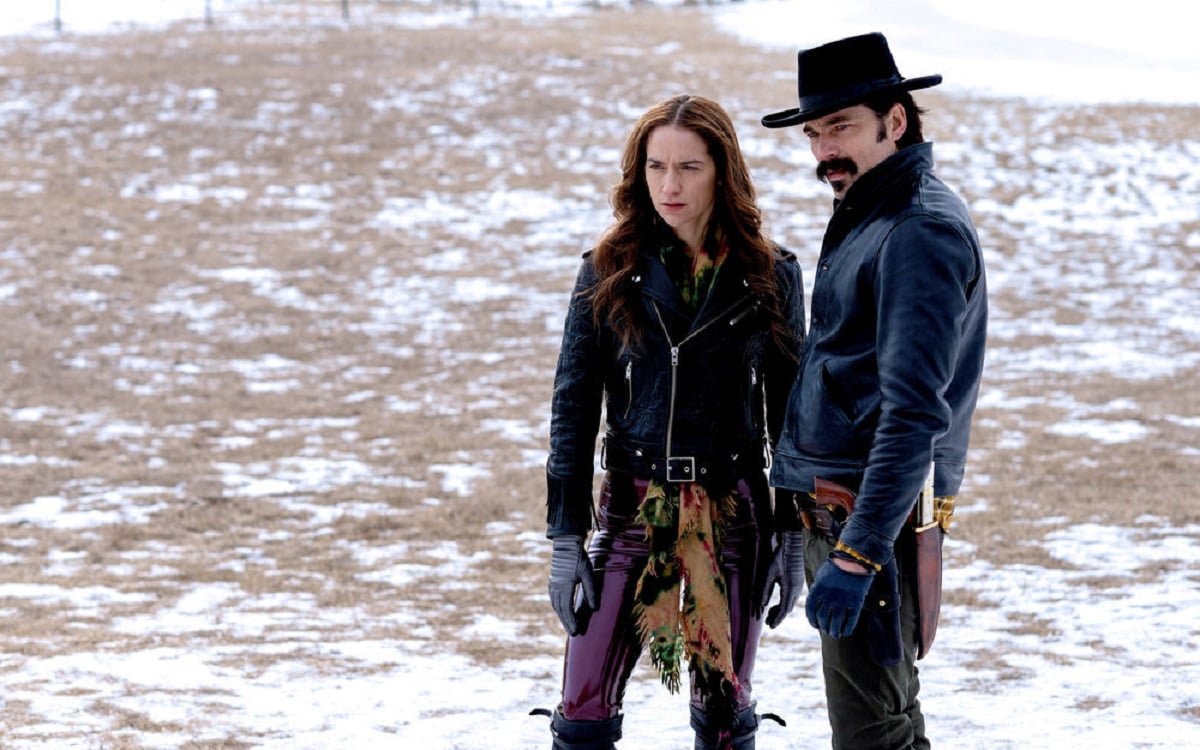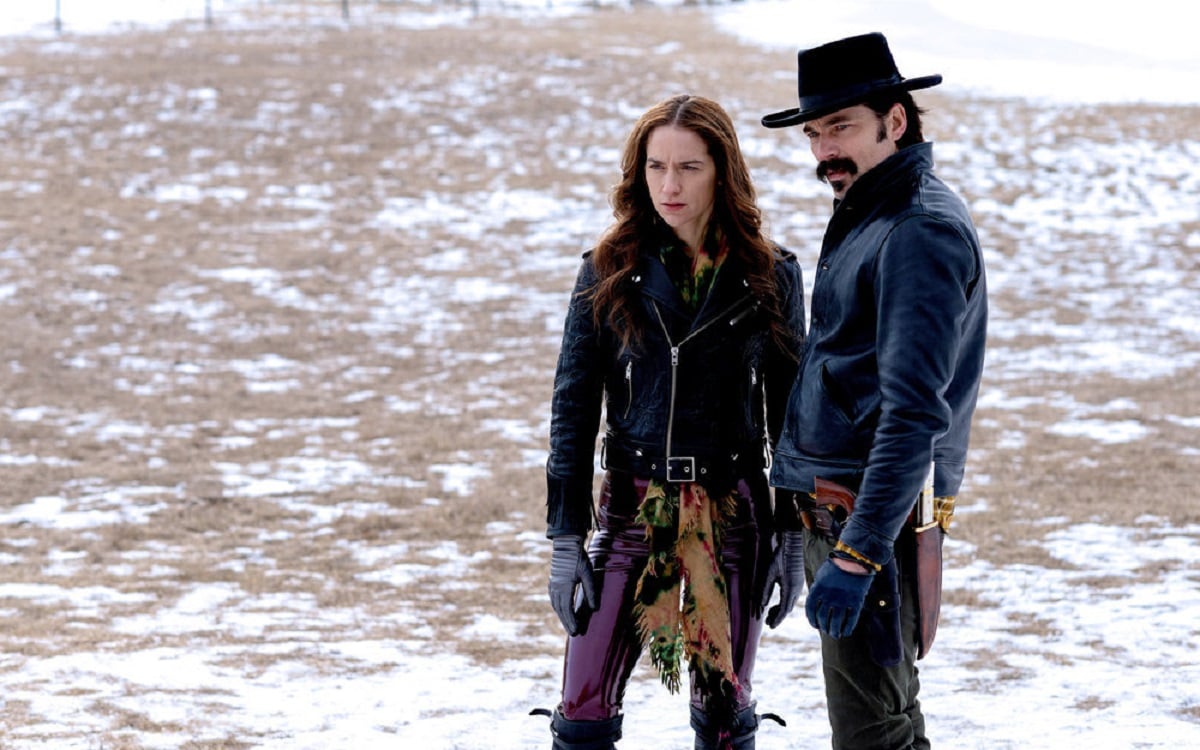 Production on Wynonna Earp Season 4 began in January 2020 as promised. However, March 2020 brought the coronavirus (COVID-19) pandemic, shutting down film and TV sets worldwide. "We are temporarily shutting down production on season 4," Andras tweeted. "We are sure this is merely a blip."
Of course, the delay wasn't as short as expected. Having filmed the first six episodes, the network decided to release the season in two halves. Wynonna Earp Season 4A premiered July 26, 2020, and ended August 30, 2020. By this time, production on the second half of the season was underway.
The network canceled 'Wynonna Earp' Season 5
Ahead of the season 4B premiere, Syfy announced there were no plans for Wynonna Earp Season 5. Andras tweeted it was "bittersweet," and she was "extremely emotional," "proud," and "sad." "Few people ever get to do or have something like this. And we did it with all of you, she added. "Whatever happens next, it has been my honour." Still, fans continue to rally around the series in the hope of a fifth season elsewhere.
Scrofano told Vulture she's "really happy" with the series "brilliant ending," which she says Andra "just put so much into." However, she noted that "if we had to come back, there would be a really interesting way to come back, because it seems neatly tied up but in my mind there's always a way to mess it up, you know?"