Is 'Younger' Getting a Spinoff With Hilary Duff's Kelsey Peters?
Hilary Duff was one of the stars of Younger that ran for six seasons on TV Land and just aired its seventh and final season on Paramount+. Following the finale on the streaming service, fans have been wondering if there would be a spinoff. Some viewers are particularly interested in a show focused on Kelsey Peters as her ending left the possibility of a new beginning. Creator Darren Star has revealed if there are any plans for a spinoff starring Duff.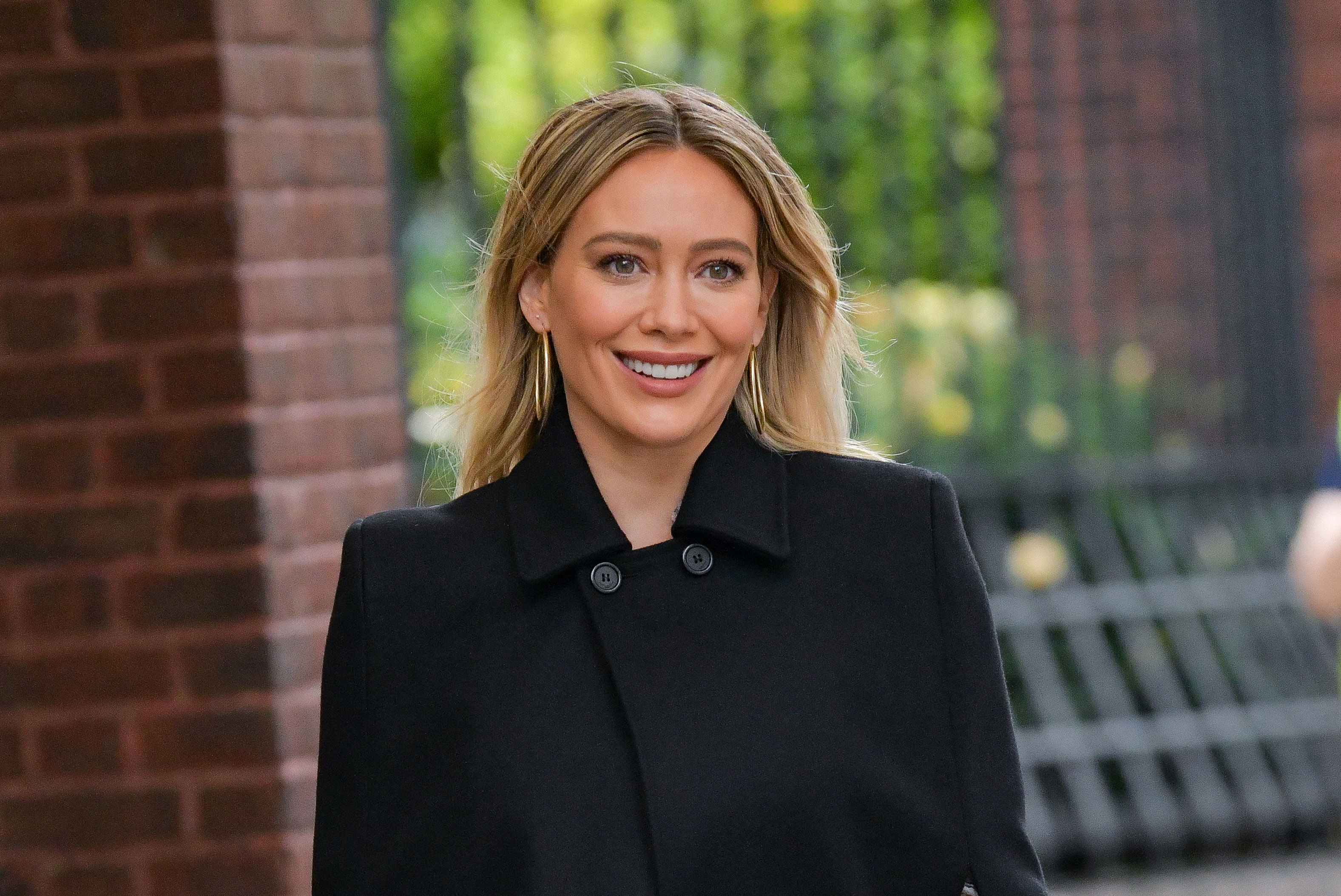 Why would Kelsey Peters get a 'Younger' spinoff?
The final season of Younger was made available on the streaming service Paramount+. Subscribers of the latter were able to watch how all the characters end up before the TV Land premiere later this year. Viewers that don't want to know how the show ends, please proceed with caution as this will be filled with spoilers.
Duff played Kelsey masterfully for seven seasons and fans of the series got to see her evolve. Kelsey was a pro in the literary world and became the big boss at one point. During the final season, Kelsey was faced with a predicament: living under the command of Charles at Empirical or venturing out and starting her own publishing business.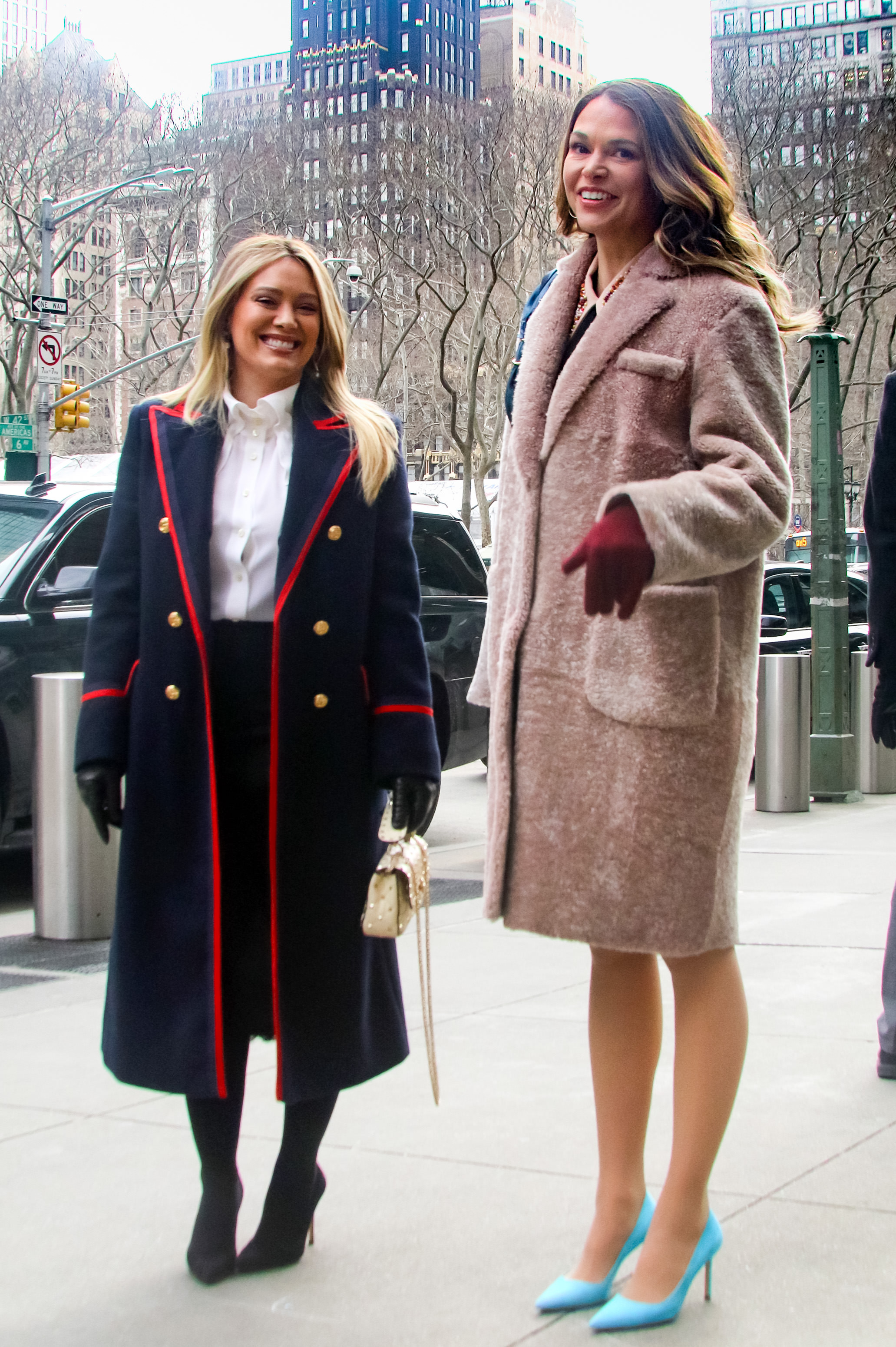 Kelsey and Liza came up with a side business called Inkubator where they were able to find unsigned talent and give them the opportunity to get published. Charles agreed to fund her project, but that would mean she would be stuck working under him once again. When Kelsey tried to get funding for her venture, her boyfriend tried to scam her as he felt he should get a percentage of the capital for facilitating the contacts.
Showing that she is an independent woman, Kelsey dumps the guy and lands a deal with Reese Witherspoon's company Hello Sunshine, which was a call back to the first seasons of Younger. However, this decision implied moving from New York City to Los Angeles, which was a perfect setting to start a new life.
Darren Star breaks his silence on a 'Younger' spinoff
The Younger Season 7 finale was the perfect setup for a Kelsey spinoff. Fans would be able to see her start again in a brand new city and see all the adventures and trouble she gets into. As the final season filmed last year, there were reports that a spinoff was being considered. However, Star has popped any dreams of this happening with what he just told TV Line.
"I think that's pretty much off the table. [Kelsey moving to California] could have set up the spinoff, sure, but that's also just the way we wanted this to end. We resolved her story regardless of any notion of a spinoff," Star said.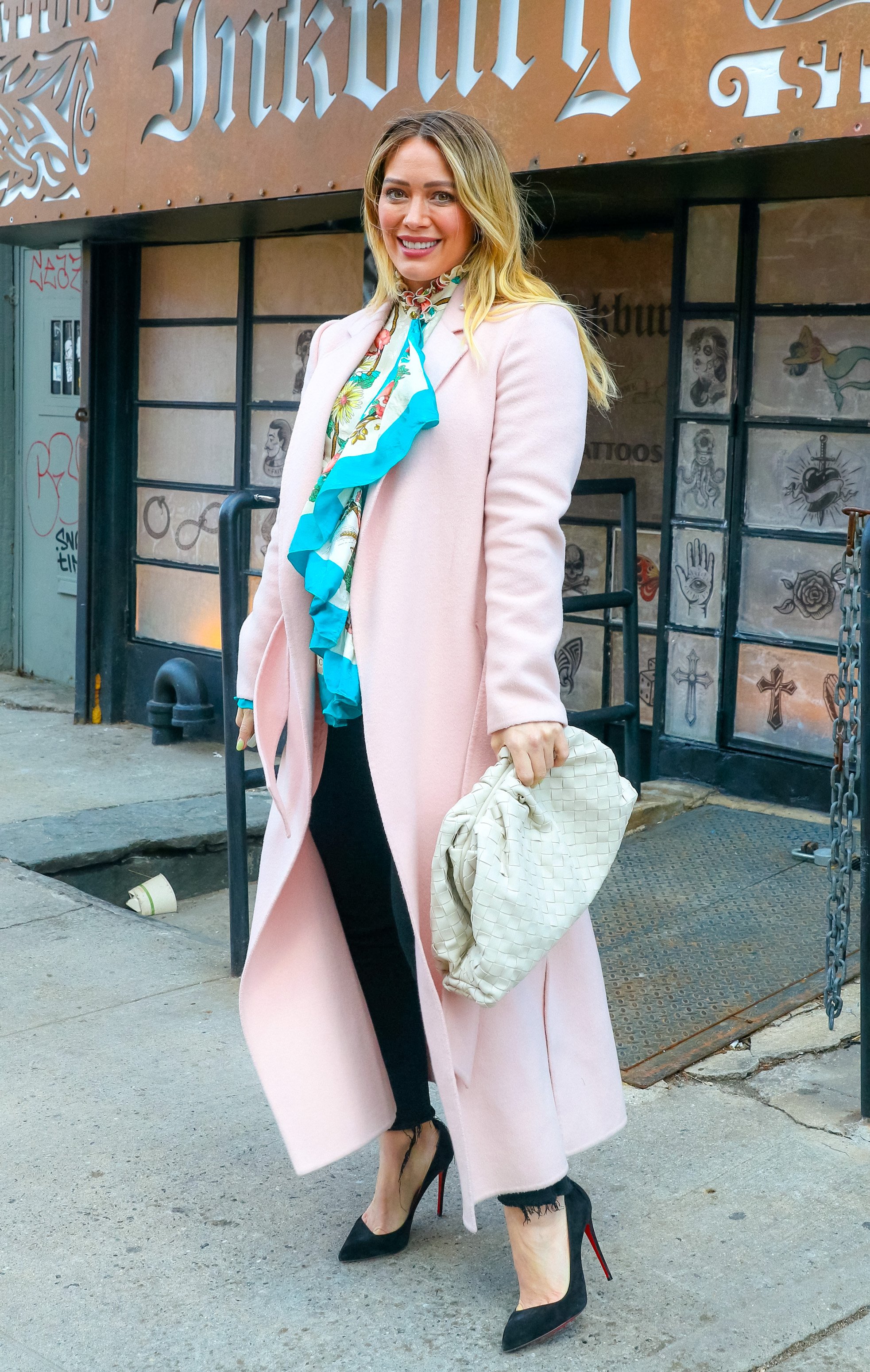 The creator said that Kelsey's move to California was not a set up for a spinoff and it's somewhere the character was going to end up with regardless.
"It was always in our mind that she would set out for Los Angeles and start something new," Star added. "There were a lot of iterations of that. If Charles Michael Davis had been available to us, things might have played out a little differently, but it was always going to end with Kelsey doing her own thing, alone, heading to Los Angeles."
Although Duff might not be starring in a Younger spinoff, she is the star of a How I Met Your Mother spinoff that was ordered to series by Hulu recently.