'IT': Bill Skarsgård Says Playing Pennywise Was the 'Loneliest Film Shoot' He's Ever Done
Get ready to pity Pennywise.
According to Bill Skarsgård, filming Stephen King's IT was the "loneliest film shoot" he's ever done. And while the child actors from The Losers' Club say they all became "life-long friends" during the filming process, the actor who plays the killer clown was left feeling "isolated" throughout the whole movie. 
Whoever thought we'd feel so bad for the child-eating demon?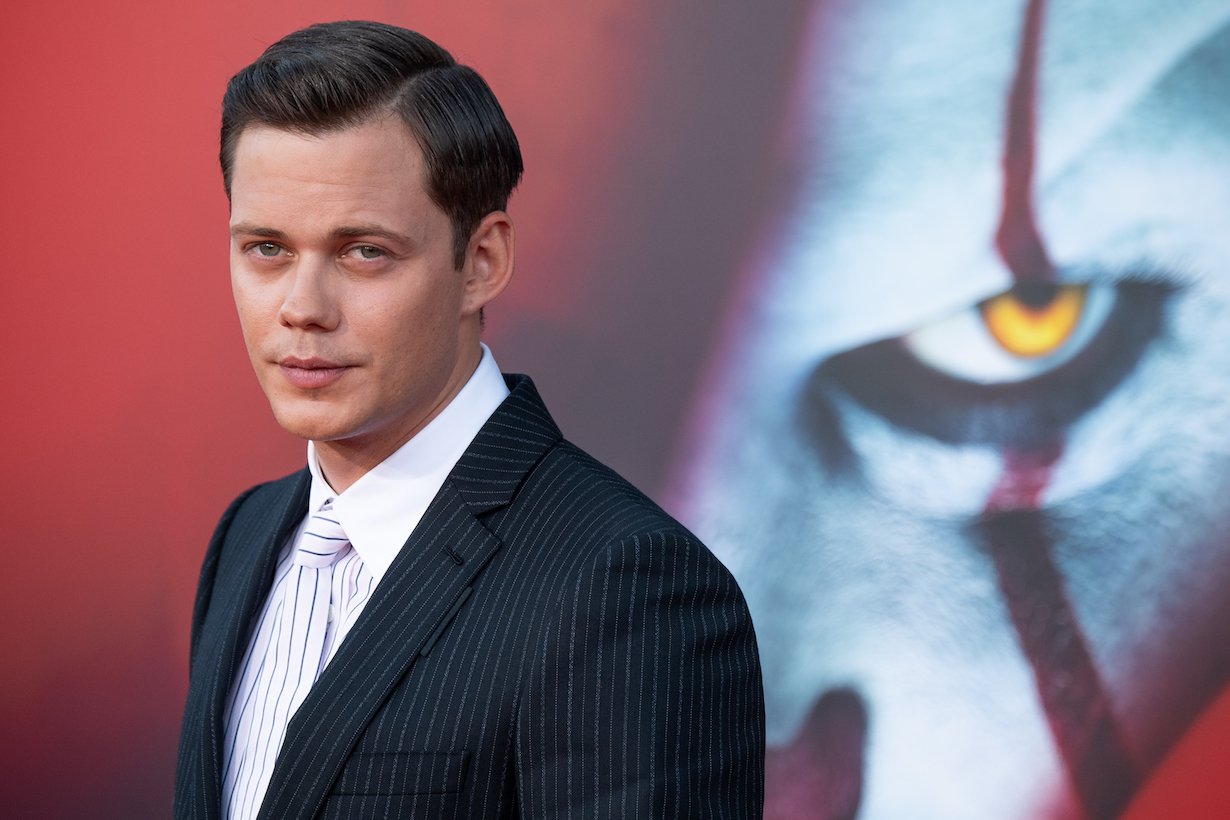 Bill Skarsgård loved playing such a transformative role in 'IT'
Tim Curry was in his 40s while playing the iconic role of Pennywise in the 1990 miniseries. Meanwhile, Skarsgård was only in his mid-20s when he took on the portrayal in the 2017 remake. Because of the age gap, along with Curry's legendary performance, Skarsgård had big (clown) shoes to fill.
And according to the actor, he loved getting to play such a transformative role at such a young age. 
He tells NME,
"I was excited just to even audition for [Pennywise]. I'm in my mid-twenties, so the roles I'm usually going up for are characters that might be fun, but they're all pretty close to me. They tend to look like you and talk like you and are the same age as you. It's very rare, especially for younger actors, to even get the opportunity to audition for this kind of transformative character. The voice, the movement, everything was just this creation."
Bill Skarsgård felt lonely while playing Pennywise
Is it wrong that we suddenly want to hug Pennywise and tell him that everything will be OK? 
According to Skarsgård, playing Pennywise was a very isolating experience. In contrast, the young actors in The Losers' Club say that filming IT was "the best summer of their lives." Among the Losers, they claim they have made lasting friendships.
Jack Dylan Grazer (who plays Eddie Kaspbrak) says the members of The Losers Club are all "best friends" in real life.
"No doubt, this is definitely going to be one of the greatest, most unforgettable life experiences I have ever had and will ever have," Grazer says in The World of IT, a behind-the-scenes companion book to the film. "We're all best friends off-camera. Life-long friends." 
Meanwhile, Skarsgård didn't have the chance to make "life-long" friendships because everyone was too scared of the actor to make small talk with him. 
"It was certainly the loneliest film shoot I've ever done," he tells NME. "I was so isolated… I was in this very uncomfortable make-up and suit. So I very much kept to myself. My co-workers were all kids, and they got really tight and became best friends on the shoot… while I felt really isolated and lonely."
Even the adults on set were too afraid to talk to Bill Skarsgård as Pennywise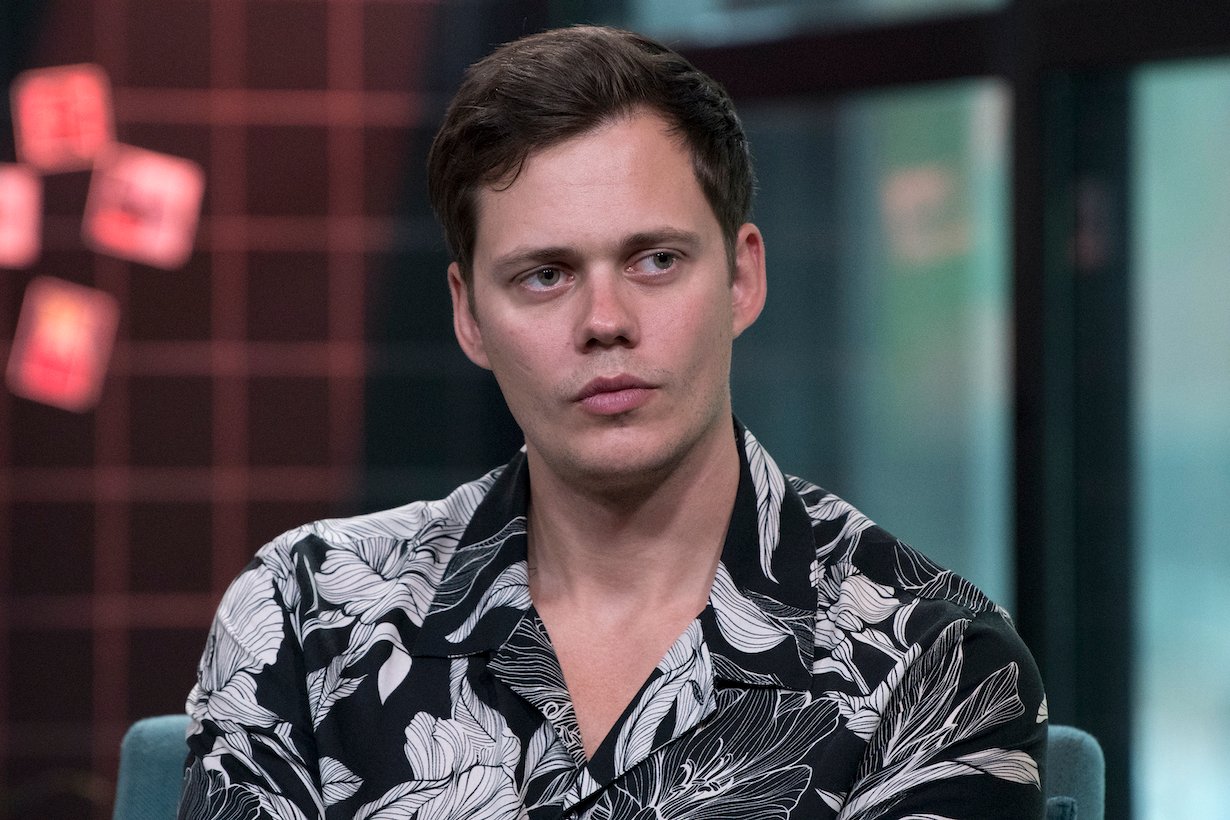 It wasn't just his young cast of co-stars who wouldn't talk to the actor. It was also the people behind the camera. Bárbara Muschietti, the producer of IT, spoke about how "overpowering" it was to see the actor in his clown costume.
She tells The World of IT,
"Seeing Bill in costume was overpowering. When he first showed up on set in full costume, it was horrible actually, because I couldn't talk to him. And I'm not particularly scared of anyone. I'm 5'10. I'm not a small person. But he was so massive and overpowering, and he would look down on you, sometimes with yellow eyes, sometimes with blue eyes. It was very hard to talk to him. Bill is the best, and he's a buddy, so he'd come over and ask about the pizza last night. I was like, 'please leave me alone.'"