'IT Chapter 2': Why Bill Hader Tricked His Kids Into Thinking 'The Sandlot' Was 'IT'
Bill Hader must be tired from carrying the weight of IT Chapter 2 on his shoulders. Yet as much as he nails the role of Richie Tozier, there are certain people who he would prefer not to see the movie. Specifically speaking, he doesn't want his children to watch IT. This is understandable, considering his three daughters are under the age of 10. But still, his kids desperately wanted to watch the movie with the scary clown. 
To get his kids to stop bugging him about the R-rated movie, Hader showed them The Sandlot instead (but told them that they were watching IT.) Suffice it to say, his daughters were not buying into their dad's lies.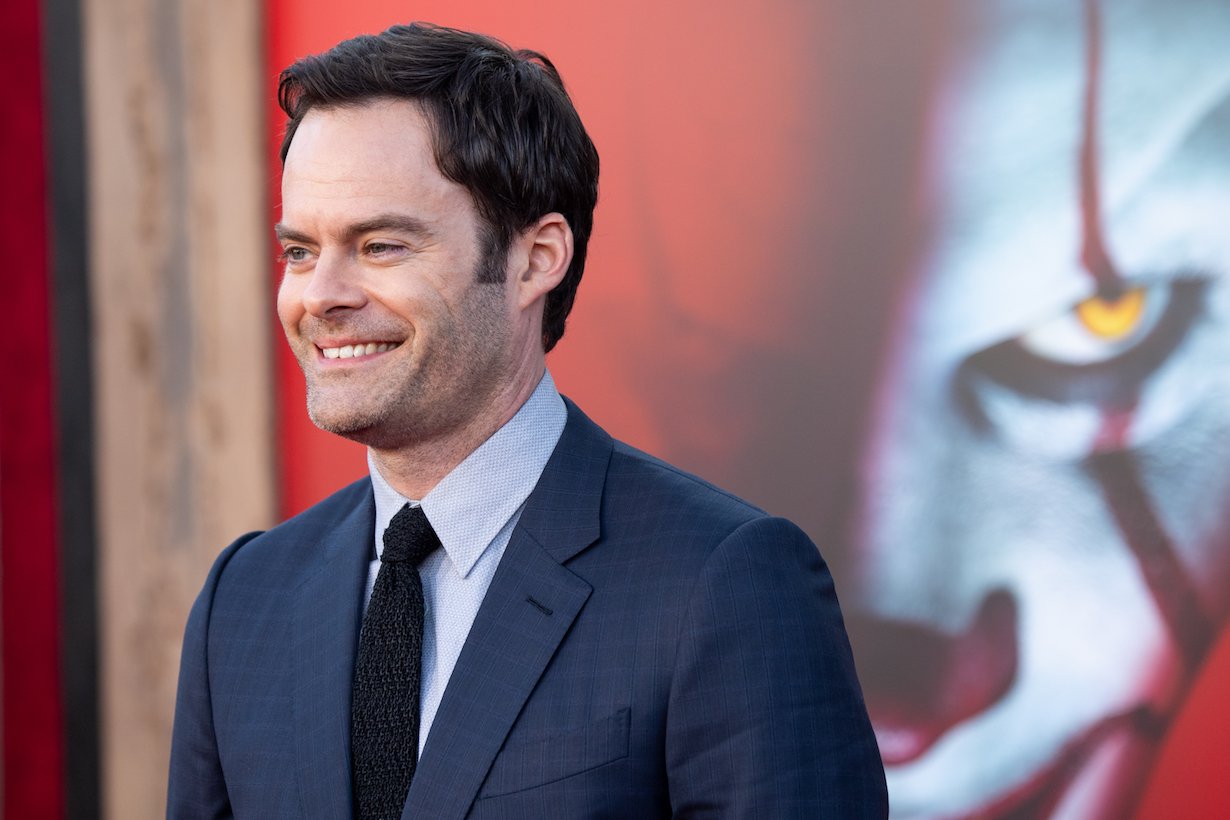 Bill Hader landed his role in 'IT' because of Finn Wolfhard
Finn Wolfhard, who plays the young version of Richie Tozier, has stated in multiple interviews that he wanted Bill Hader to play his grownup counter-part. And because of Wolfhard's request, director Andy Muschietti gave Hader the role.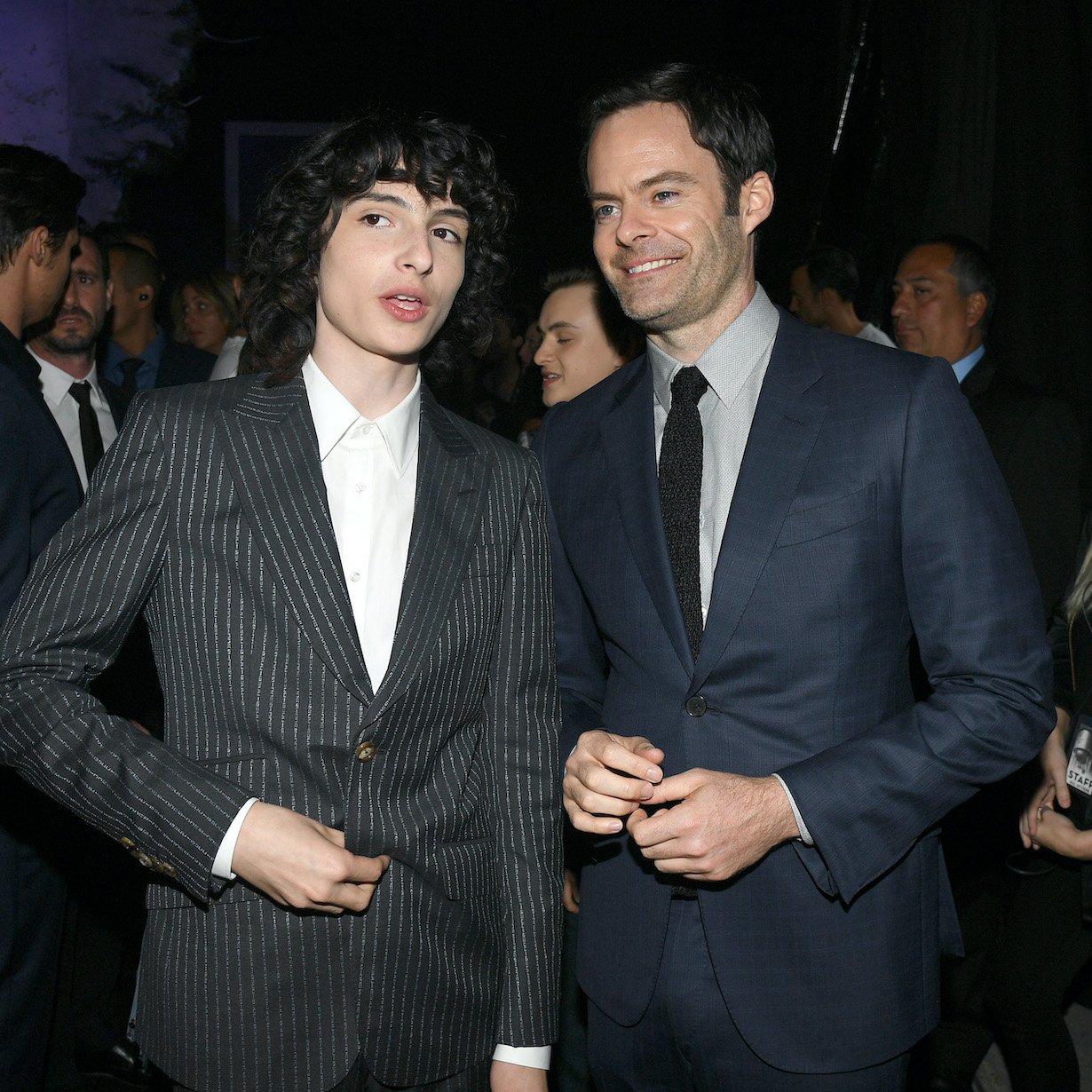 In The World of IT, Hader recalled the moment he had been offered the job: "I met Andy, and he goes, 'you know, the reason we are here is because Finn wants you to play Richie.' He got me this job, Finn did." 
And according to The New York Times, Hader didn't even have to audition for the role. He said that all he had to do was get lunch with Muschietti.
Hader described the experience, saying, "I just had a lunch with [Muschietti]. We spoke the same language of movies we loved. I said, 'My kids will probably visit,' and he goes, 'O.K. when your kids come, I'll make sure that the clown is not around because there's stuff that's just not appropriate for them to see.' I thought that was very sweet."  
But as it turns out, his kids desperately wanted to meet Pennywise. 
Bill Hader's kids wanted to meet Pennywise and watch 'IT'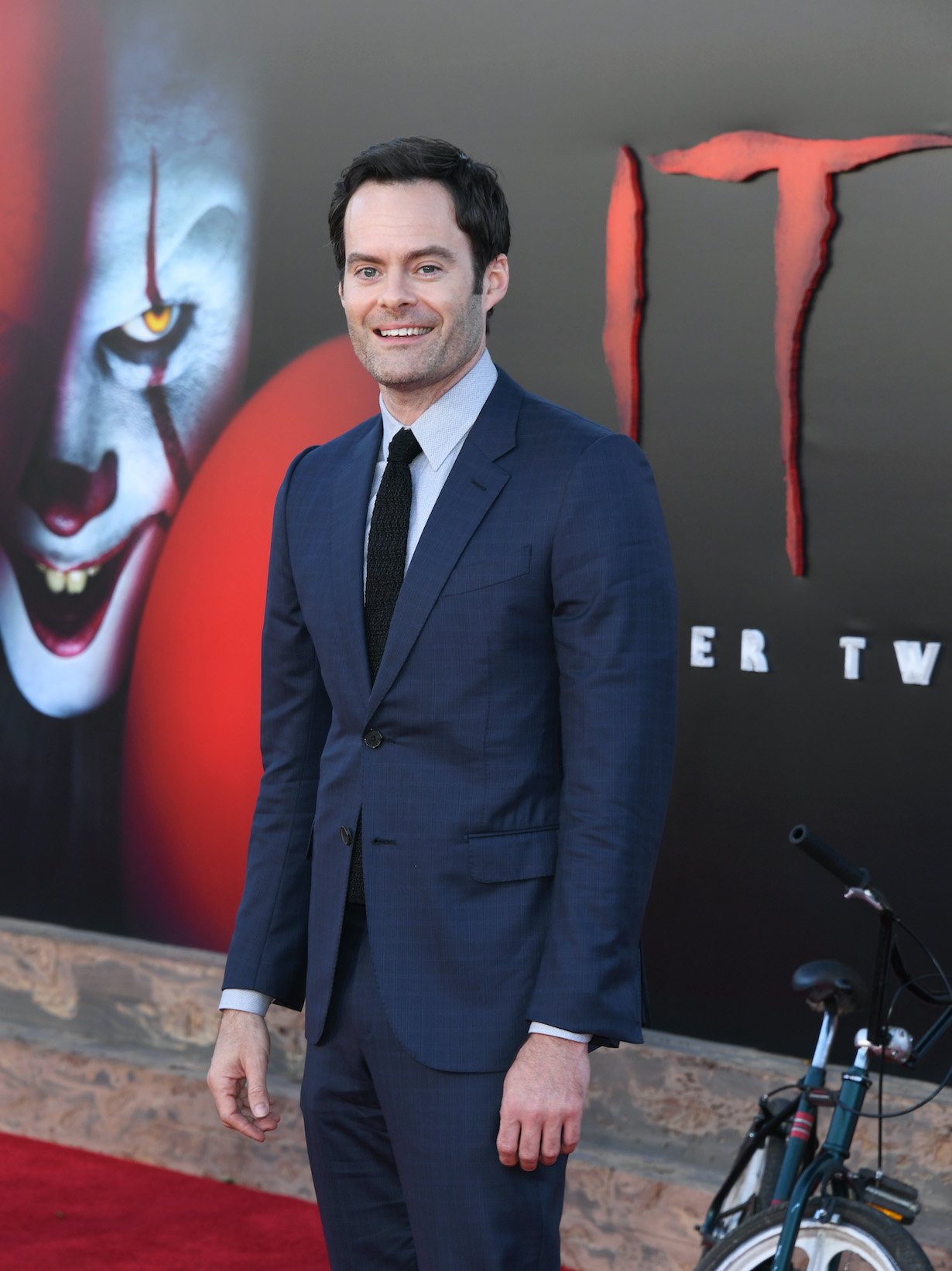 In The World of It, Hader explained how much his kids wanted to FaceTime with Pennywise while the actor worked on IT Chapter 2. His children kept asking him if they could meet the killer clown, despite their young age. 
"Their whole thing is that they want to meet Pennywise," said Hader. "I was FaceTiming with my daughters, and they were like, 'where is the clown's office?'" Because his kids are approximately nine, six, and three years old, the Barry star refused to let his children watch IT. 
Hader said, "I showed them the movie The Sandlot, and I told them it was IT. And they were like, 'This is Bull****. There's no clown in this. It's about some kids playing baseball. I don't care about this."
Andy Muschietti helped give Bill Hader confidence with 'Barry'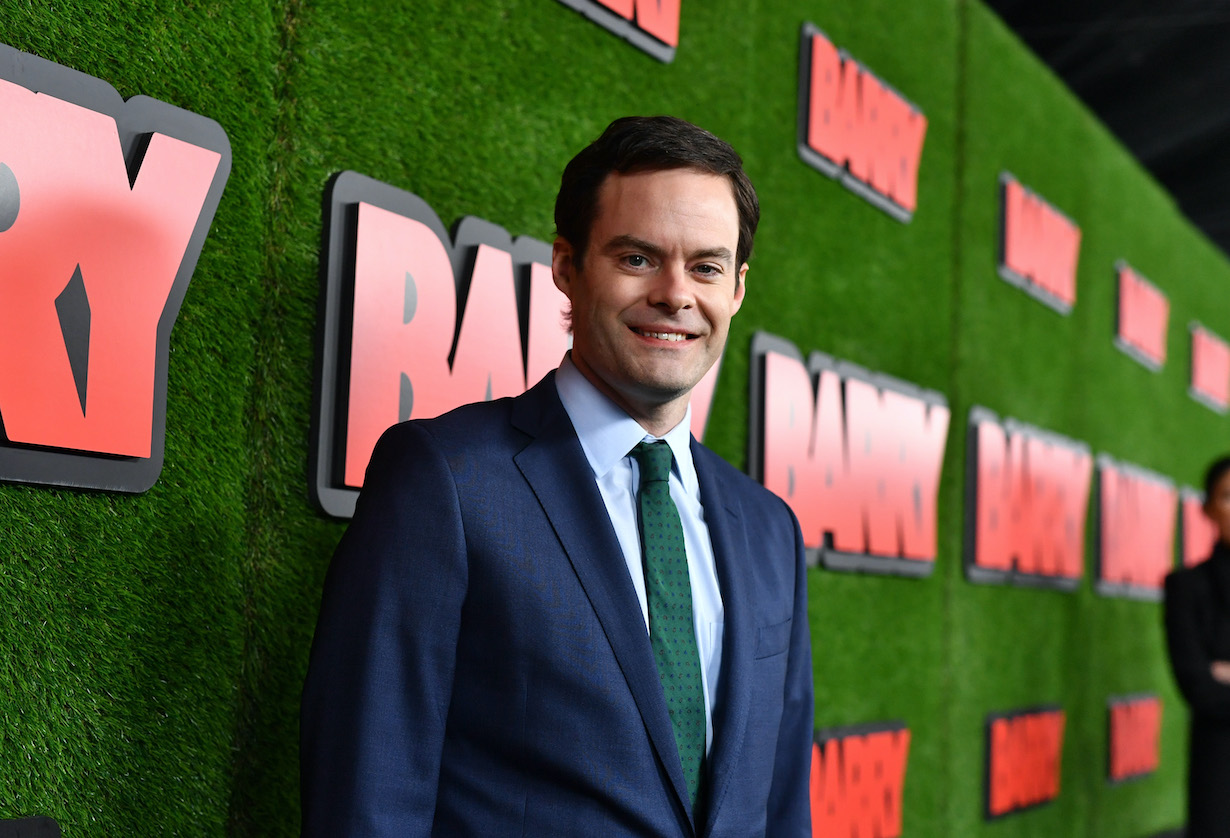 Hader said that the director of IT helped push him into becoming a better creator. Muschietti gave Hader a sense of confidence when it came to the episode he directed titled "ronny/lily." This episode is undoubtedly the most ambitious of the series yet, and Hader said Mushietti helped boost his determination. 
He told The New York Times, "Watching Andy work really gave me confidence when I was directing that "ronny/lily" episode of Barry — how he, in a very pleasant way, would stand his ground on something and acknowledge, 'I know this is going to be hard, but it'll be great if we can do this.' I found myself doing that during that shoot."