'IT': Sophia Lillis Almost Didn't Get the Part of Beverly Because She Wasn't Considered 'Girly' Enough
It's hard to imagine anyone other than Sophia Lillis for the role of Beverly Marsh in IT. She stands out in The Loser's Club (and not just because she's the only girl.) Out of all the characters, Beverly faces the most trauma, and she is ultimately the glue that keeps the group together.
But even though Lillis is utterly brilliant for the role, the producers at Warner Bros. almost didn't cast her. Why? Because she wasn't considered "girly" enough.
Chloe Grace Moretz was initially considered for the role of Beverly Marsh
Before Lillis auditioned, Chloe Grace Moretz was heavily considered for the role of the red-headed heroine. But according to IMDb, she didn't get the part because the movie spent five years in pre-production. When it was time to cast the role, Moretz was already nineteen. (The Losers' Club members are eleven years old in the book.)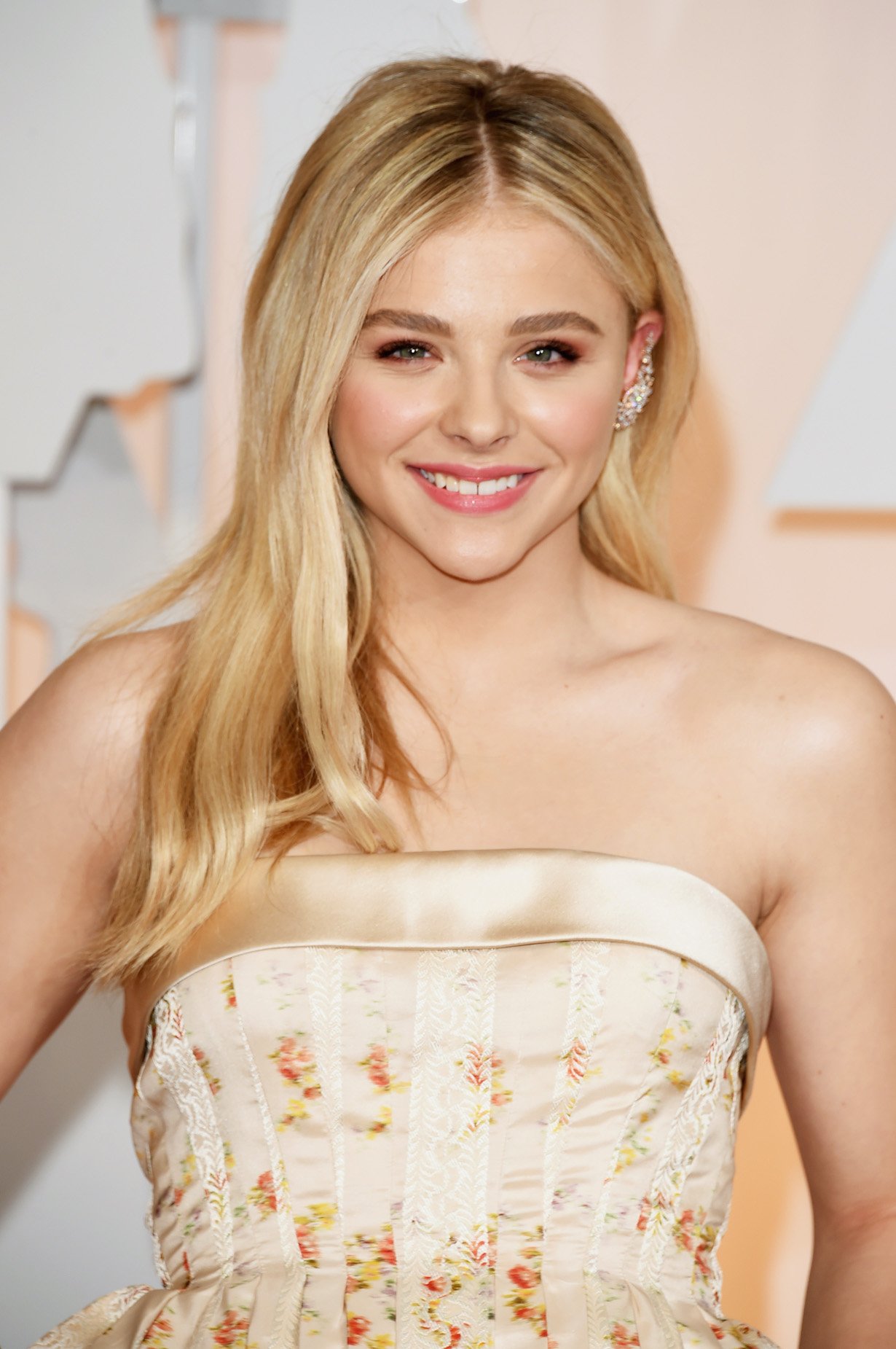 Funnily enough, Moretz would go on to star in another Stephen King masterpiece. She took on the role of the bullied teen with telekinetic powers in the Carrie reboot (2013.) 
Sophia Lillis was drawn to her role in 'IT' and 'IT Chapter 2'
Lillis fell in love with her character, claiming that she was one of the club's bravest members. "I learned about [Beverly] and how strong she is and how desperate she is," she told Vanity Fair. "It was kind of like someone I wanted to be. How brave she is, and how she went head-on to defeat this clown that could have killed her at any second."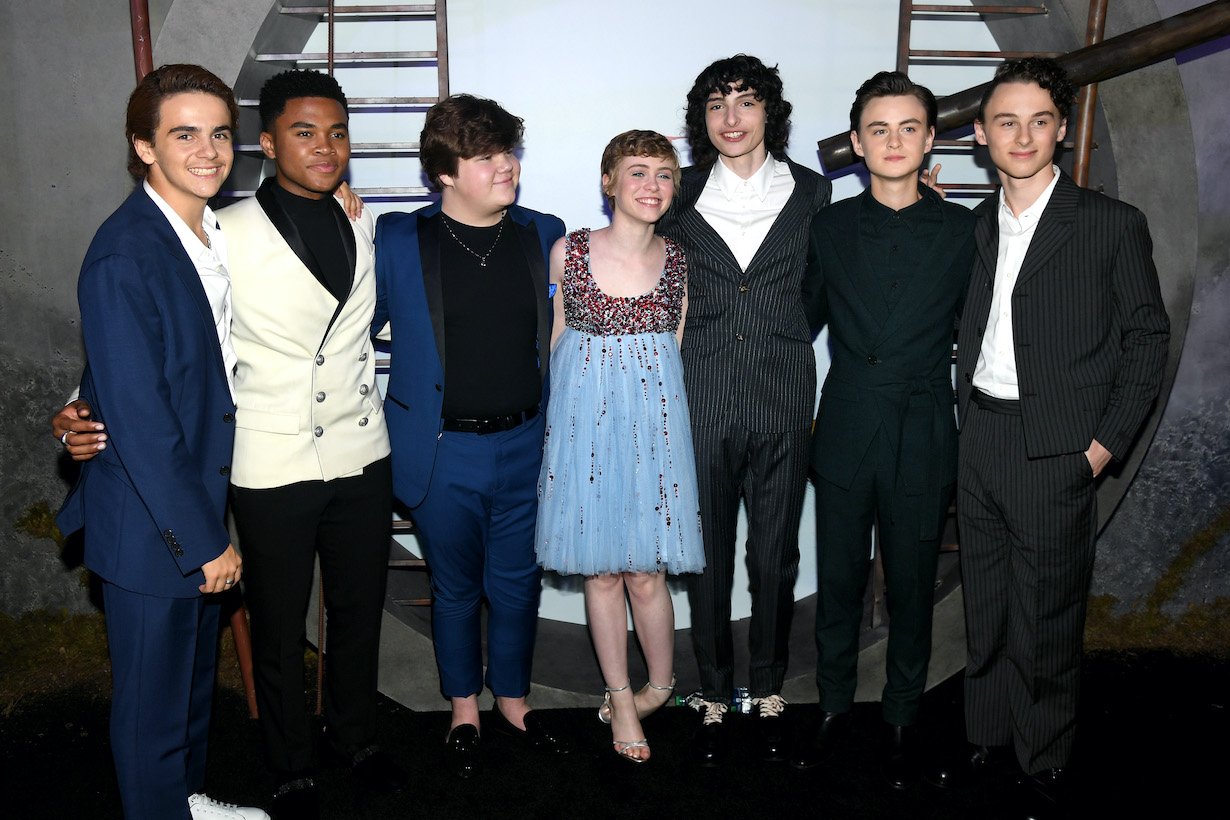 But despite Lillis being drawn to the part, the producers at Warner Bros. were hesitant to cast her. According to Refinery29, she was told that she wasn't "girly enough" for the role. In real-life, Lillis sports a pixie cut, which can be seen in her Netflix series, I Am Not Ok With This.
Yet the director of the IT films, Andy Muschietti, was 100% certain that she was perfect for the part. (He envisioned Beverly as being a Tomboy.) So Muschietti had Lillis audition all over again (but this time wearing extensions.) 
Luckily though, Lillis got to cut her hair off in the film. "The second scene [in the movie], I cut it all off," Lillis said, according to Refinery29. "It actually worked so well in the movie."
Sophia Lillis got along great with the rest of the cast (including Bill Skarsgard)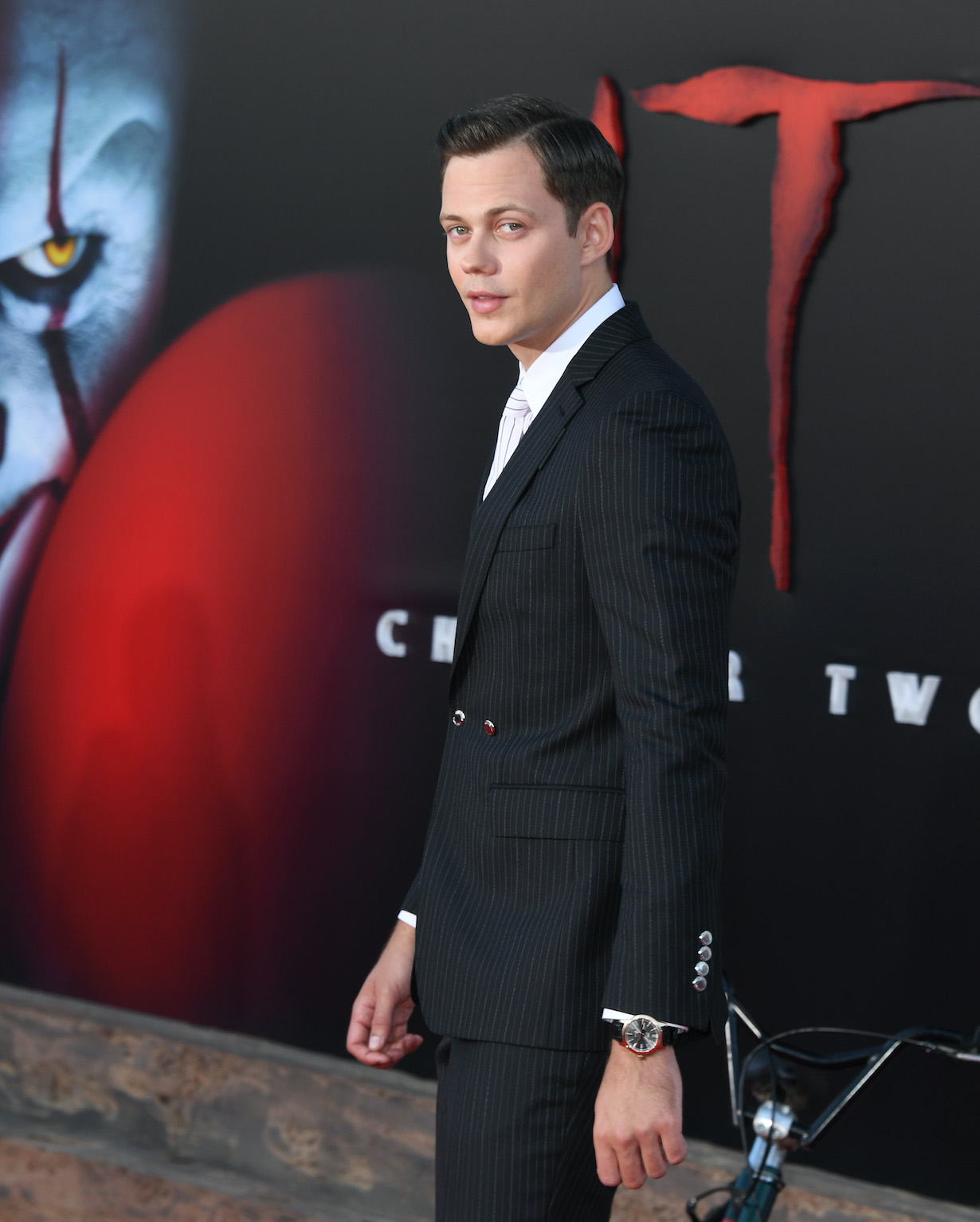 Lillis, fortunately, had a wonderful experience on set with the rest of her castmates. Before filming began, Muschietti would have the Losers' Club actors hang out for a month. They'd have sleepover parties to perfect the chemistry that the characters have.
And because they really got to know each other before filming, they all became lifelong friends. "Just being with them was something that I haven't experienced before, but it was really fun. I'm glad I got to know them," Lillis said of her castmates. "We're really good friends now."
And hilariously enough, she also got along with her mortal enemy in the film- (Or at least, the actor who portrayed him.) When it came to her relationship with Bill Skarsgard (aka Pennywise), he would make small talk with her in between terrifying takes. 
She told Teen Vogue,
"He was this really nice, sweet guy. Working with him, it's so funny because he tried to choke me [in one scene], but in between takes, he always talked to me about how my day was, [asking,] 'How's school life working for you?'"