Items From Frank Sinatra's Jersey Shore Home Were Auctioned Off
Frank Sinatra is lauded as one of the greatest American entertainment of all time. The New Jersey natives had the ambition of being an entertainer when it was all but a safe choice in the 1920s and 1930s but he prevailed and made his dreams come true. Sinatra was a triple threat as a singer, actor, and producer and sold millions of records but he never forgot his hometown of New Jersey.
He spent much time in the Garden State throughout his career. Recently, longtime Sinatra fans had the opportunity to purchase items the legendary entertainer left in his Jersey Shore home. 
Frank Sinatra was born and bred in New Jersey
An Italian American, Sinatra was born in Hoboken, New Jersey as the only child to Italian immigrant parents. He developed a love for music at an early age, specifically big-band jazz. His parents nurtured his love of music and spoiled him, even in difficult times. Sinatra arranged band performances for school dances in high school but was expelled just a month before graduation due to being a disruptive student.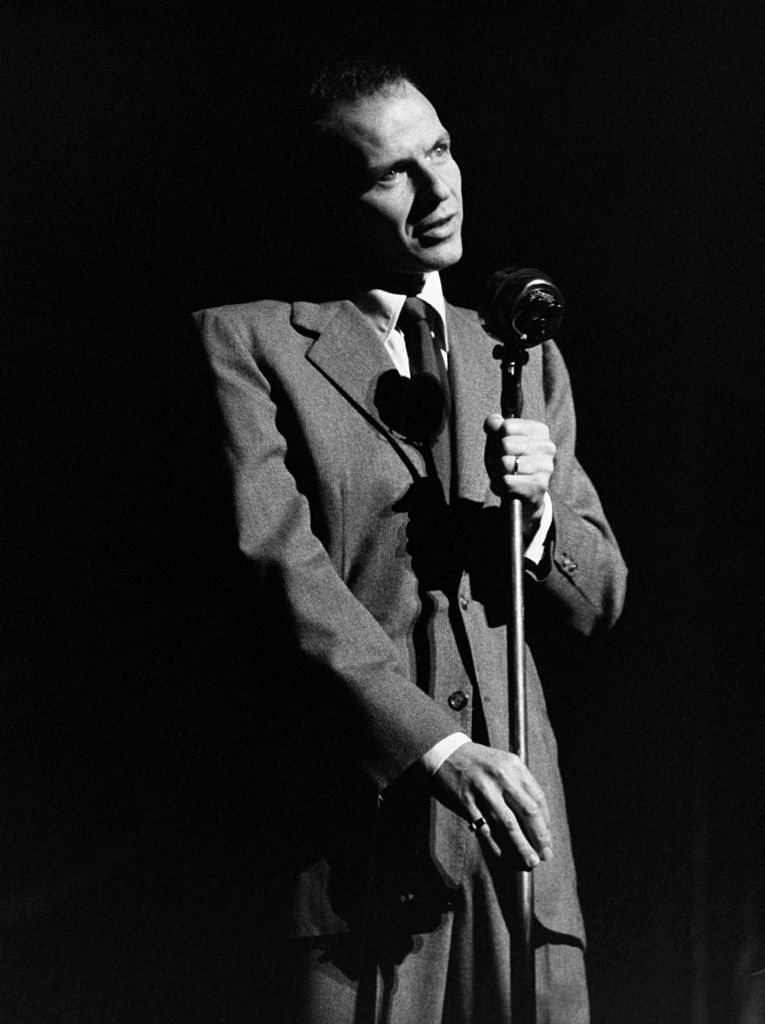 His dreams of being a singer prevailed through a variety of odd jobs, including working on a ship and delivering newspapers. He performed in New Jersey social clubs such as The Cat's Meow and The Comedy Club and sang for free on radio stations such as WAAT in Jersey City. 
He began singing professionally as a teenager, starting by performing with bands and groups in Jersey and New York before making it big and being lauded as one of the best-selling music artists of all time.
Frank Sinatra's remained committed to New Jersey throughout his successful career
Sinatra left Hoboken in 1939 when he married his first wife, Nancy. They settled in Jersey City. He returned to his hometown in the mid-1980s, when he was President Ronald Reagan's guest at the annual St. Ann's Feast. He also purchased his parents their own luxury home in Hoboken after he felt that he'd "made it."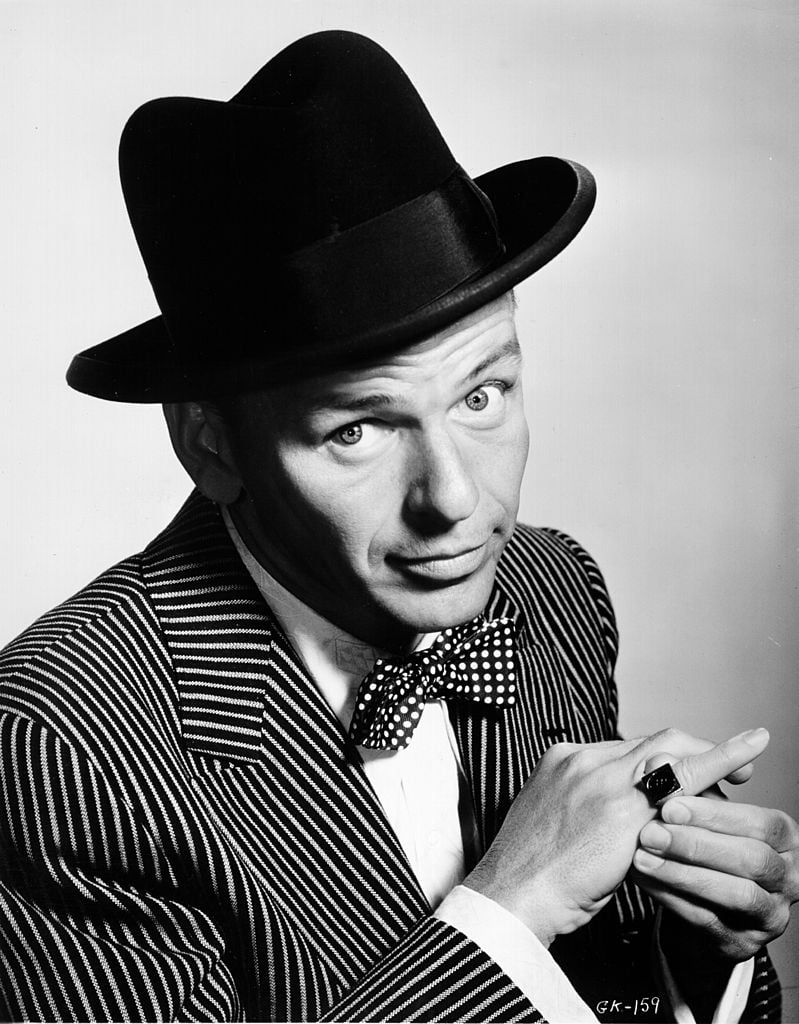 He continued to rent homes in Jersey, specifically throughout the Jersey Shore. He loved Atlantic City specifically for its entertainment, often performing there. He stayed in a beachfront property on Sunset Court in Brigantine, New Jersey when he performed at the Sands Hotel and Casino in the 1990's. The casino rented it for Sinatra and his entourage.
The poetry officially went on the market in 2015 for $5.2 million. 
Frank Sinatra's items from his famed Jersey Shore home were available at an auction 
Sinatra's Jersey Shore home was filled with extravagant design – which ranged from furniture to artwork from around the world. His belongings were been locked away in the Atlantic Club Casino Hotel, formerly known as the Golden Nugget.
6ABC News in Philadelphia reported that S&S Auction Inc., a South Jersey family business, won the bid to auction items off to the public. They created a replica of Sinatra's home on an auction floor for potential buyers to get a visual of Sinatra's lifestyle during his day.
When Sinatra sang "My Way," he meant it. He preferred the best of everything and his items displayed at the auction is a clear indication. Known to always have a glass of wine in his hand, a home bar was on display with custom glasses and bar tools. 
The musical icon left behind a beautiful large white Yamaha piano that auctioneers assumed he often sat and played, creating some of his famous music. One potential buyer said that her hands shook as she tested the piano out while thinking of the late singer. The piano is estimated to have sold for about $10,000-$25,000. 
Other furnishings a $30,000 custom toilet platted in gold, a grandfather clock estimated to sell for about $100,000, a variety of paintings, chairs, and small statues.