'It's a Wonderful Life': Why James Stewart and Donna Reed Were Insecure on Set
Sometimes casts don't have a good time making their movies. Sadly, that seemed to be the case for James Stewart and Donna Reed on the set of It's a Wonderful Life. A person close to one of the stars revealed why they were insecure while making the classic.
'It's a Wonderful Life' starred James Stewart and Donna Reed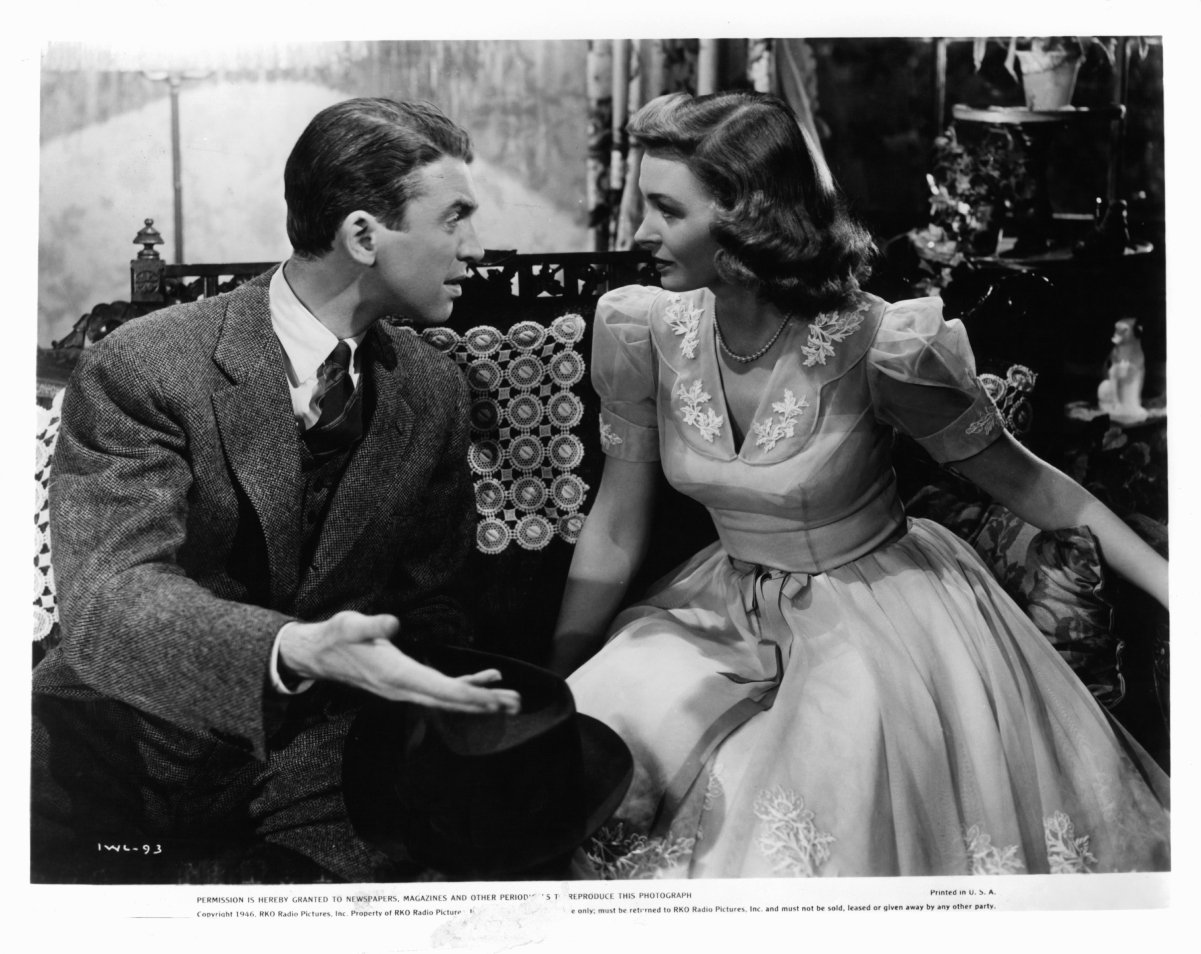 The Christmas classic shows George (Stewart) struggling to reach his goals in life. So he ends up wishing he was never born. However, he does manage to find love with Mary (Reed).
Mary loved George since they were kids. But it took some time for George to show his feelings back. That's because he was focused on things that weren't working out for him.
But the Christmas movie ends with George and Mary being married with multiple children. George then understands that his life did make a difference because of what he did for the people in Bedford Falls.
They were insecure on set, according to Reed's daughter
The actors worked on the classic movie at an interesting time in their life. Stewart was the first American movie star to enlist in the army for World War II. He later returned to the movie business around 1944. His first movie back was It's a Wonderful Life.
Reed wasn't a star yet when she took the role of Mary. Her daughter, Mary Anne Owen claimed both actors were insecure when they made it.
"I don't like to mention this but [Director, Frank] Capra and Jimmy Stewart had this whole success together before the war with Mr. Smith Goes to Washington and all of that," she said according to Closer Weekly.
"Everyone participated in the war effort, but especially those two and they were gone from Hollywood for four or five years," Owen continued. "There was a lot of insecurity on the set, because Jimmy Stewart wasn't sure if he wanted to act anymore. He thought it was too frivolous, but Lionel Barrymore and others talked him into it."
She added, "So there was this insecurity on the set and mom was really not that well known. I mean, she was only 25 and I think she signed her MGM contract at 21." She claimed her mother was still shocked that Stewart was insecure.
Stewart wasn't getting many job offers after the war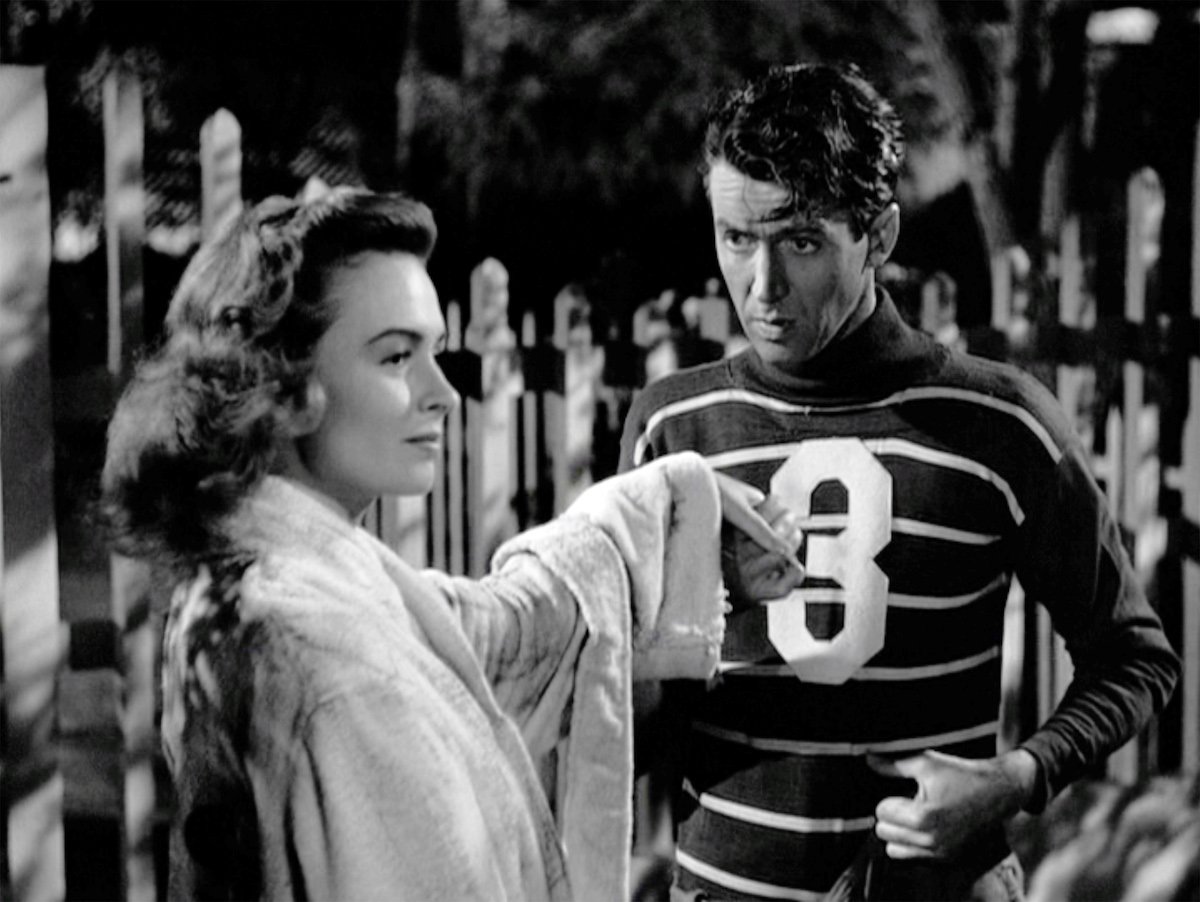 The actor might have had reasons for being insecure at the time. Robert Matzen, who wrote "Mission: Jimmy Stewart and the Fight for Europe" explained this to Chicago Tribune.
"He came back looking like hell," the author said. "There's a before-and-after photo in the book that shows him in 1942 looking all youthful, and then in 1944 looking like hell. And now there were stars like Gregory Peck who were getting roles he might have gotten."
It's a Wonderful Life didn't go on to become a hit so that didn't help build his confidence. However, he did continue to have a career and was able to see when the Christmas movie become beloved by many people.