'It's Always Sunny in Philadelphia': Charlie Day Once Helped Danny DeVito Put On His Underwear
Charlie Day and Danny DeVito have been working together on It's Always Sunny in Philadelphia since Season 2 of the hit FX sitcom. It stands to reason that the two would have become close by now, and this is apparent any time they talk about their work or each other. However, it seems that Day may have gotten a little too close to DeVito at one point — close enough to help DeVito put on his own briefs. 
Danny DeVito loves playing Frank Reynolds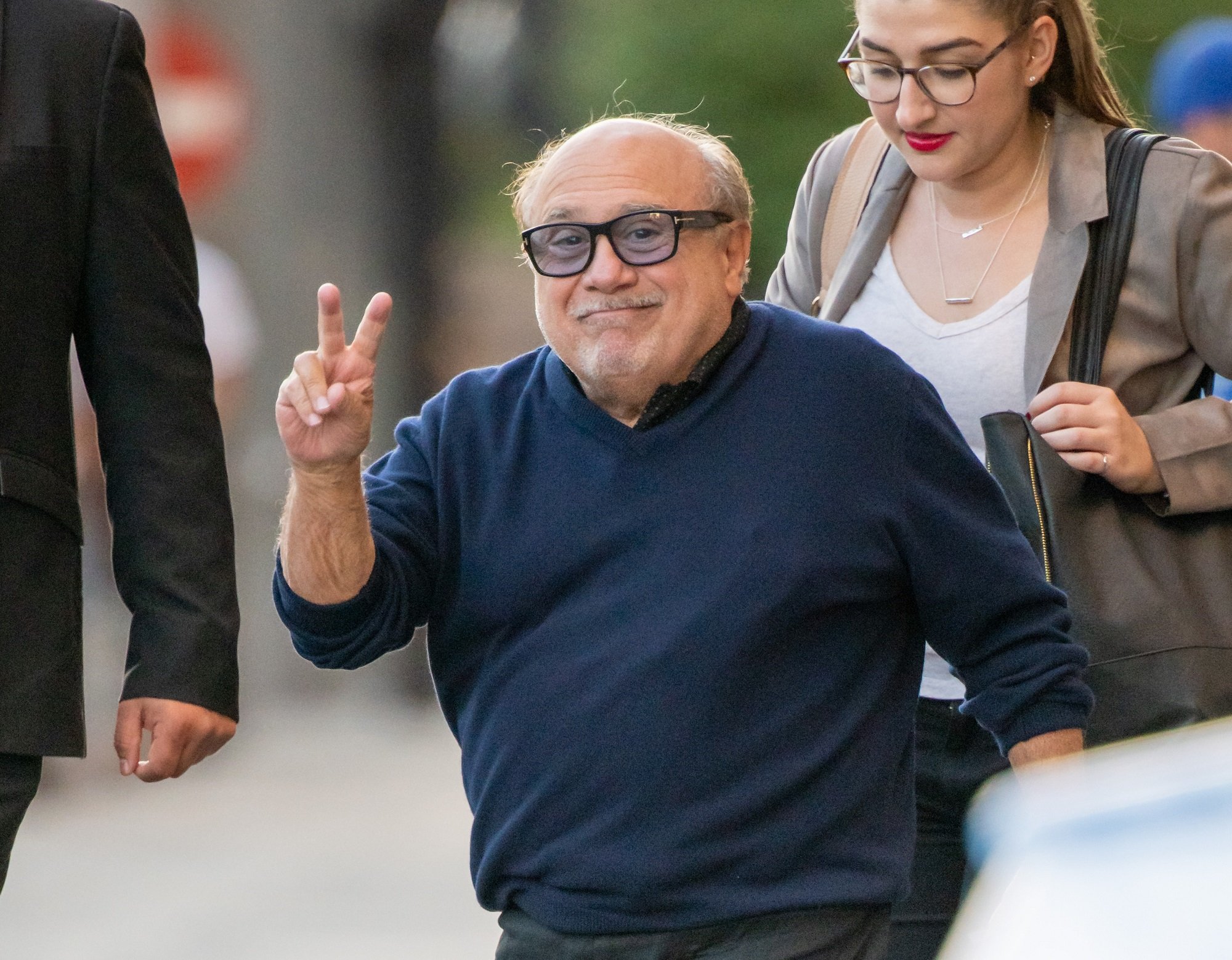 It's Always Sunny in Philadelphia wouldn't be the same without Danny DeVito as the despicable yet oddly lovable Frank Reynolds. The superstar actor agrees, and what's more, he absolutely loves working on the show. 
"We just keep going, and they're just so inventive, they're just great. Every time you open the script you just can't wait to go to work," DeVito told Jimmy Kimmel.
DeVito told The New York Times that something about Frank Reynolds draws him in. He says there's one moment that really hooked him on the character. 
"I don't know what it is about Frank. He's got the Midas touch, but he misses living in squalor," he told the publication. 
"The one line that got me hooked to do the show was that I had a scene with Charlie Day, and I say I've done everything in the world, I've made so much money illegally and legally, and, 'Let me come and live with you, man. I miss living in this Bohemian style.' Maybe in Frank's eyes it was Bohemian. To other people it might be just way, way, way low-rent," he added.
Charlie Day says Danny DeVito almost died on set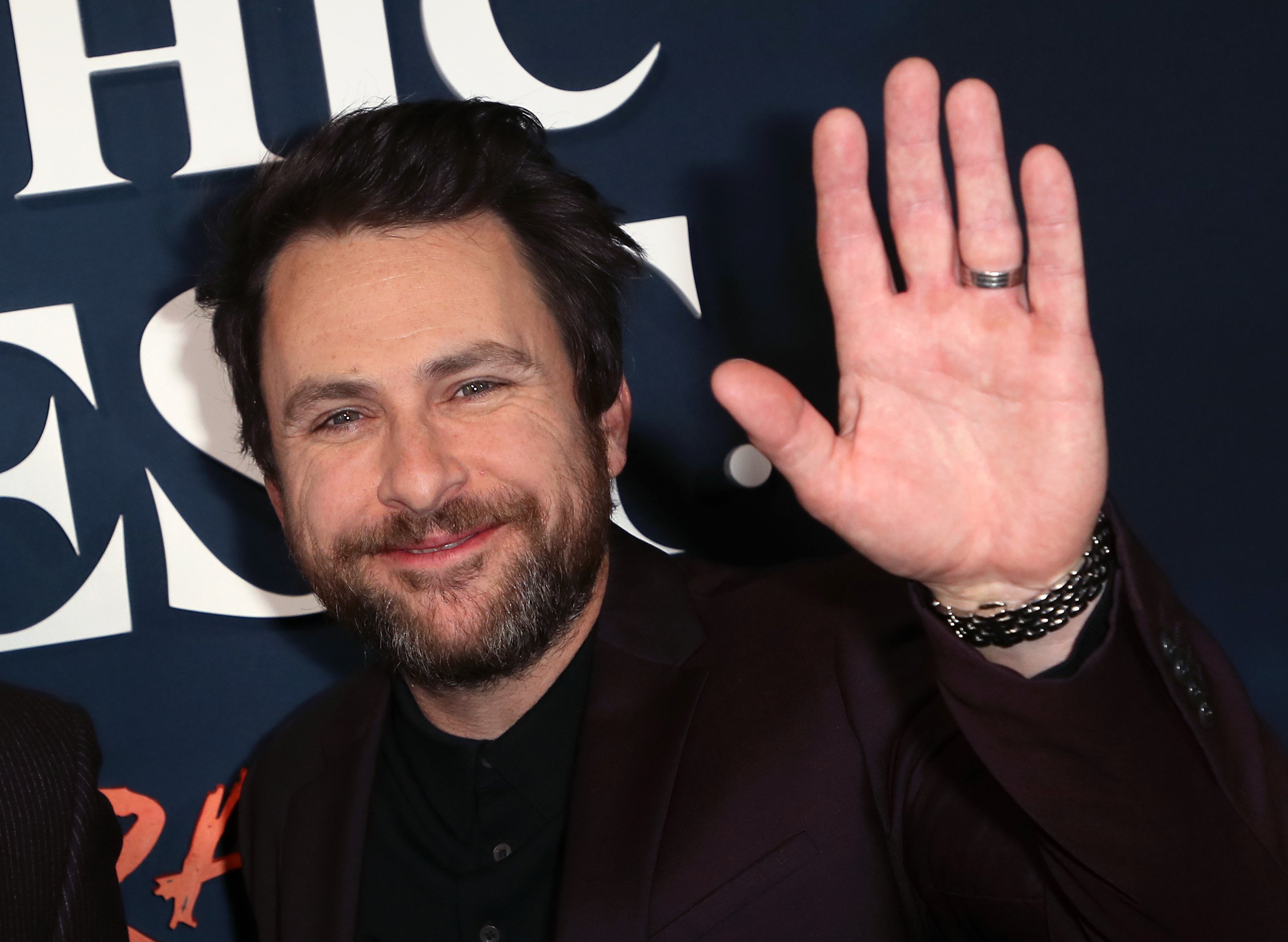 As much as Danny DeVito may love working on It's Always Sunny in Philadelphia, he's had to do some wild stunts. For example, many fans will recall with a smile the episode wherein DeVito was sewn into a couch, naked. 
However, that's not the scene that almost sent DeVito to the pearly gates. Rather, DeVito almost died filming an underwater scene with the gang. Charlie Day discussed the moment on an episode of Conan, and reveals that it's all because DeVito floats.
"This time, we almost killed him this year. We almost drowned him. We did an underwater sequence, and uh, Danny's incredibly buoyant. Like a buoy! It's hard to get him down, so we really had to weigh him down to get the shot where we're all holding hands," explained Day.
"And when the shot was over and we were all trying to get back to the surface for air, we all quickly got through the water. But because we weighed him down he sort of got halfway and was going nowhere," he laughed.
Charlie Day once dressed his 'It's Always Sunny in Philadelphia' co-star
Charlie Day and Danny DeVito have a close working relationship. Day and Devito's character are frequently filmed together on various capers, so it may come as no surprise that they get along well. 
Charlie Day explained to Conan that they once had to get closer than he may have liked. It seems DeVito wanted to wear boxer briefs in a specific scene, and Day required briefs. DeVito acquiesced, but only if Day would put on the briefs for him. 
"He was stuck in a coil in a playground. And we wanted him to be in his underwear. Actually we wanted him to be naked, but we thought in his underwear would be funny. And we wanted him in tighty whities, but he came to the set in his boxer briefs," explained Day. 
"He finally relented, but his one condition was that I put them on him," laughed Day, before Conan put the clip on. It's exactly what it sounds like. To make matters worse, Day put the briefs on incorrectly and had to do it twice. At this point, perhaps no one should be surprised.