'It's Always Sunny in Philadelphia' Creator Charlie Day Had to Work Around Danny DeVito in Season 2
Danny DeVito was not originally part of the It's Always Sunny in Philadelphia gang. He joined the cast of the TV comedy in season 2. He was quite a big get. Creators Charlie Day, Rob McElhenney, Glenn Howerton and costar Kaitlin Olson were virtually unknowns in the first season. 14 seasons later and counting, they're all stars.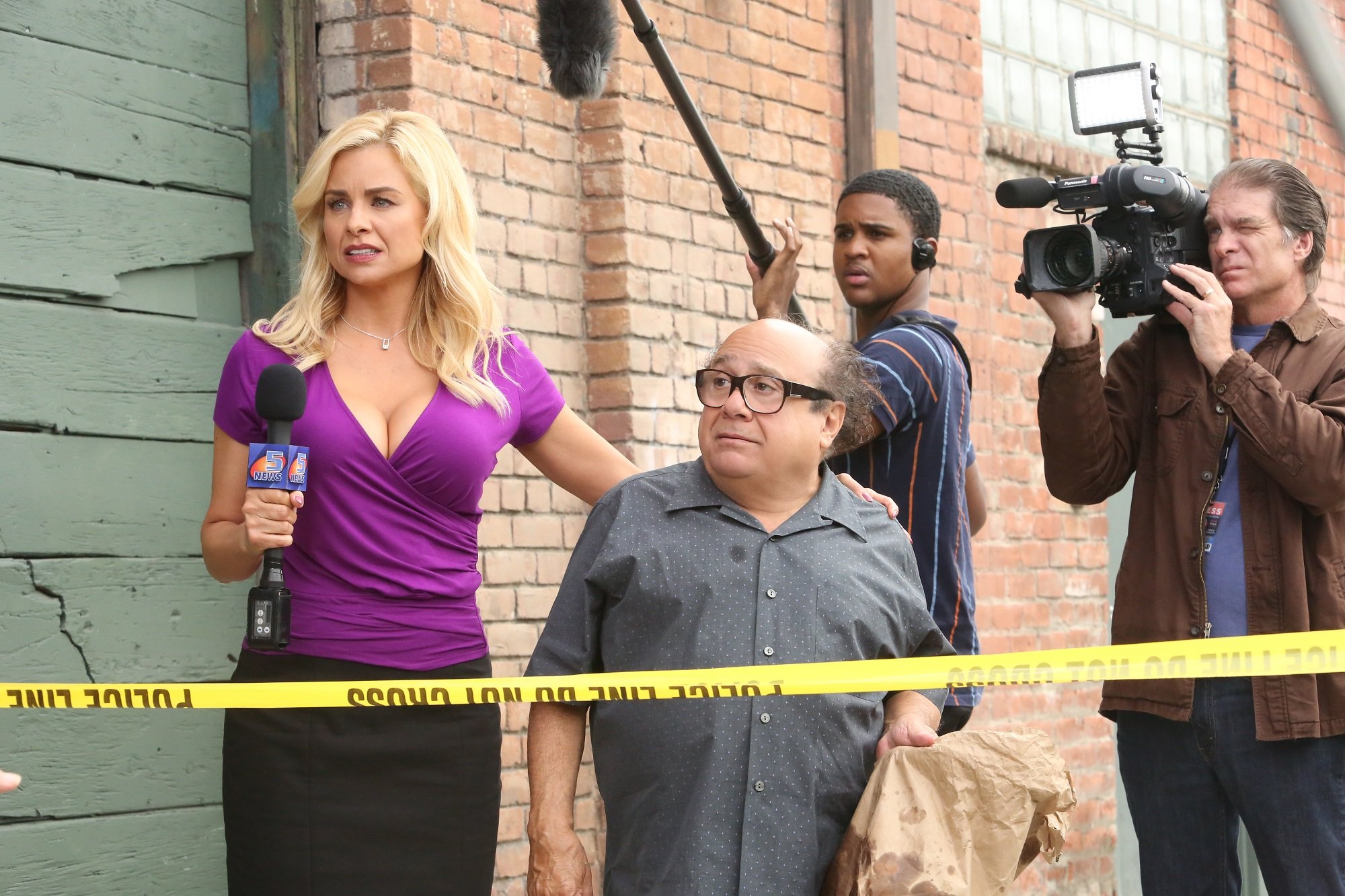 Day was a guest on Justin Long's Life Is Short podcast on Aug. 5. He told Long a story about working with DeVito in season 2, DeVito's first on the show. DeVito stuck with the show ever since and a 15th season is coming. 
'It's Always Sunny in Philadelphia' had humble beginnings
Day met Jimmi Simpson and David Hornsby at the Williamstown Theater Festival. They started making videos together. Hornsby would become a producer on It's Always Sunny in Philadelphia and play Cricket, and Simpson would play Liam McPoyle.
"I think Jimmi and I started making home movies there," Day told Long. "Jimmi, David and I would make a lot of funny home movies up there. Jimmi and I lived together in New York and we started making crazy videos running around the Lower East Side there. That's one of the reasons Rob came to me with Glenn with Sunny. He's like, 'I've got this idea for a show and I know you make crap.'"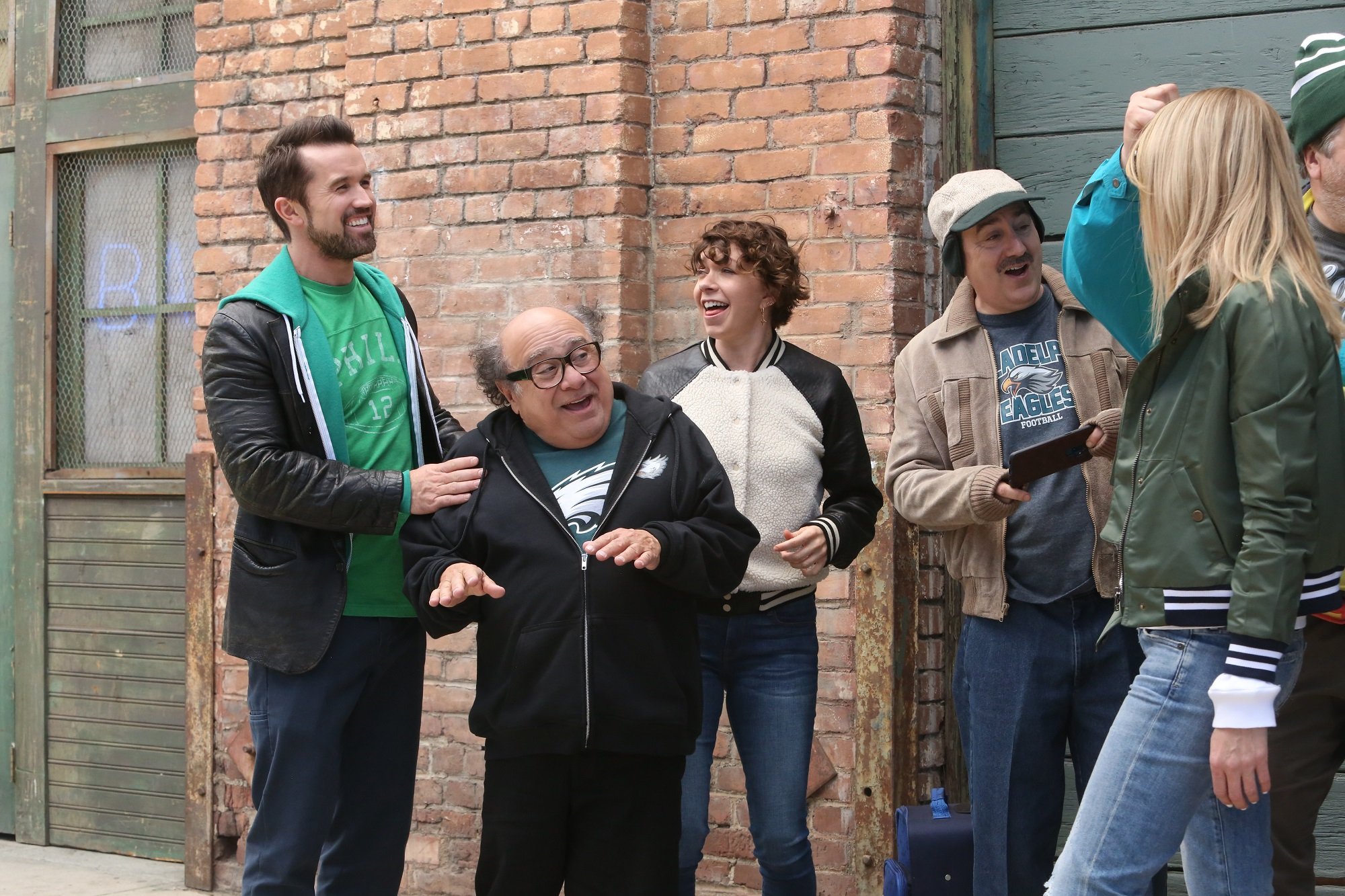 Day, Howerton and McElhenney still shot the pilot for It's Always Sunny in Philadelphia on home video camcorders. Before they got FX's attention, Day was just shooting for fun.
"Those original movies, the joy of them was it was pre-YouTube and it was before everyone was trying to make a thing to make something of themselves," Day said. "We were just doing it to entertain oourselves. What would make us laugh and usually involve wearing a lot of wigs and fake teeth and stuff."
Danny DeVito joined 'It's Always Sunny in Philadelphia' in season 2
Season 1 of It's Always Sunny in Philadelphia was just seven episodes with Day, McElhenney, Howerton and Olson. For season 2, FX wanted to bring in a big gun.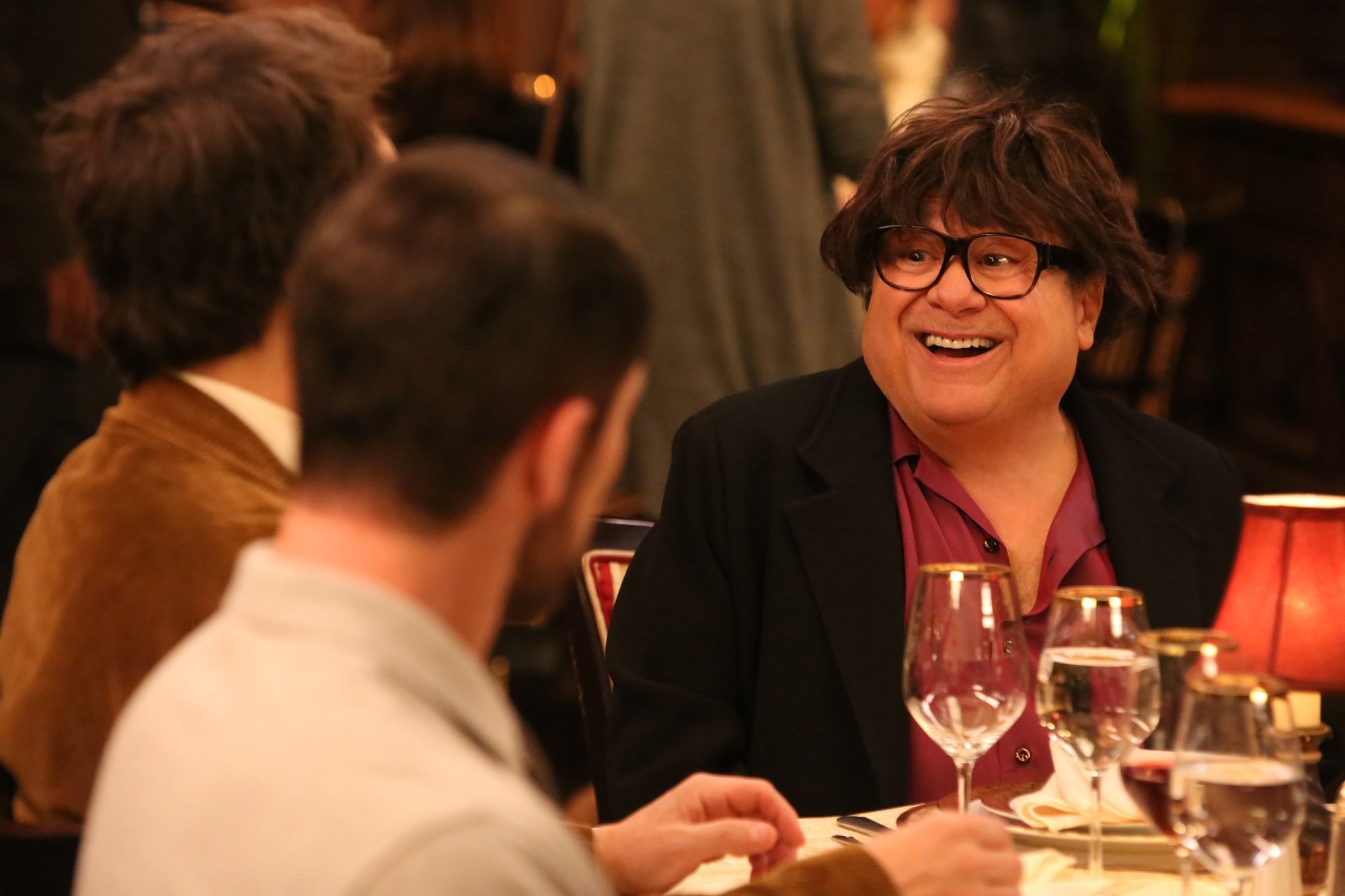 RELATED: Rob McElhenney Regrets This 'It's Always Sunny in Philadelphia' Joke But Here's How He Made It Right
"Either he'd seen it or FX sent him the first season but his kids loved it," Day said. "So his kids were like, 'Oh, this is great.' Then John Landgraf who runs FX had worked with Danny at Jersey Films so they were buddies."
Danny DeVito had limited time for 'Sunny' at first
DeVito got his start on the TV sitcom Taxi. By 2006, you couldn't just get DeVito for a full season of a sitcom. So It's Always Sunny in Philadelphia figured out how to film all of DeVito's scenes in two weeks. 
"The third part was cash," Day said. "They paid him a ton of money for like 15 days of work. We shot all his stuff first and then we went and shot the rest of the seas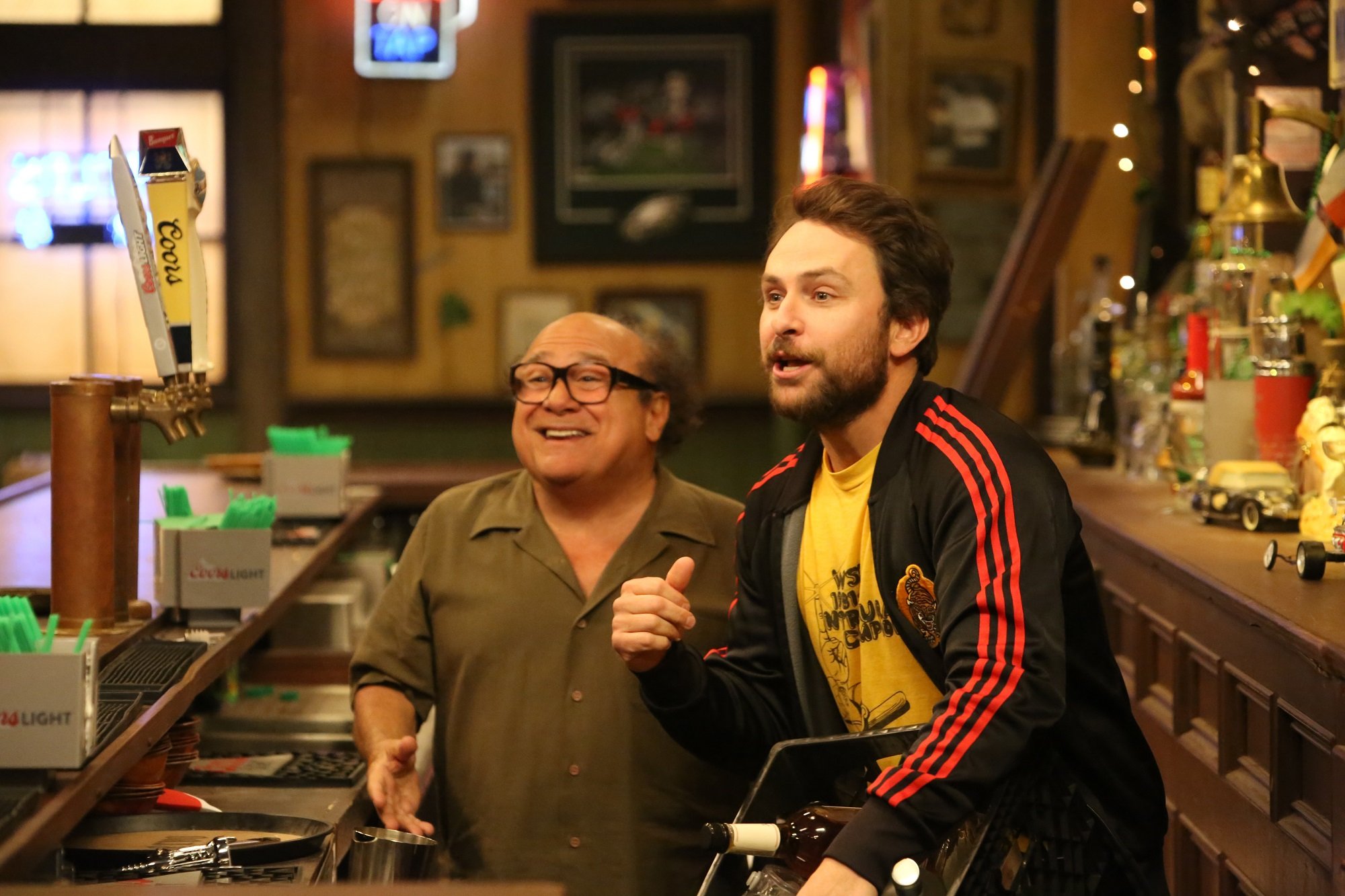 It's Always Sunny in Philadelphia could accommodate DeVito's schedule because they were already developing that filming style, which they use to this day.
"We kind of shoot it like a couple big movies," Day said. "We used to do it in chunks of five at a time, so five episode blocks. It's toughest on the crew. If you have a bruise in one scene and you're shooting an episode where you don't, then you go back, you've got to remember and plan it out so you're not in the makeup chair so long putting a bruise on, taking it off."