It's Official! 'The Real Housewives' All-Stars Edition Is Reportedly Being Developed at Peacock
The Real Housewives is continuing to expand the franchise with an All-Stars edition. Fans of the series that started on Bravo with The Real Housewives of Orange County, will be able to catch some of the most iconic personalities in a new spinoff. The untitled project is confirmed to be set at Peacock, the streaming platform from Comcast's NBC Universal.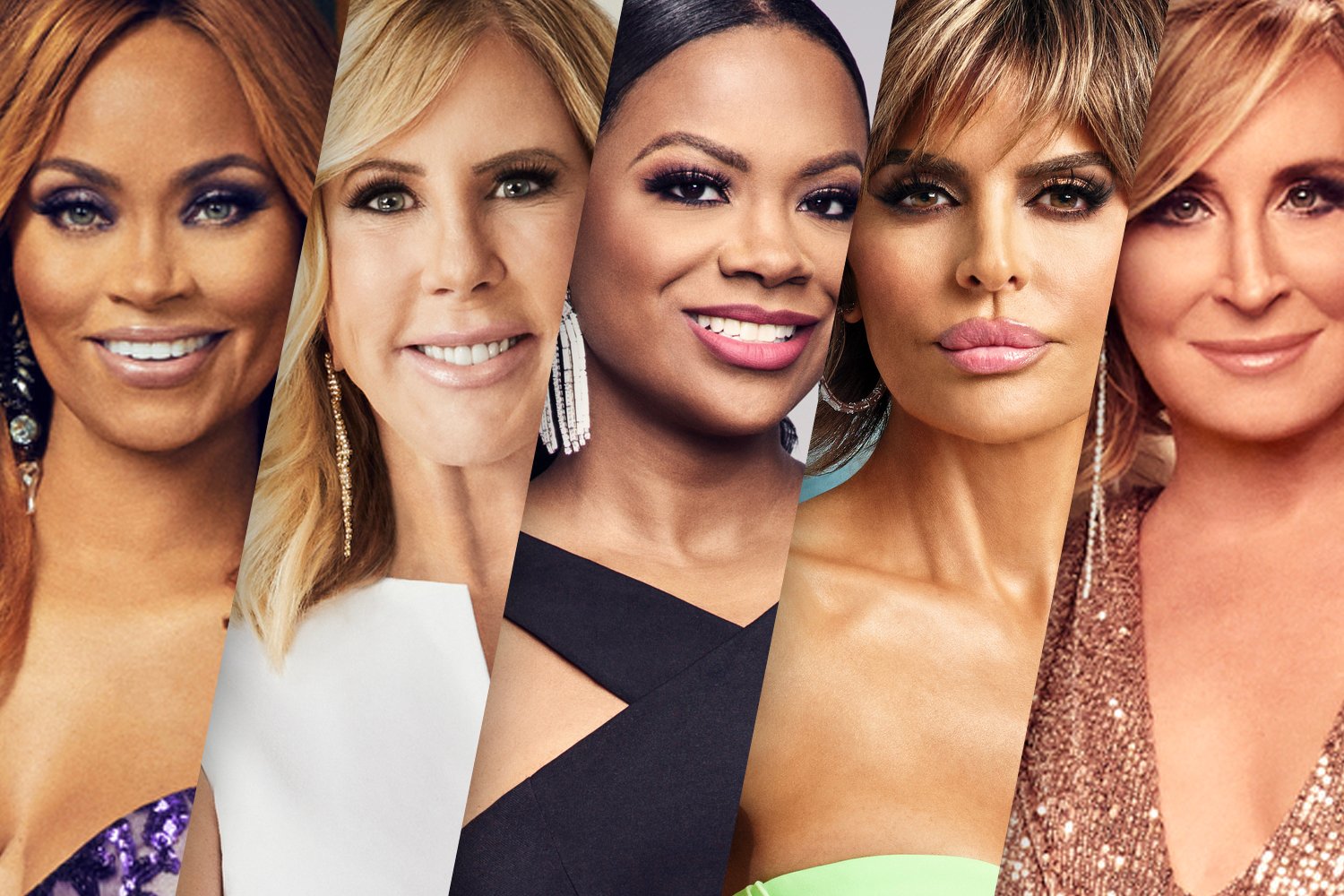 'The Real Housewives All-Stars' is in the works
As of now, there are not a lot of details about this Real Housewives spinoff on Peacock. Since its launch back in 2006 with the Orange County-based show, the franchise has expanded to cities across the country and the world. The U.S.-based spinoffs include Beverly Hills, New York City, New Jersey, Miami, D.C., Atlanta, Potomac, Dallas, and most recently Salt Lake City.
International cities that adopted the format for their local market include Vancouver and Toronto in Canada, Cheshire, and Jersey in England, Melbourne and Sydney in Australia as well as versions for Auckland, Bangkok, and Johannesburg.
"Some women were contacted in late 2019/early 2020 to test the temperature on the idea, which would see cast members — potentially both past and present — from various cities take a trip together," Entertainment Tonight reports.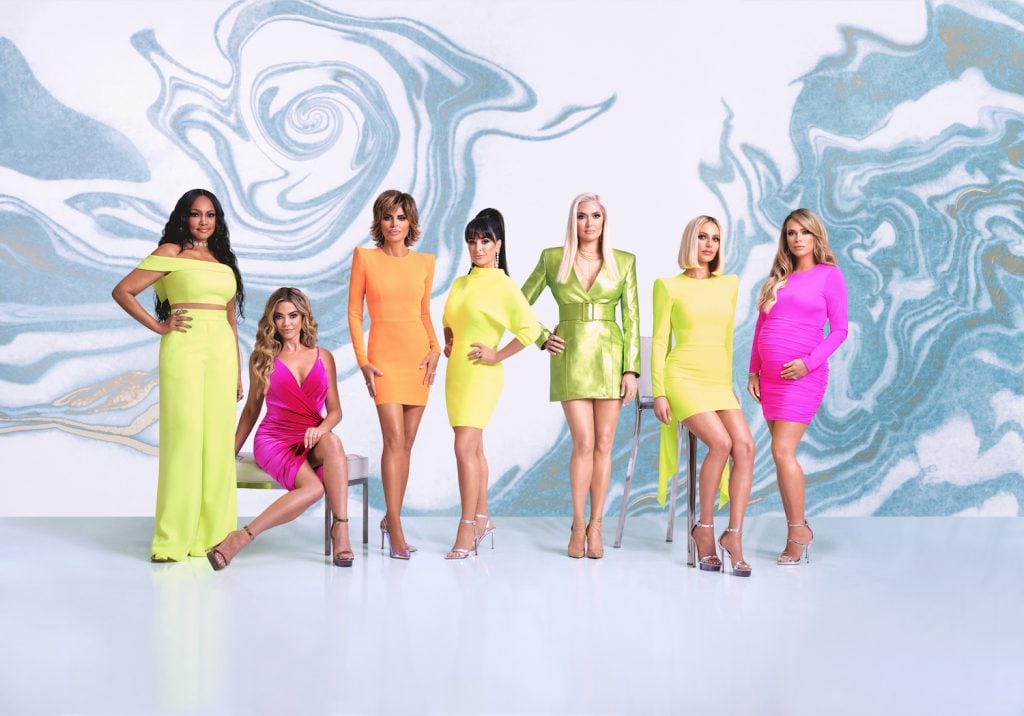 RELATED: Is Larsa Pippen Returning To 'RHOM' Cast? Latest News on Peacock Reboot
Names for which housewives have been contacted were not available but it is rumored that only stars being considered are the ones not filming for their franchise. Potomac and Salt Lake City are currently in production and filming their sixth and second seasons, respectively.
"The trips are always the most memorable part of any season of Housewives, so it makes total sense they'd want to do this," the ET source added. "If the women want to do it is another question."
Andy Cohen wasn't always keen on an 'All-Stars' spinoff
Although many fans are excited about the potential for drama with a Real Housewives All-Stars cast, Andy Cohen was not always excited for this type of spinoff. The Watch What Happens Live host shot down the idea of making an All-Stars version of The Real Housewives as it wasn't time yet.
"You know what? We will do Real Housewives: All-Stars when the show is just about out of gas," Cohen told Entertainment Tonight back in 2016. "So right now we had our second highest season of Beverly Hills, New York's highest ratings since 2012, and Orange County, last season had its highest rated season in 10 seasons."
At the time, Cohen said that Bravo wasn't ready to put the housewives on an island, but he said that they would eventually do it in the future.
"We will, and I can't wait to do it," Cohen added. "But it's going to be at the end of the line … We'll do it at the end. It's something that we don't waste now. We want to save it for later."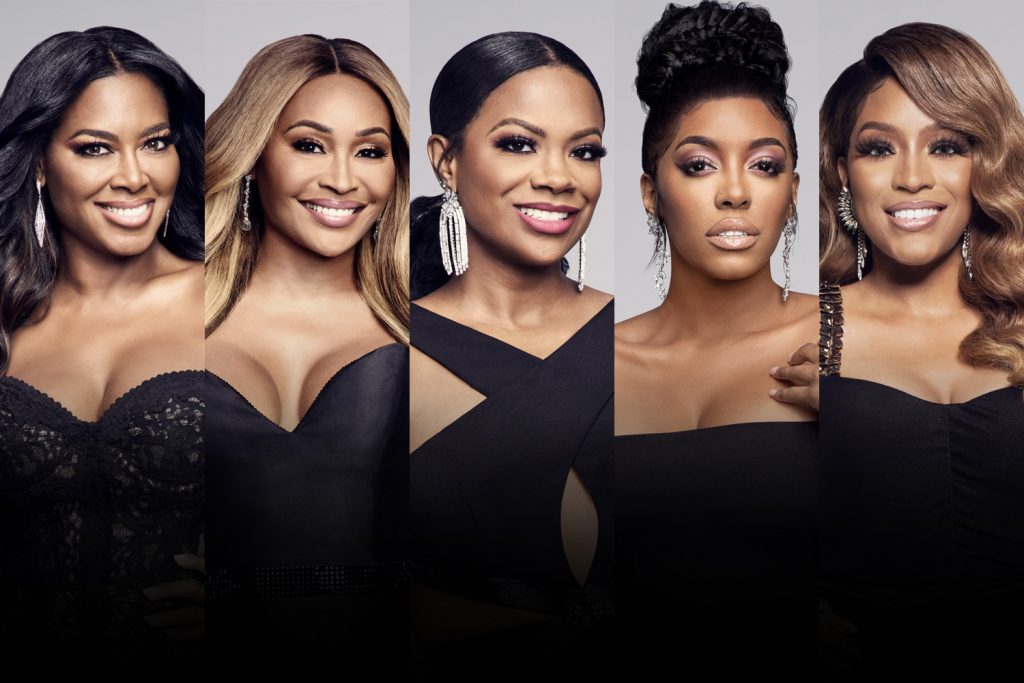 RELATED: 'Vanderpump Dogs': Lisa Vanderpump Gets Peacock Spinoff
The quote from Cohen went viral after The Real Housewives: All-Stars rumors surged. With the franchise being 15 years old, many questioned if this was the end of the line for the format. In the past year, ratings have dipped for most of the franchises but it has also gone in hand with changing viewing patterns.
As streaming platforms rise, viewing habits have changed and people are not watching like they did before.
The All-Stars edition has not been announced by Peacock just yet.