It's Over! Teddi Mellencamp Leaving 'RHOBH' After 3 Seasons
After rumors that Teddi Mellencamp was exiting 'RHOBH,' the reality TV personality has confirmed her contract isn't being renewed.
Teddi Mellencamp from The Real Housewives of Beverly Hills is leaving the show after three seasons. The reality TV personality made the announcement on Instagram following rumors that she had been axed. Mellencamp had also been facing backlash over her controversial diet plan that health experts believe could put lives at risk.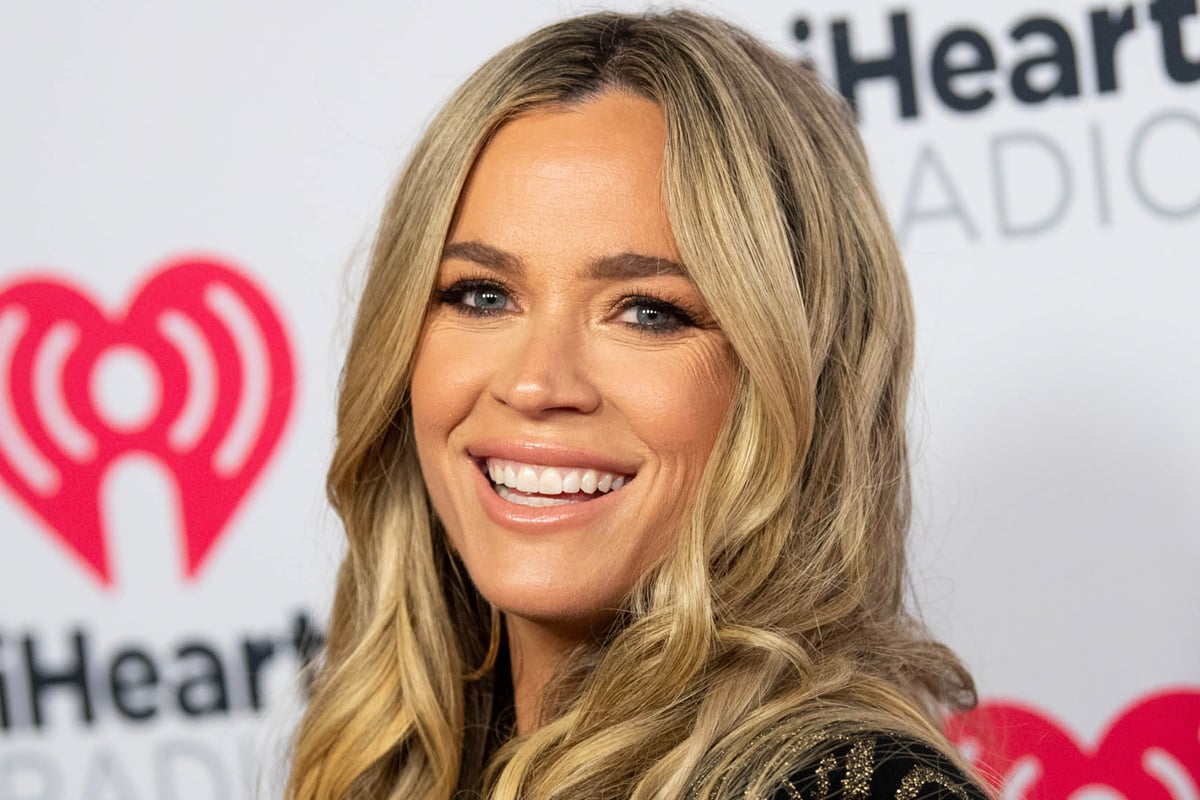 Why is Teddi Mellencamp leaving?
Mellencamp joined RHOBH in season 8 of the show and held a diamond for the following three seasons. Throughout her time on the show, Mellencamp was perceived as being "boring," something that newcomer Sutton Stracke said was her first impression of her.
The accountability coach doesn't take herself too seriously and has even joked about all the criticism she's received. On Tuesday, September 22, Mellencamp officially confirmed she was not returning to the franchise for season 11.
"I don't want to bore you but I'd figure I could give you a little update on what's going on," Mellencamp posted on her Instagram Stories. "Recently found out that my contract as a housewife is not being renewed."
Mellencamp later reposted her video on Instagram and broke the news using humor.
"You heard it here last," she posted. "Yes, it's true, I am not coming back to RHOBH. Thank you Bravo, Evolution, Andy Cohen, and all of the amazing women for the support (and the shade) for the past three years. Back to the shadows I go."
"When I got the news I was sad, it feels like a breakup because you develop such strong relationships with the cast, the crew and you get to do things that you'd probably never get to experience without the show," she added. "I'm really looking forward to the future and being able to focus on my family, my friends, All In… I really feel like I have exciting things ahead."
Teddi Mellencamp and Denise Richards
Mellencamp inserted herself in drama in season 10 when Brandi Glanville claimed Denise Richards talked negatively behind her back. During that same moment, Glanville also dropped the bombshell that she had an affair with her.
When the ladies took a trip to Rome, Mellencamp felt uneasy around Richards and confronted her about the allegations during a dinner scene. Although she was only asking about Richards's personal attacks, she later also revealed that Glanville alleged they had an affair.
This proved to impact Mellencamp negatively on social media as many believed she didn't handle the issue correctly. Many believed that Mellencamp should've pulled Richards to the side and not try to embarrass her in front of the group of women.
Some RHOBH fans were so distraught by Mellencamp that they even started sending her horrible messages on social media. The messages got so out of hand that Mellencamp addressed them on Instagram.
"You don't always have to agree with me. You don't even have to like me but wishing someone would die is taking it to the next level," Mellencamp posted on Instagram. "Please watch the show. Enjoy it. It's entertainment and our lives can be crazy! Pick your faves and your villains, laugh, cry, relate, etc but wishing death on another human is just wrong on so many levels. I hope those that follow me or those that just come on to troll can understand and respect that this needs to stop."
Richards also recently confirmed she will not be coming back to RHOBH as she didn't reach a deal with Bravo for season 11. The cable network has not officially confirmed which other Housewives have been axed. Filming for the new season is expected to start in the coming weeks and begin airing in 2021.