J-Hope Is Surprisingly the Richest Member of BTS — Here's Why
Some BTS fans are full of hope, thanks to this member of the K-Pop group. J-Hope, with his solo project 'Hope World,' is the richest member of the boy band. Find out why, here.
He's your hope, you're his hope — J-Hope is a member of the K-Pop group BTS. Additionally, the musician released a chart-topping EP, Hope World, and donated money to education-based charities. What is J-Hope's net worth? How does the BTS member make his money? Learn more about the artist behind "Daydream," here.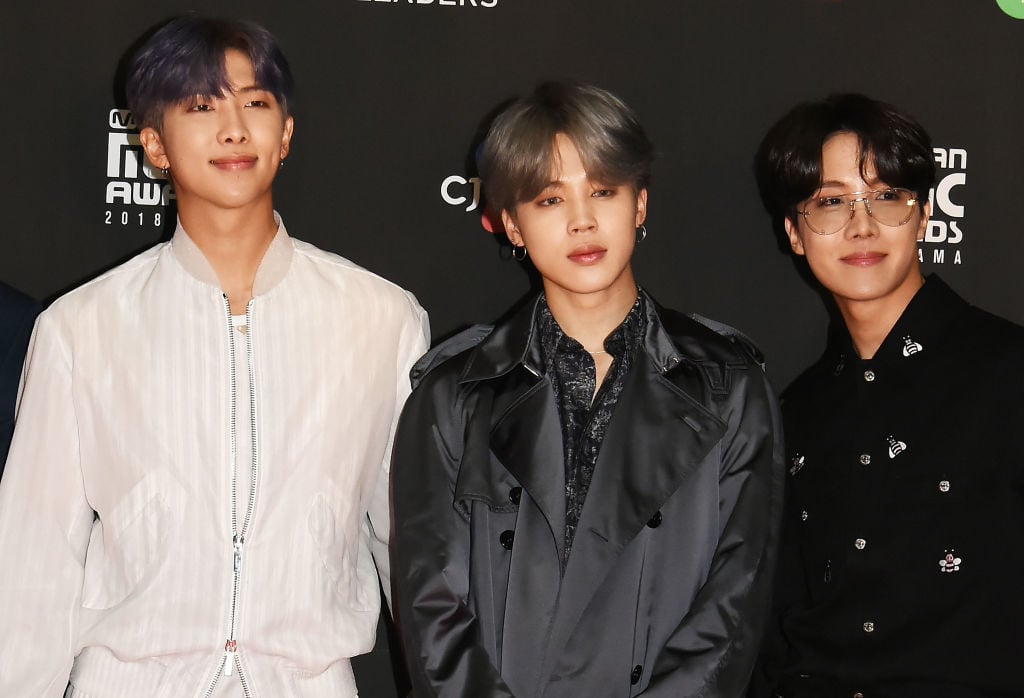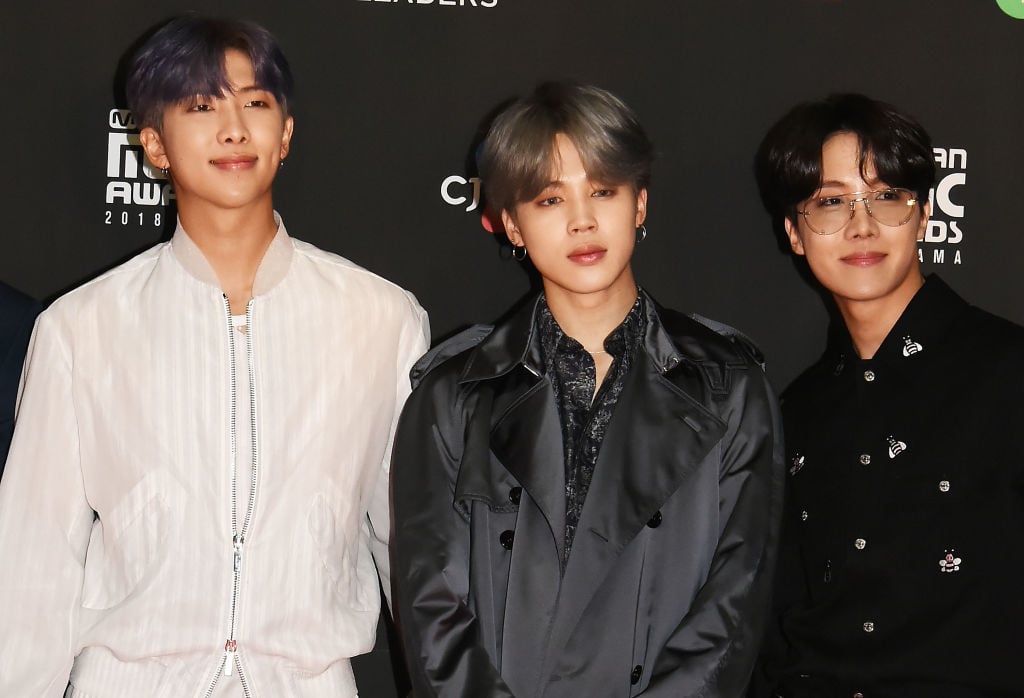 Who is J-Hope?
Real name Jung Ho-Seok, J-Hope is a rapper, sub-vocalist, and the main dancer of the K-Pop group, BTS. He chose his stage name, reportedly because he wants to bring hope and light to his army fanbase. Since the band's formation, J-Hope made a name for himself as an outgoing, silly, upbeat musician.
According to Showbiz Cheat Sheet, each member of this boy band have relatively the same net worth — about $8 million. That is, except for rapper and singer J-Hope, who has an estimated net worth of $12 million. This increase of wealth primarily comes from his solo project, where he released an EP entitled Hope World.
This artist puts his money where his mouth is, though. In February 2019, J-Hope donated 100 million Korean won, or an estimated $89,000 United States dollars, to ChildFund Korea. In December 2018, the rapper donated 150 million won, or an estimated $133,000 United States dollars, to the same organization.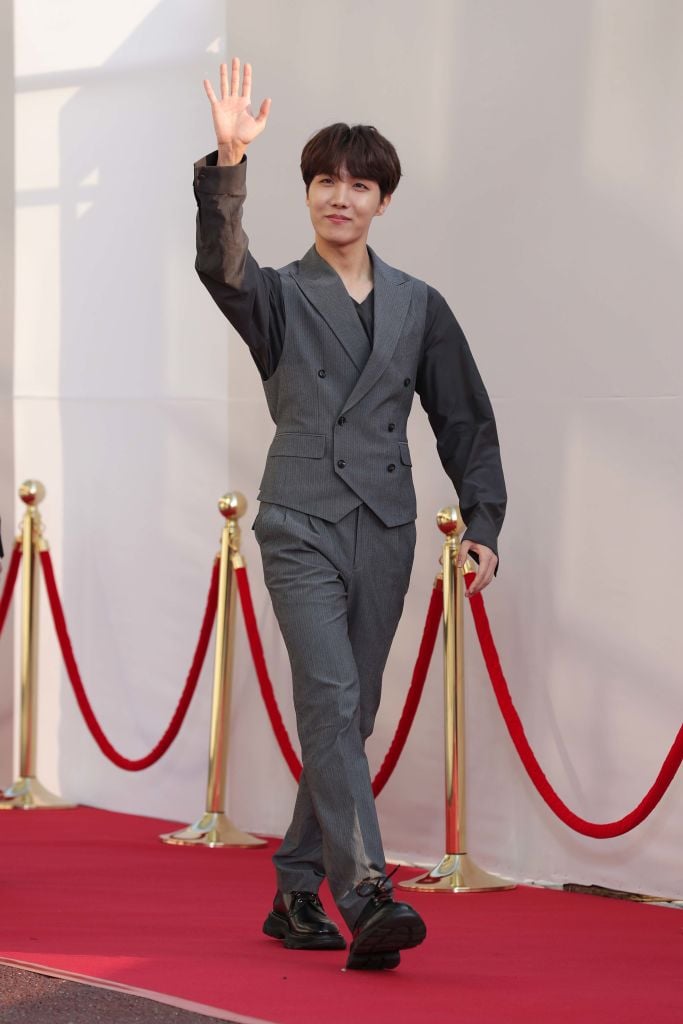 J-Hope has a solo album, 'Hope World'
Though he may be known as the positive and upbeat member of BTS, J-Hope keeps busy with multiple musical endeavors. That includes music released by himself, still under the stage name J-Hope.
J-Hope is not the only member of BTS with a solo project, as RM and Suga released solo singles and EPs. However, J-Hope's EP is considered one of the most successful. According to BTS fandom, Hope World debuted at number 63 and peaked at number 38 on the Billboard Hot 200 chart. His song "Daydream" has over 35 million plays on Spotify.
"First, it's such an honor to have the opportunity to make this mixtape. All of our members are interested in creative work and have the deepest passion for music, so I wouldn't be surprised if we see a mixtape from anyone," said J-Hope in an interview with Time Magazine.

Aside from his work with BTS and his solo project, J-Hope collaborates with other K-Pop stars and global musicians. He was featured in a song by Jo Kwon, entitled "Animal." Additionally, artist Dillaz featured J-Hope and other BTS member, RM, on their song "Spices."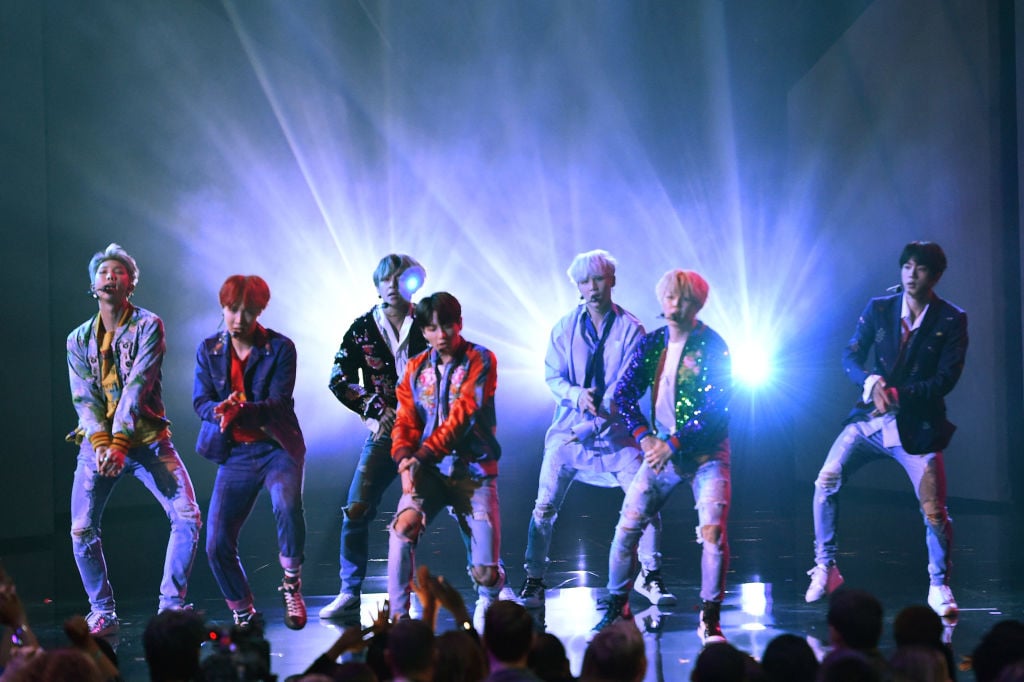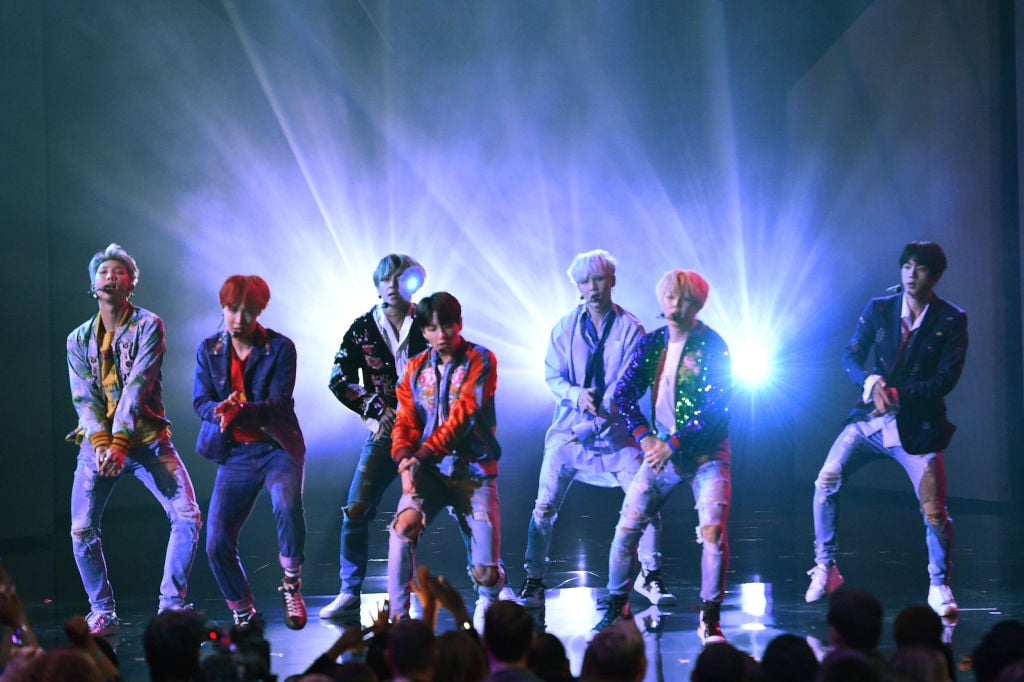 What is BTS' net worth?
Remaining members of BTS each have an estimated net worth of about $8 million. Some suggest that the next richest member would be RM, who often acts as the leader of the boy band. However wealthy, each member keeps themselves busy.
The youngest member of the group, Jungkook, appeared on a number of television shows, including Celebrity Bromance, Flower Crew, and King of Mask Singer. Another BTS member, Jimin, was featured on the reality show Hello Counselor and the culinary show Please Take Care of My Refrigerator. 
There is no word regarding when J-Hope or BTS will release new music. The group is currently preforming in live shows around the world.