Ja Rule and Ashanti's Biggest Collaboration Was Originally Supposed To Feature Brandy
Ja Rule and Ashanti were the king and queen of Murder Inc. Records and became the label's greatest success. Though they weren't a group, they collaborated on enough songs together and proved to be a dynamic duo who made history.
Their first collaboration that was released was "Always On Time" and became an anthem for the year and continues to receive airplay on the radio. Ironically, Ashanti later revealed that she was not the singer the label had in mind for the record. Instead, Murder Inc. wanted Brandy for the song.
Ashanti jumps at the chance to sing on "Always On Time" after Brandy turned it down
Ja Rule and Ashanti have collaborated on several hit records but "Always on Time" was the first and was used to introduce Ashanti to the world as the first female singer signed to Murder Inc. Records. Ja was both her label mate and writing partner and she'd previously written hooks for other features and also performed on demos for songs that were shopped to other artists.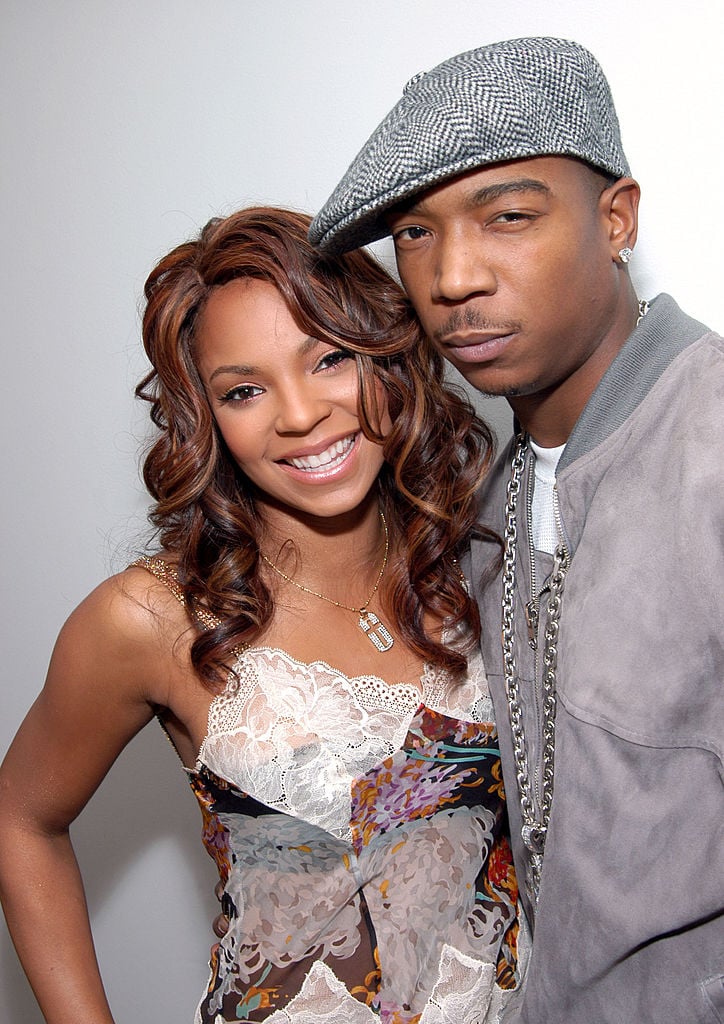 "Always On Time" was almost a missed opportunity as the song was initially written with Brandy in mind. Ashanti reflected on how she ended up on the track during a 2017 interview with Billboard when speaking on her musical history with Rule.
"Always On Time is one of our biggest records. That was really supposed to be for Brandy. She turned it down and I gladly took it," she said. "At that time, I was super early in the game. I didn't know what the politics were, but I was in the studio and they were like, "Yo. Let's have 'Shanti do it." And that was history in the making."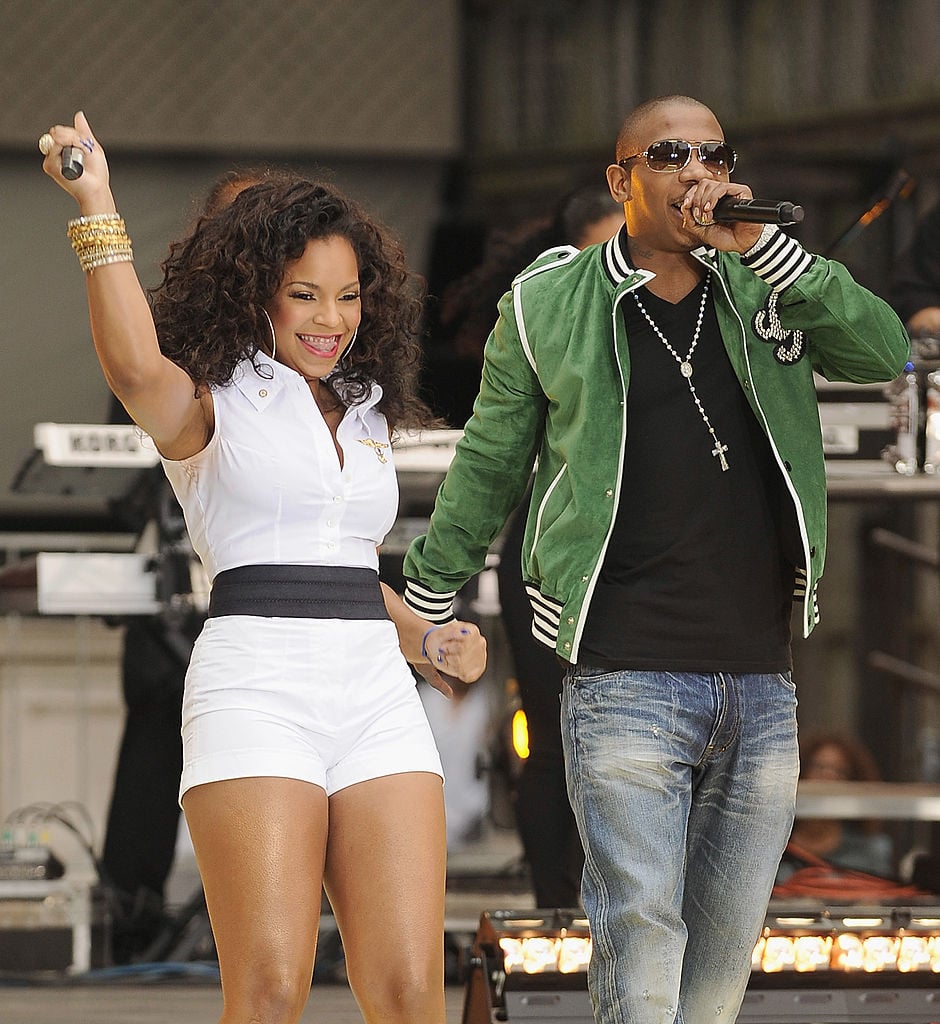 Brandy potentially turned it down due to her working on her third full-length studio album, Full Moon. The recording process for Full Man began the summer of 2001 through late fall in Nov. "Always On Time" was recorded during the Spring of the same year, right around the time that Brandy was preparing to go into the studio for her project. "Always On Time" was released in October, near the end of Brandy's recording sessions. 
"Always On Time" became Ashanti's first number one hit
"Always On Time" became one of the biggest songs of 2001. The song was released as the album's second single for Rule's third studio album, Pain Is Love. It peaked at number one on the Billboard Hot 100 where it remained at the top of the chart for two weeks. 
The song became Ashanti's first Billboard Hot 100 number one single and the second for Rule. In 2009, it was listed at number 33 on the most successful songs of the 2000s on the Billboard Hot R&B/Hip-Hop Songs chart.
"Always On Time" and it's follow up "Ain't It Funny" featuring Jennifer Lopez helped Pain Is Love debut at number one on the Billboard 200. The album also earned a few nominations at the 2002 Grammy Awards, including one for Best Rap Album.
Thanks to the success of the song and thee amount of promotion Ashanti received as a result, her self-titled debut album went on to sell over three million copies under a year and earned her a Grammy Award for Best Contemporary R&B album.