Ja Rule, Jon Stewart Weigh in on Gamestop Stock Mayhem
Gamestop, the retail company best known for selling video games and video game consoles, was in big trouble just a few weeks ago. The retailer was on the verge of serious financial hardship, and their stock appeared to be plummeting because of it. Then Reddit happened. A group of day traders using Reddit to share advice mobilized and sent the stock price of Gamestop, and a few other entities, soaring, leading to investment apps freezing trading. Suddenly frontpage news, celebrities from across the industry are weighing in on the mayhem.
Ja Rule even weighed in on the drama
Ja Rule, the famed rapper who is best known for the disastrous Fyre Festival, has weighed in on the recent Gamestop stock drama. The "Mesmerize" rapper took to Twitter to urge anyone who is currently holding Gametop stock to hold onto it. Using the hashtag #HoldtheLine, Ja Rule spoke out against Robinhood for halting trading on the controversial stock in the wake of the recent surge.
Ja Rule has been using Robinhood since 2014, according to Rolling Stone. While he's always been a big fan of the app, which makes investing accessible to average users, he stated he found the shutdown problematic. He isn't the only celebrity to think so. Others have weighed in on the controversy, too.
Jon Stewart joined Twitter just to discuss the stock market mayhem
Jon Stewart, who has largely avoided social media since his rise to fame, has even jumped into the conversation. Stewart joined Twitter on Jan. 28, and his first tweet defended the Reddit community. Stewart said that Redditors who worked together to raise Gamestop's stock were doing nothing wrong. He argued they were doing precisely what Wall Street has been doing for decades.
Later, he thanked fans for the warm welcome to Twitter and promised only to use the platform sporadically. Since jumping into the Twitterverse, he's sent out just five tweets. Presumably, he'll continue to weigh in on the situation as it develops.
WallStreetBets is back up and running
For a few hours last week, the subreddit believed to be responsible for mobilizing investors went private. The subreddit is now back up and running but has ballooned in popularity. When the sub went private, it had just 1.5 million subscribers. As of Sunday, Jan. 31, the sub's subscriber count has grown to nearly 8 million.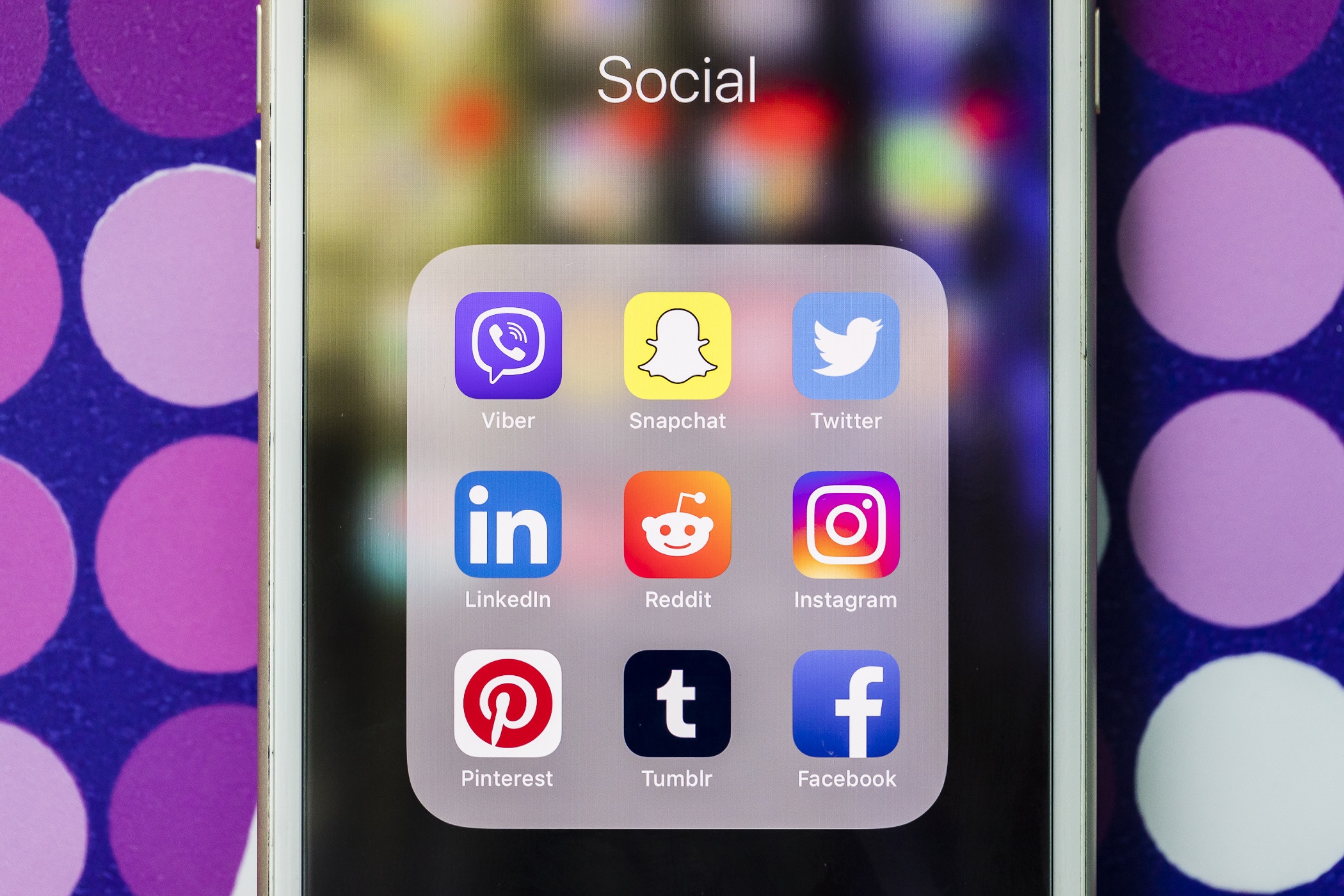 The subreddit has been mostly used to share hot takes and tips for those interested in day trading. Today, though, the front page is filled with investors discussing news stories about how they overtook the market and what it could mean for long-term regulation.