Jack Harlow Avoids Rapping About Being White For a Specific Reason
Jack Harlow has seemingly come out of nowhere in recent years. The Kentucky-bred rapper has collaborated with the likes of Lil Nas X, Lil Wayne, and Big Sean, and has been hard at work for nearly a decade.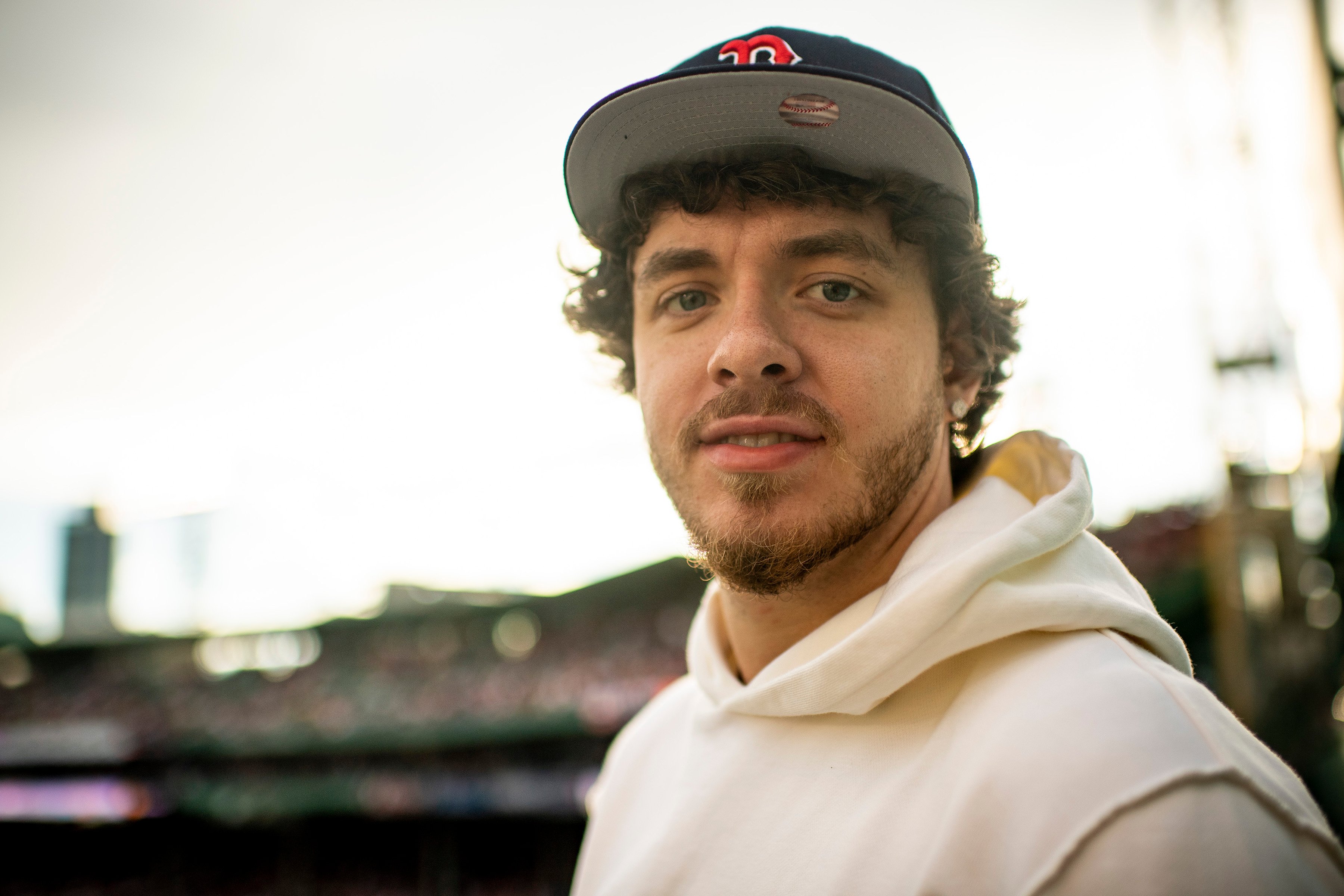 Jack Harlow is a breakout Gen-Z rapper
Harlow burst onto the hip-hop scene in 2020 with his high-profile collaborations with big-name rappers, as well as his solo songs such as "Tyler Herro" and "What's Poppin." But in reality, he's been making music for much longer than that.
Harlow was still in middle school when he released his debut mixtape, Extra Credit, in 2011. He continued to release mixtapes throughout the 2010s and released his debut EP The Handsome Harlow in 2015. He released his second EP, Sweet Action, in March 2020, and in December of that year, he released his debut album, That's What They All Say.
In 2021, Harlow earned his first number-one single as a featured artist for Lil Nas X's hit song "Industry Baby." Prior to that, his song "What's Poppin" peaked at number two on the chart.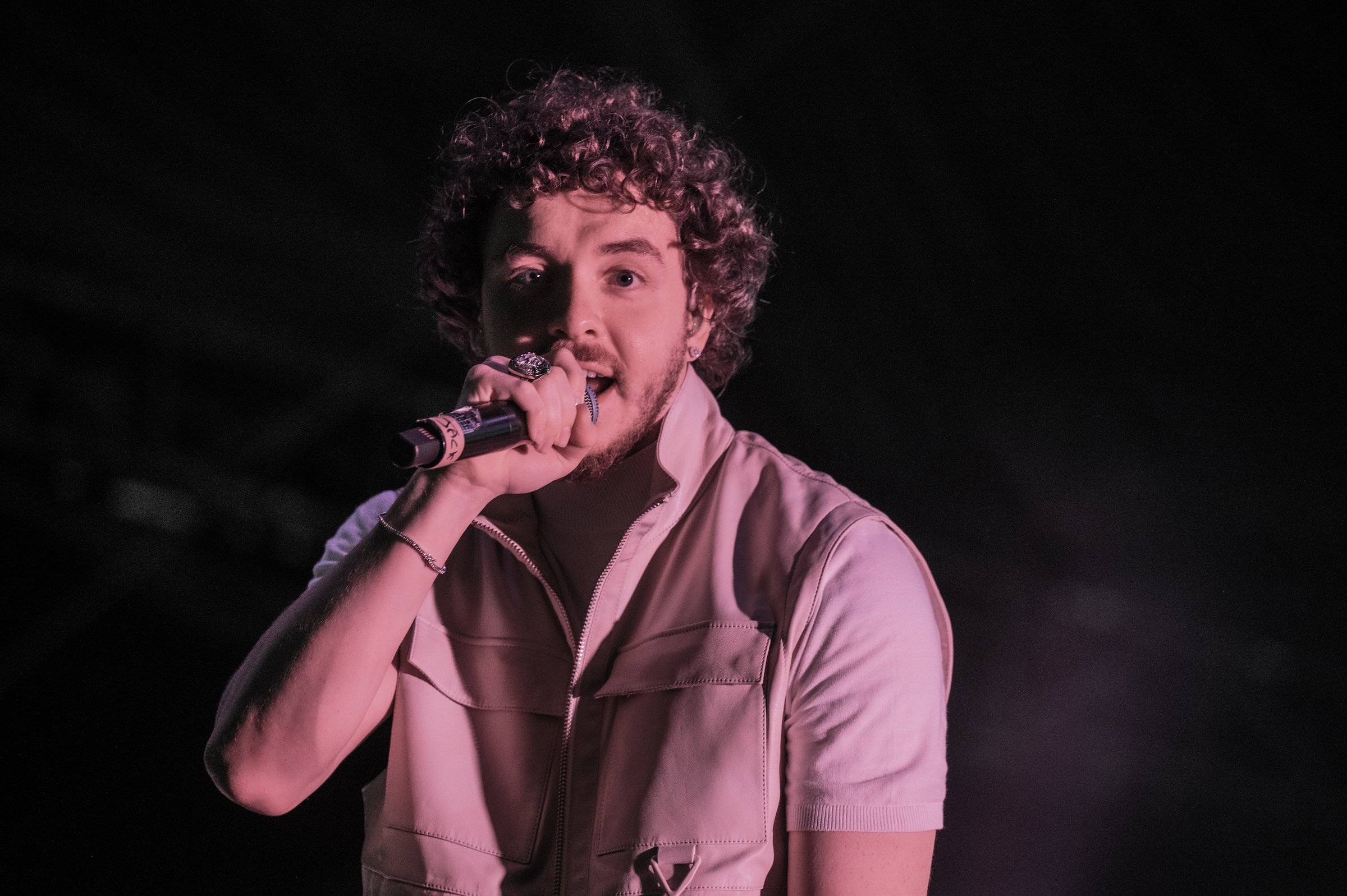 Jack Harlow doesn't rap about being white
In his music, Harlow has rapped about life, love, and lust, but doesn't allude to the fact that he's a white rapper in a historically Black genre. He told British GQ in October 2021 about that specific decision and why he chooses to avoid discussing his race.
"I think what has worked for me is that my music has never been about the fact that I am white," he said. "I don't try to lean into the, 'Hey, I'm the white boy.' I try not to make it a novelty. I rap from the heart, rather than trying to do a white version of the art form."
In the same interview, he commented that the concept of race appeared to be less stigmatized or discussed in the UK versus the US. "It's interesting because it seems like there's more of a counterculture mix going on here," he said. "In Britain, I see a lot more interracial dating. I see a lot more white kids hanging with Black kids. It seems a lot more common over here. So the people that are into hip-hop, it's not such a select crowd. I mean it is mainstream over there, too, but it's like there's still so much segregation."
Jack Harlow grew up with many Black friends
Earlier in 2021, Harlow spoke to HipHopDX about being a white rapper and how it feels to be the frontman of Private Garden, his independent record label that started as a collective of his childhood friends who are mostly Black.
"Even though it's something we don't really think about that often, it is still real and present," he admitted. "The fact that we're different in that way. We're genetically different. We're different in general and everyone notices race and it's real and it's touchy and it's something I never really talked about in my songs. Everyone sees it."
"Everyone sees that I have a collective of guys that are mostly Black, and now they're in my videos, and they support me and stand next to me and we're family," he continued. "We've contributed to this together, but it's never been something I've discussed. It's almost been something that I let other people comment but I never talked about."