Jack Harlow Gambled With Drake at the Kentucky Derby and 'Lost a Lot of Money'
Drake and Jack Harlow were just two of the stars that took over the 2022 Kentucky Derby. As a Louisville native, Harlow grew up with the Kentucky Derby, though he hadn't had much experience with betting on horses in the iconic race. When he decided to place bets with Drake, things didn't work out so well for the "First Class" rapper.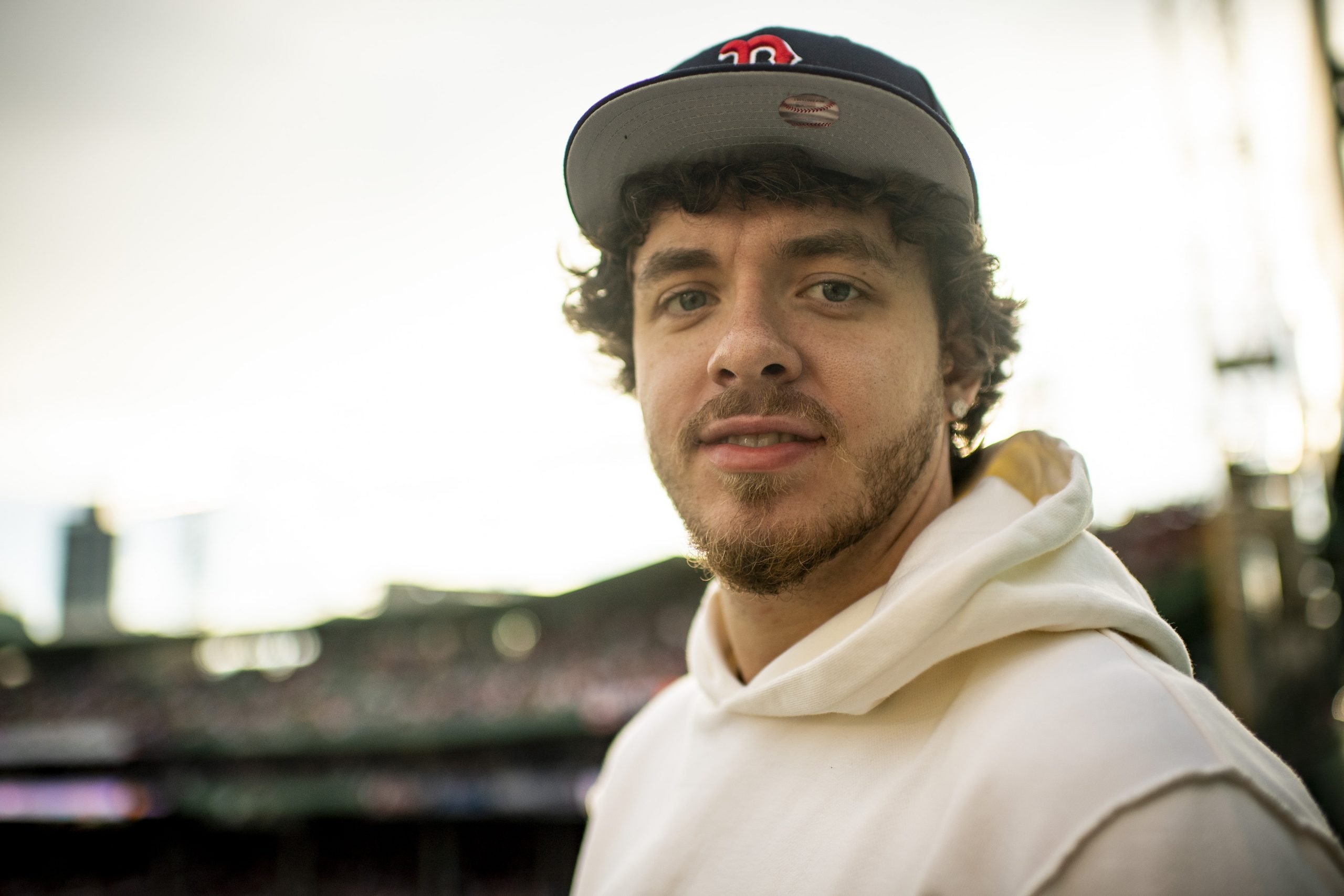 Jack Harlow and Drake went to the 2022 Kentucky Derby
Harlow was speaking to NBC Sports about his hometown during the broadcast from the Kentucky Derby. He was suddenly joined by Drake, who interrupted and crashed Harlow's interview to give him his props.
"I just had to show up. I'm so proud of this guy," he said. "And we're drunk." He laughed it off and clarified that he was the only one who was drunk.
When Drake caught sight of production crew behind the camera trying to shut down the interview, the "Nonstop" rapper called them out. "You can't give it the 'wrap it up' signal," he said. "What are you gonna cut to? What are you gonna cut to? A shot of, like, poorly manicured grass, or something?"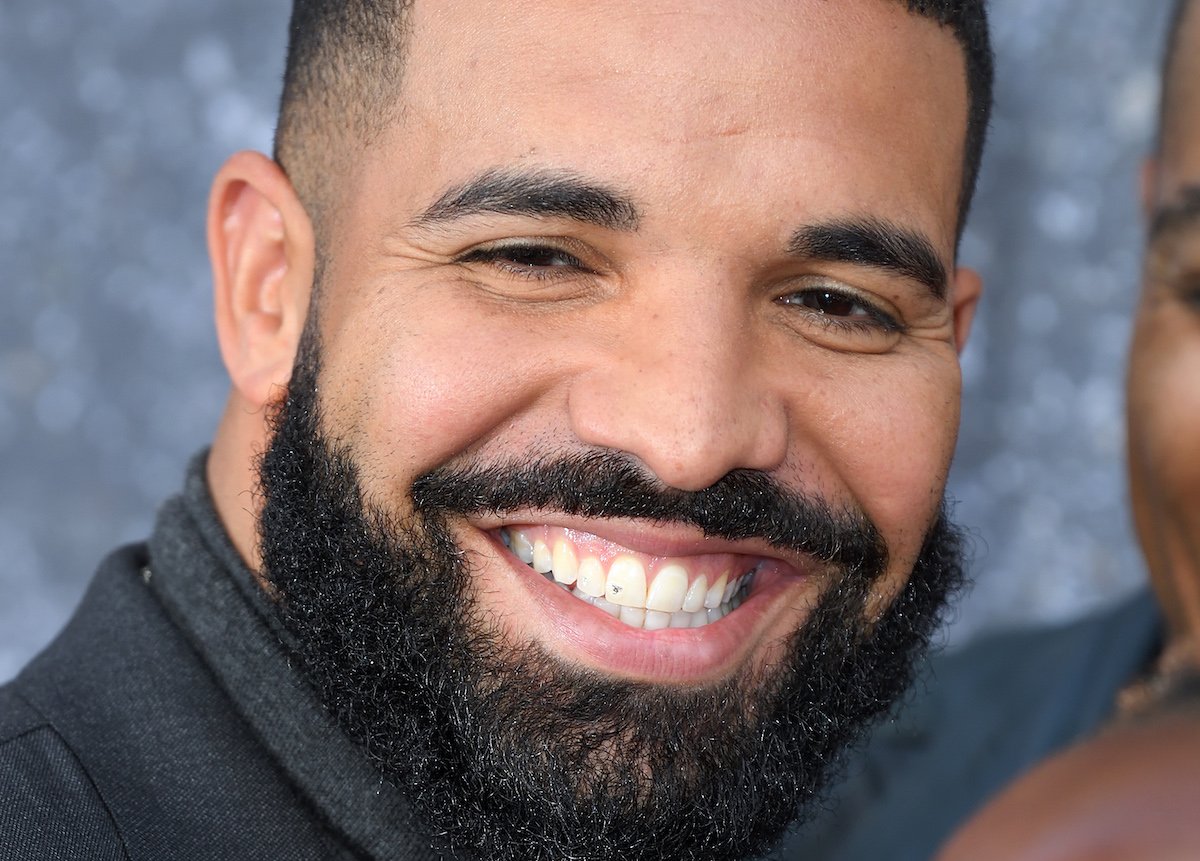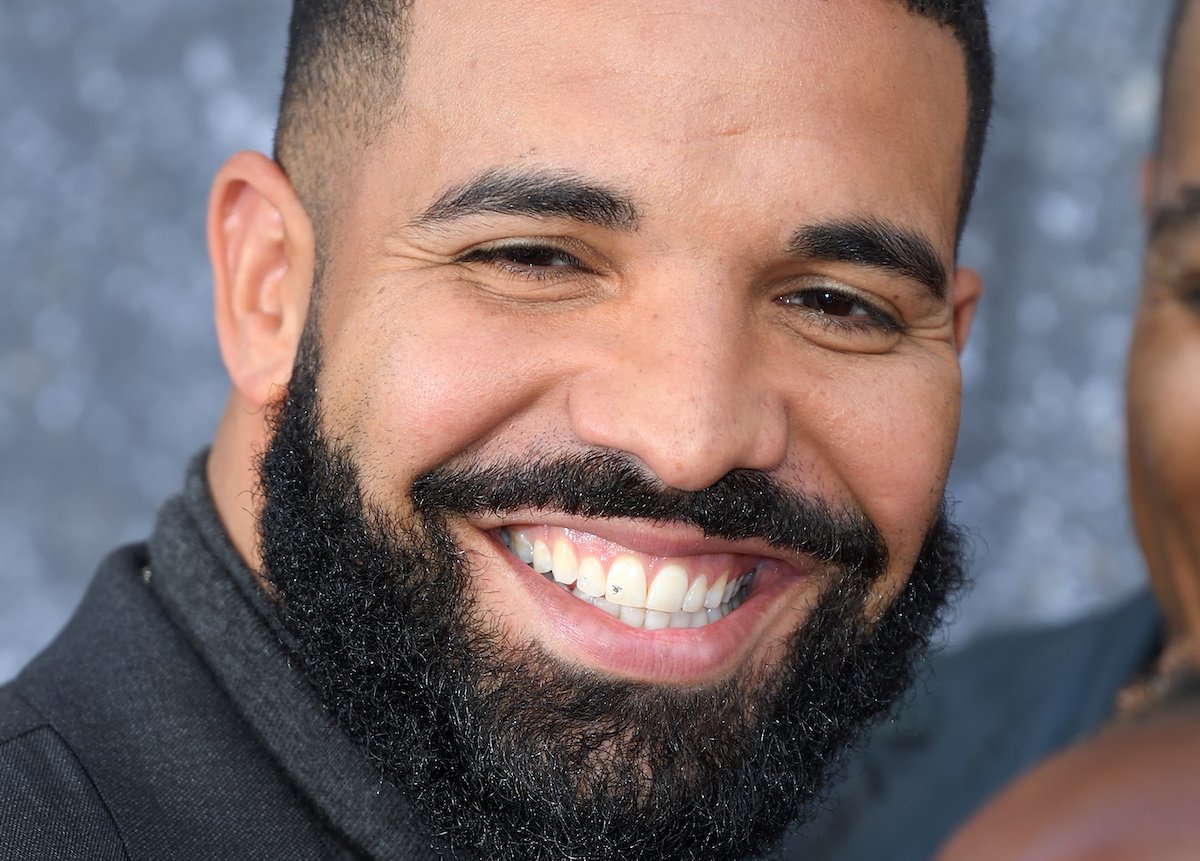 Jack Harlow 'lost a lot of money' betting with Drake
Harlow and Drake linking up at the Kentucky Derby is fitting considering they have a song together called "Churchill Downs," named after the iconic racetrack, on Harlow's sophomore album Come Home the Kids Miss You. The Louisville native spoke to the 85 South Comedy Show after the Derby and revealed that he and Drizzy placed bets on the race together.
"I lost a lot of money," Harlow said. "I just told Drake I would bet what he bet, so I copied him."
Jack Harlow looks up to Drake
Harlow joked about Drake leading him to place bad bets, but the "First Class" MC admitted that the 6 God was an inspiration to him as a rapper growing up.
"Drake is one of the people who literally taught me how to rap; him, Wayne, and Kanye," Harlow said. "Now, to be cool with him is the biggest gift. It's better than $10 million. There's no price tag on meeting somebody who taught you how to do it, and them saying, 'Yo, you're dope.'"
Jack Harlow loves Kentucky
Despite being a global superstar, Harlow holds Kentucky close to his heart. He spoke honestly in a 2022 interview with The Breakfast Club about never forgetting where he came from.
"I would be embarrassed to lose touch. I would be embarrassed to become arrogant," he said. "I keep all of my friends around — everyone I came up with. I'm a part of a collective called Private Garden that I started when I was in high school in Kentucky; it's like eight or nine of us. And the families continue to grow, but the core of us is just stuck together. We tour together. We go everywhere together."
"Being from Kentucky is something that we've used to our advantage, because so many people don't come from a place where you had a chip on your shoulder," he added. "We want to lift this place up, you know?"
RELATED: Jack Harlow's Mom Sent Him an Emotional Text When He Released His Album 'Come Home the Kids Miss You'