Jack Harlow Used the Pandemic to Introduce Himself to The Beatles, David Bowie, and Marvin Gaye
Jack Harlow has been rapping since he was 12-years old. And while he was immersed in hip-hop growing up, the 24-year-old used his downtime during the pandemic to introduce himself to the music of legendary artists like Marvin Gaye, The Beatles, and David Bowie. 
Jack Harlow listened to a lot of Eminem growing up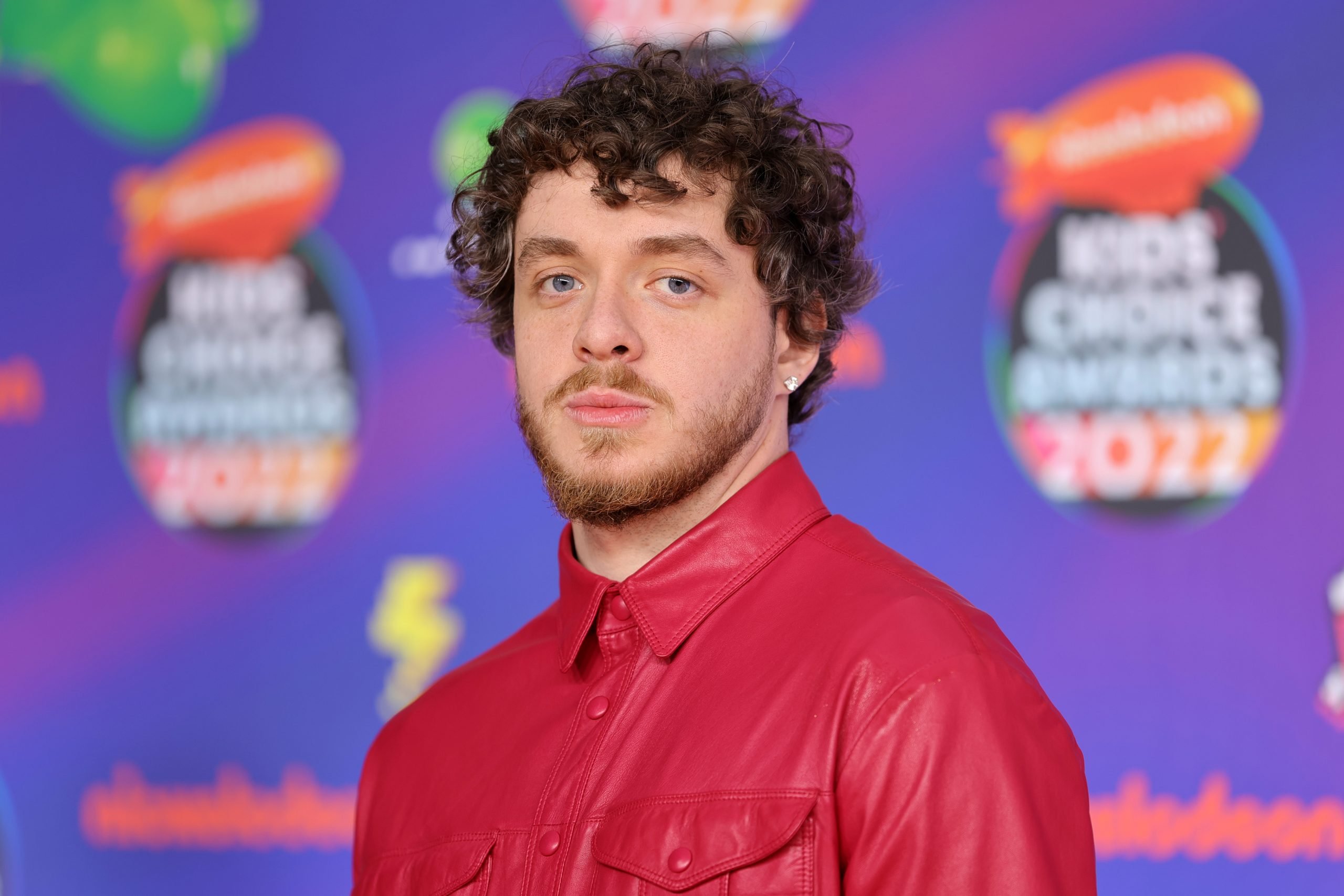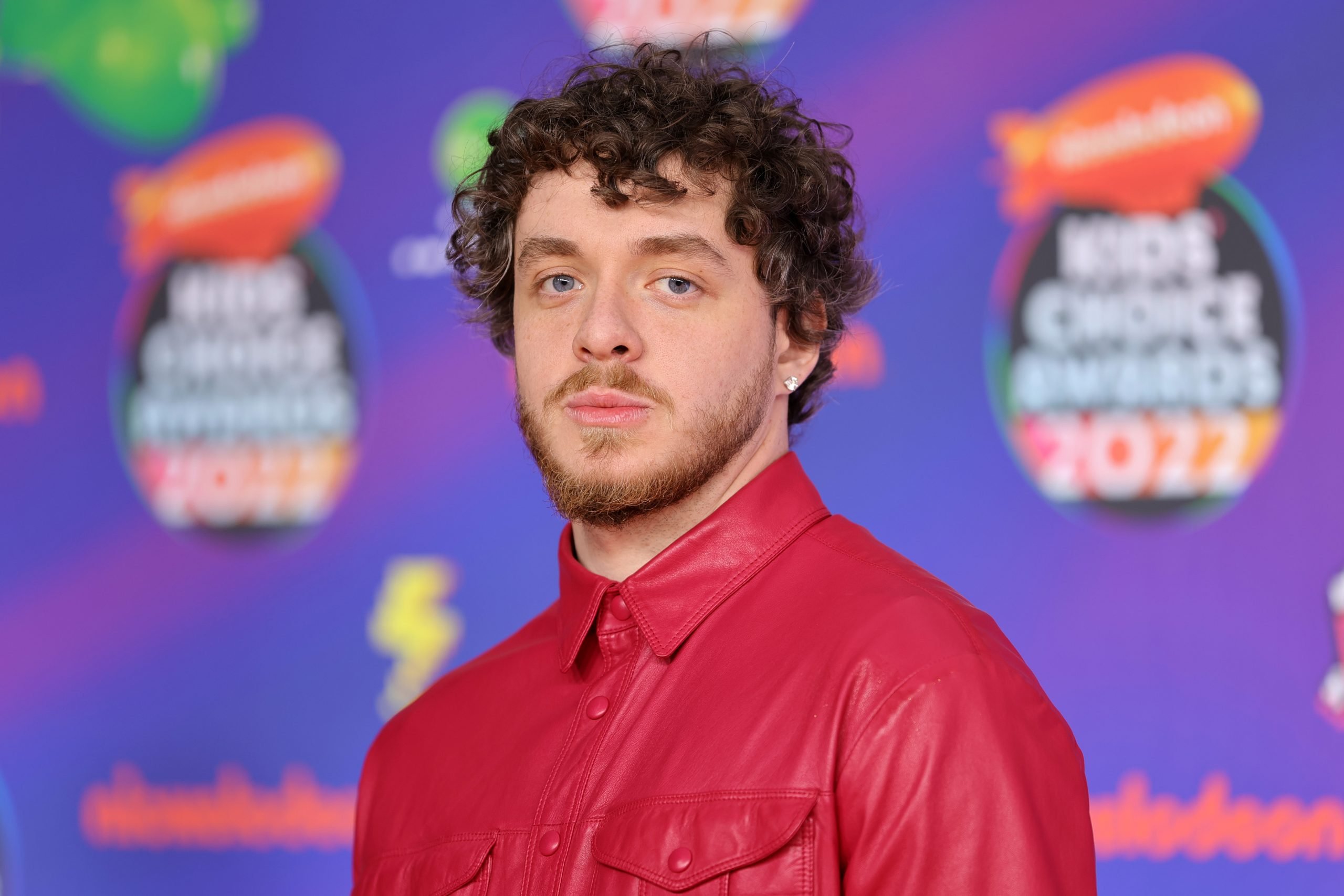 Harlow is a Kentucky-based rapper who gained popularity with his 2020 debut album, That's What They All Say. In 2021, he earned his first Grammy nomination for Best Rap Performance for the song, "What's Poppin." A year later, he was nominated for two Grammys for his work on Lil' Nas X's album, Montero, and their chart-topping track, "Industry Baby." 
Harlow grew up in Shelbyville and started recording rap music at the age of 12. And in a 2020 Q & A for GQ, he revealed that as a kid, one of his biggest influences was Eminem.
"I grew up listening to Eminem," Harlow wrote. "I idolized Eminem, a big influence of mine while growing up. I mean he's so dope." 
The rapper recalled how, at age ten, he would wear a toboggan, hoodie, and headphones around his neck to mimic Eminem's look. "I wanted to feel like him," Harlow added. "I definitely had an Eminem phase feeling like wow, just that Caucasian connection, you know. It's strong." 
In a recent interview with Rolling Stone, Harlow called Eminem's music "forever immortal." And he suggested younger generations will embrace it soon. 
"We're gonna get back to it," Harlow noted. "We're a couple years away from everyone reviving that s*** as a culture and being like, 'Look at this s***.' And everyone's gonna pay their rightful respects again."
Jack Harlow went through some music re-education during the pandemic
At 24, Harlow is a Gen Z kid who grew up in the 2000s and 2010s. He was completely unfamiliar with older artists like Marvin Gaye and David Bowie. So during the pandemic, he introduced himself to their music. 
"I just said to myself when the pandemic hit, I was like, it's time to study up," Harlow told Rolling Stone. "Like, there's so much music you don't know about. Like, how have you never listened to the Beatles? If there was an album I'd seen the cover of and I'd never listened to, I'd click to listen to it."
"I listened to a lot of David Bowie, Marvin Gaye," he continued.  "A lot of Motown, just like Sixties R&B, a lot of that soulful stuff. I didn't grow up in a Black home, so there was a lot of '90s R&B missing, s*** that a lot of people know." 
Jack Harlow also revisited Jay-Z and Kanye's music
Along with listening to lots of '90s R & B and legends like Bowie, the Beatles, and Gay, Harlow revisited rappers like Jay-Z and Kanye. And the "First Class" singer admitted that while he'd heard their music before, it wasn't until recently that he learned to appreciate it. 
"I always knew Kanye was great," Harlow said in his chat with Rolling Stone. "But it wasn't until the last couple years that I really started to be like, 'Oh, that's why.'" 
The rapper continued, "I had to revisit these things and pick out little details. 'That's what makes him great. Do I have that? I don't have that. I don't do that. My music could use a little bit of this touch or that touch.'"