Jack Nicholson's Final Film Debuted 10 Years Ago: Was the Paul Rudd and Reese Witherspoon Movie the Reason He Quit Acting?
A decade after his most recent film role, Jack Nicholson remains effectively retired. Could his final movie be the reason he left Hollywood?
Actor Jack Nicholson is an Academy Award-winning legend, with three wins out of 12 nominations. However, his career seemingly ended in 2010, following his last starring role. On the tenth anniversary of that movie's premiere, here's a look at Nicholson's filmography, the Paul Rudd and Reese Witherspoon starrer in question, and what led to him leaving Hollywood.
Jack Nicholson is known for films such as 'The Shining'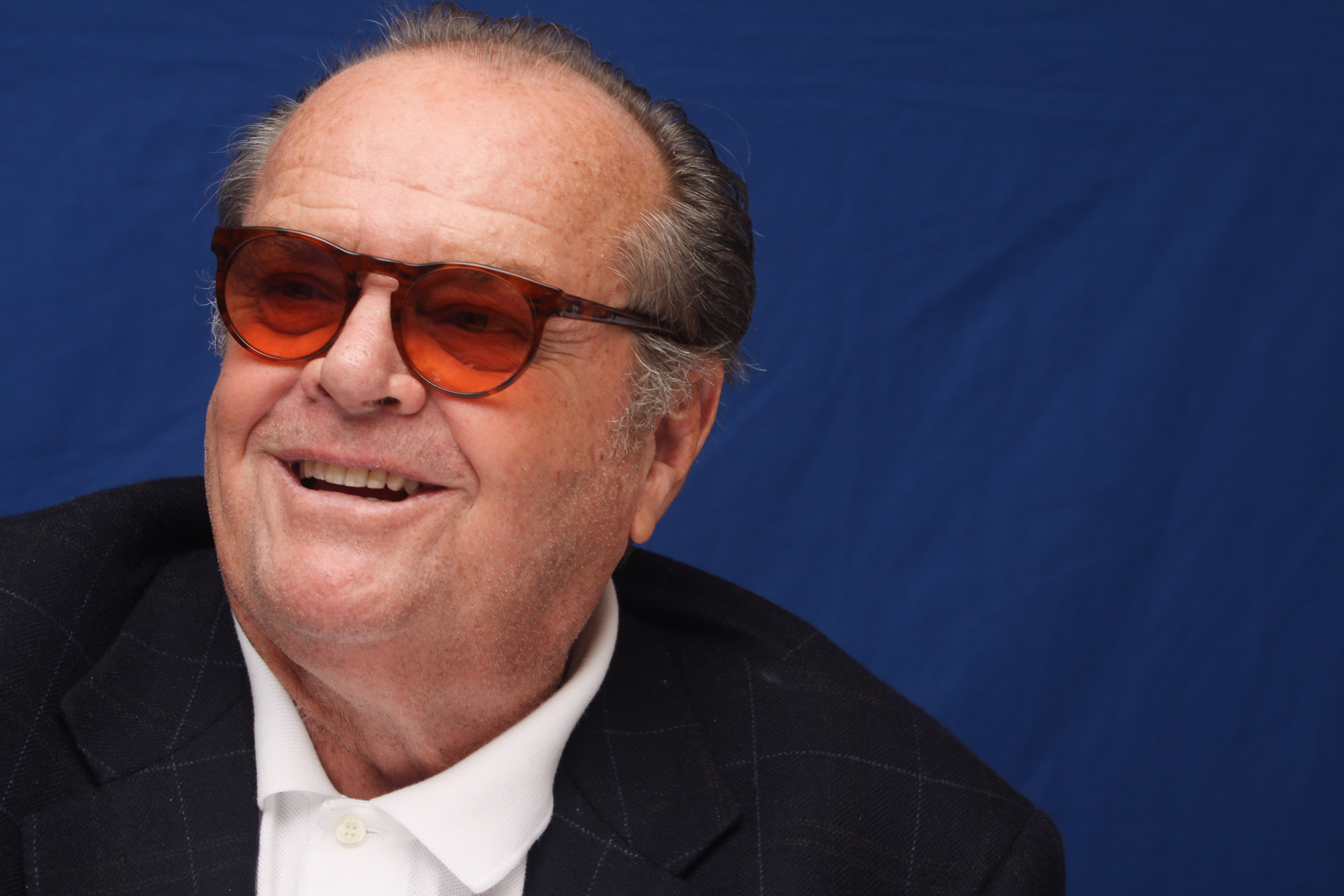 Nicholson began acting in the 1950s. His breakout role, Easy Rider, didn't come until 1969 and was quickly followed by Five Easy Pieces, which earned him his first Oscar nomination. He continued his rise throughout the '70s and '80s with prolific films such as Chinatown, One Flew Over the Cuckoo's Nest, and The Shining.
The actor remained popular throughout the '90s and '00s, though through less high-quality projects. Following A Few Good Men, he starred in comedies Anger Management, Something's Gotta Give, and The Bucket List. An exception to this rule includes his role in the Martin Scorsese crime thriller The Departed.
He starred in 'How Do You Know' with Paul Rudd, Reese Witherspoon, and Owen Wilson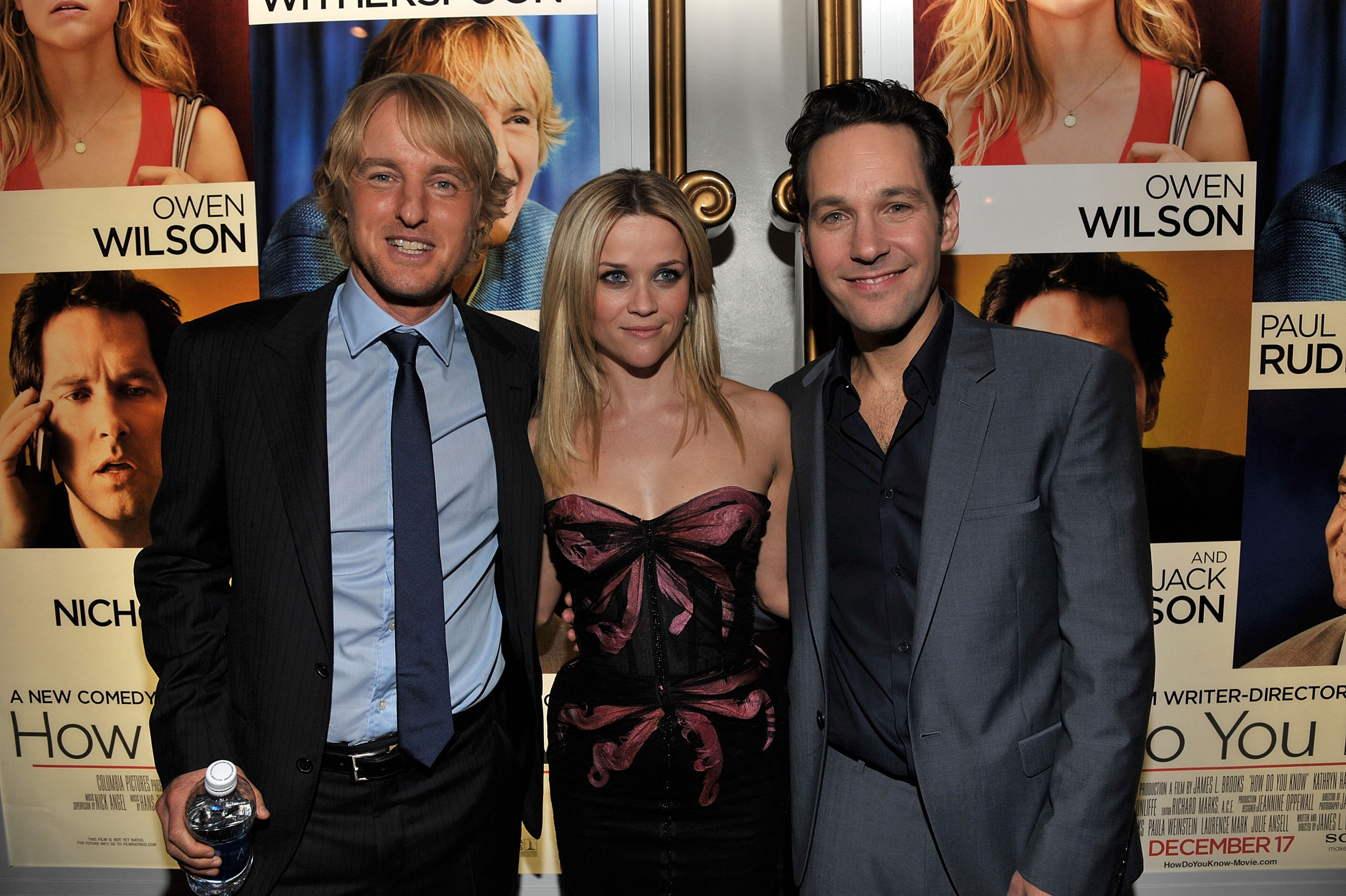 Nicholson's last film role to date is How Do You Know. He portrays Charles Madison, a businessman who throws his son, George (Rudd), under the bus after his company comes under criminal investigation. Amid this, George goes on a strange yet enjoyable blind date with Lisa (Witherspoon), a softball player who just lost her spot on the national team.
As both are going through something, George and Lisa connect. But she's already seeing someone: A Washington Nationals player, Matty (Owen Wilson). He's not exactly the type to be tied down, but he's there for her when she finds herself without a plan for the future, and they move in together.
The film follows the typical romantic comedy beats, but the story is a different one. Both George and Lisa learn how to advocate for themselves as their world views shift, and it brings them together. 
Did Nicholson quit because of the film's reception?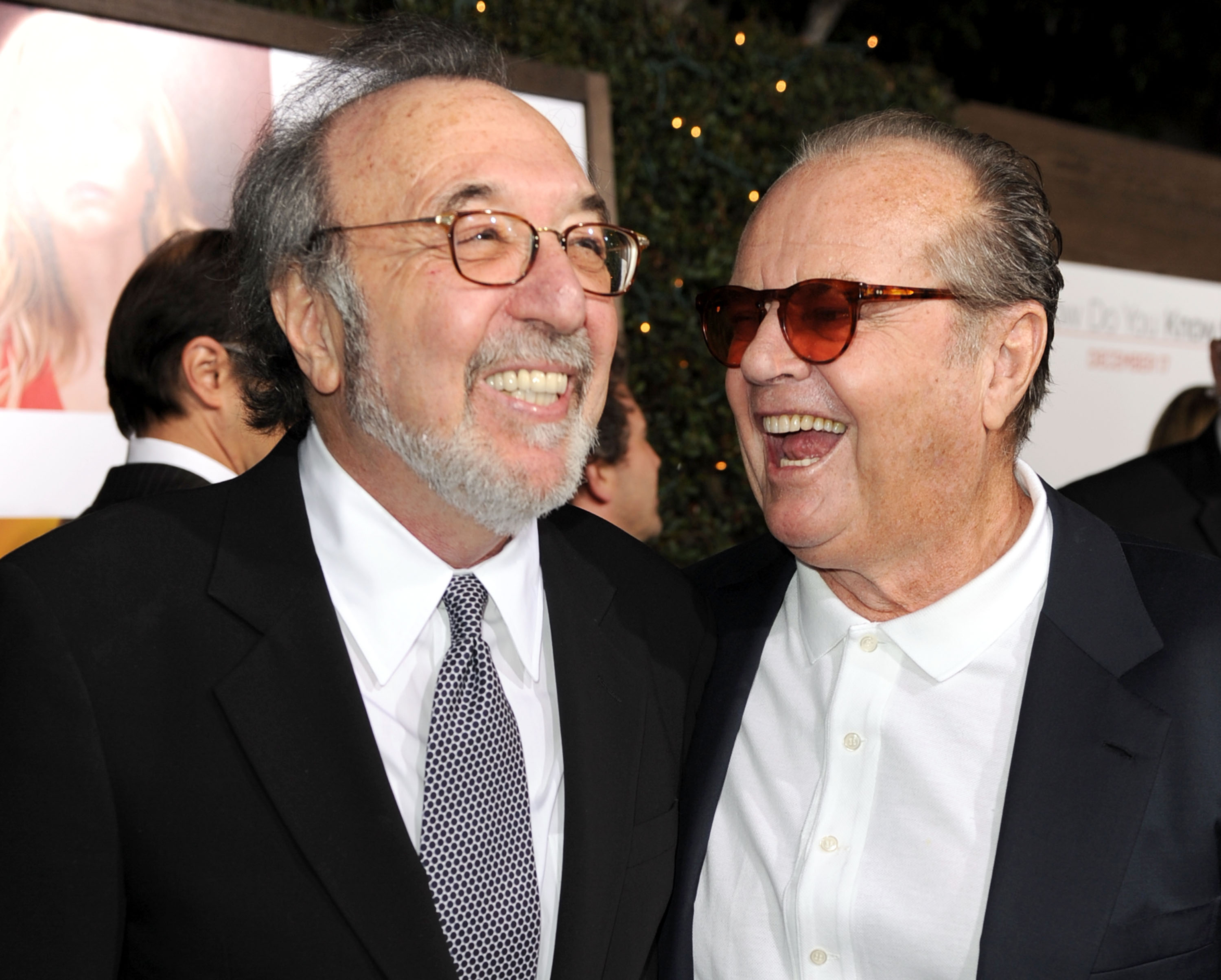 Despite the star-studded cast and solid performances, How Do You Know flopped at the box office. Between the cast salaries and "slow and meticulous" production, the budget soared, and it couldn't make that back, according to The Hollywood Reporter. The film received poor reviews and is certified rotten on Rotten Tomatoes.
Nicholson's participation in the film may have come from his close relationship with director James L. Brooks. The pair worked together on the '80s dramedies Terms of Endearment and Broadcast News, as well as Nicholson's Oscar-winning vehicle, As Good as It Gets. Interestingly, How Do You Know is the last film Brooks directed.
So was the terrible reception the reason Nicholson hasn't starred in a film since? Apparently, he didn't officially "quit" the business. He told Vanity Fair in 2013, "I only want to do films that move people, films about emotions and people."